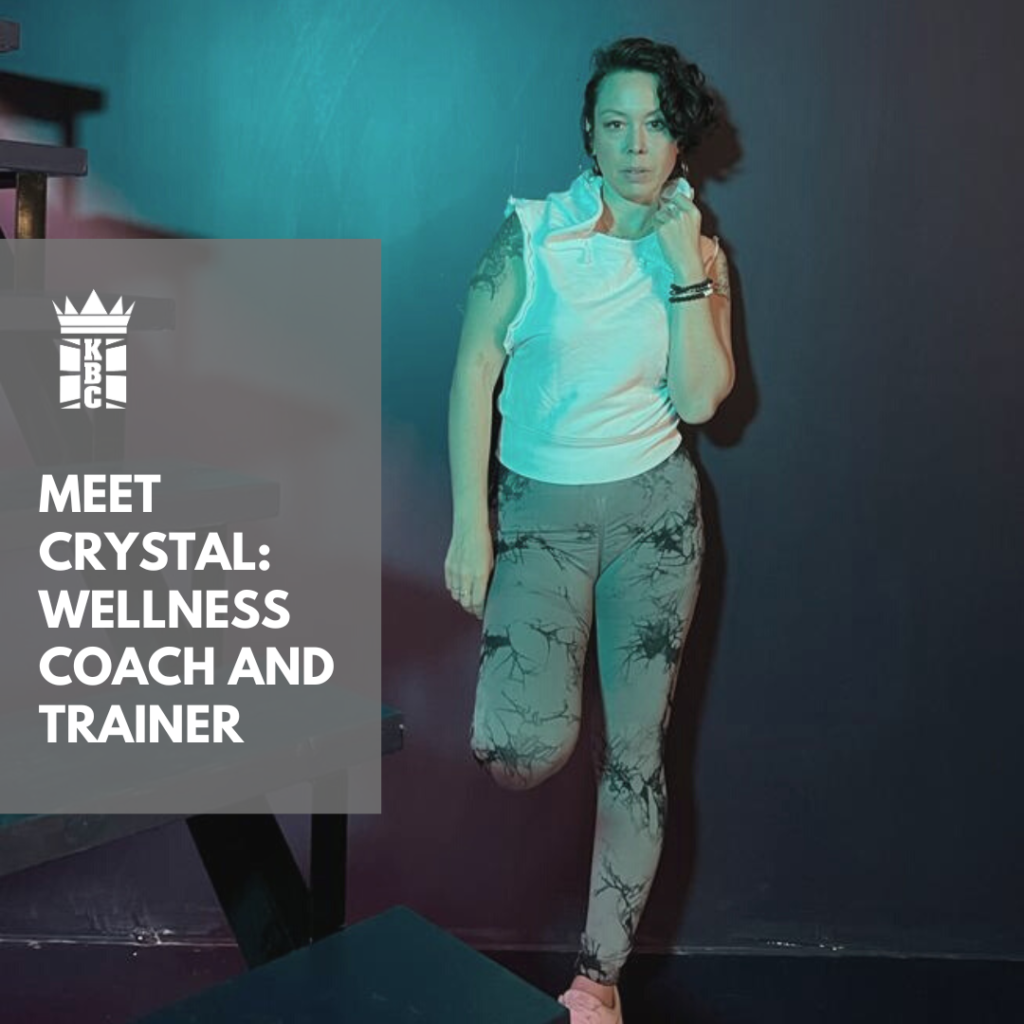 Are you ready to embark on a transformative fitness journey that goes beyond just physical exercise? Look no further! Crystal is a highly skilled holistic personal trainer specializing in mobility, strength training and mind-body connection.
The Kingsway Boxing team is made up of some of the industries top coaches and personal trainers. We are excited to introduce to you our amazing High Performance Trainers and wellness coach, Crystal Chen
With over 20 years of experience in the fitness industry, Crystal is not your average personal trainer. She has dedicated her life to understanding the interconnectedness of the body, mind, and spirit, and how they influence our overall health and vitality. Her passion for holistic wellness and continuous learning has led her to explore various disciplines, allowing her to craft a truly multi pronged approach to fitness training.
Crystal understands that true strength and confidence come from within. Her mind-body approach will help you develop a profound understanding and connection with your body.
She aims to infuse this in all areas of fitness, and classes as creating a life that is rich in mind, body and spirit is the key to happiness and longevity. Having a strong body begins with a strong mind.
Join Crystal on an extraordinary journey towards strength, mobility, and mind-body transformation. Get ready to embrace the power within and unlock your true potential.
Start Training with Crystal TODAY! 👇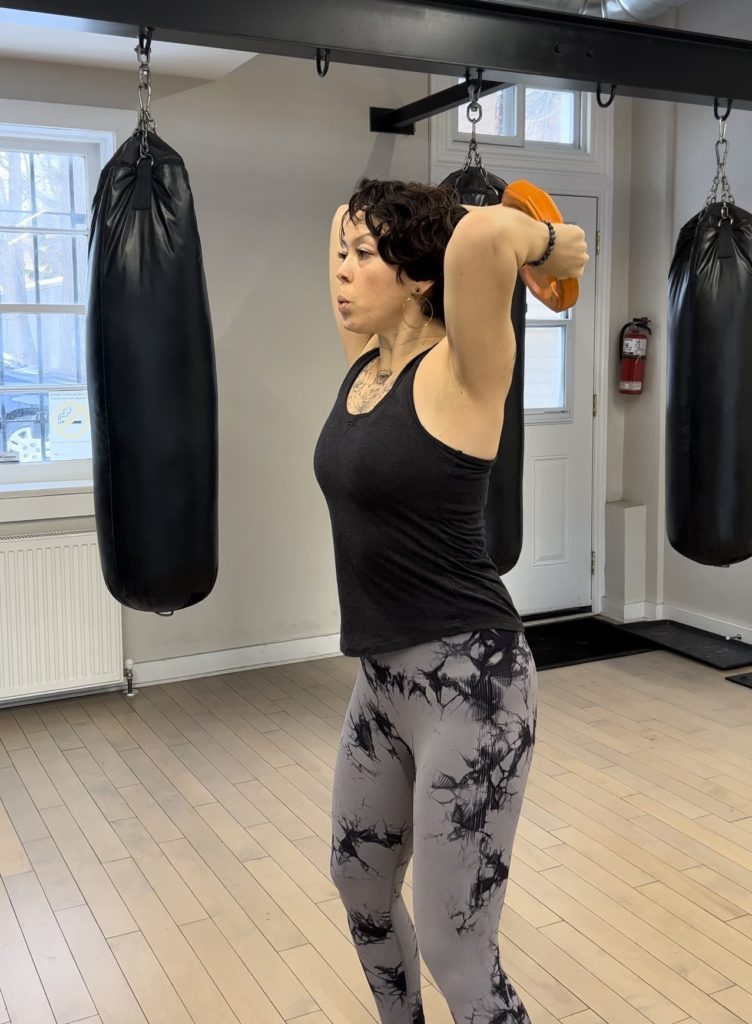 Programs and Bootcamps
Crystals programs are set up to target training the body to get strong and mobile with functional training while creating a mind body connection. Check out Crystal's signature group programs and bootcamps
---
Private Training
Crystal offers private sessions designed for your individual needs. Helping you progress towards your goals and feel bad ass while doing it
---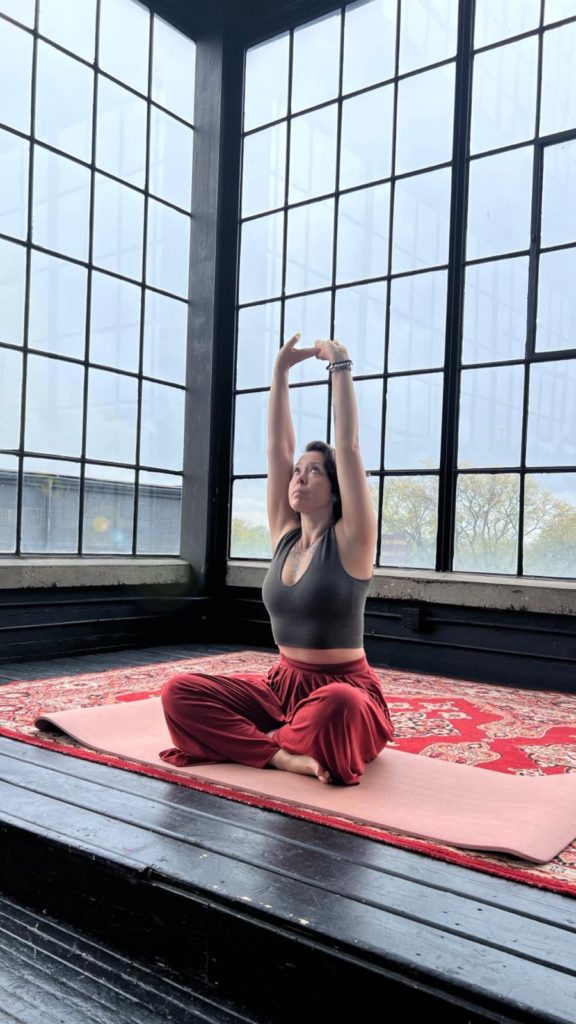 A LITTLE MORE ABOUT CRYSTAL
Crystal understands that true health encompasses more than just physical fitness. She takes a holistic approach that considers all aspects of your well-being, including nutrition, sleep, and stress management. Through personalized guidance, she will assist you in making sustainable lifestyle changes that align with your goals, helping you not only transform your body but also optimize your overall quality of life.
---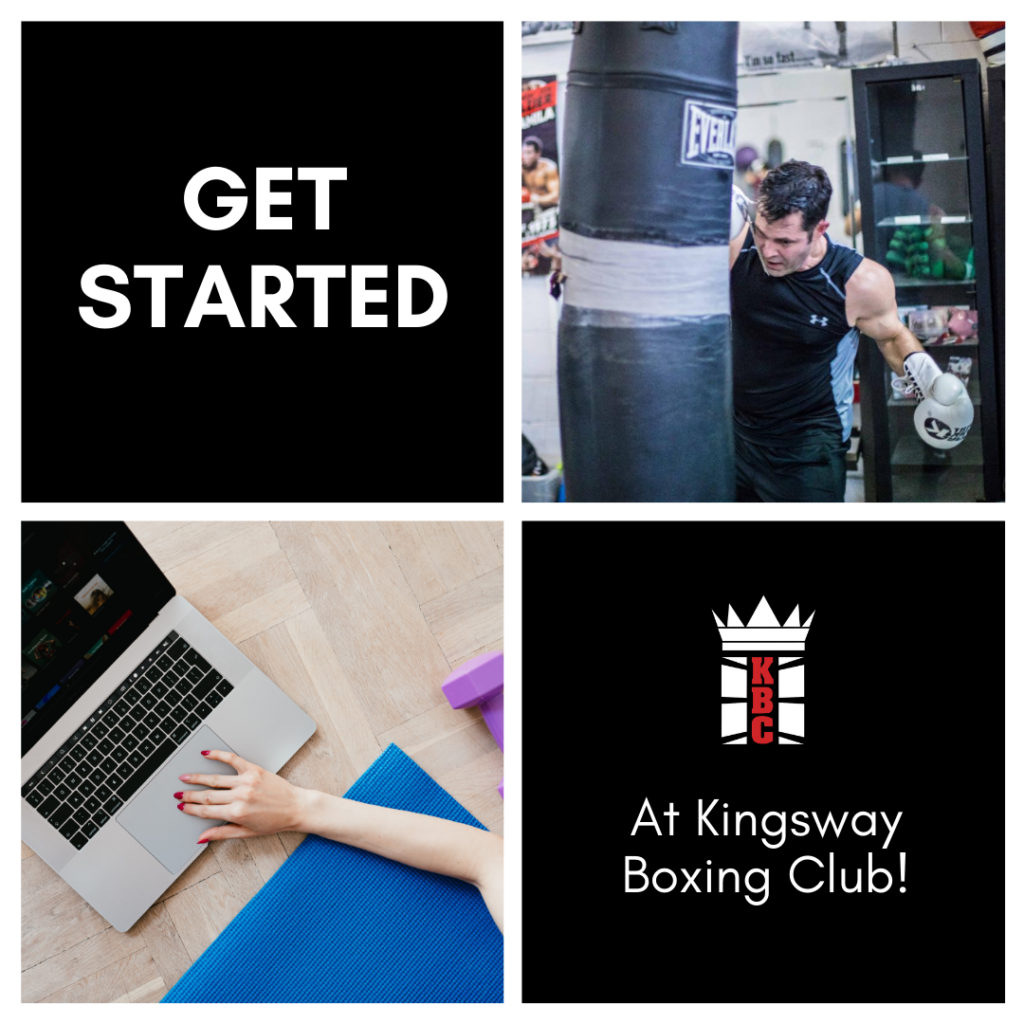 Check out our top 3 options for newcomers, including:
🥊 1 Week of Unlimited Virtual Classes
🥊 5-Class Starter Package
🥊 3 TKO Private Training Package