NEW PROGRAM: Mind Body Bootcamp with Crystal Chen
Posted on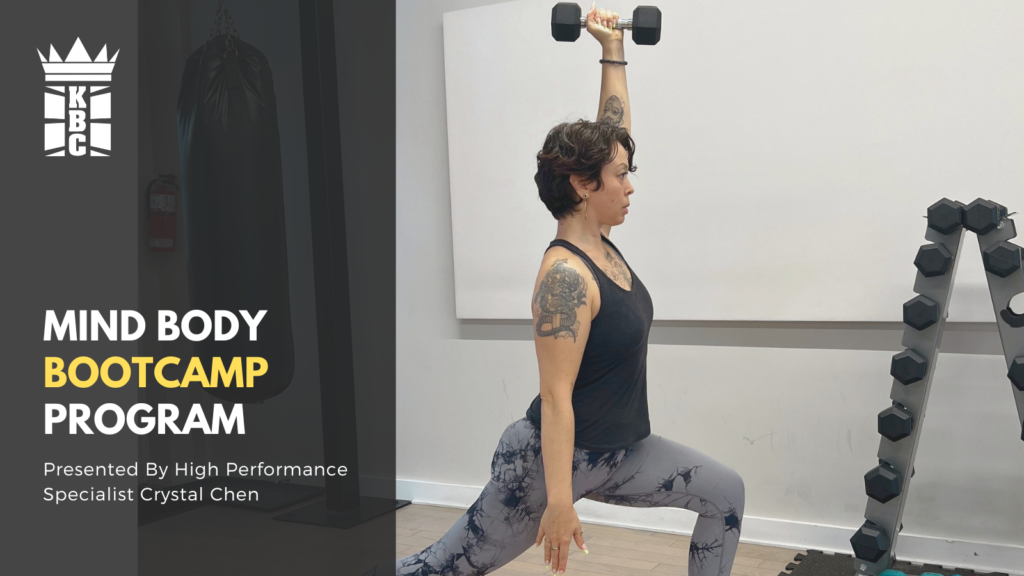 A mixed movement class designed to help you feel stronger, less stiff and have the energy to take on the day. Join Crystal's MIND BODY BOOTCAMP today! 💪
Prepare to start your day off right by waking up the body and priming your mind to take on life's challenges. This full body conditioning class will allow you to be more mobile, have more mental clarity and be stronger in your body.
MIND BODY BOOTCAMP is perfect for any level of fitness and can be challenging even for the avid gym goer.
If you do any activity that requires the body to do the same repetitive movements (such as sitting, running, boxing, baseball, cycling), this will be a perfect addition to your routine
What is Mind Body Bootcamp?
This 45 minute class combines mobility centered exercises that will strengthen your joints and muscles, regulate your nervous system while mastering your mind through resistance based movements.
Workout Includes:
✅ 45 minute sessions
✅ Mobility drills
✅ Resistance training
✅ Nervous system regulation
✅ A safe, welcoming and encouraging environment for ALL fitness levels
📅 [PROGRAM OPTIONS] Mind Body Activation
[FREE CLASS] START DATE: Tuesday, March 28, 2023
Join Crystal for a free class as she launches her newest program to Kingsway Boxing Club.
Tuesday: 7 am – 7:45 am
Location: High-Performance Studios | 3046 Bloor St. W.
[SPRING 2023] START DATE: Tuesday, April. 11, 2023
Every Tuesday: 7 am – 7:45 am
Course Duration: 6 Week Program | April 11 – May. 16, 2023
Location: High-Performance Studios | 3046 Bloor St. W.
Program Options: $170.00 Regular Cost | Early Bird Rate: $150.00 [Must Register 2 weeks prior to the course start date to be eligible for Early Bird Rates.]

If this program is already in session, please Contact Us for prorated options.
📆 Program Already In Session? Please Contact Us for prorated options if this program is already in session.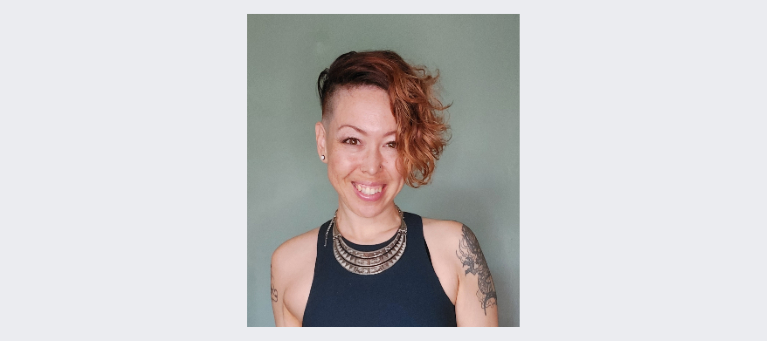 Crystal Chen High Performance Instructor, Personal Trainer
Crystal is a certified personal trainer, group fitness instructor and holistic lifestyle coach. Her experience and thirst for knowledge has brought her to being a life coach and healer who has now combined her 20 years of knowledge to marrying mindfulness to exercise. She loves striking a balance of mobility work with lifting, dancing and has fun just spending time doing free movement as ways to keep her body agile and strong. Crystal believes that our mental and emotional health is crucial to over all joy, happiness and our physical health. She aims to infuse this in all areas of fitness, and her classes as creating a life that is rich in mind, body and spirit is the key to happiness
Crystal's motto is "Live your best life on your terms. Life is too short to waste worrying about things that don't bring you joy"
Certifications and Qualifications:
CanFitPro PTS, CanFitPro FIS, CHEK HLC Level 2 Practitioner, DTS level 1, NLP for Fitness, Life Coach, EFT
PLEASE READ CLIENT PROTOCOLS
WHAT TO BRING
Bring a water bottle and a small towel. We have plenty of weights, bands and mats that are thoroughly sanitized when each class has ended. No need to bring your own equipment. I will have everything set up for you, so you don't have to grab anything.
Please try to bring the least amount of clothing and gear as possible. There will be cubbies available for your bags and coats that will be sanitized after every class.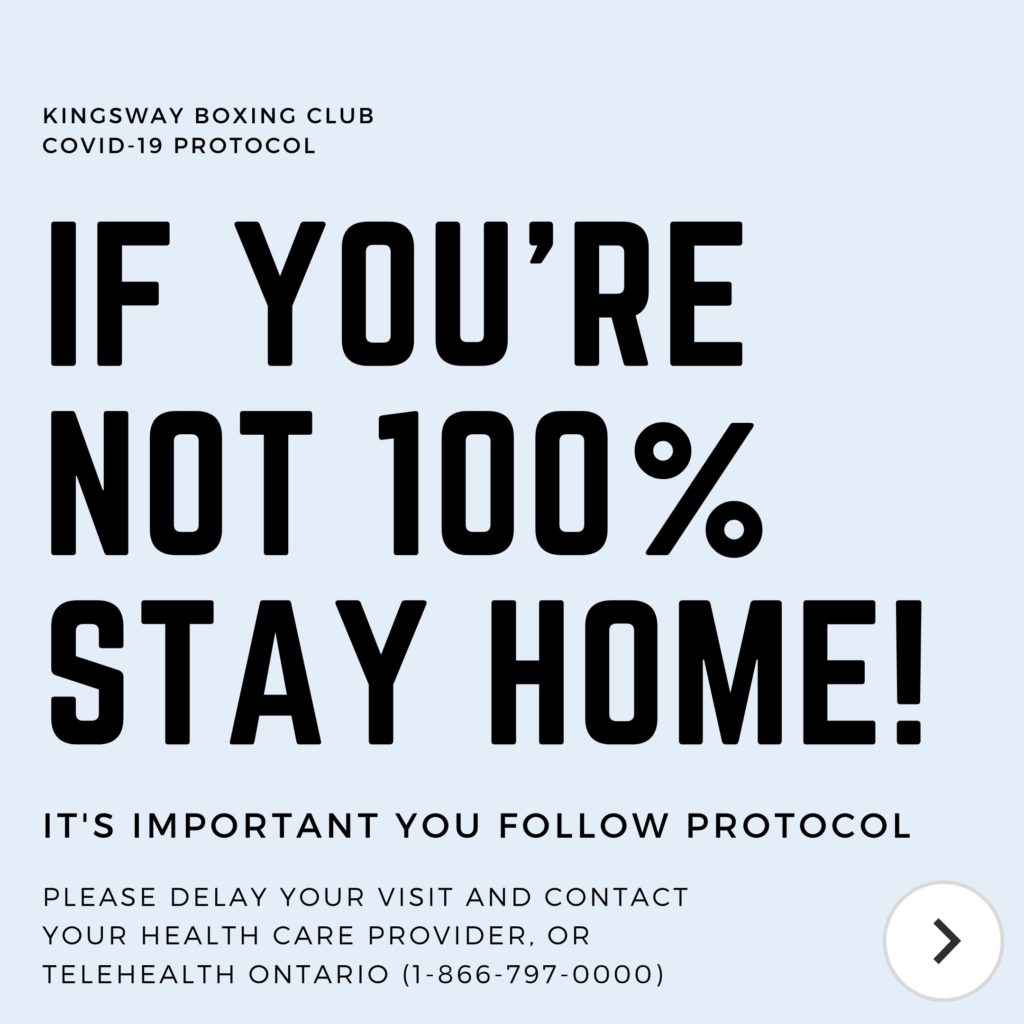 As we build routines, it's important to continue keeping our community safe! Please be aware of any possible symptoms and contact us if you're unsure.
Our staff, trainers and coaches will be following strict protocols limiting contact and ensuring the safety of our clients. In addition to cleaning in between clients and classes, a deep clean and sanitization of all locations are conducted at the beginning and end of each day.
Thank you for your support!
[ARCHIVE] Keep Up With Correspondence Sent Out To Program Participants