Kingsway Boxing Club coaches are highly qualified, with an average of 20 years of professional experience from across the country and abroad. Our team has been trained through the National Coaching Certification Program (NCCP) and Boxing Canada, and they all employ positive coaching styles. Passionate and enthusiastic, they assist in making our program camps and clinics second to none.
Introducing our Coaching and Training Team
---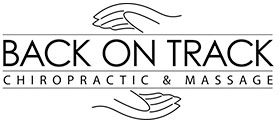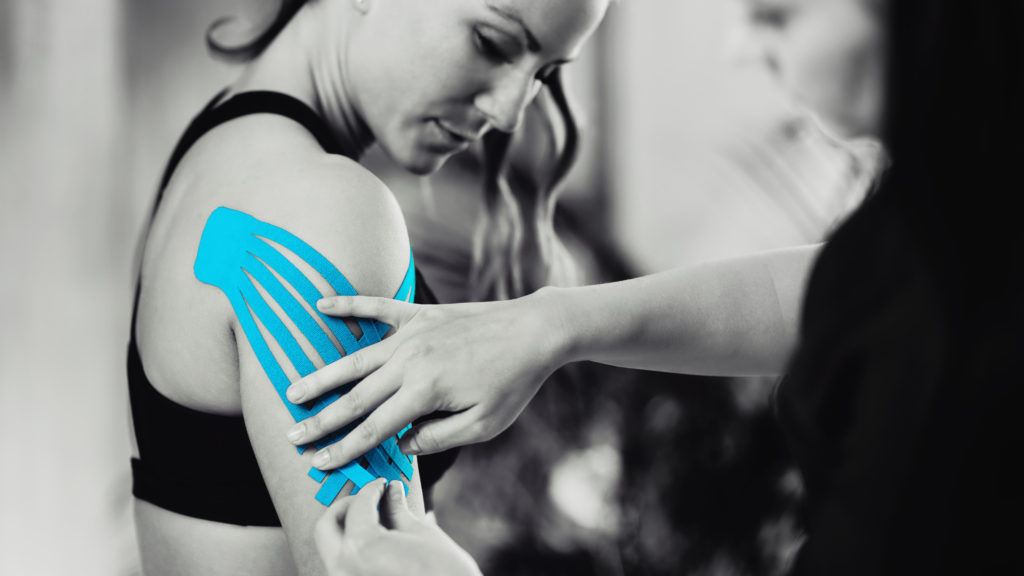 Dr. Karen Proctor is our Team KBC chiropractor who has been practicing for 27 years and loyally serving Etobicoke since 2000. With her undergraduate degree in science from McMaster University and her chiropractic training from CMCC, she has a keen interest in understanding biomechanics and postural functioning. As part of her ongoing continued education, she has become a certified Pettibon practitioner which looks at the whole body and incorporates postural restoration and extremity work. She is committed to understanding your problem, advising you on steps to your recovery, and providing you with the tools and education to maintain your own spinal health. Dr.Proctor leads a very active life and is an advocate for the benefits of exercise as well as good health and great postural habits.
Dr. Proctor is a well-known community practitioner and was recently awarded the 2019 Reader's Choice "Best Chiropractor" in the GTA by the Toronto Sun. She welcomes you to the Back on Track family.
Call today for an Appointment 416.926.0777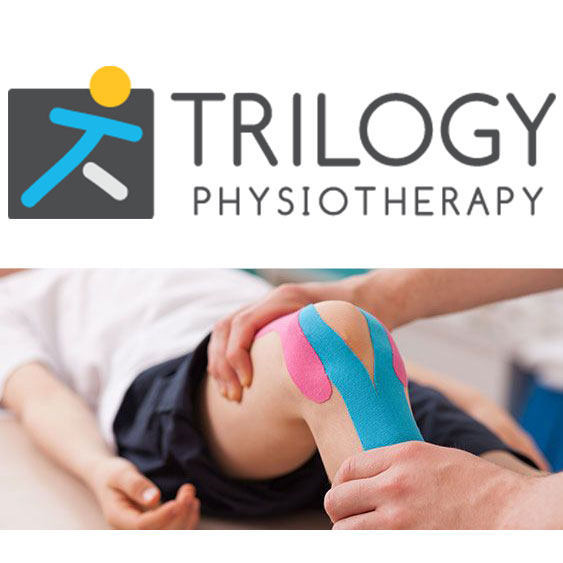 Kingsway Boxing is proud to officially partner with Trilogy Physiotherapy, operating out of our High Performance Location!
The team at Trilogy Physiotherapy are top-notch and experts in their field. Already established in Downtown Toronto, with a second location right here in The Kingsway, Trilogy brings many years of experience and advanced techniques for treating athletes and sports enthusiasts of all kinds. In September, Trilogy Physiotherapy was nominated as one of the Top 10 physiotherapy clinics in Toronto, and Jason Gallant (clinic founder) as one of the Top 10 physiotherapists. Hundreds voted, & the results are finally in! Congratulations Trilogy Physiotherapy and Jason for this incredible achievement.