REGISTER WITH KINGSWAY BOXING CLUB
---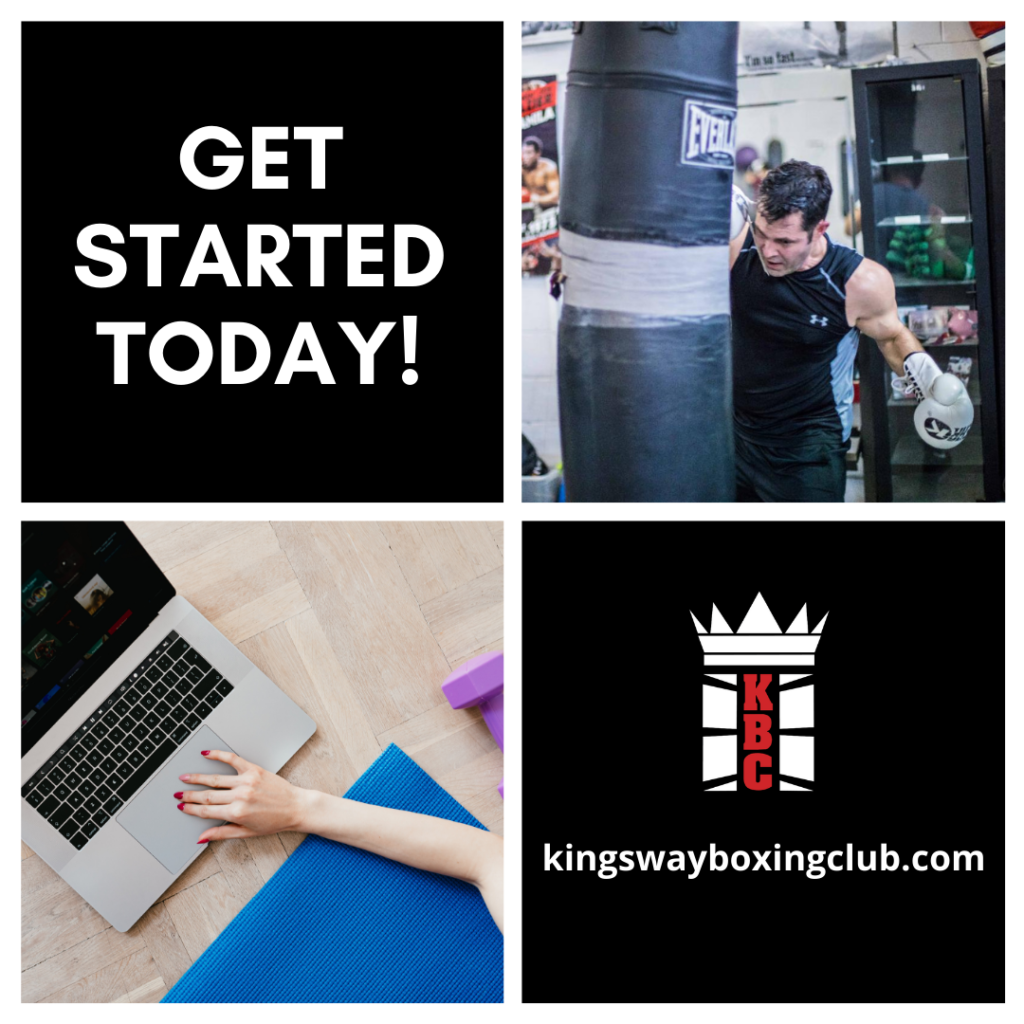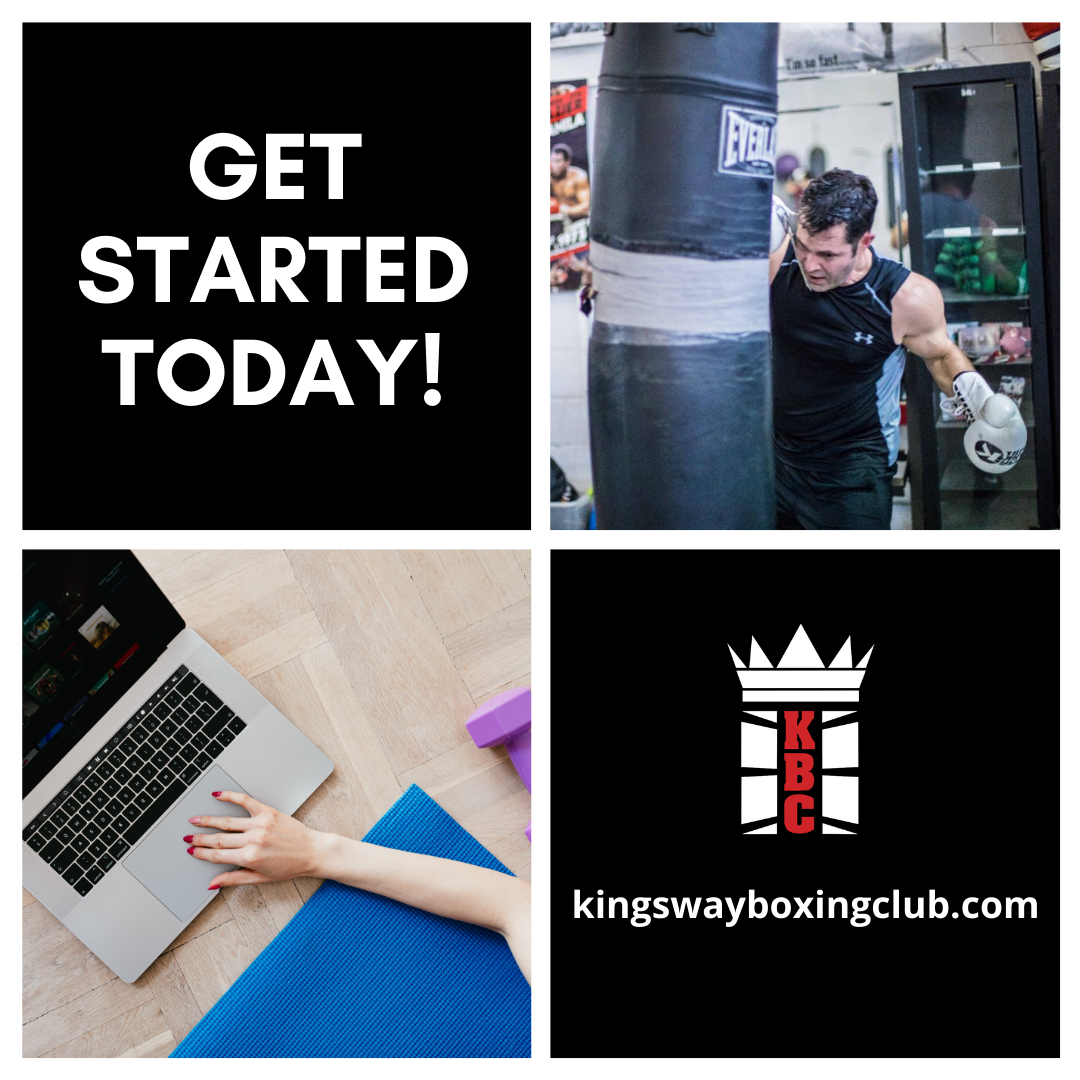 New To KBC?
Check out our top 3 options for newcomers, including:
🥊 1 Week of Unlimited Virtual Classes
🥊 5-Class Starter Package
🥊 3 TKO Private Training Package
---
KBC Registration & Waiver Form
All guests visiting Kingsway Boxing for the first time must fully complete this online form BEFORE your first visit. Once we receive your registration we will be in touch to book you in ASAP!
Already A Member?
---
---
Once you're a registered client, join us on Mindbody to book your lessons, track sessions and so much more.