Welcome To Kingsway Boxing Club
---
---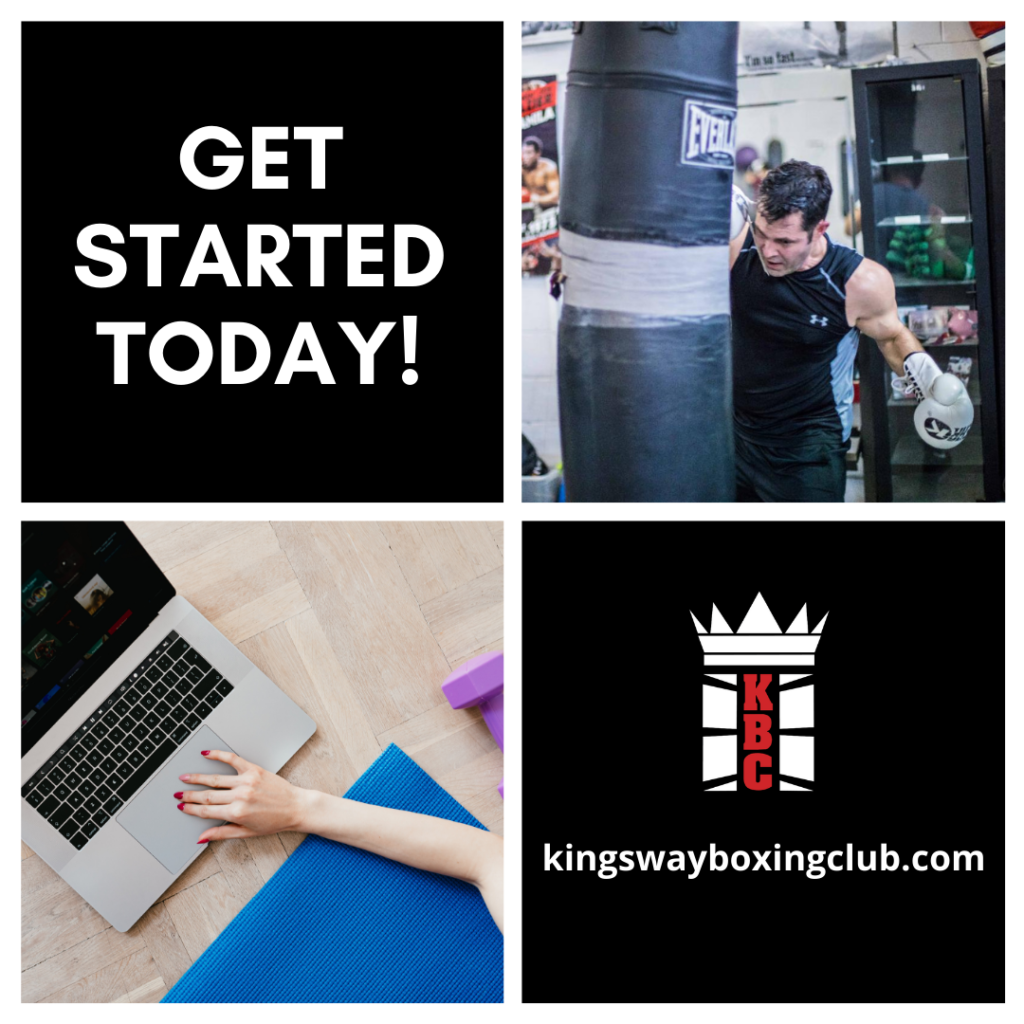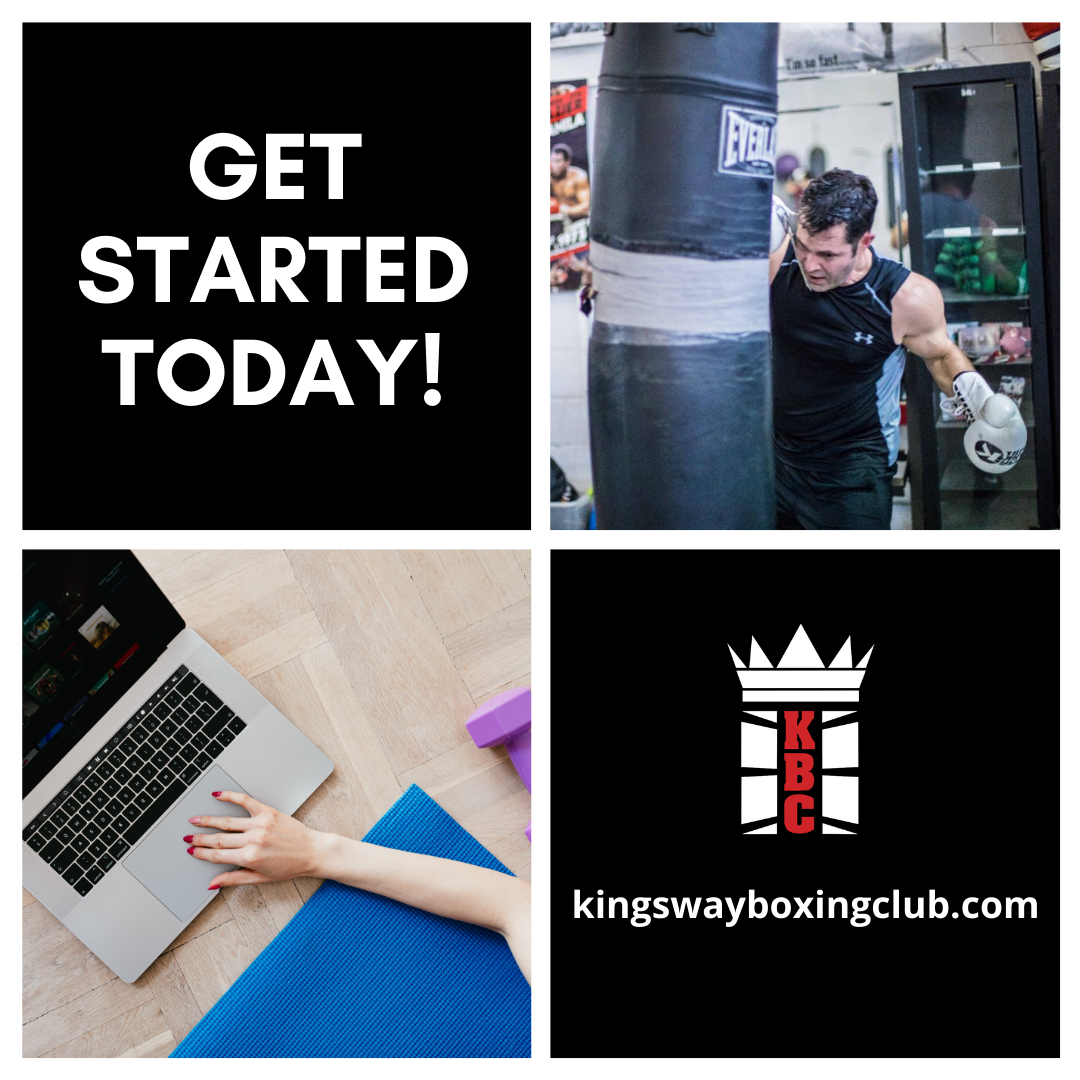 GET STARTED TODAY. You'll never turn back!
Check out our top 3 options for newcomers, including:
🥊 1 Week of Unlimited Virtual Classes
🥊 5-Class Starter Package
🥊 3 TKO Private Training Package
---
We offer programs for kids, teens and adults, and for every fitness level, so there's no reason to wait!
With expert coaches and teachers, a welcoming atmosphere, and a wide variety of fitness opportunities, Kingsway Boxing Club is where you can crush your fitness goals!
Boxing challenges participants both mentally and physically. No two workouts are the same. From cross-training to competitive boxing, and from engaging group classes to private training to corporate experiences, we serve clients of all ages and experience levels.
Kingsway Boxing Club operates out of two locations: the Boxing Gym and our High Performance Studio. Both locations are in the west end of Toronto, Ontario, Canada. We successfully run competitive boxing programs out of the Boxing Gym, and host a variety of fitness, recreational and high-performance athletic programs out of both the Boxing Gym and our new High Performance Studio. We are accessible worldwide through our virtual options.

Before we were known as the Kingsway Boxing Club, we operated our programs through various institutions such as The Boulevard Club, The Sports Clubs of Canada, Nissan Canada, to name a few. In September 2006 we were given an opportunity to participate in the annual "Taste of the Kingsway Festival". With only focus pads in hand, we hit the streets, literally.
Since our extremely raw introduction to The Kingsway neighbourhood, our loyal members continue to put the "word on the street".
We would like to take this opportunity to thank our members and community for all of their support. Over the years, we have grown from one 14×14 boxing studio, to now encompass two locations including our full Boxing Gym facility with an Olympic-sized ring. (Fun Fact: The ring alone is double the size of the first location.)
Kingsway Boxing would like to share with you the joy we have found in the sport through both our recreational community programs and our amateur competitive programs. Visit us and see for yourself how much you can enjoy our facilities.
For information relating to memberships or boxing lessons please Contact Us or you can call us at 416-234-0075 to get started!
Thank you in advance for your interest and support.
Kingsway Boxing Club LTD.