The Boxing Gym and Competitive Facility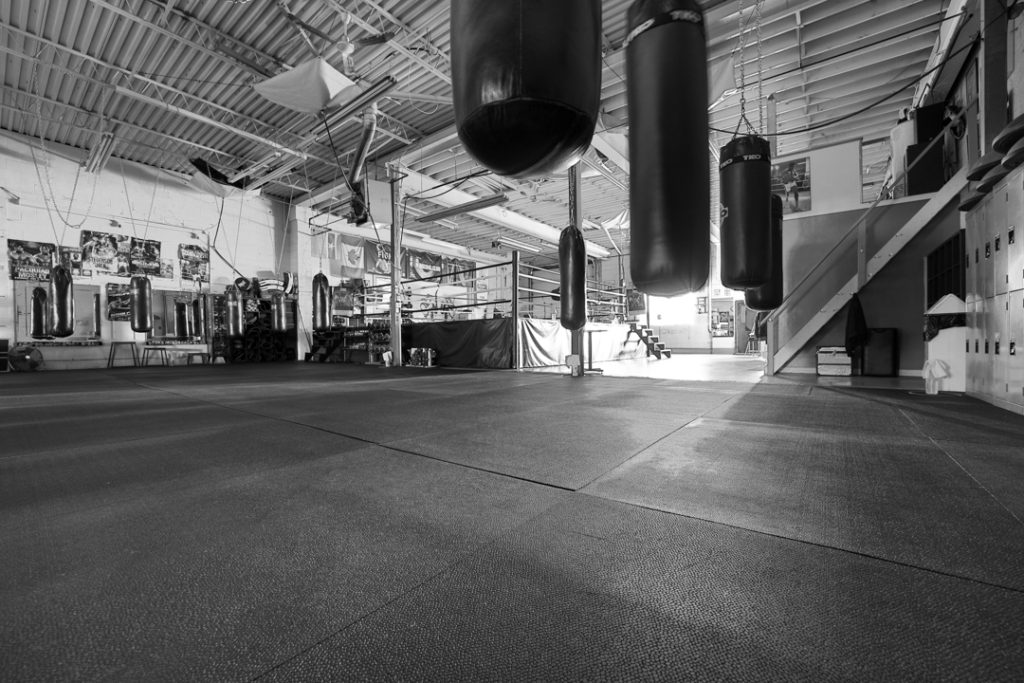 22-B Jutland Rd Toronto ON Map
This location is fully equipped with a wide range of boxing equipment, an Olympic-sized ring and all of the workout gear to keep you sweating for hours. Located just north of the Gardiner at Islington, the Boxing Gym location is easy to access and provides free parking. Our Amateur Competitive Teams train here. This location also hosts private and group training, and boxing for fitness classes. With full shower facilities, this is the perfect location for before, during and after work training!
Join us for empowering, effective workouts in a friendly environment with professional and welcoming staff.
The High Performance Studio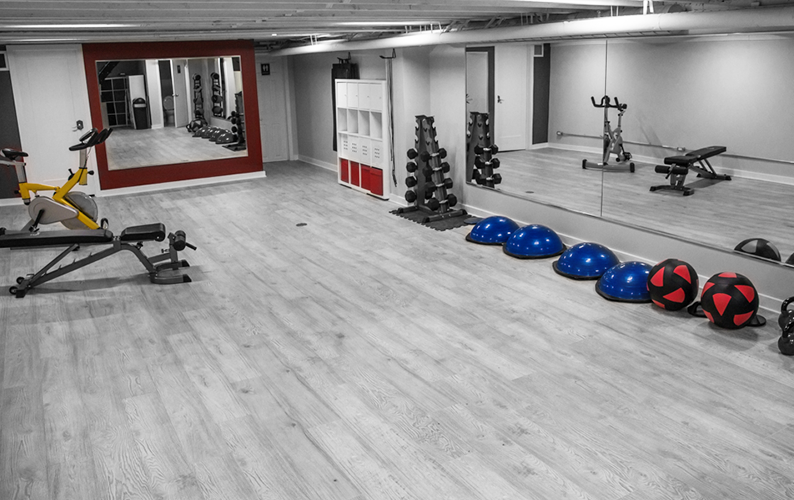 3046 Bloor St W Toronto ON. Map
This newly renovated facility makes training so convenient! It is located on Bloor, just a very short walk from the Royal York subway station on the Bloor line. Join us for boxing, HIIT, yoga and other group fitness classes, as well as for private and group training geared towards elite athletes.
Our programs engage the mind and full body, so you will sweat while having a blast. You will leave the class feeling strong and energized.