LAST CALL: Fall Enrolments and Festival Specials
Posted on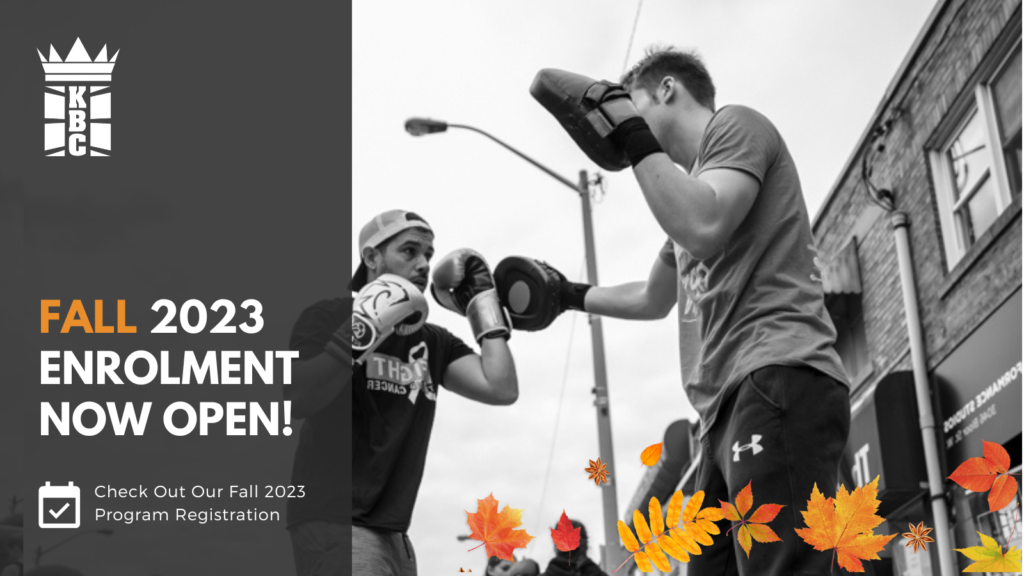 Thank you to everyone who joined us and made this year's Taste of the Kingsway an immense success. It was heartwarming to see familiar faces and box with our community. A special shoutout to all our dedicated volunteers; your invaluable support keeps us punching year after year. 📸Checkout Photos
LAST CALL REMINDER: this week marks the final opportunity to enrol for our fall programs and take advantage of festival specials. We've also introduced some exciting FREE classes for you to try out our programs (including STRONG at the Bloor High Performance Studio). There's still time to secure your spot—don't miss out!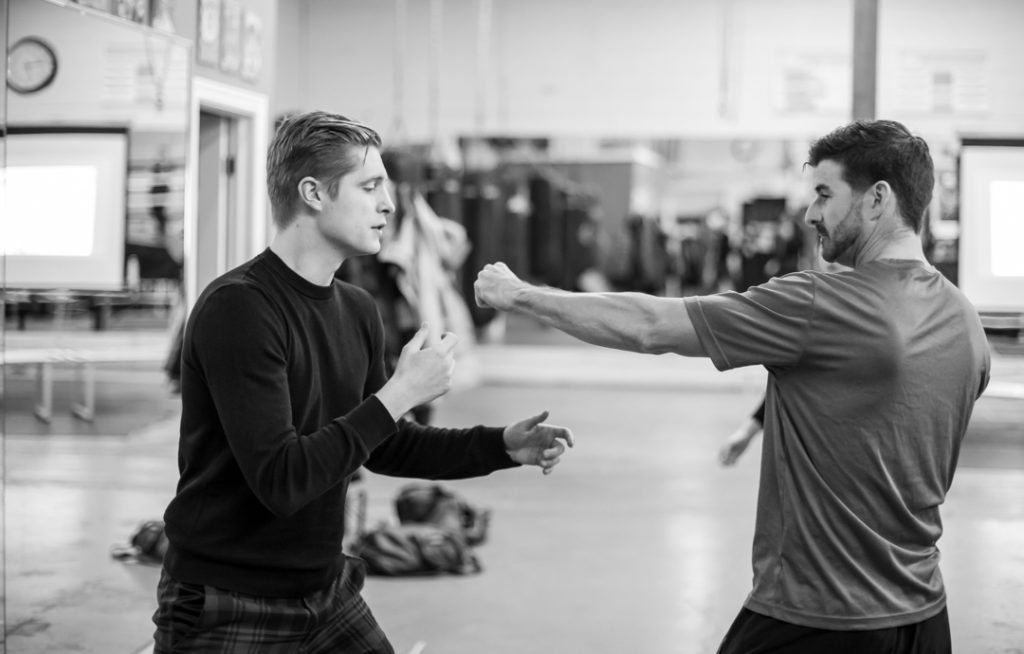 FREE BOXING DEMO CLASSES:
These demo classes will be held the week at our Boxing Gym located at 22-B Jutland Road.
SIGN UP NOW:
FREE STRONG DEMO CLASS:
The STRONG Program demo class will be held at THE HIGH PERFORMANCE STUDIOS | 3046 Bloor St. W. Toronto ON.
📅 NEW FALL PROGRAMS… HURRY, SPOTS ARE FILLING UP QUICKLY!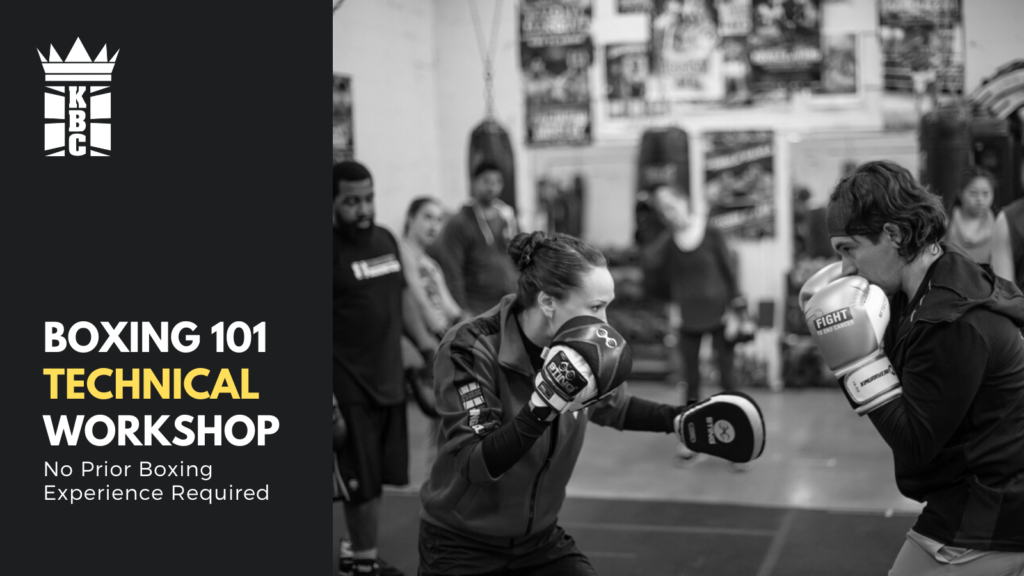 👊 BOXING 101 WORKSHOPS ARE HERE!
Welcome to our Olympic-Style boxing workshop! We are thrilled to offer an inclusive and accessible environment for people of all ages, genders, and fitness levels to learn, improve, and test their skills as boxers.
START DATE: September 30, 2023 and October 28, 2023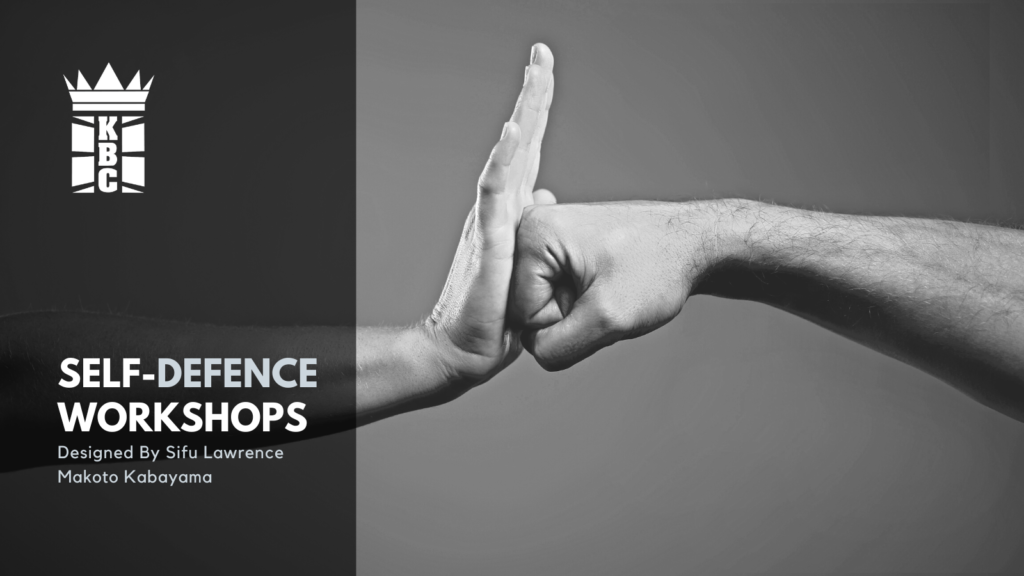 ALL NEW EMPOWER 360: SELF-DEFENCE WORKSHOPS!
Introducing a self-defense program meticulously crafted for real-world scenarios. Seamlessly merging insightful discussions with hands-on practical skills, this approach fosters a holistic synergy of mental and physical readiness.
START DATE: September 23, 2023
⚠️ Is a program you're interested already in session? If there is still availability, ongoing programs can be prorated for enrollment!
---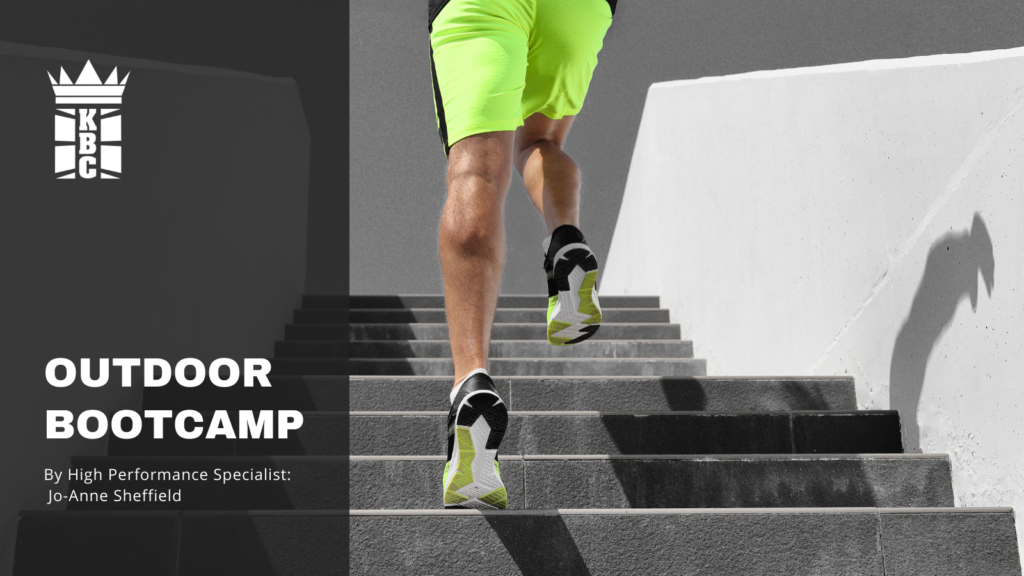 OUTDOOR BOOTCAMP With Jo-Anne Sheffield
Longing to do an outdoor group workout?
Bootcamp will incorporate cardio, strength and drills in a fun 45 minute class. All fitness and running levels are welcome and encouraged.
Enjoy an outdoor group program, meet new people, and get a great workout!
START DATE: Thursday, September 11, 2023
---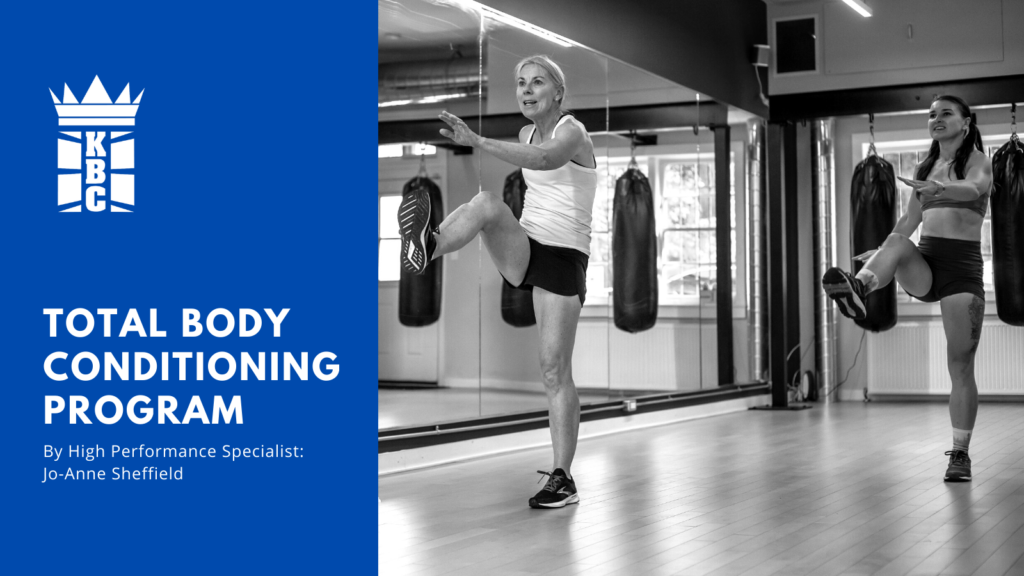 TOTAL BODY CONDITIONING with Jo-Anne Sheffield
If you're looking to improve your sport performance, increase your cardiovascular fitness, build muscle and tone your core, then this class is for you.
This class is developed for every age and fitness level and each class is varied so you won't plateau or become bored with the workout.
START DATE: Tuesday, September 12, 2023
---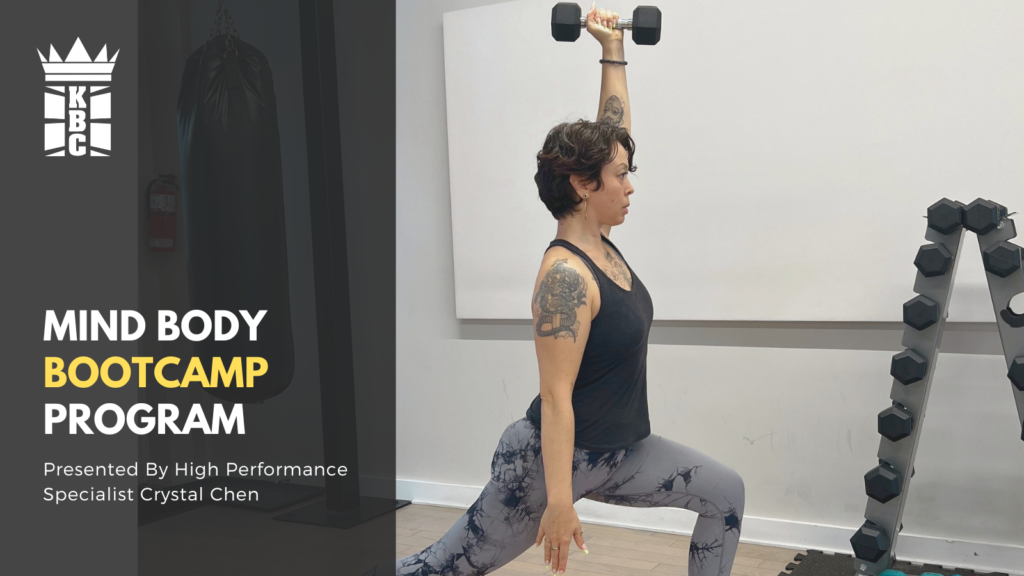 Mindbody Bootcamp: by Crystal Chen
Prepare to start your day off right by waking up the body and priming your mind to take on life's challenges. This full body conditioning class will allow you to be more mobile, have more mental clarity and be stronger in your body.
START DATE: Tuesday September 19, 2023
---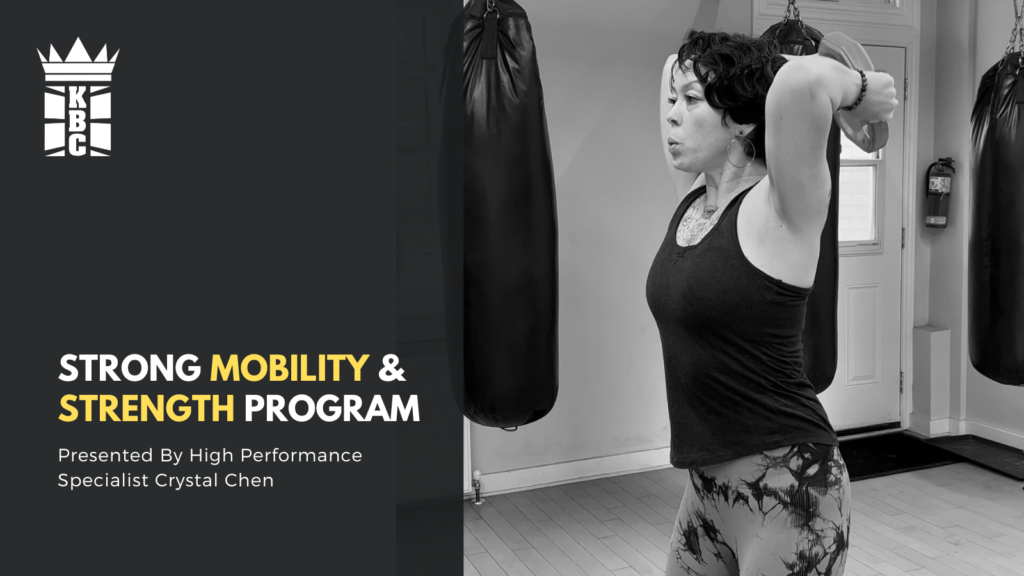 STRONG MOBILITY AND STRENGTH PROGRAM with Crystal Chen
STRONG is perfect for those who want to incorporate weight training to their routine while gaining more mobility. This program will help you lift more, build more strength to lift your kids, push more weight and increase athleticism. This 45 minute class is created to make you feel powerful and strong. It combines strength training and conditioning exercises while maintaining the integrity of the joints to help build true strength.
START DATE: Thursday September 21, 2023
---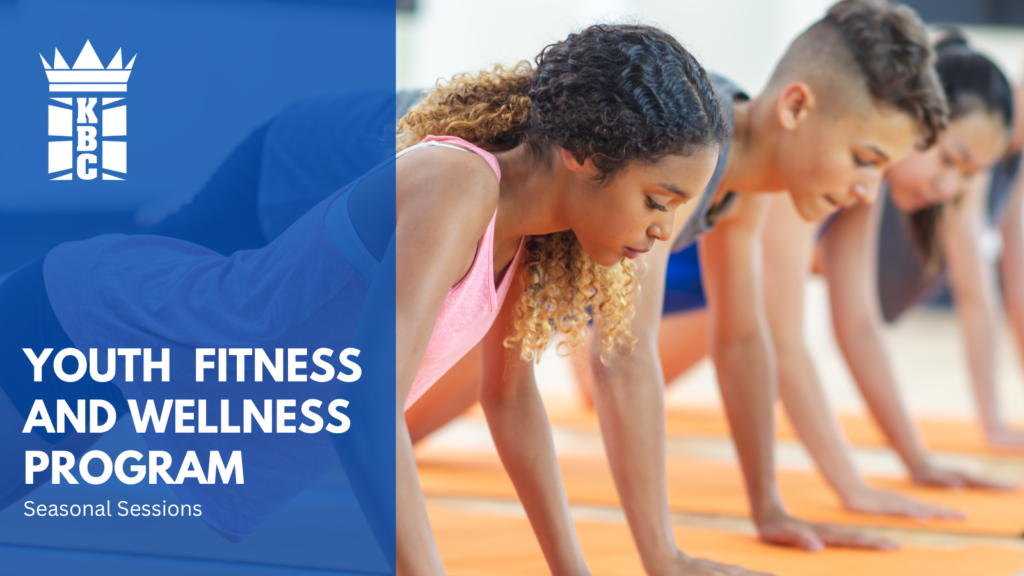 STRONG: Youth Edition by Crystal Chen
STRONG: Youth Edition is a program designed to help ignite the power within to help you feel stronger in the mind and body. Join Crystal's Strong program today! 💪(Age 12-16)
START DATE: Thursday September 21, 2023
---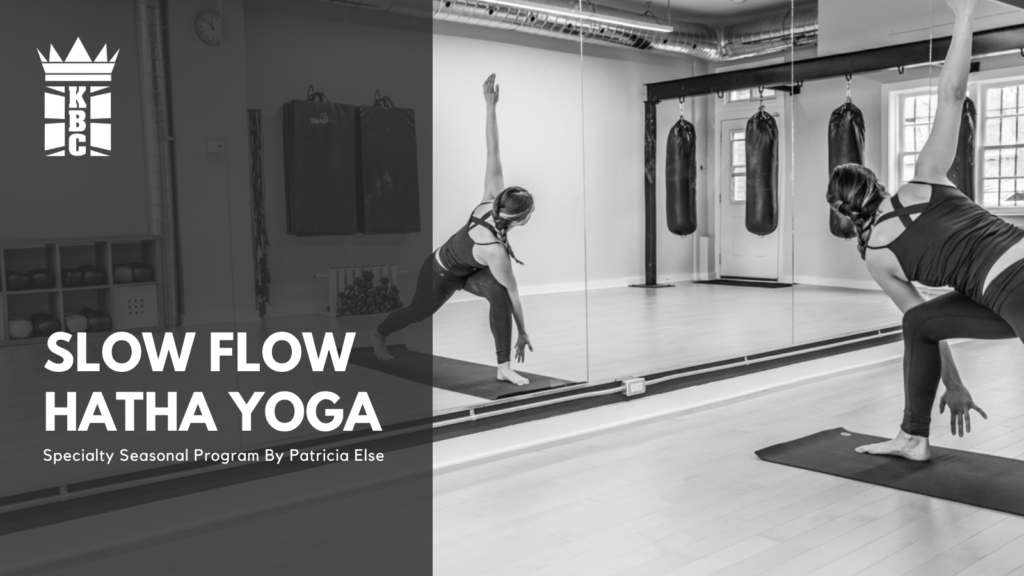 SLOW FLOW HATHA by Patricia Else
Slow Flow Hatha Yoga with Patricia Else is focused on recharging, refreshing and restoring. Move slowly and purposefully from posture to posture, taking time to breathe while quieting your mind. Suitable for beginner to intermediate levels.
START DATE: Sunday, Sept 17, 2023
---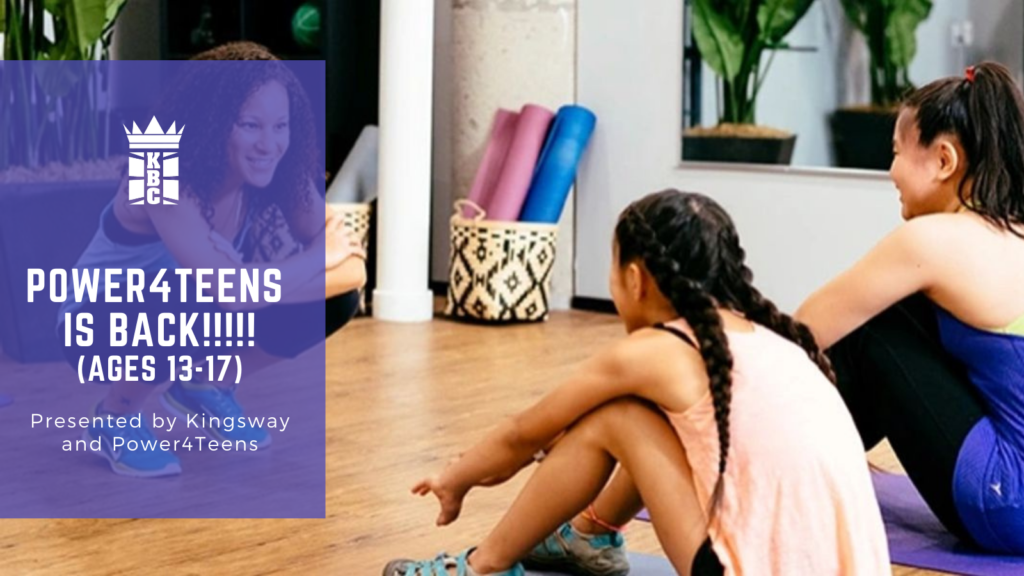 POWER4TEENS Is BACK! Limited Spots Available!
This program focuses on improving the function of both the mind and body to create improved physical fitness and mental positivity.
This is a workout with a difference; – as you sweat, condition and build confidence, Shyanne will inspire, motivate, and help you with body image issues as well as create personal positive affirmations to live life more fully.
START DATE: Wednesday September 20, 2023
---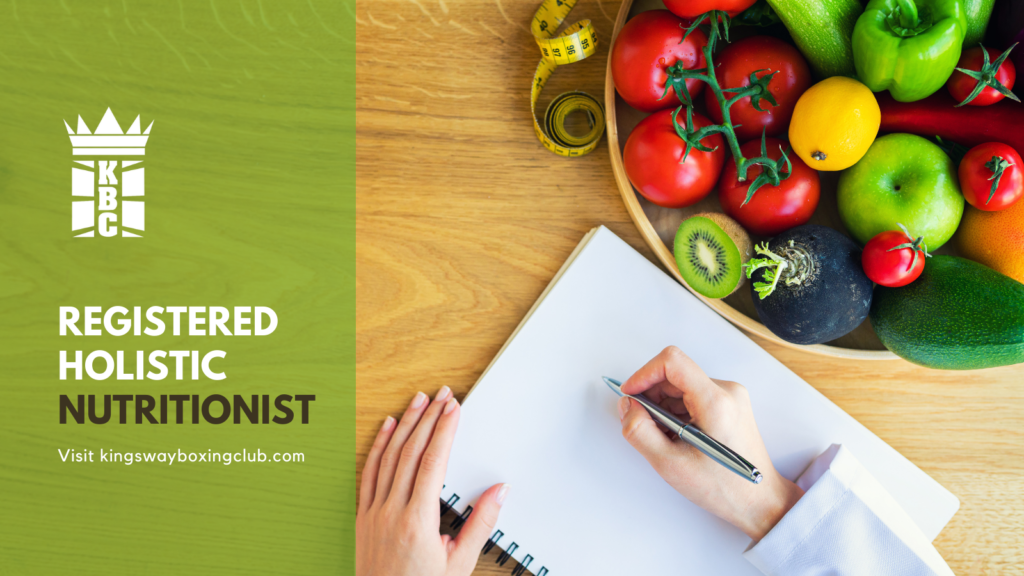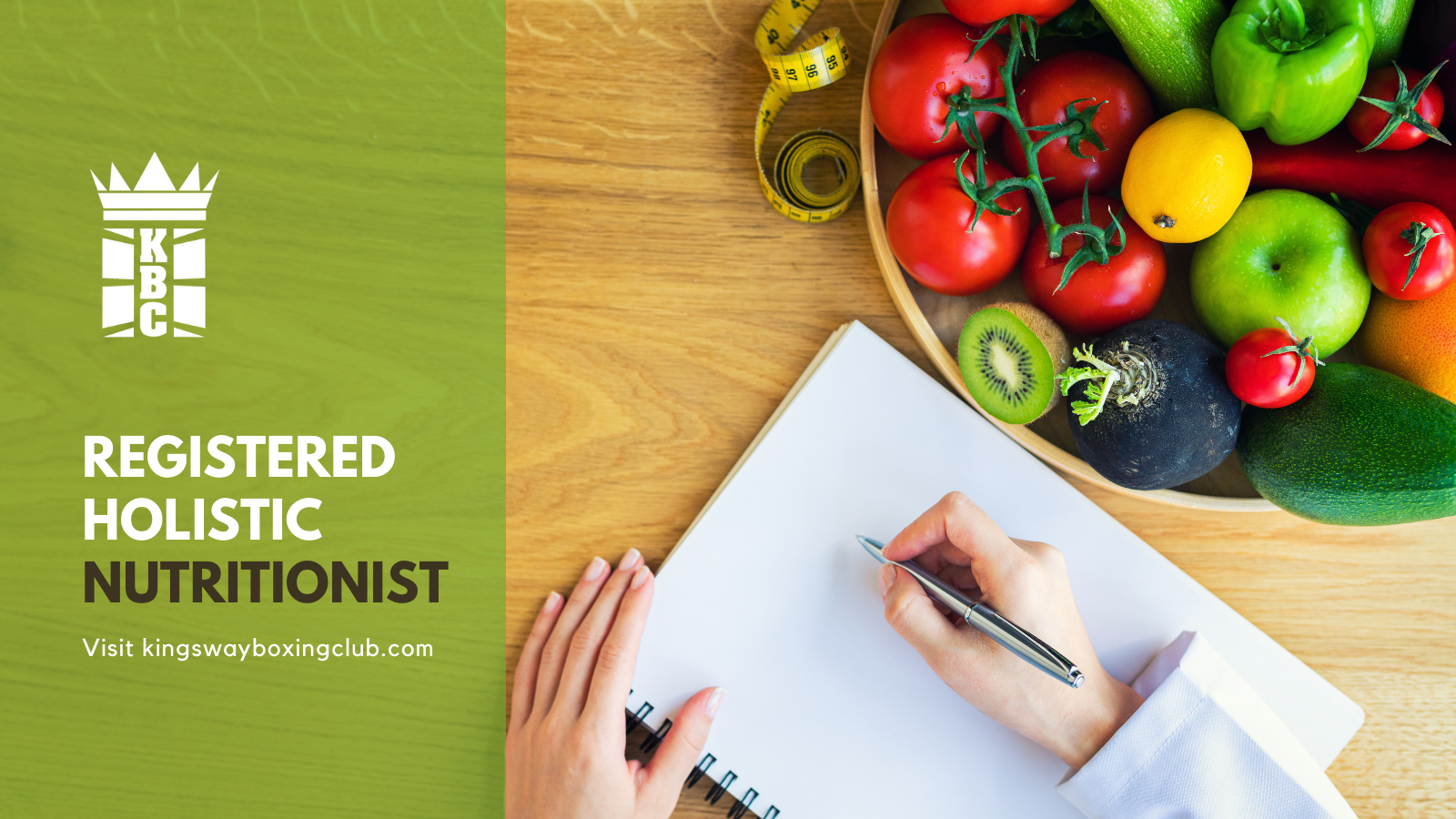 Introducing, Registered Holistic Nutritionist, Clare Hickey
Clare is a Registered Holistic Nutritionist and is in her second year of study to become a Naturopathic Doctor through the Canadian College of Naturopathic Medicine in Toronto.
Her approach to wellness is centred around simplicity and practicality. She aims to empower her clients to have the nutritional science and knowledge necessary to make informed decisions about their health.
---
📰 KBC NEWS & UPDATES!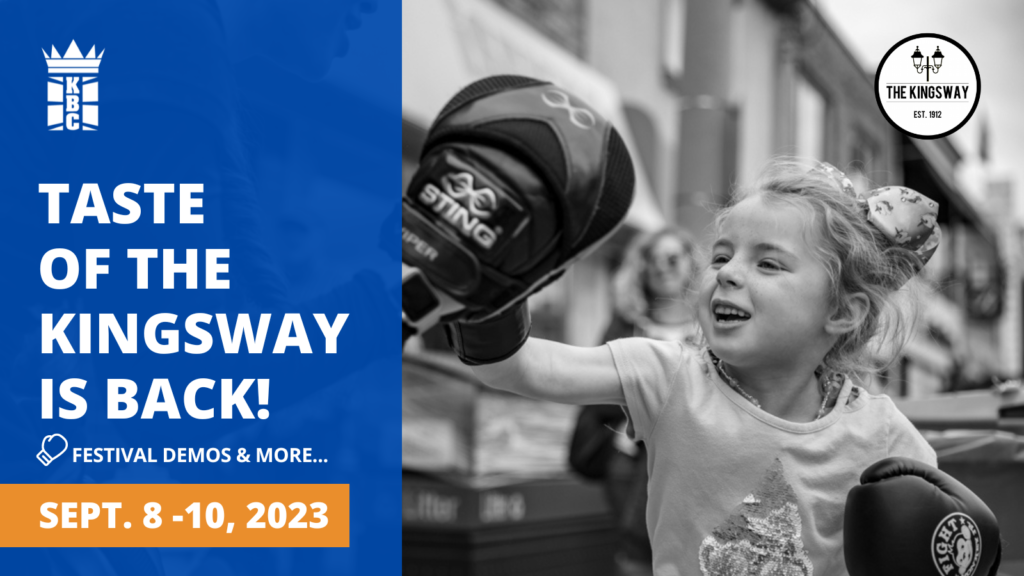 Join the Kingsway Boxing and Fight To End Cancer Families outside of our studio location at Royal York and Bloor (3046 Bloor St. W) on Friday, Sept. 8 from 5 pm until 10 pm and Saturday, Sept. 9 and Sunday Sunday, Sept. 10 all day!
SPECIAL MEMBER NOTE:
We are in need of volunteers to help us Friday Sept. 8 through Sunday Sept. 10, where we will be celebrating our community and the incredible support that kept us punching throughout nearly 18 years! Please complete the Taste Of The Kingsway Volunteer Form if you're available to help Fri. Sept. 8 – Sun. Sept. 10
Volunteer for 1, 2 or ALL time-slots!
---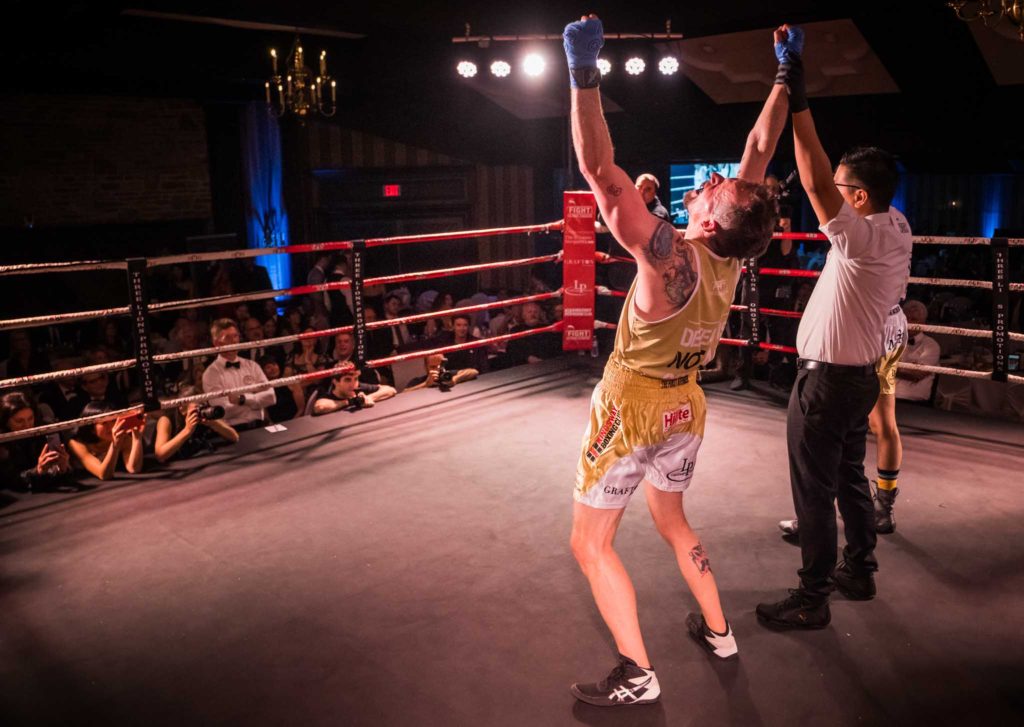 [POST EVENT RELEASE] $2.5 Million Dollars And Counting! The Fight To End Cancer Breaks Records In Support Of The Princess Margaret Cancer Foundation
The 2023 Fight To End Cancer (FTEC) Fighters made their much anticipated entrances into the ring at The Old Mill Toronto on May 27. The evening was full of emotion, energy and all out entertainment.
---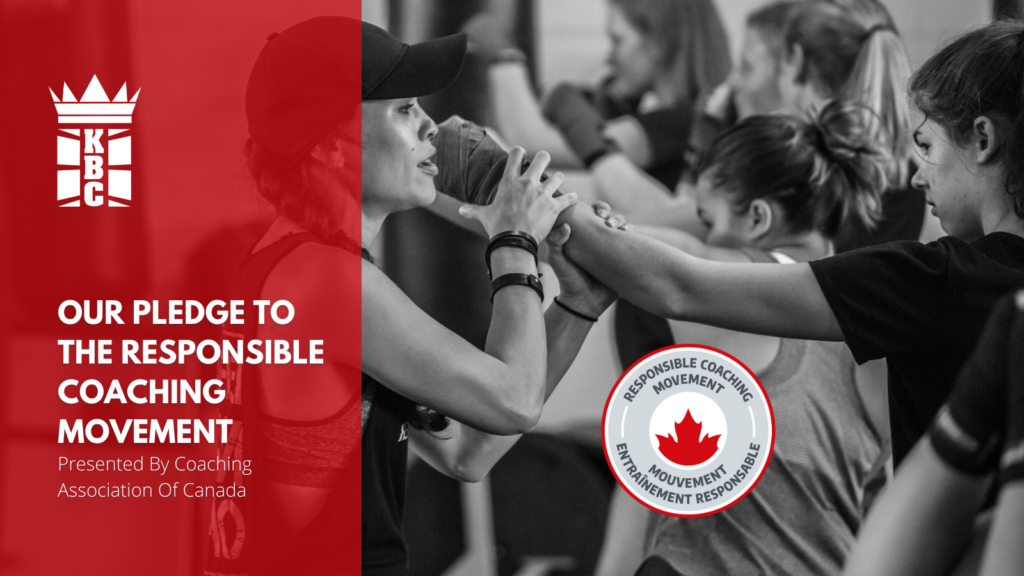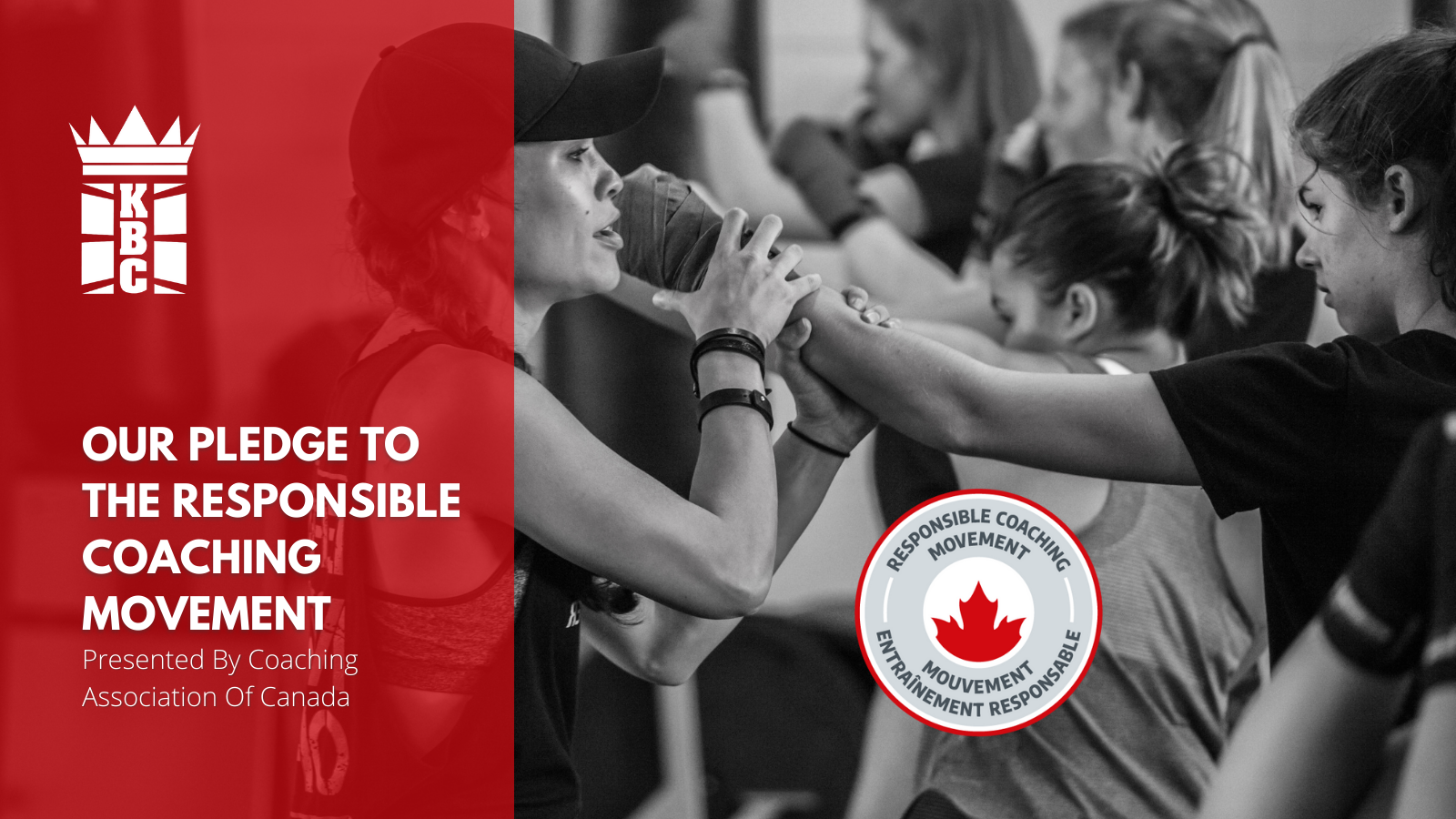 Kingsway Boxing Club has entered the list of Responsible Coaching Movement Champions Recognized By The Coaching Association Of Canada.
At Kingsway Boxing Club, we are committed to maintaining the standards of ethics, safety and respect in the sport of Boxing, for all our athletes and coaches. 💪
---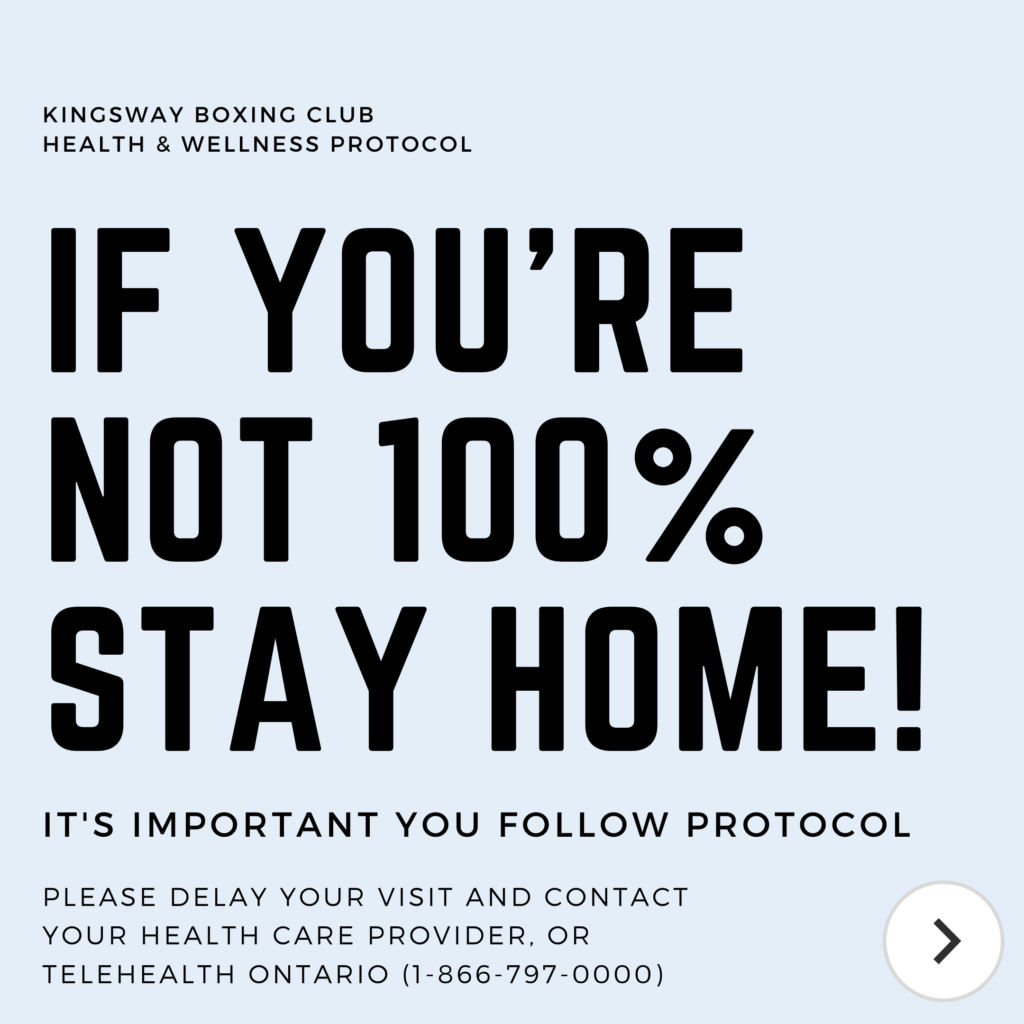 At Kingsway Boxing the safety of our community is our number one priority.
We kindly urge all attendees to be mindful of their health before participating in any classes or training sessions.
Our staff trainers and coaches remain dedicated to upholding strict protocols ensuring the safety and well-being of our Kingsway family. Thorough cleaning and sanitation take place between clients and classes to maintain a clean and hygienic environment.
We are committed to hosting an environment that empowers everyone to excel and accomplish their goals in a healthy and positive setting.
---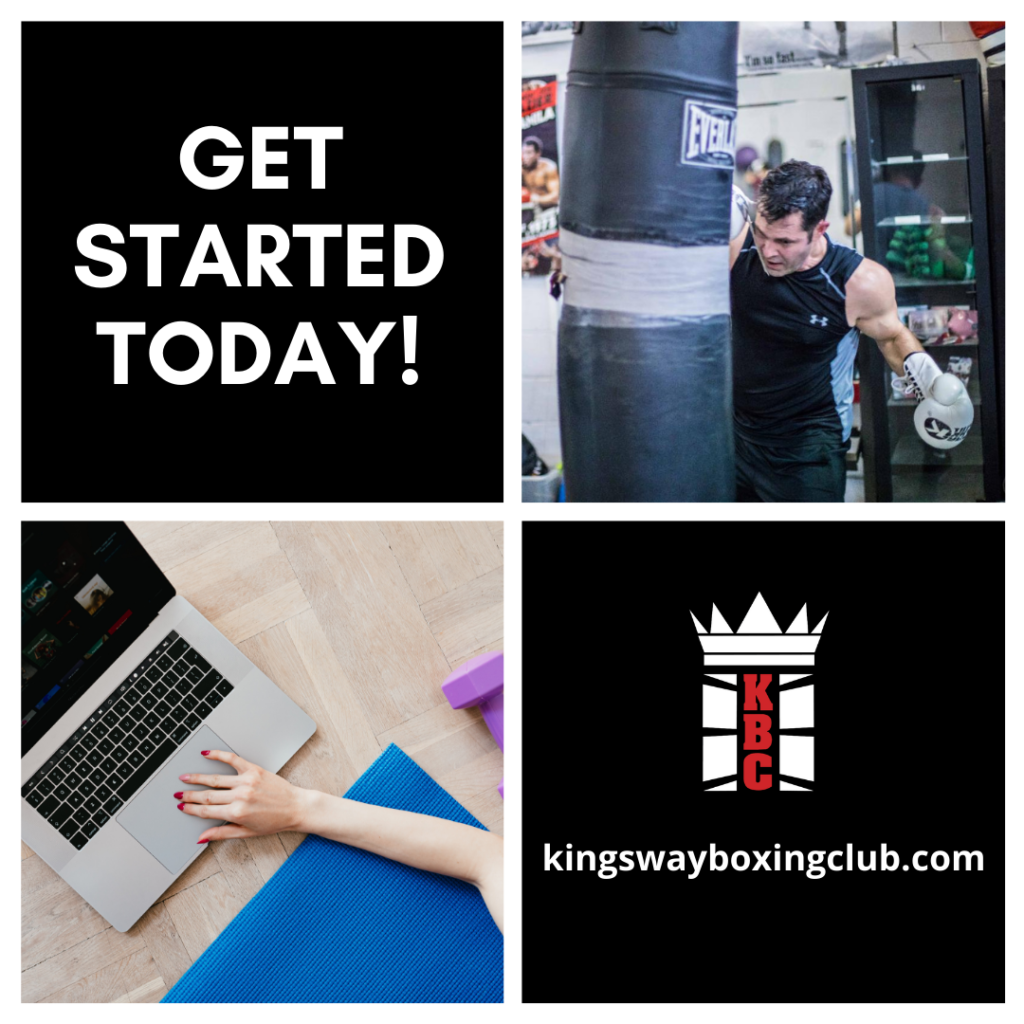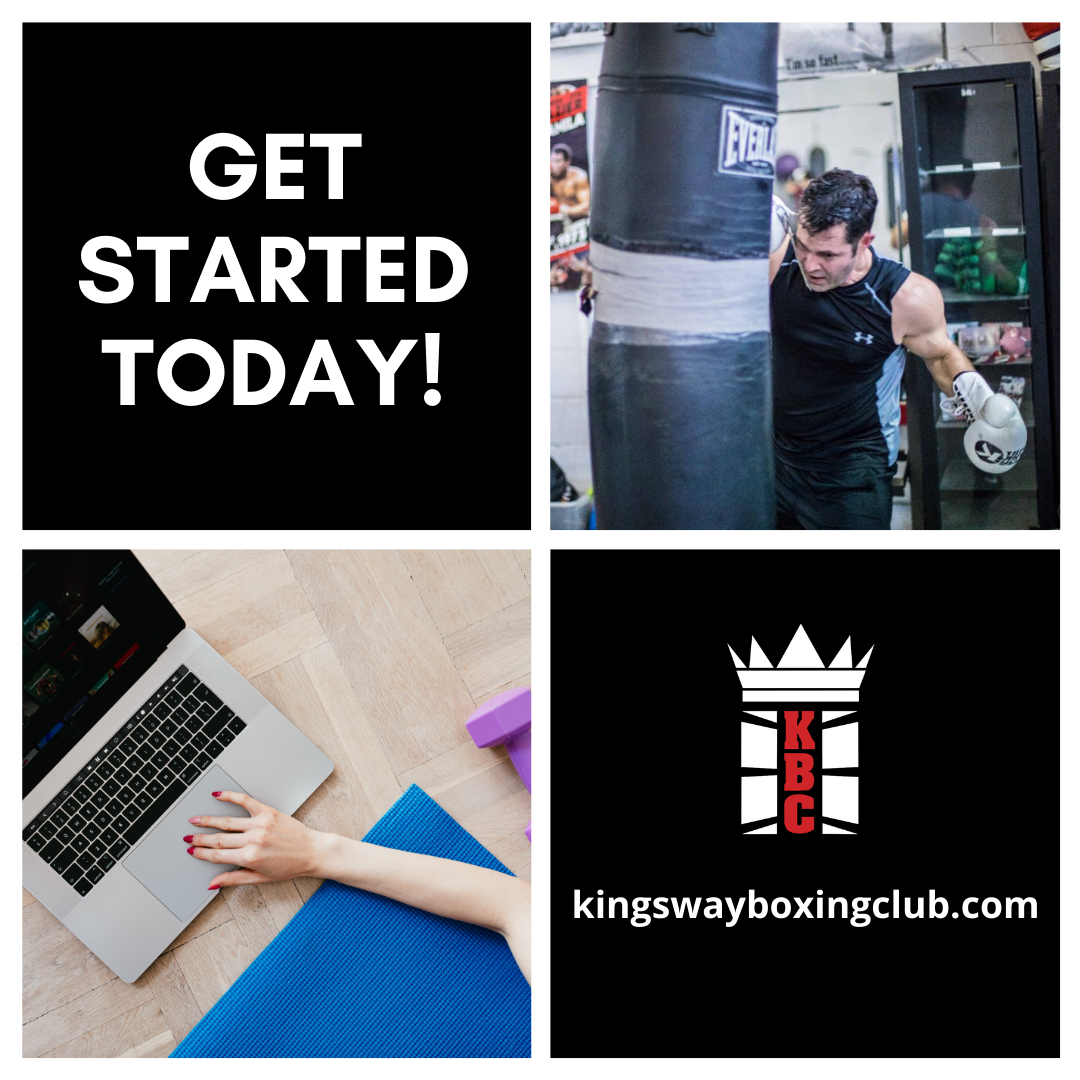 Check out our top 3 options for newcomers, including:
🥊 1 Week of Unlimited Virtual Classes
🥊 5-Class Starter Package
🥊 3 TKO Private Training Package