Yoga Is BACK! With A New Hybrid Format (Virtual and On-Location)
Posted on
---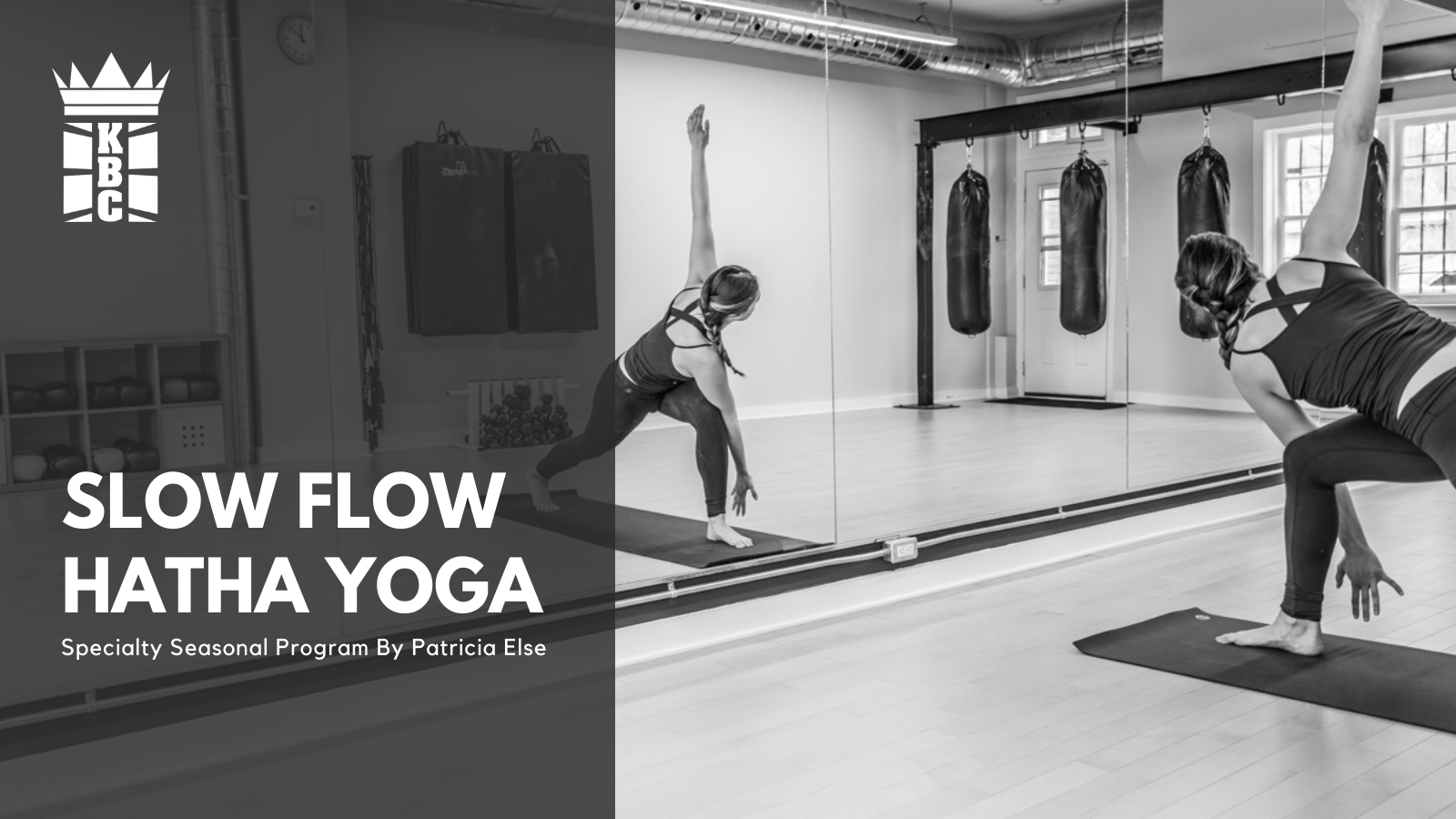 NOW OFFERING ON-LOCATION & VIRTUAL ACCESS
Adapted to our new small group, physically distanced format, these classes are conducted virtually AND at our fully renovated High Performance Studios, incorporating head to toe stretching and strengthening.
Slow Flow Hatha Yoga with Patricia Else is focused on recharging, refreshing and restoring. Move slowly and purposefully from posture to posture, taking time to breathe while quieting your mind. Suitable for beginner to intermediate levels.
---
📅 SLOW FLOW HATHA PROGRAM OPTIONS
[FALL 2021] Program Start Date: Sunday September 12, 2021
Every Sunday: 4:00 pm to 5:00 pm
Price: $289 Regular | $264 Early-Bird, if registered up to 2 weeks prior to the start of program
Course Duration: Fall/Winter Season | 12 WEEK PROGRAM: Sunday September 12 2021 to December 19, 2021. (No class October 10th for Thanksgiving Sunday)
Location: High Performance Studios | 3046 Bloor St. W.
Program Already In Session? Please Contact Us for prorated options if this program is already in session.
---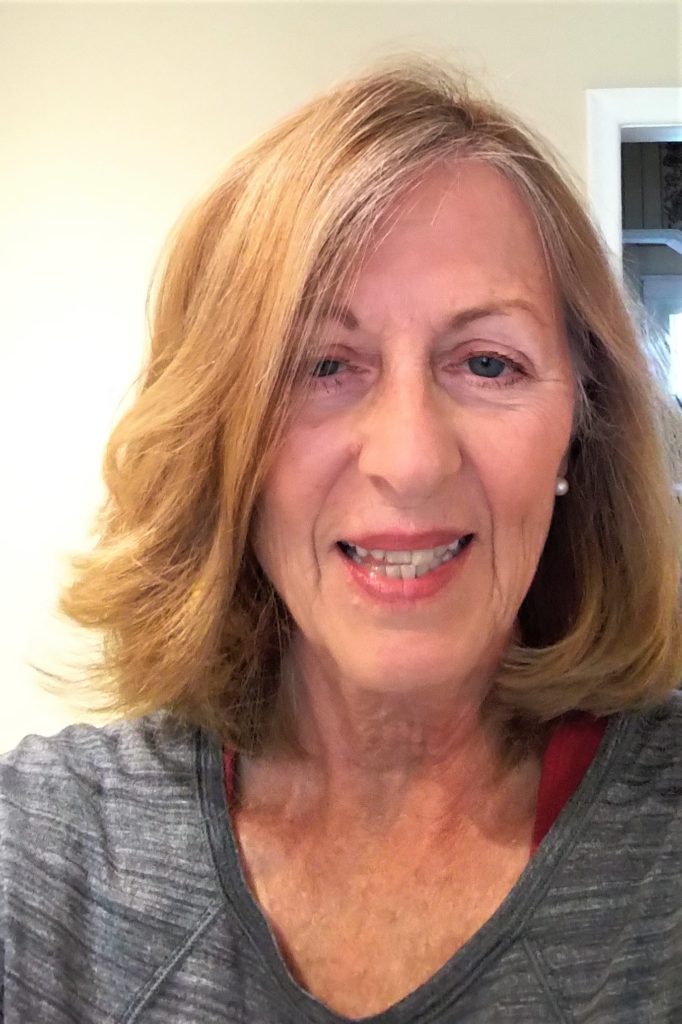 MEET PATRICIA ELSE — High Performance Trainer | Yoga Instructor
After many years in public health and as a funder for community-based services, Patricia decided to take a career turn and focus on supporting people to reach their fitness goals.
She received a Master of Science in Community Health Nursing and became the Chair on the Board of Directors of Women's Habitat of Etobicoke and a volunteer with Golden Rescue.
Patricia is a certified personal trainer through Can Fit Pro and a 200 hour certified yoga teacher. In keeping with her belief in fitness for all abilities and ages, she is an older adult fitness specialist and has completed Heart Wise training. A clinic instructor for the Running Room, she has worked with hundreds of runners through the 5k, 10k, 10 miler and half marathon clinics.
---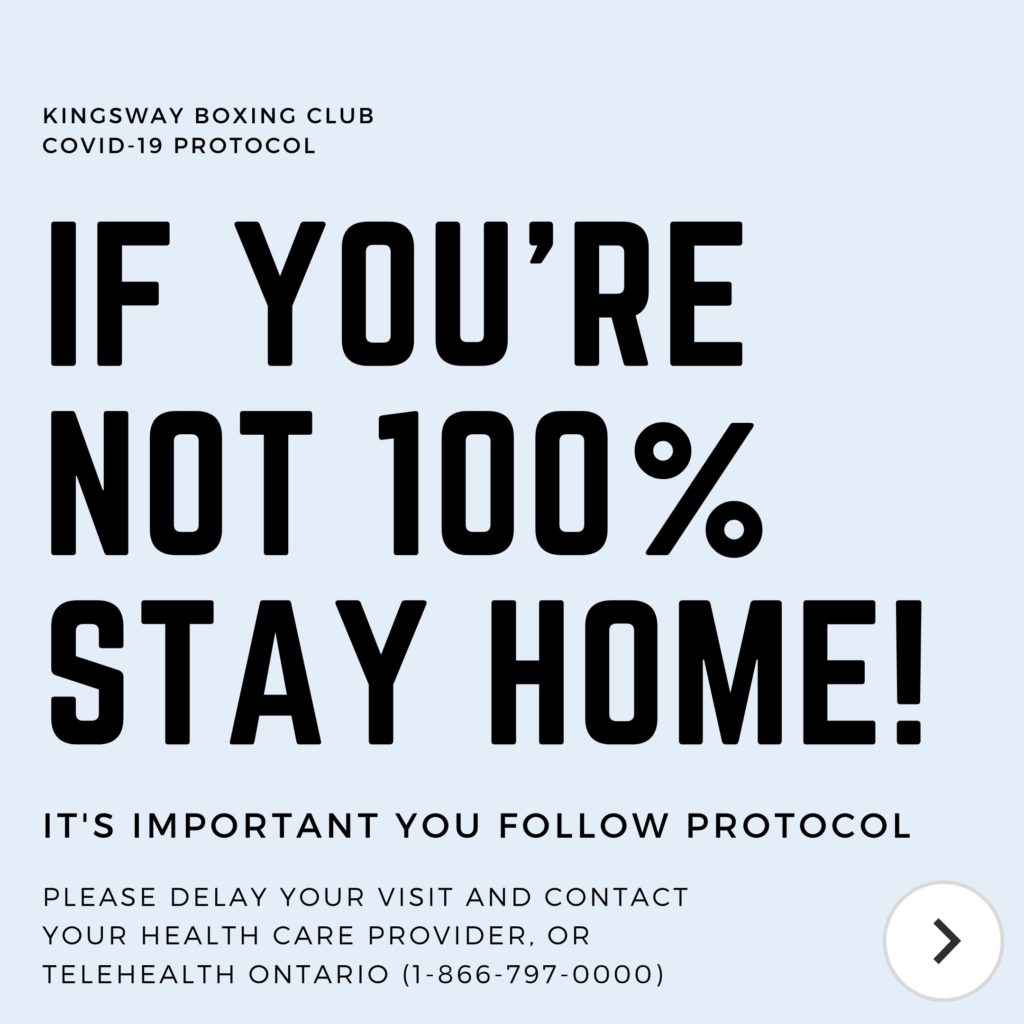 The Kingsway Boxing Family has been back to training since June. As we build routines, return to work and kids go back to school, it's important to continue keeping our community safe! Please be aware of any possible symptoms and contact us if you're unsure.
Our staff, trainers and coaches will be following strict protocols limiting contact and ensuring the safety of our clients. In addition to cleaning in between clients and classes, a deep clean and sanitization of all locations are conducted at the beginning and end of each day.
Thank you for your support!
---
[ARCHIVE] Keep Up With Correspondence Sent Out To Program Participants
---
October 09, 2021: Program Update
Good Afternoon Everybody,
There will not be a yoga class tomorrow October 10th . You may have received an automated reminder but please disregard.
We will resume the usual schedule next Sunday October 17.
Have a very happy Thanksgiving everyone. I hope you have an opportunity to enjoy the day with family and friends.
Namaste