Yoga Is BACK! With A New Hybrid Format (Virtual and On-Location)
Posted on
---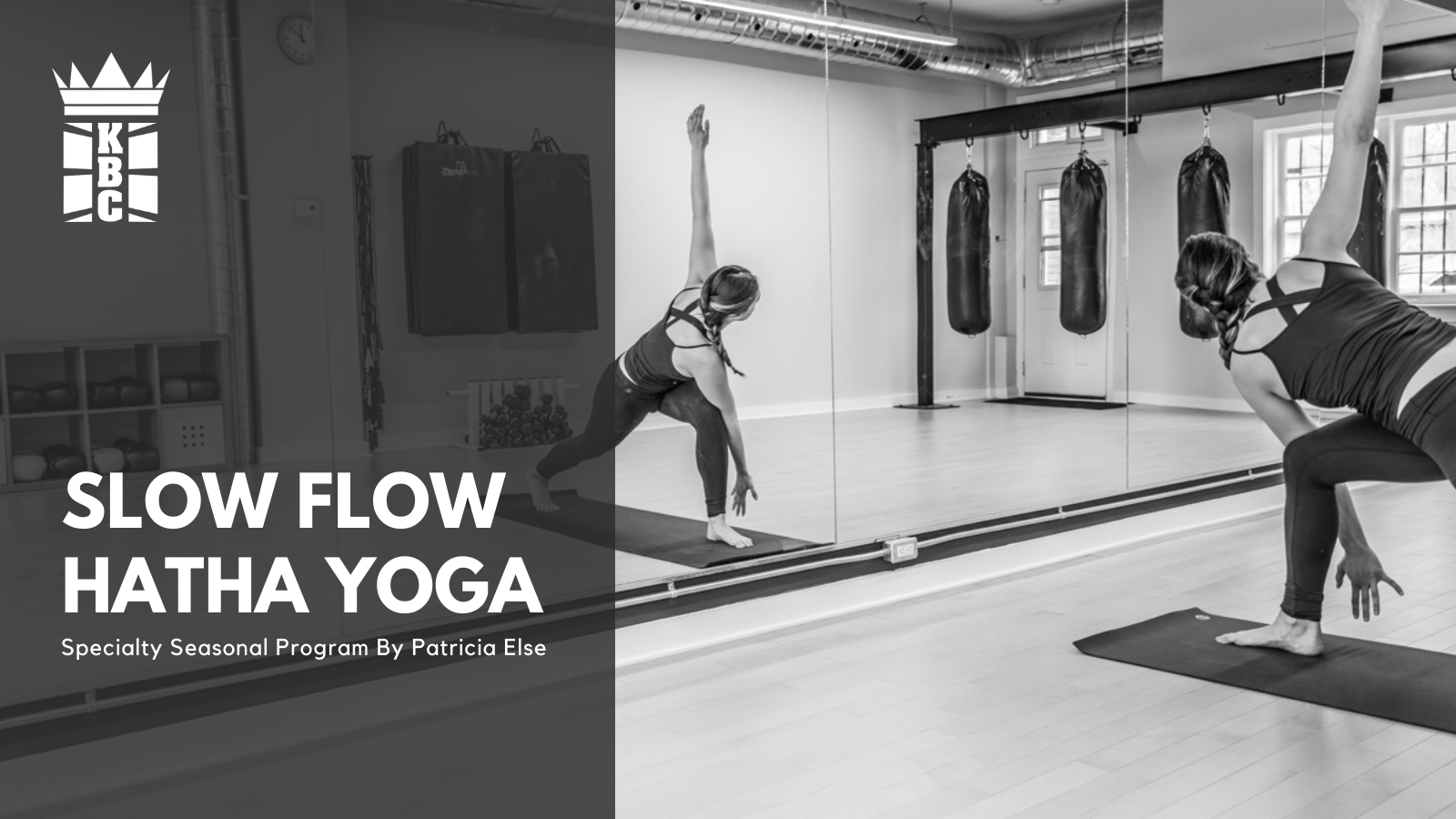 NOW OFFERING ON-LOCATION & VIRTUAL ACCESS
Adapted to our new small group, physically distanced format, these classes are conducted virtually AND at our fully renovated High Performance Studios, incorporating head to toe stretching and strengthening.
Slow Flow Hatha Yoga with Patricia Else is focused on recharging, refreshing and restoring. Move slowly and purposefully from posture to posture, taking time to breathe while quieting your mind. Suitable for beginner to intermediate levels.
---
📅 SLOW FLOW HATHA PROGRAM OPTIONS
[SPRING 2023] Program Start Date: Sunday May 7th 2023
Every Sunday: 4:00 pm to 5:00 pm
Price: $128 Early-Bird | $144 Regular. Register up to 2 weeks prior to the start of program for early bird price
Course Duration & Important Dates: Spring Season | 8 SESSION PROGRAM: Virtual or in person.
No class: May 21, 2023
DROP IN: $25.00 per class
Location: High Performance Studios | 3046 Bloor St. W.
---
Program Already In Session? Please Contact Us for prorated options if this program is already in session.
---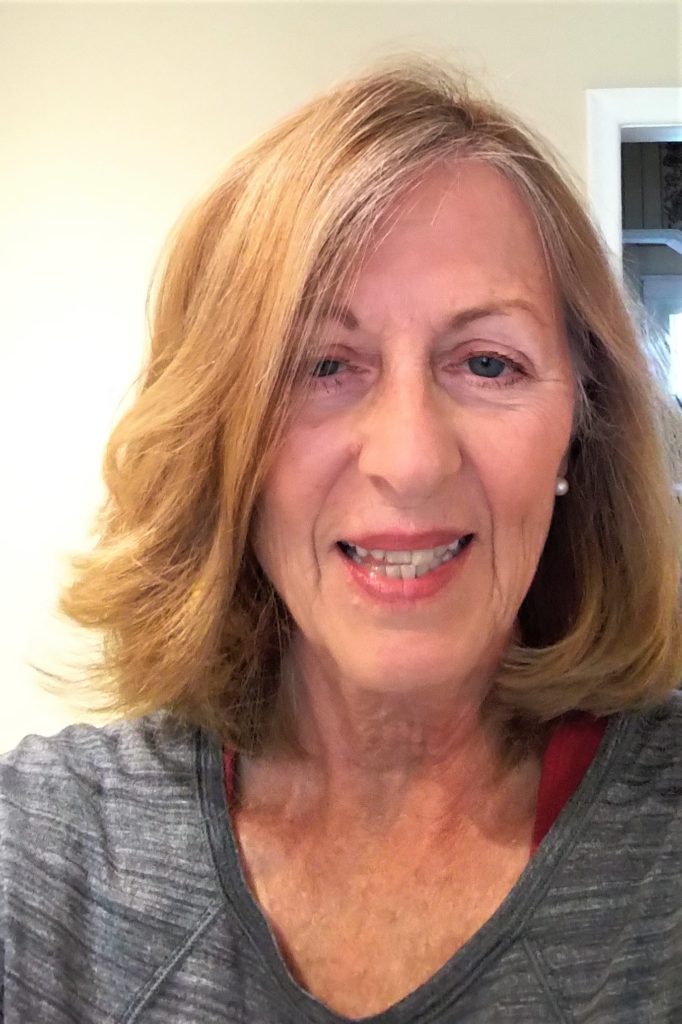 MEET PATRICIA ELSE — High Performance Trainer | Yoga Instructor
Patricia Else has a Master's of Science in Community Health Nursing and a background in public health.
She has been a health focused consultant since 2013, a certified personal trainer since 2014 and a certified yoga teacher since 2018; She works with organizations to build capacity and with individuals and groups to build strength and improve their health.
She teaches Health Promotion at Sheridan College with Kinesiology degree students.
---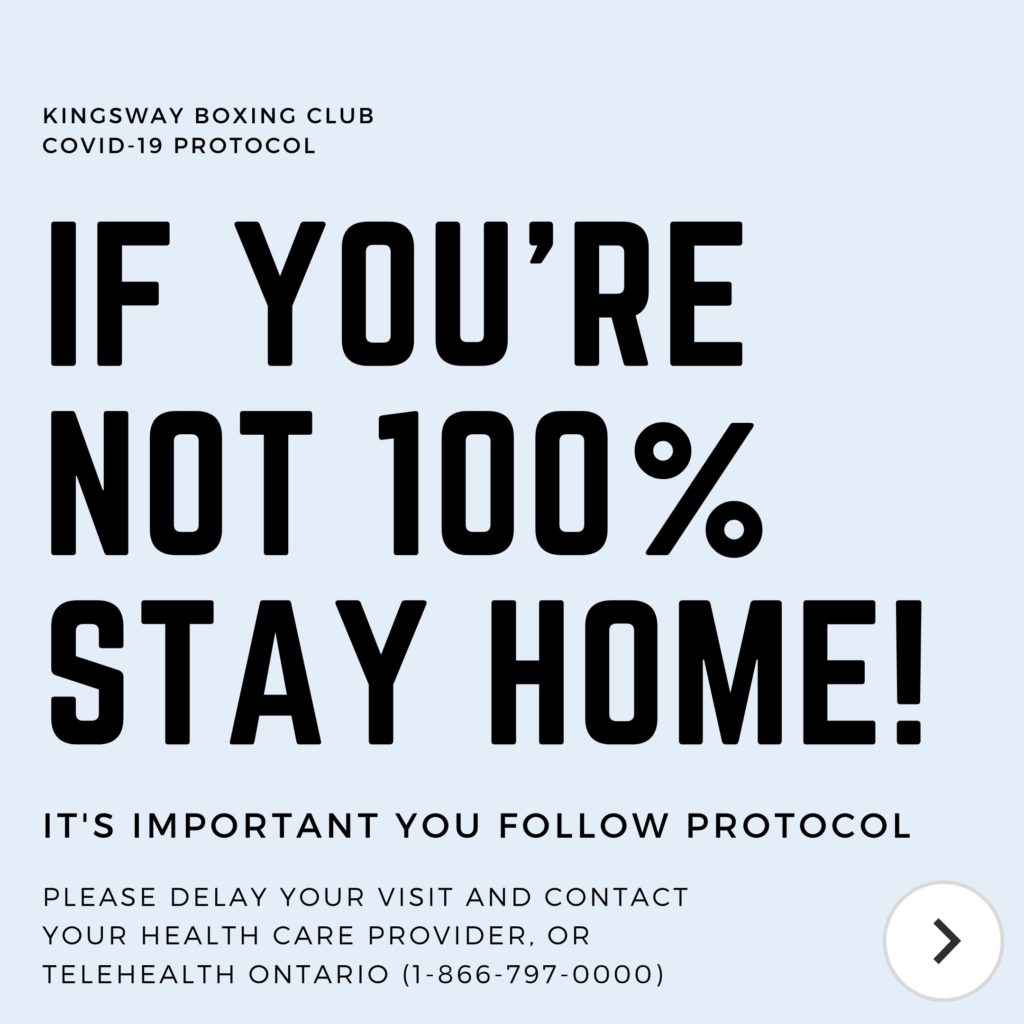 The Kingsway Boxing Family has been back to training since June. As we build routines, return to work and kids go back to school, it's important to continue keeping our community safe! Please be aware of any possible symptoms and contact us if you're unsure.
Our staff, trainers and coaches will be following strict protocols limiting contact and ensuring the safety of our clients. In addition to cleaning in between clients and classes, a deep clean and sanitization of all locations are conducted at the beginning and end of each day.
Thank you for your support!
---
[ARCHIVE] Keep Up With Correspondence Sent Out To Program Participants
---
December 20, 2021: Program Update
Good Afternoon!
I look forward to seeing you later today for yoga for those of you who are able to be there. This will be our final class of the fall series. I am offering a make-up class (for the session I missed because I was ill) on Wednesday Dec 29th for those who are interested . It will be in the evening at 7pm – studio availability pending
---
October 09, 2021: Program Update
Good Afternoon Everybody,
There will not be a yoga class tomorrow October 10th . You may have received an automated reminder but please disregard.
We will resume the usual schedule next Sunday October 17.
Have a very happy Thanksgiving everyone. I hope you have an opportunity to enjoy the day with family and friends.
Namaste