STRONG: YOUTH EDITION – NEW YOUTH FITNESS AND WELLNESS PROGRAMS
Posted on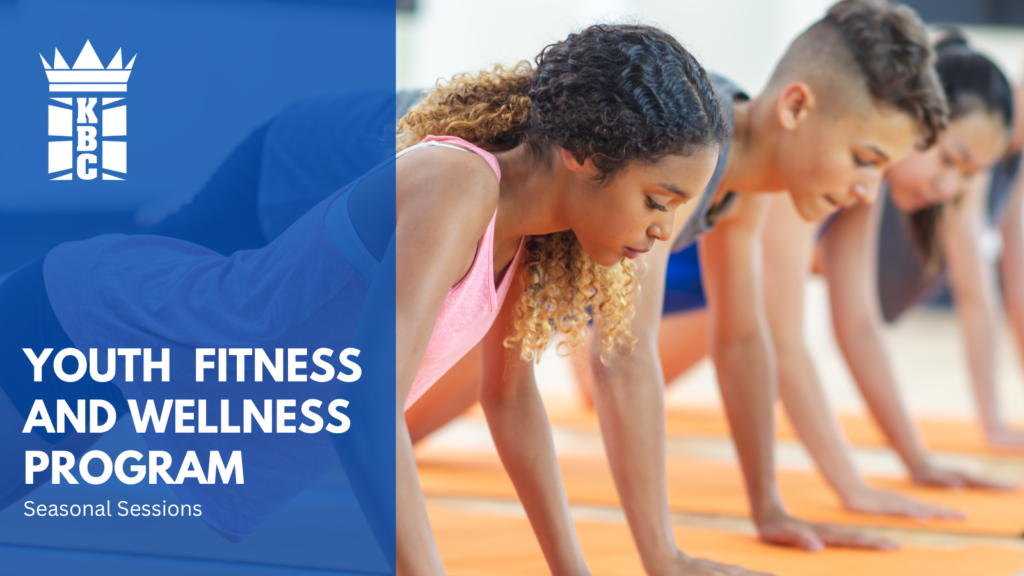 ---
INTRODUCING STRONG: YOUTH EDTION!
STRONG: Youth Edition is a program designed to help ignite the power within to help you feel stronger in the mind and body. Join Crystal's Strong program today! 💪 (Age 12-16)
STRONG YOUTH is perfect for those who want to add new and fun ways to stay active, gain more mobility, move better and perfect for those interested in learning about using weights. It helps build more strength, confidence and athleticism.
Crystal's class emphasizes a judgment free zone and learning to feel strong in their own skin and abilities. Each child is taught to listen to their body and go at their own pace.
What is the STRONG program?
This 45 minute class is created to make you feel powerful and strong. It combines strength training and conditioning exercises while maintaining the integrity of the joints to help build true strength.
Workout Includes:
✅ 45 minute sessions
✅ Mobility drills
✅ Muscle Conditioing
✅ Weight training
✅ A safe, welcoming and encouraging environment for ALL fitness levels
---
Important Notes:
Program is suitable for ages 12-16
This is a fitness-based program (not boxing), if you are interested in our boxing programs please view: Youth Boxing
We keep class sizes small so space is limited – Register NOW!
---
📅 [PROGRAM OPTIONS] STRONG BOOTCAMP (YOUTH)
---
[FALL 2023] Program Start Date: Thursday September 21, 2023
Every Tuesday: 4:45 pm – 5:30 pm
Course Duration: 6 Week Program | September 21- October 26, 2023
Location: High-Performance Studios | 3046 Bloor St. W.
Program Cost: Regular cost $175 | Register 2 weeks before start date $160
---
Program Already In Session? Please Contact Us for prorated options if this program is already in session.
---
About Crystal Chen
Crystal is a certified personal trainer, group fitness instructor and holistic lifestyle coach. Her experience and thirst for knowledge has also brought her to being a life coach and healer. She has brought together her 20 years of experience to create a mindful approach to healing the body so it can move and function to support life.
Crystal keeps her mind and body in good health with mobility work, lifting, dancing and has somatic practices. She believes that our mental and emotional health is crucial to over all joy, happiness and our physical health. She aims to infuse this in all areas of fitness, and her classes as creating a life that is rich in mind, body and spirit is the key to happiness
Crystal's motto is "Live your best life on your terms. Life is too short to waste worrying about things that don't bring you joy"
Certifications and Qualifications:
CanFitPro PTS, CanFitPro FIS, CHEK HLC Level 2 Practitioner, DTS level 1, NLP for Fitness, Life Coach, EFT
---
PLEASE READ PROTOCOLS
Here are a few things you should know before we get started:
WHAT TO BRING
Account Login: Ensure your information is updated so we can communicate any updates
Come dressed and ready to train, including your workout shoes.
Bring a full water bottle
Avoid bringing large bags. But we know you may be coming from school, so we will have cubbies!
WHAT TO EXPECT IN CLASS
No equipment is necessary. We will provide anything needed for the workout.
---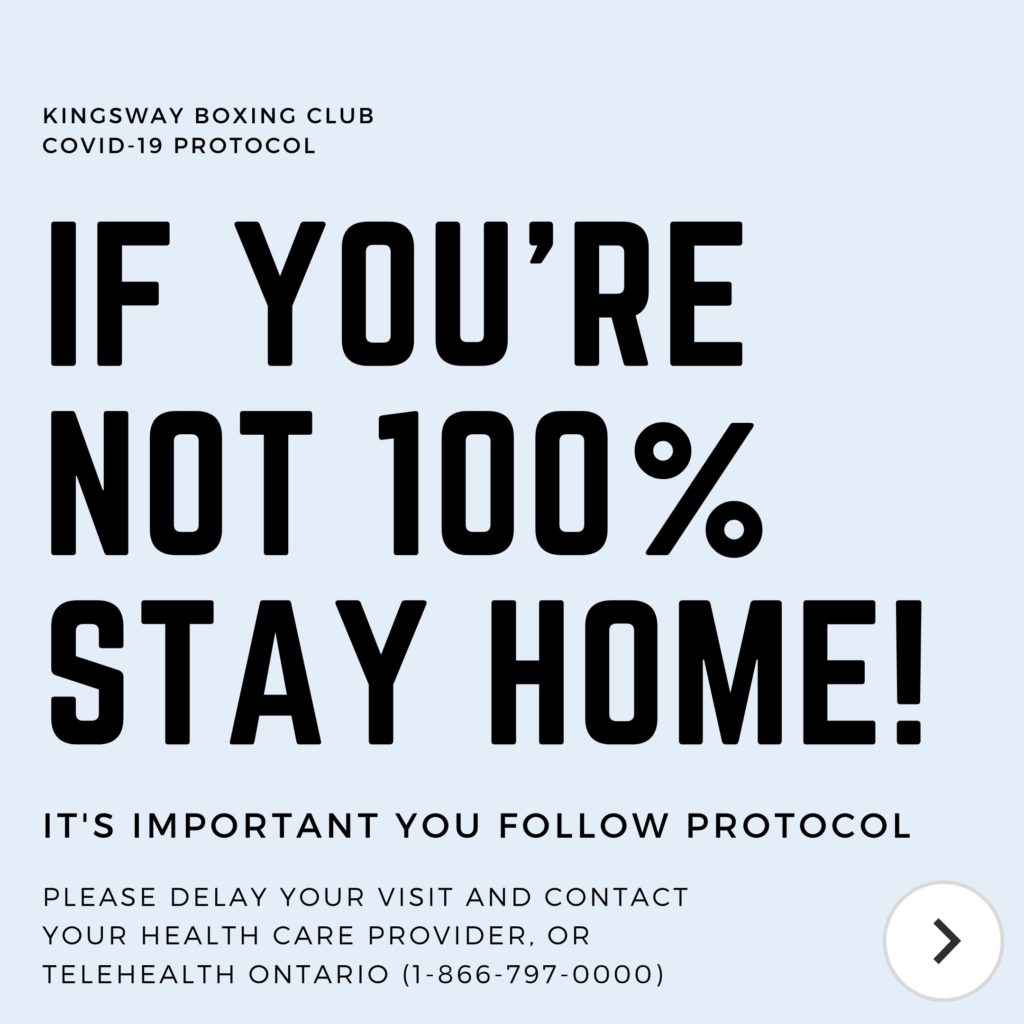 The Kingsway Boxing Family has been back to training since June. As we build routines, return to work and kids go back to school, it's important to continue keeping our community safe! Please be aware of any possible symptoms and contact us if you're unsure.
Our staff, trainers and coaches will be following strict protocols limiting contact and ensuring the safety of our clients. In addition to cleaning in between clients and classes, a deep clean and sanitization of all locations are conducted at the beginning and end of each day.
Thank you for your support!
---
[ARCHIVE] ALREADY REGISTERED? KEEP UPDATED WITH CORRESPONDENCE BELOW: