NEW PROGRAM: Total Body Conditioning with Jo-Anne Sheffield
Posted on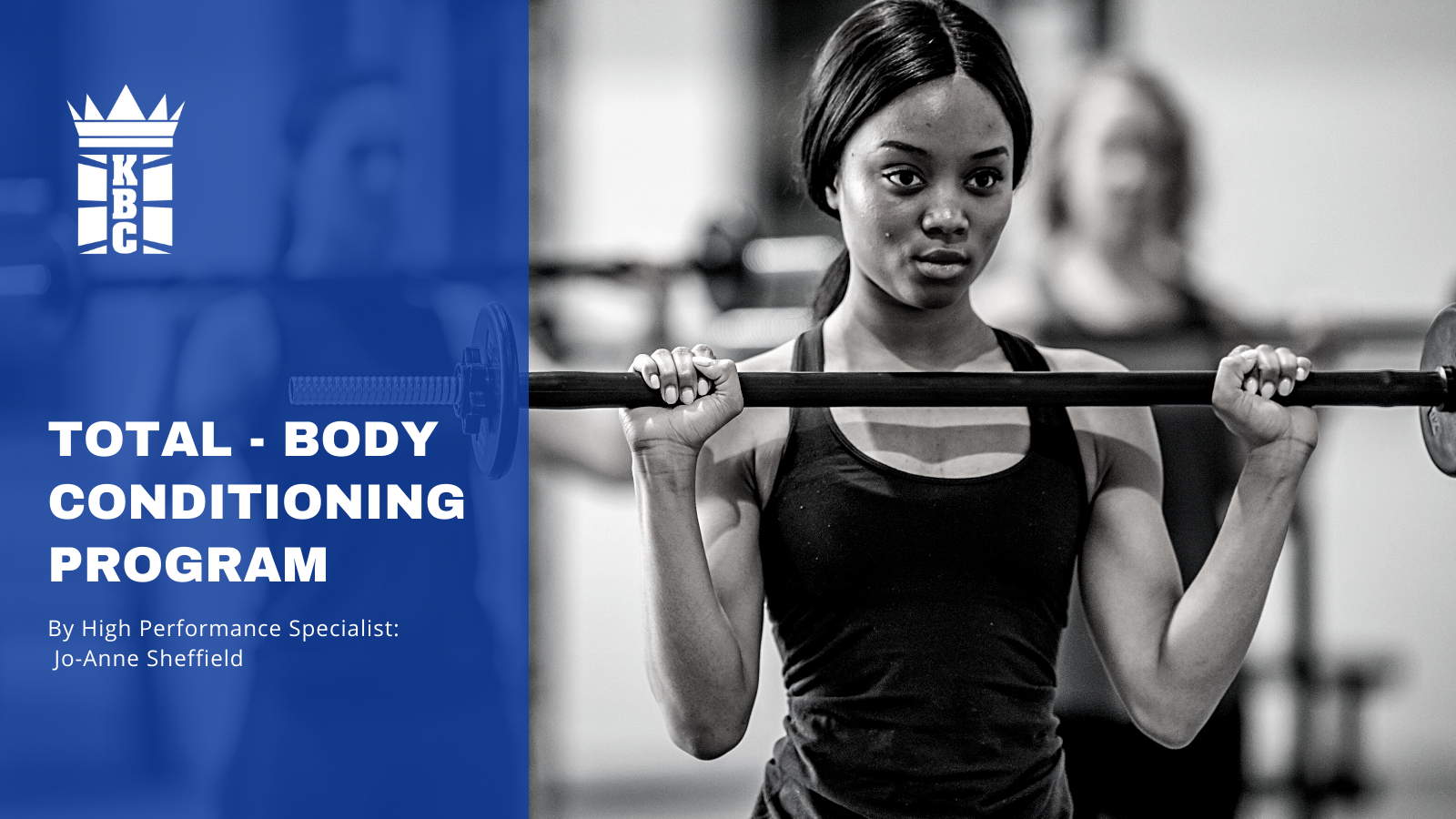 ---
If you're looking to improve your sport performance, increase your cardiovascular fitness, build muscle and tone your core, Coach Jo-Anne's TOTAL BODY CONDITIONING class is for you.
This class is developed for every age and fitness level and each class is varied so you won't plateau or become bored with the workout. Working with a combination of equipment like bands, dumbbells and Bosu, this 45 minute class is fun and effective!
---
Workout Includes:
✅ 45 minute sessions
✅ Cardio, strength and core training
✅ The camaraderie of your fellow participants (all socially-distanced, of course)
✅ A welcoming and encouraging environment for ALL fitness levels
---
[PROGRAM OPTIONS] TOTAL BODY CONDITIONING
---
FALL 2021 START DATE: Tuesday, Sept. 07, 2021
Every Tuesday: 6 pm – 6:45 pm
Course Duration: 6 Week Program | Sept. 07 – Oct. 19. No class Oct 12
Location: High-Performance Studios | 3046 Bloor St. W.
Program Options: $140.00 Regular Cost | Early Bird Rate: $120.00 [Must Register 2 weeks prior to the course start date to be eligible for Early Bird Rates.] If this program is already in session, please Contact Us for prorated options.
---
Jo-Anne Sheffield | High Performance Instructor, Personal Trainer
Jo-Anne is a Certified Personal Trainer and Group Fitness Instructor who brings a commitment to health and fitness, combined with enthusiasm and experience to create fun, high energy and athletic classes. An avid runner and marathoner Jo-Anne believes cross training is an important part of developing overall fitness and her classes are designed to strengthen muscles, maintain a strong core, increase cardiovascular output and promote flexibility.
Jo-Anne's motto is "Just keep moving" and while she has run many races she is particularly proud of her two Boston marathon finishes.
Certifications:
CanFitPro PTS, CanFitPro FIS, CanFitPro Active Aging Certificate, CPR-A
---
WHAT TO BRING
Bring a water bottle and a small towel. We have plenty of weights, bands and mats that are thoroughly sanitized when each class has ended. No need to bring your own equipment. I will have everything set up for you, so you don't have to grab anything.
Please try to bring the least amount of clothing and gear as possible. There will be cubbies available for your bags and coats that will be sanitized after every class.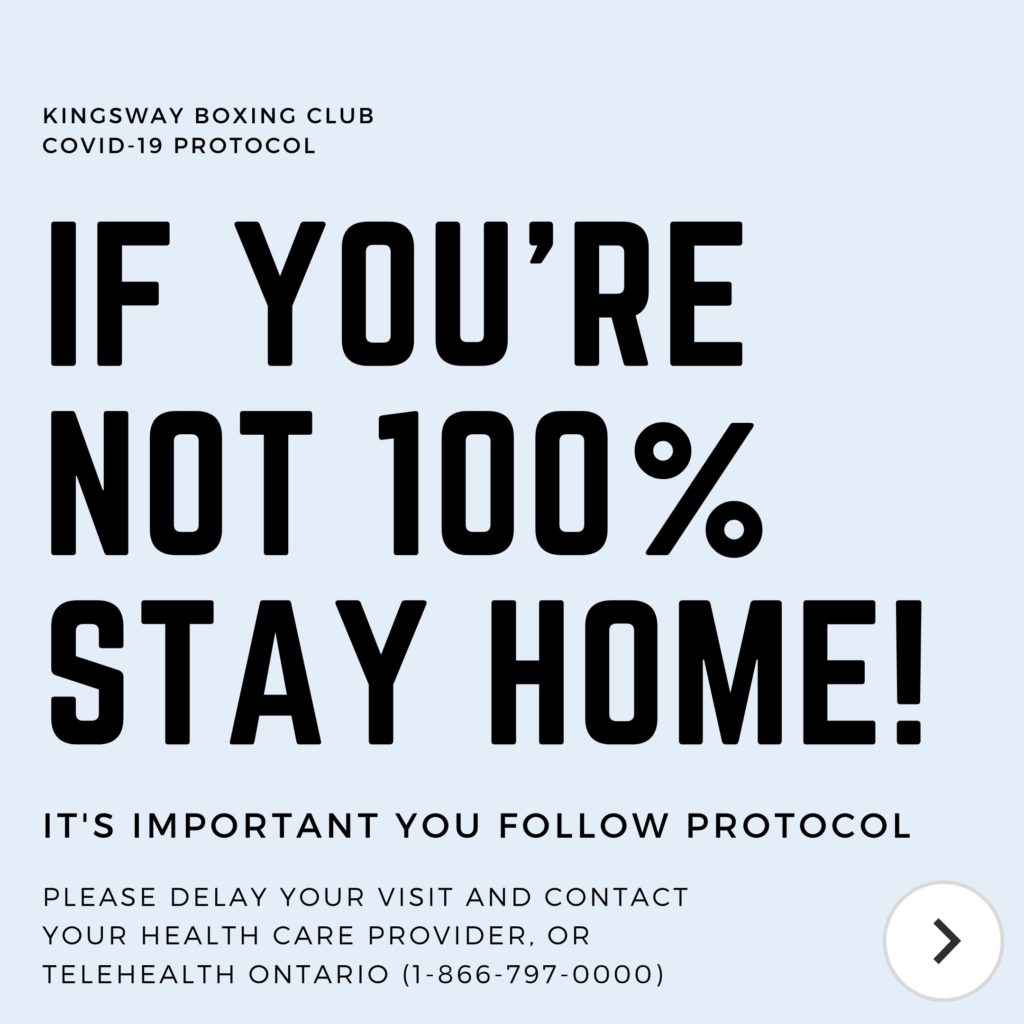 The Kingsway Boxing Family has been back to training since June. As we build routines, return to work and kids go back to school, it's important to continue keeping our community safe! Please be aware of any possible symptoms and contact us if you're unsure.
Our staff, trainers and coaches will be following strict protocols limiting contact and ensuring the safety of our clients. In addition to cleaning in between clients and classes, a deep clean and sanitization of all locations are conducted at the beginning and end of each day.
Thank you for your support!