[UPDATE: WINTER 2022] Programs, Holiday Schedules & COVID Protocols… AND MORE!
Posted on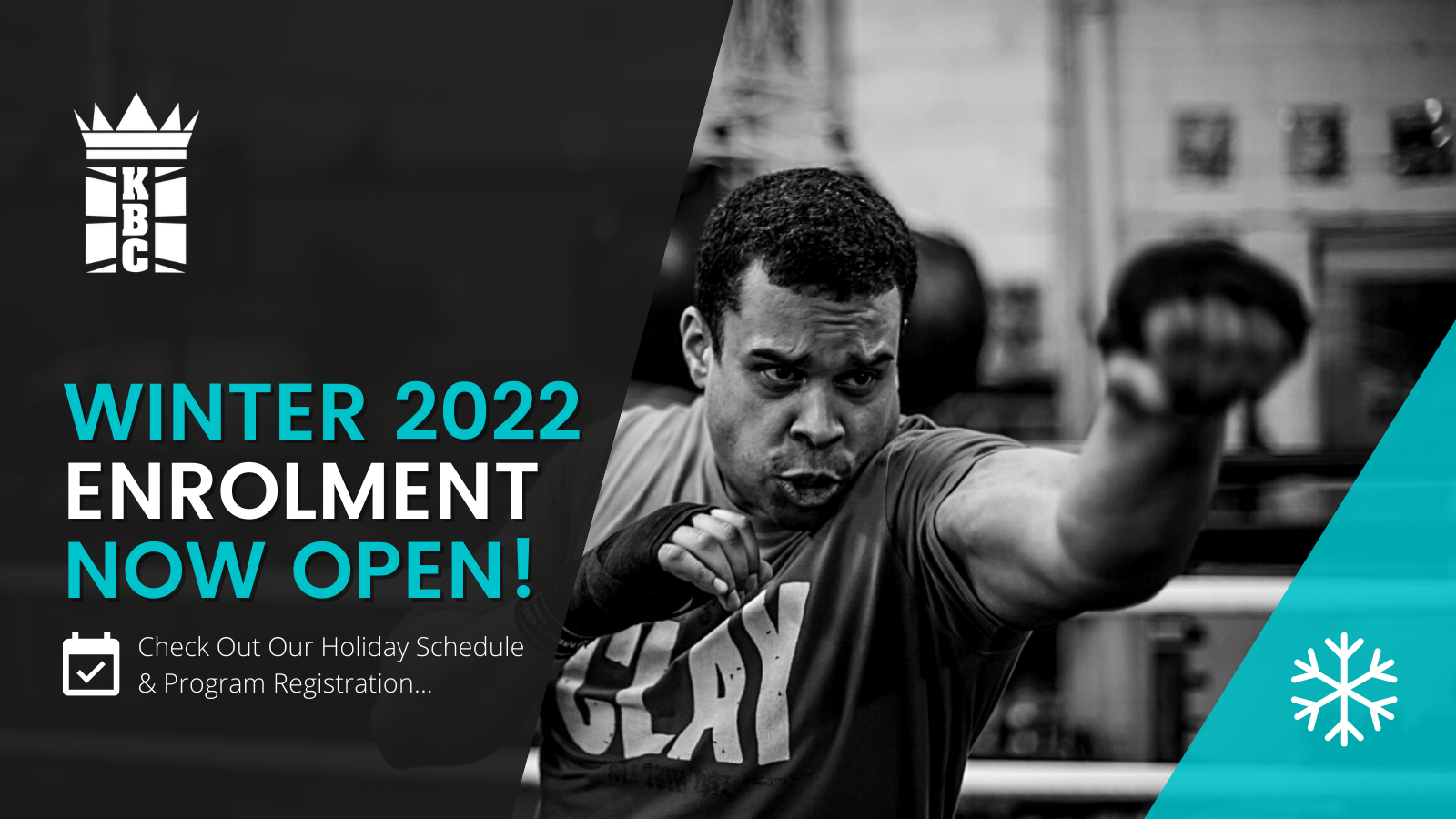 Thank you to all of our amazing KBC Family, who continue to support us throughout such turbulent times. Although all sense of 'normalcy' seems distorted, your support, along with the immense hard-work and dedication our coaches demonstrated since the start of the pandemic, has made it possible for us to remain in operation through several months of lockdown, outdoor training and ongoing restrictions.
With the holidays on the horizon, we wanted to update you with our new programs and special scheduling available over the next few weeks!
📅 HOLIDAY SCHEDULE UPDATE
🎄 Please note that classes will be cancelled for the winter break between Dec, 20 2021 and Jan, 2 2022. HOWEVER, many of our coaches will continue working throughout the holidays and we will be offering special training times for our competitive team. All special training options will be listed on our Scheduling Link and notified through our KBC WhatsApp Group.
Regular schedule will resume from January 3, 2022.
---
We will have our on-demand YouTube library available for everyone to access throughout the break so you can continue getting in those punches and be ready for when we return next year! 🥊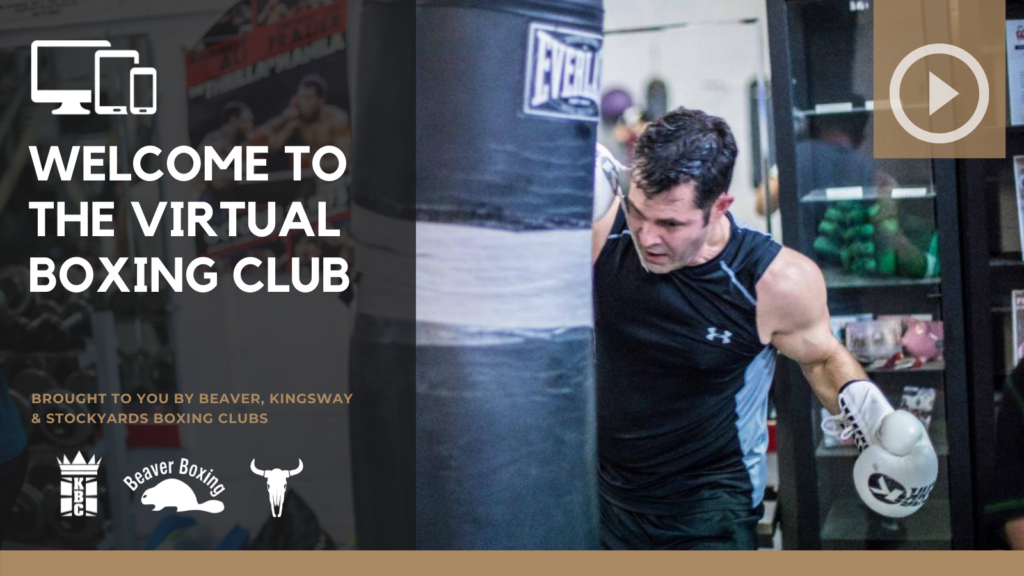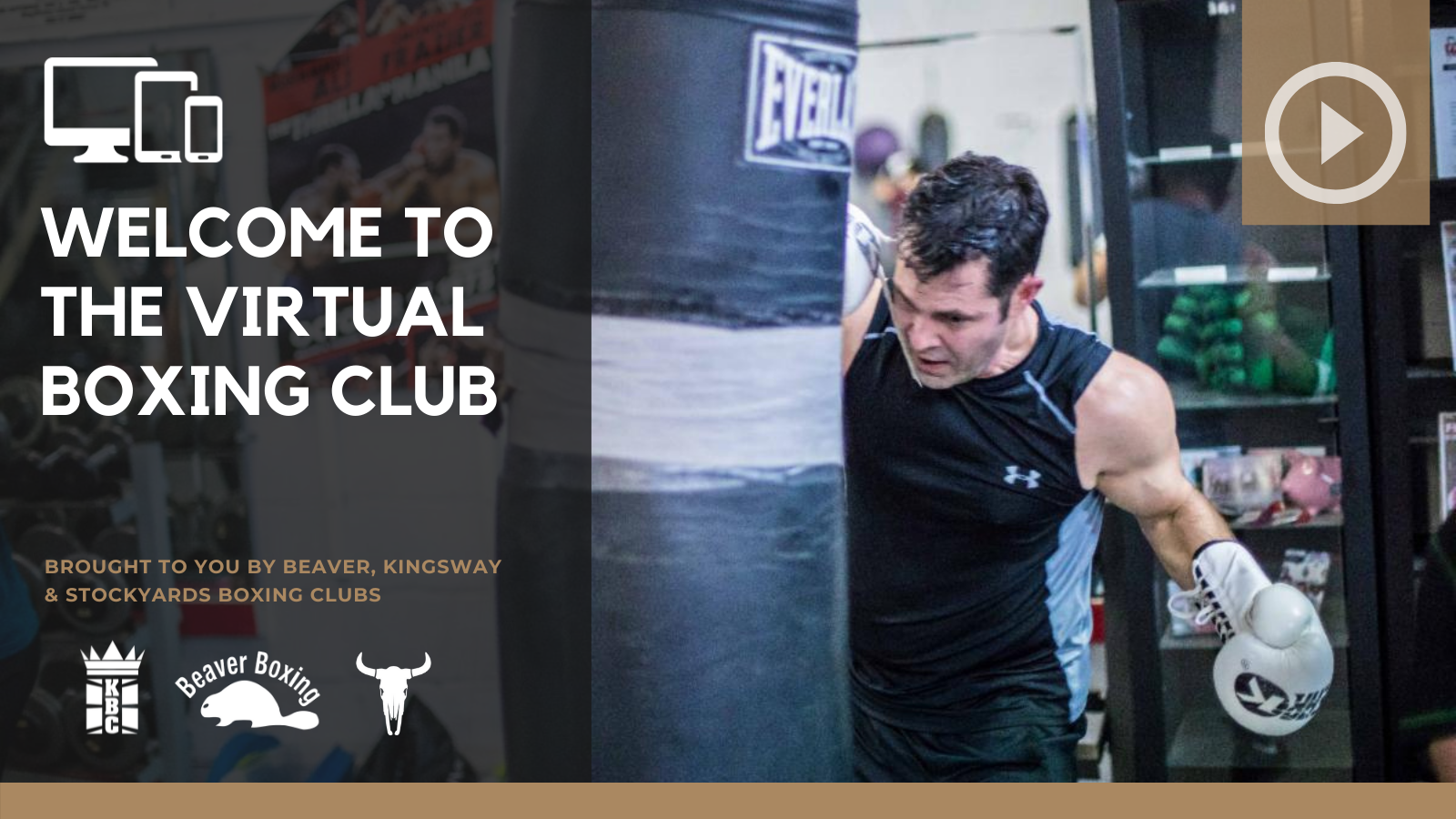 *Password and additional details have been sent via email to our clients directly
---
📆 NEW PROGRAMS COMING JANUARY 2022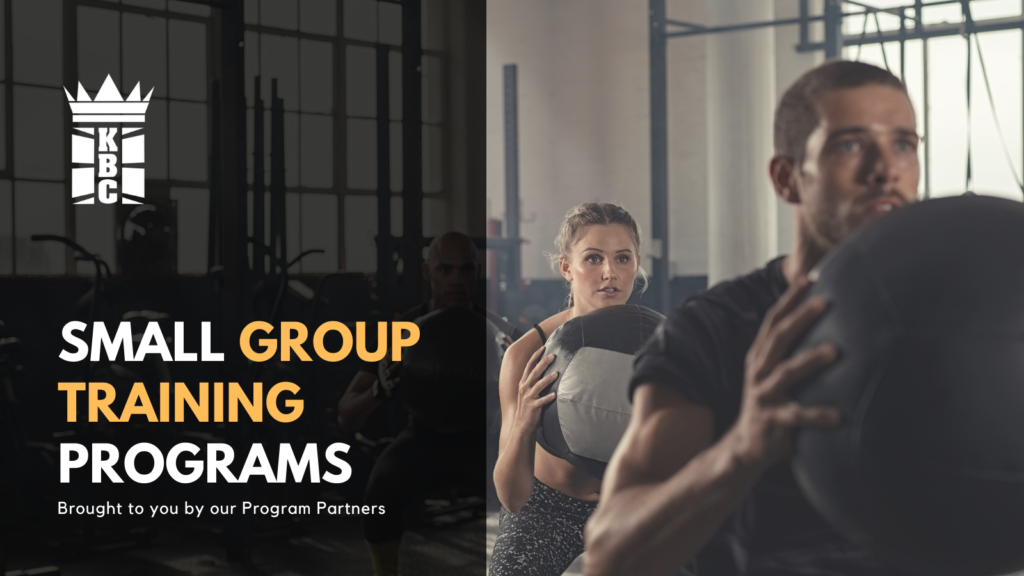 SIGN UP FAST!
WINTER 2022 IS BRINGING LOADS OF FUN AND CHALLENGING NEW PROGRAMS FOR EVERYONE
Please click below for more information about our Winter 2022 programming.
---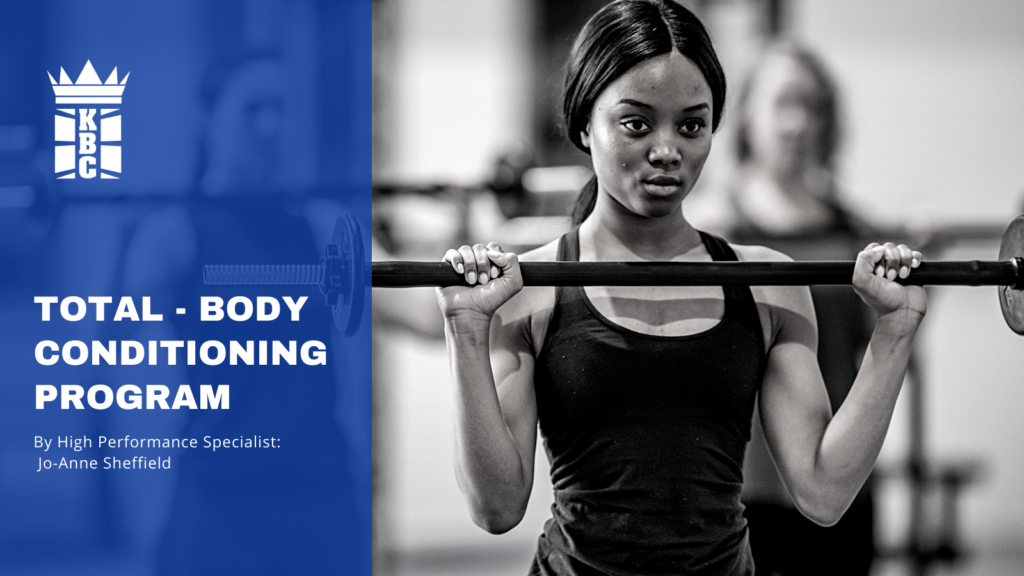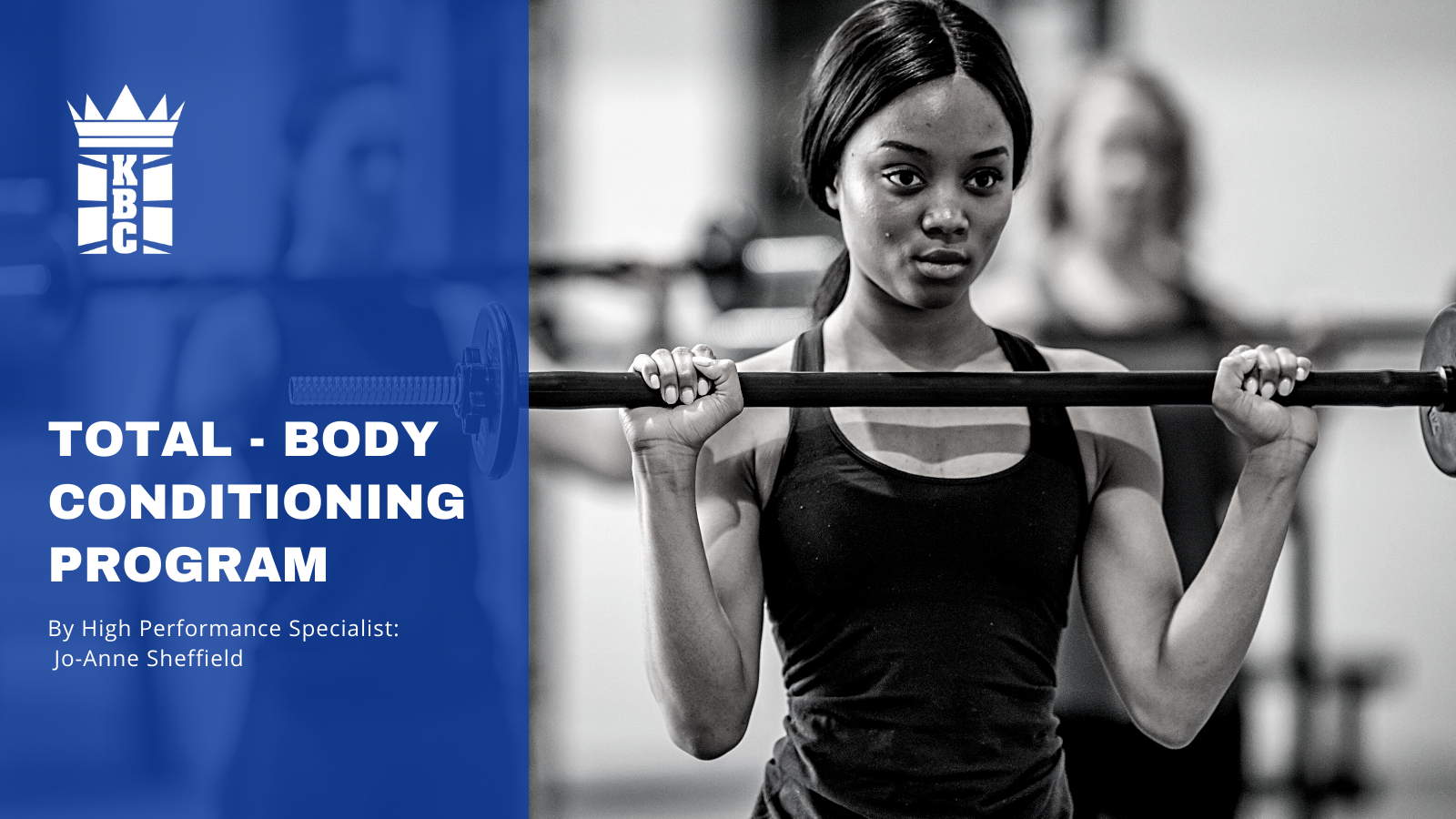 Total-Body Conditioning with Jo-Anne Sheffield, starts Jan 4, 2022
These classes are conducted at our fully-renovated High Performance Studios, incorporating head-to-toe fitness into a fast and effective workout.
HIIT Conditioning incorporates interval training, functional fitness, strength training, and stretching and is suitable for all fitness levels.
---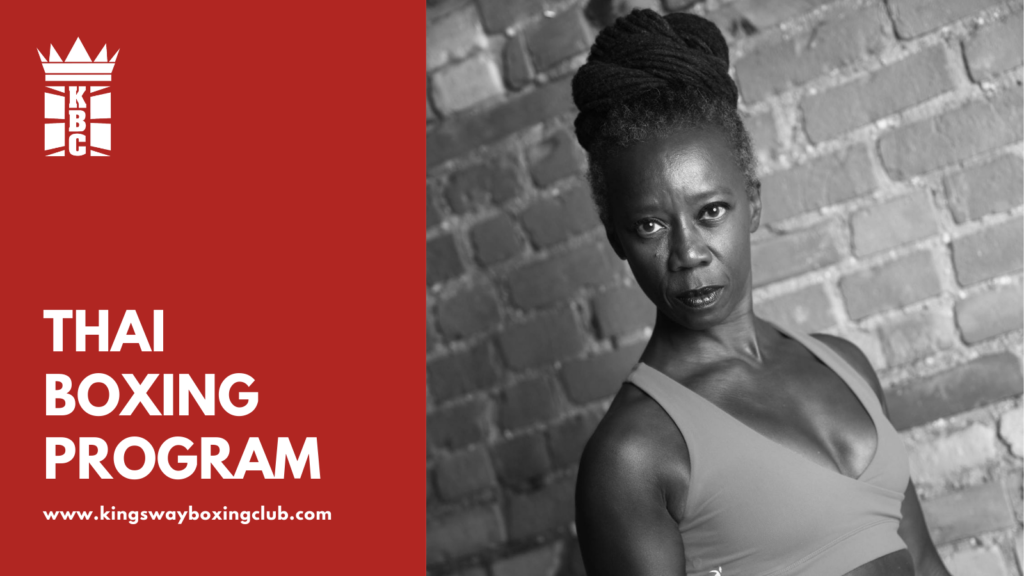 Thai Kickboxing with Jacqueline Walters, starting Jan 5, 2022
These classes are conducted at our fully-renovated High Performance Studios, incorporating strengthening, conditioning and the fundamentals of Kickboxing!
Learn the Art of 8 Limbs in this Thai Kickboxing program. Heighten your cardio, improve your strength, and learn how to introduce elbows, knees and kicks into your combative arsenal of traditional boxing strikes.
---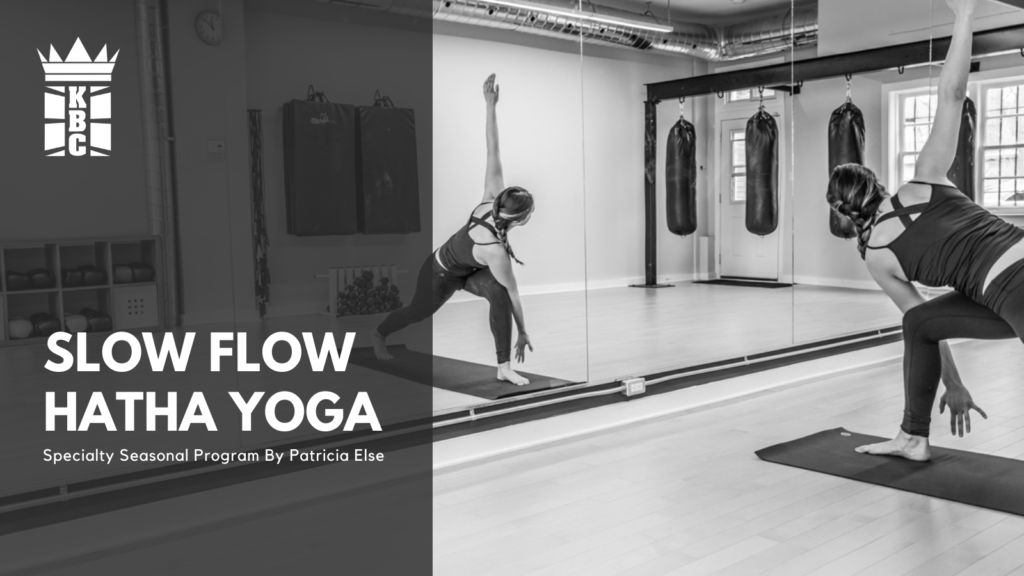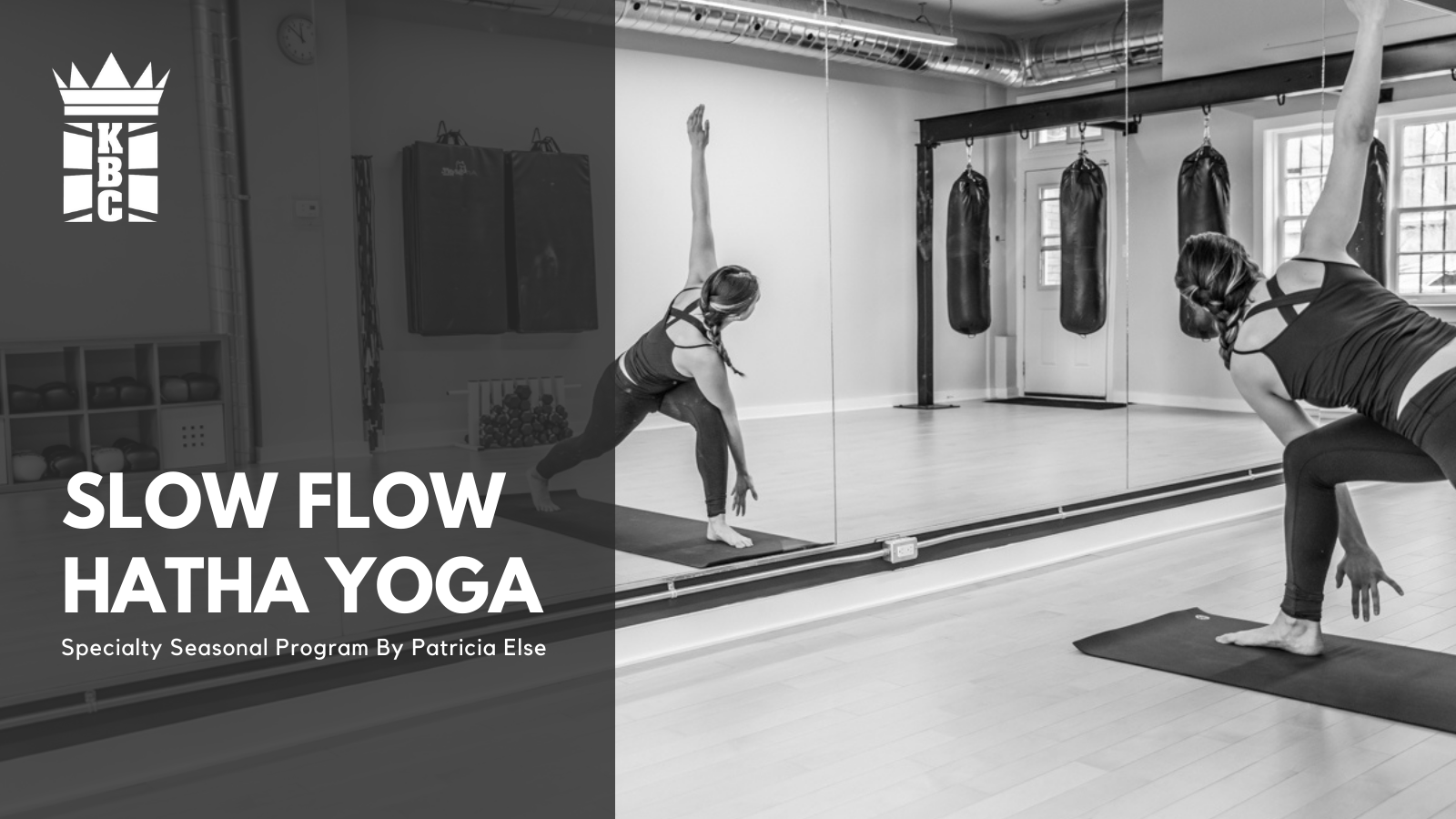 Slow Flow Hatha Yoga With Patricia Else, starts Jan 9, 2022
Slow Flow Hatha Yoga with Patricia Else is focused on recharging, refreshing and restoring. Move slowly and purposefully from posture to posture, taking time to breathe while quieting your mind. Suitable for beginner to intermediate levels.
---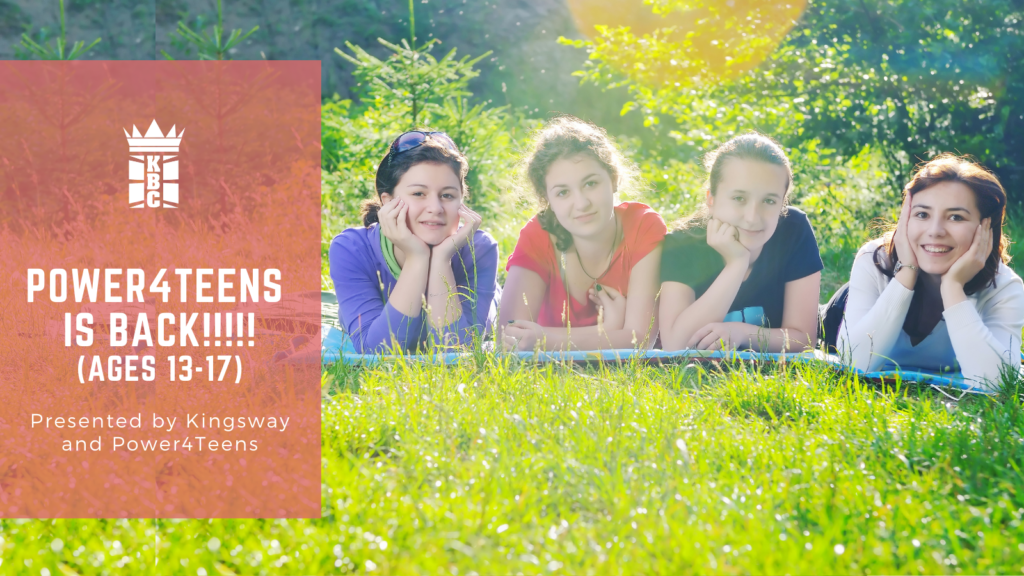 Power4Teens with Shyanne Walters, starts Jan 12, 2022
This program focuses on improving the function of both the mind and body to create improved physical fitness and mental positivity. This is a workout with a difference; – as you sweat, condition and build confidence, Shyanne will inspire, motivate, and help you with body image issues as well as create personal positive affirmations to live life more fully.
---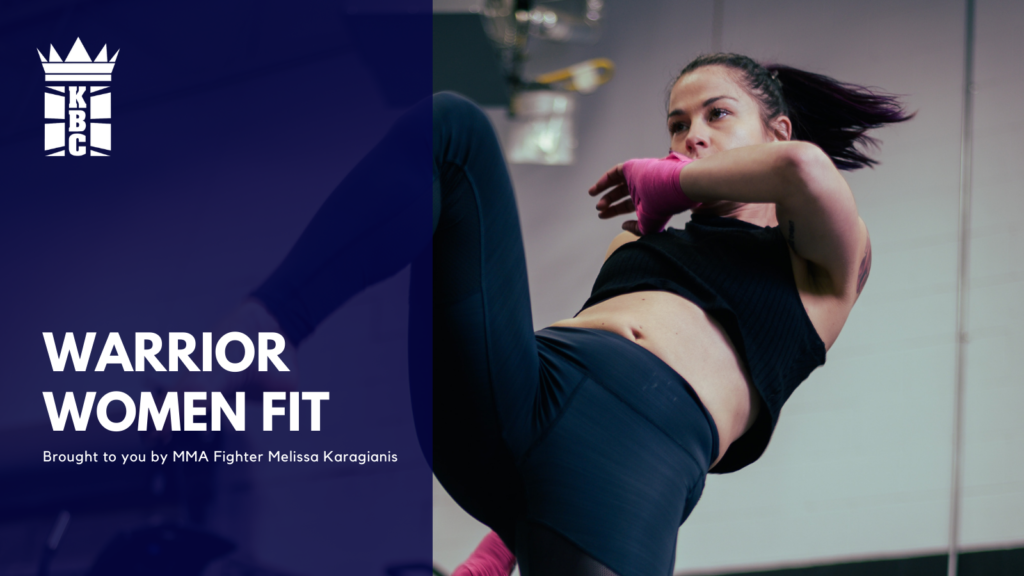 Warrior Women Fit with MMA Fighter Melissa Karagianis, starts Jan 13, 2022
Brought to you by professional MMA fighter, Melissa Karagianis, Warrior Women Fit classes are 45 min and suitable for all fitness levels. These classes are fun , challenging and different then the typical bootcamp class . Melissa has incorporated kickboxing and bodyweight exercise into this high intensity fat blasting workout. Warrior women Fit classes will not only get you into the best shape of your life, it will also leave you feeling empowered!
---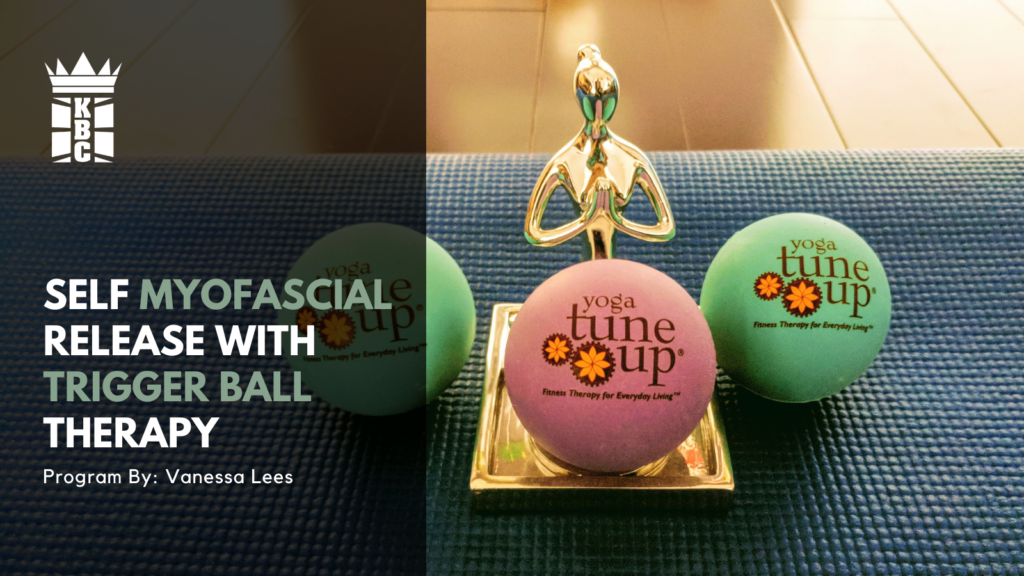 Self Myofascial Release with Trigger Ball Therapy with Vanessa Lees, starts Jan 15, 2022
With the use of Yoga Tune Up Balls, we will explore various movement/positions to release tension in your muscles caused by "knots" or contracted tissue. The class will include gentle ways to release trigger points, stretching, yoga and guided relaxation.
---
⚠️ IMPORTANT CLIENT INFORMATION: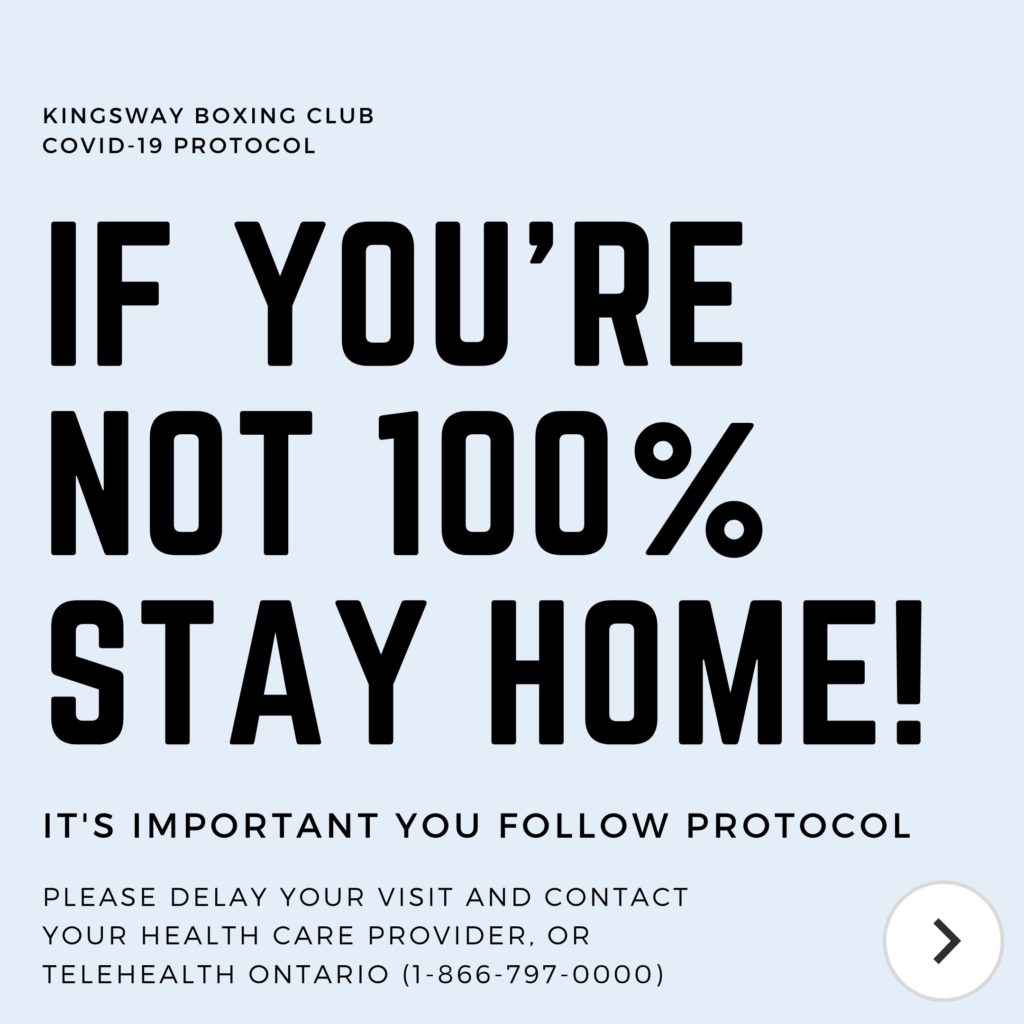 We would like to take this opportunity to thank our KBC Members for helping to keep our team safe. There have been many school closures and unfortunately positive cases over the past few weeks.
Thankfully, our members have avoided coming to the gym under the below circumstances. Because of your vigilance, our doors have remained open despite the increase in numbers.
School/Class has been placed on quarantine
Positive COVID Case within the household
Thank you so much for your support!
It's important to remember; If you are not feeling 100% — Please cancel even if you have received a negative COVID test. Our trainers and coaches are not allowed to work if they catch even a mild cold. We need your help to stay open.
---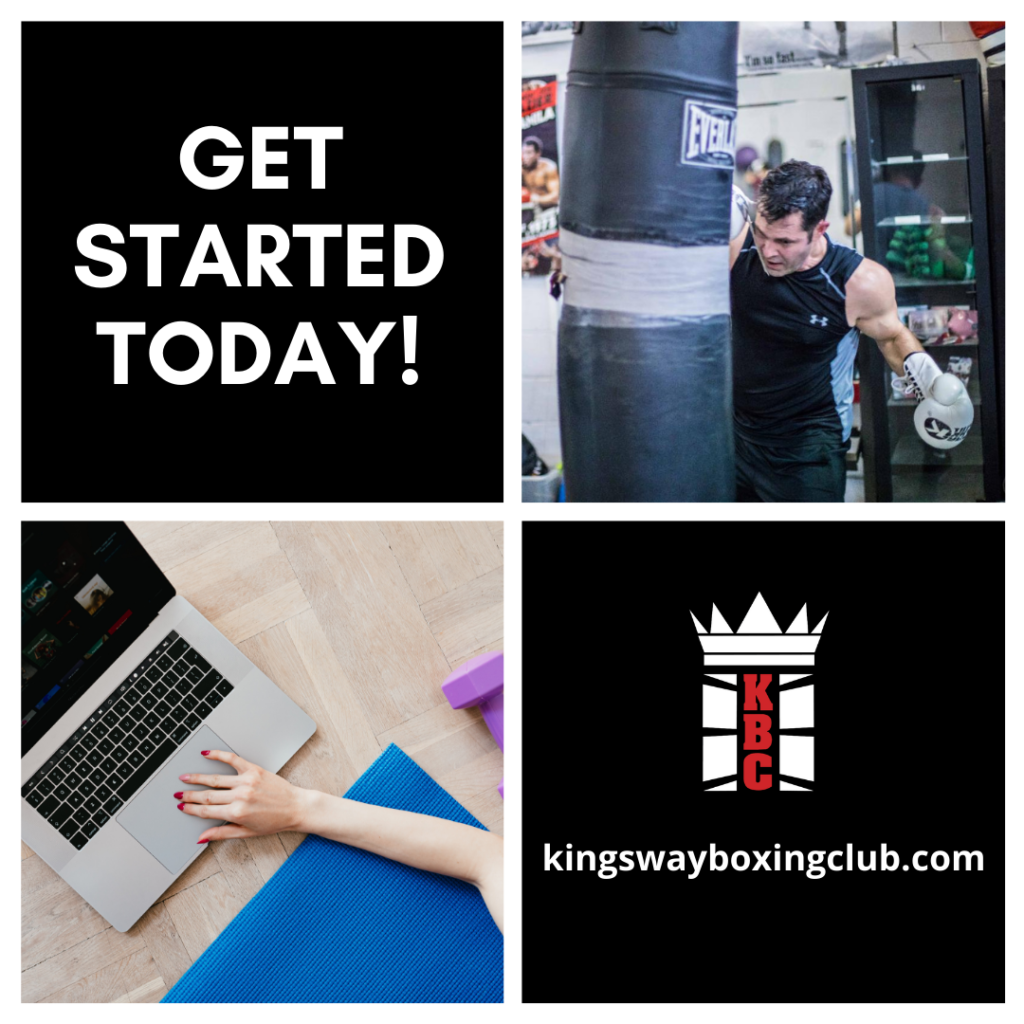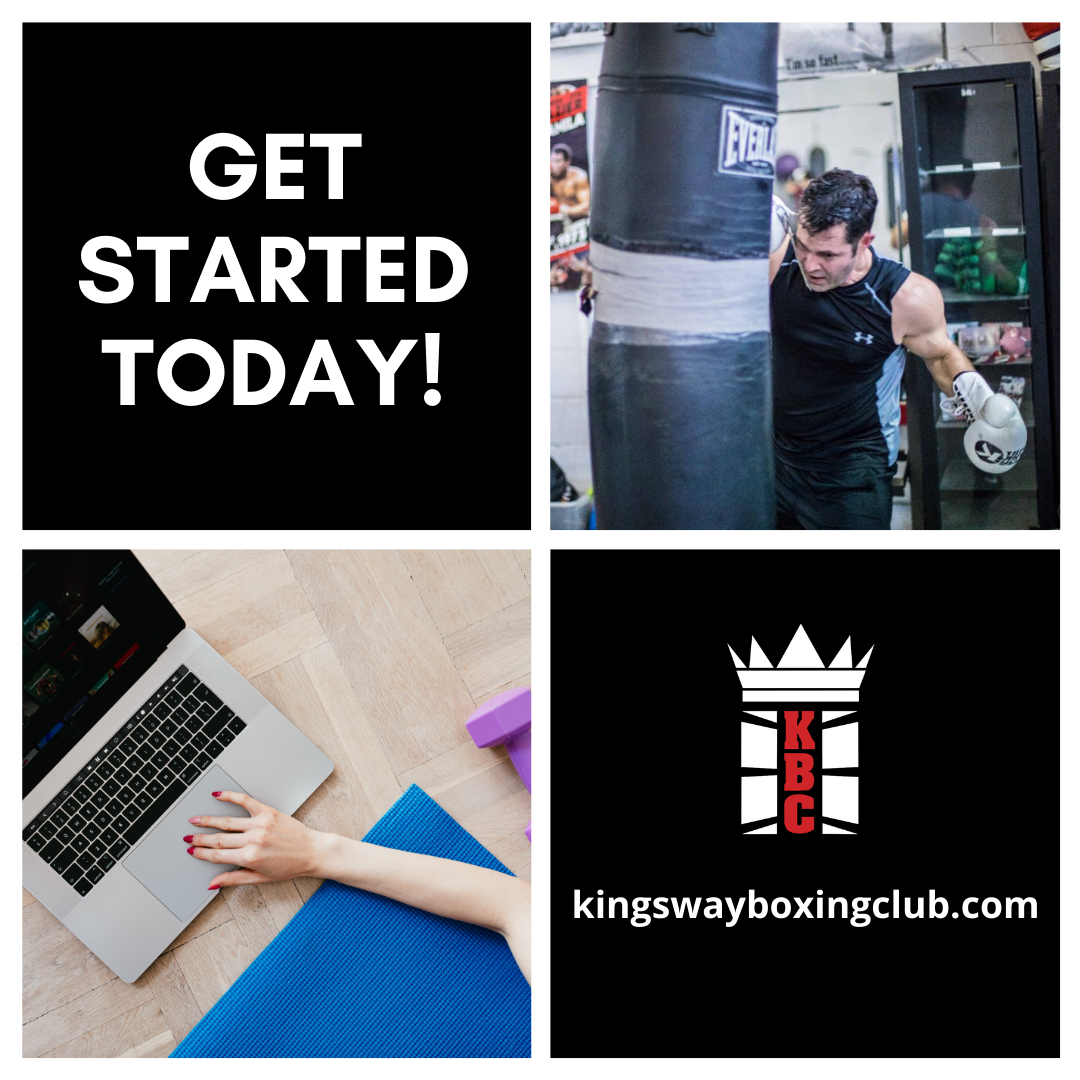 Check out our top 3 options for newcomers, including:
🥊 1 Week of Unlimited Virtual Classes
🥊 5-Class Starter Package
🥊 3 TKO Private Training Package