The Final Sparring Session of 2021, Photographed by The Incredible Zardasht Abdulkhalegh
Posted on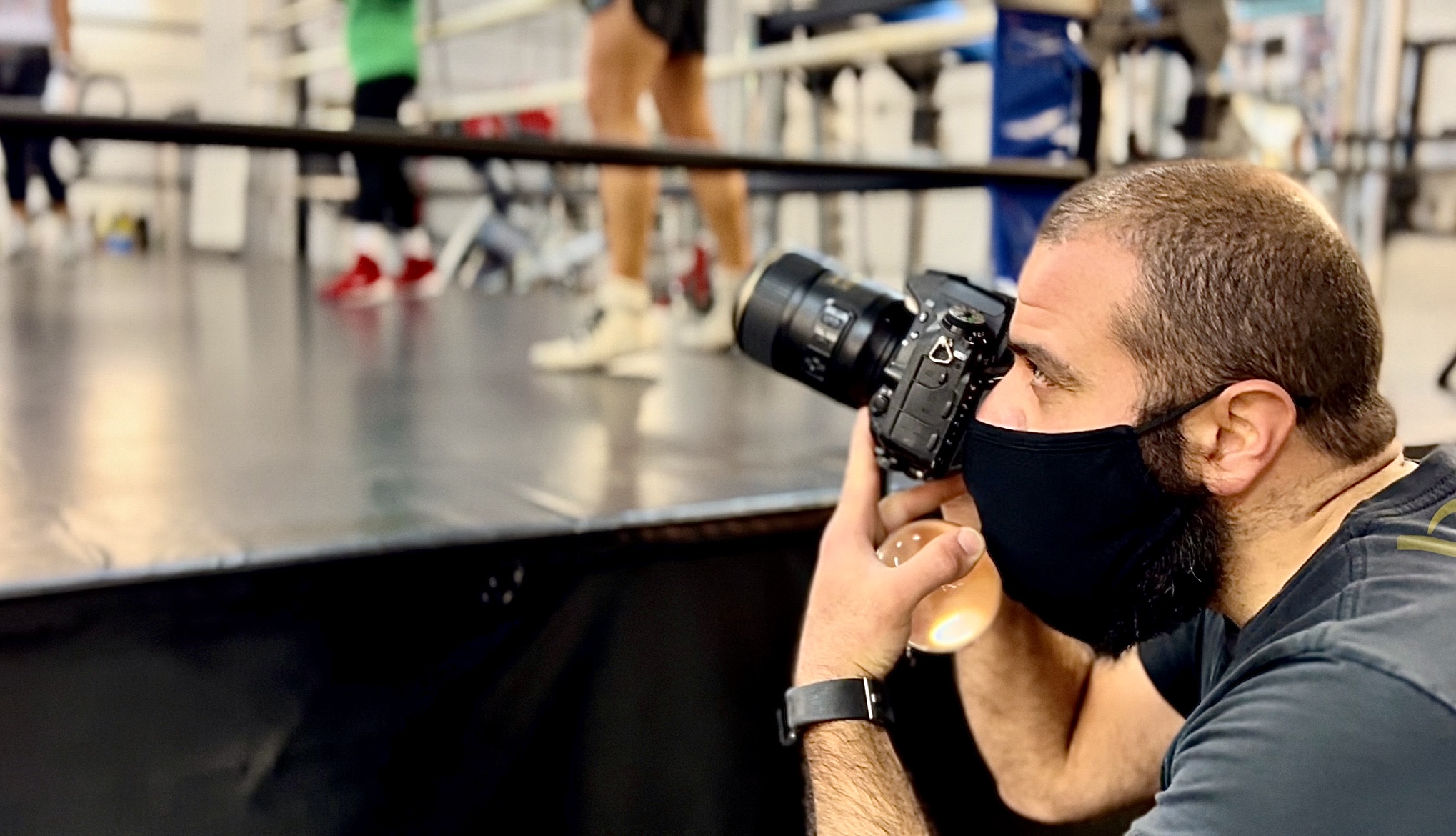 ---
---
THE FINAL SPARRING SESSION OF 2021!
For the final sparring session of 2021, Kingsway Boxing had the honour of welcoming photographer, Zardasht Abdulkhalegh, for a front row seat to the action. We got to see him in his element, taking photographs through unique lenses and the results were like never seen before.
While this year brought many challenges, this final session was another great success of 2021 and a great way to end the year. Our boxers brought their A-game and thanks to Zardasht, we were able to capture the memorable event.
Here is a sneak peak into our last sparring session of the year👇
📸 You can view the full album on our Facebook page.
---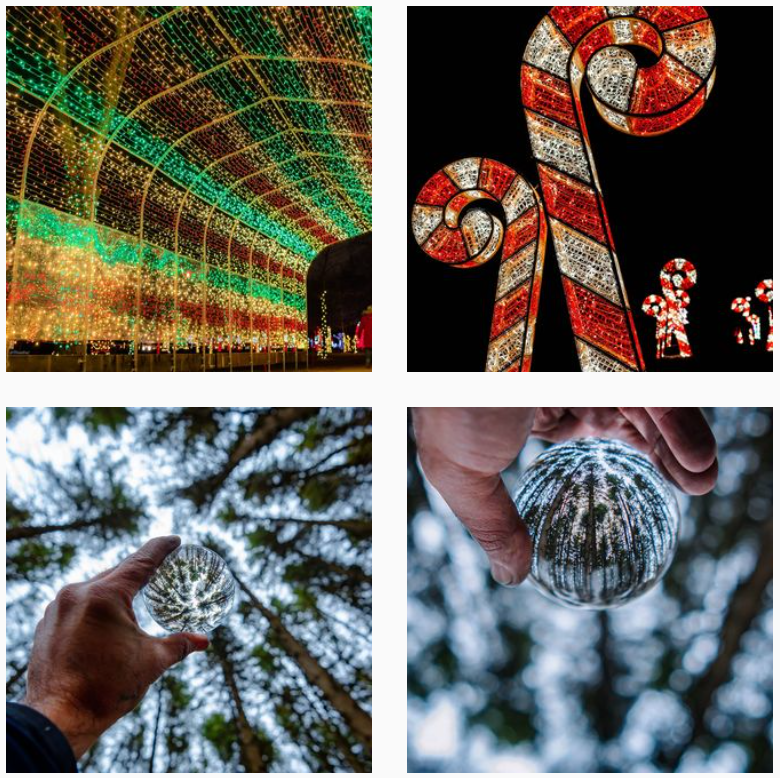 Photographer, Zardasht Abdulkhalegh
"Darkness has its beauty and I try and bring that out whenever I can."
Meet Zardasht Abdulkhalegh, a Toronto Photographer with a creative eye for out-of-the-box photography. Zardasht Abdulkhalegh uses his photography skills to present the world he sees through a unique lens and the results are, always, incredible!
Z started photography in 2001 with a Kodak DX3700 point and shoot digital camera posting photos on his own webpage and worked up to the Nikon D750 full frame posting on instagram. 
His favourite styles of photography are low light which include Astrophotography for the milky way and moon, light painting, and most recently, lasers. 
He also enjoys photographing action for concerts, sports and events to capture those moments that can quickly pass by and landscapes and city or urban scape photography, in places not visited by most photographers.

"I always try and one up my last photo or video and hope one day I can use the skills and become a traveling photographer creating content and showcasing the places I end up; make a career out of my 3 favorite styles and show the world how I see it."
Check out Zardasht Abdulkhalegh's Instagram
---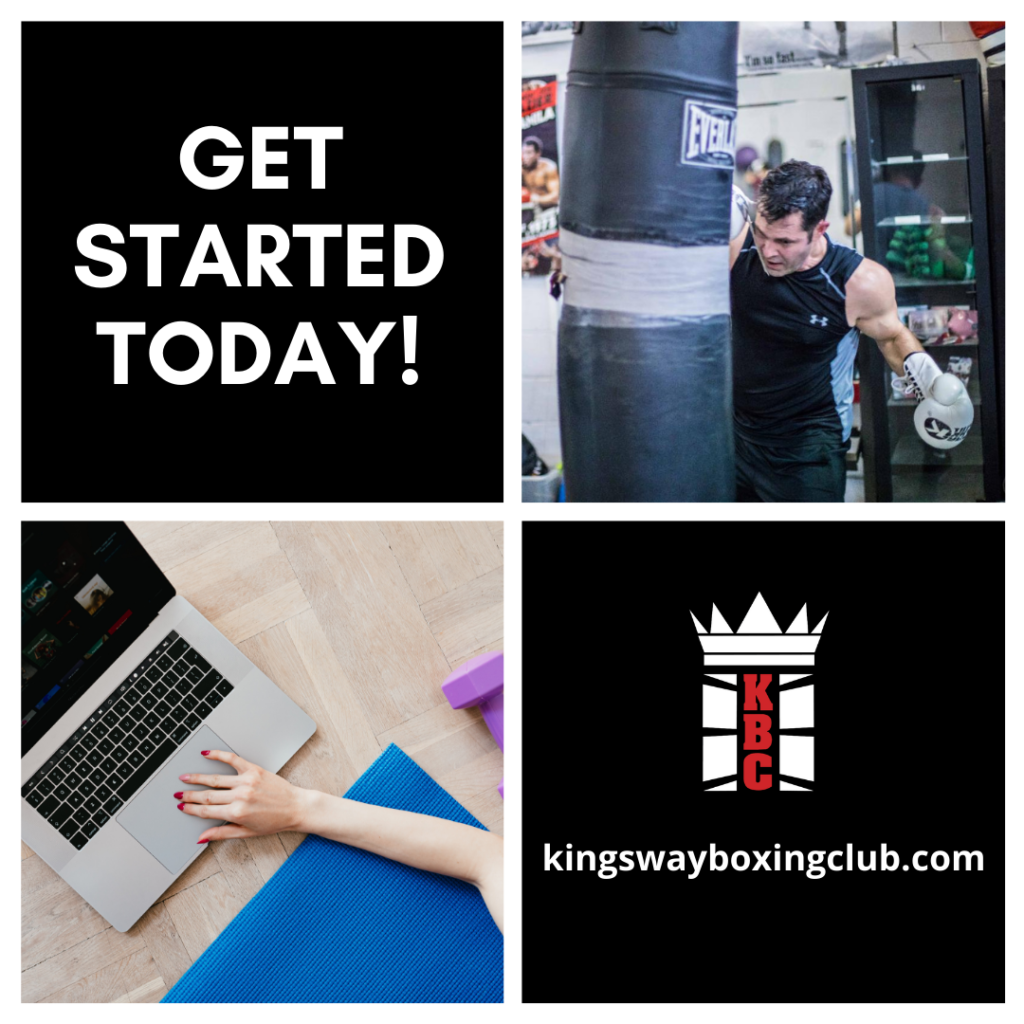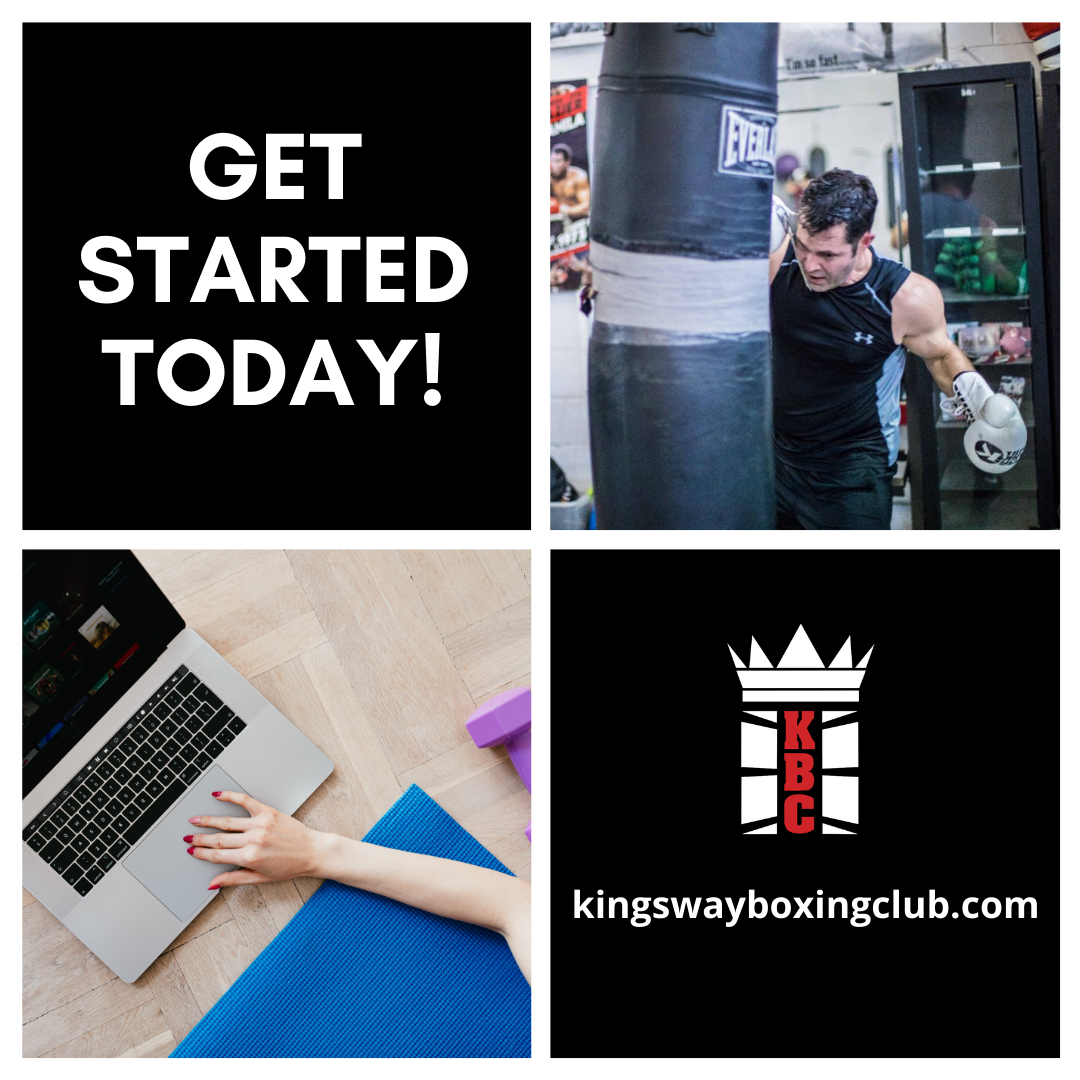 Check out our top 3 options for newcomers, including:
🥊 1 Week of Unlimited Virtual Classes
🥊 5-Class Starter Package
🥊 3 TKO Private Training Package