📆 FALL 2021 PROGRAMS: REGISTER NOW!
Posted on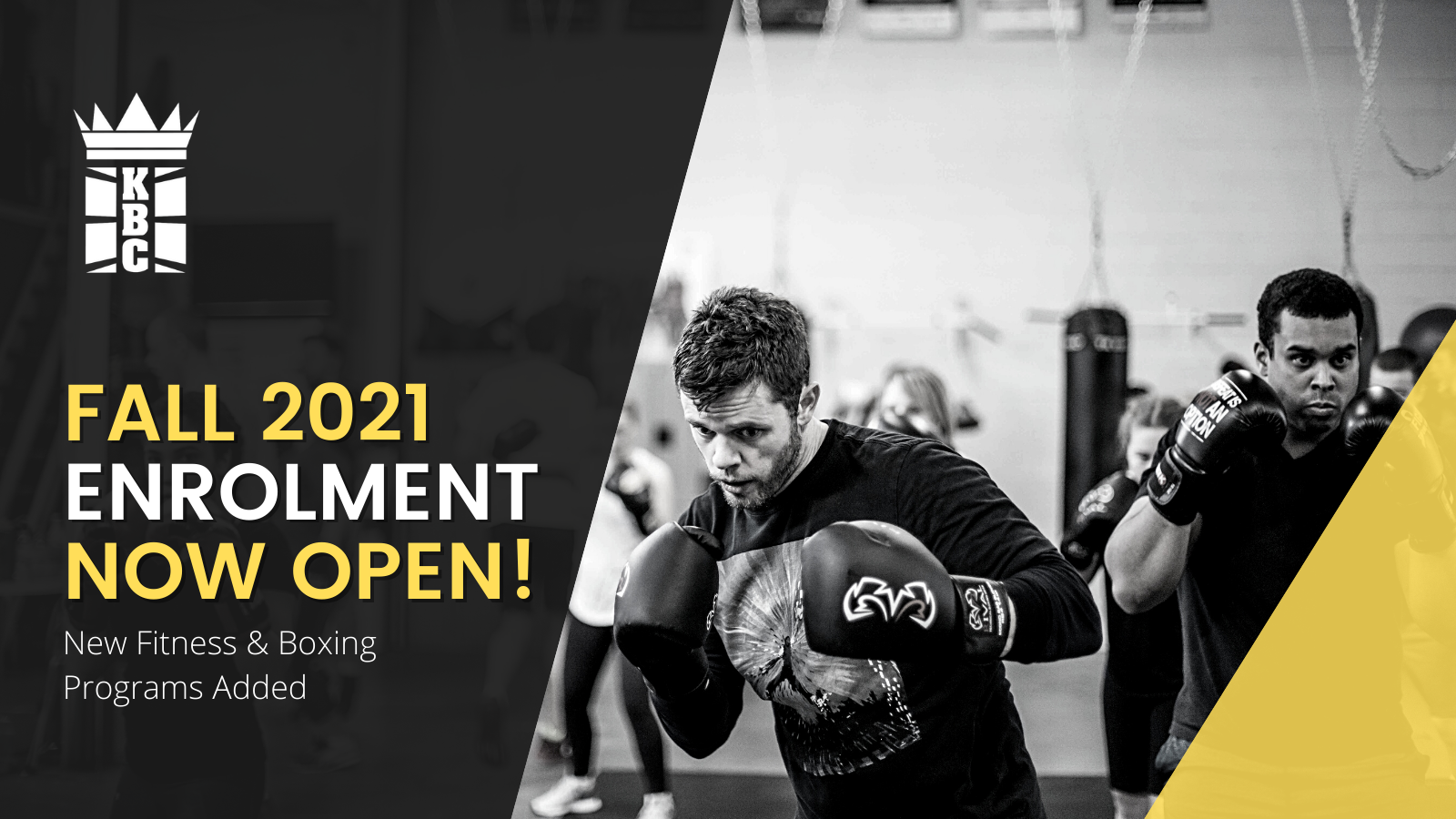 FALL 2021 IS BRINGING LOADS OF FUN AND CHALLENGING NEW PROGRAMS FOR EVERYONE!
Kickboxing? Yoga? Outdoor Bootcamp? Of Course Boxing… We've got you covered!
Please see below for more information about our Fall/Winter 2021 programming. Don't forget to renew your Boxing Ontario Licensing (mandatory in Ontario during Step 3) More Info
⚠️ IMPORTANT CLIENT INFORMATION: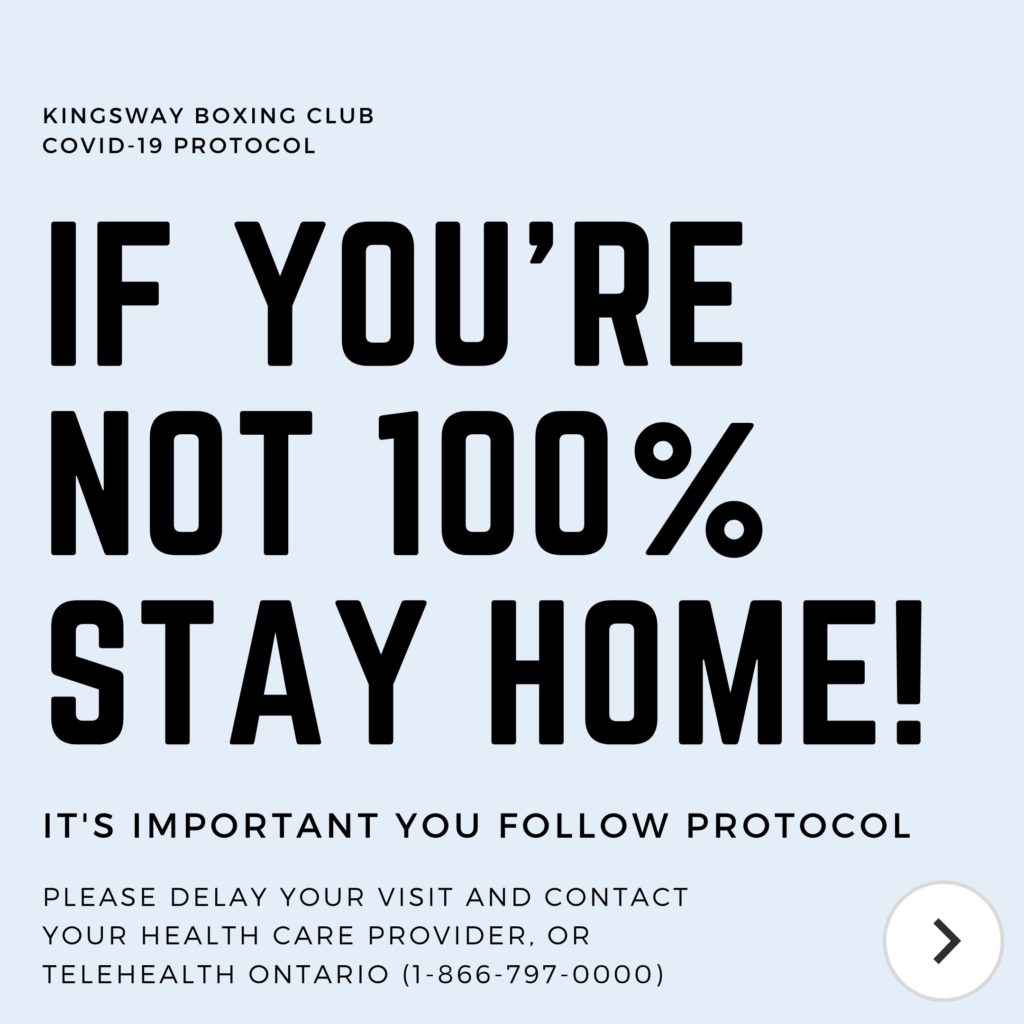 The Kingsway Boxing Family has been back to training since June. As we build routines, return to work and kids go back to school, it's important to continue keeping our community safe! Please be aware of any possible symptoms and contact us if you're unsure.
Our staff, trainers and coaches will be following strict protocols limiting contact and ensuring the safety of our clients. In addition to cleaning in between clients and classes, a deep clean and sanitization of all locations are conducted at the beginning and end of each day.
Thank you so much for your support!
---
BOXING PROGRAMS 🥊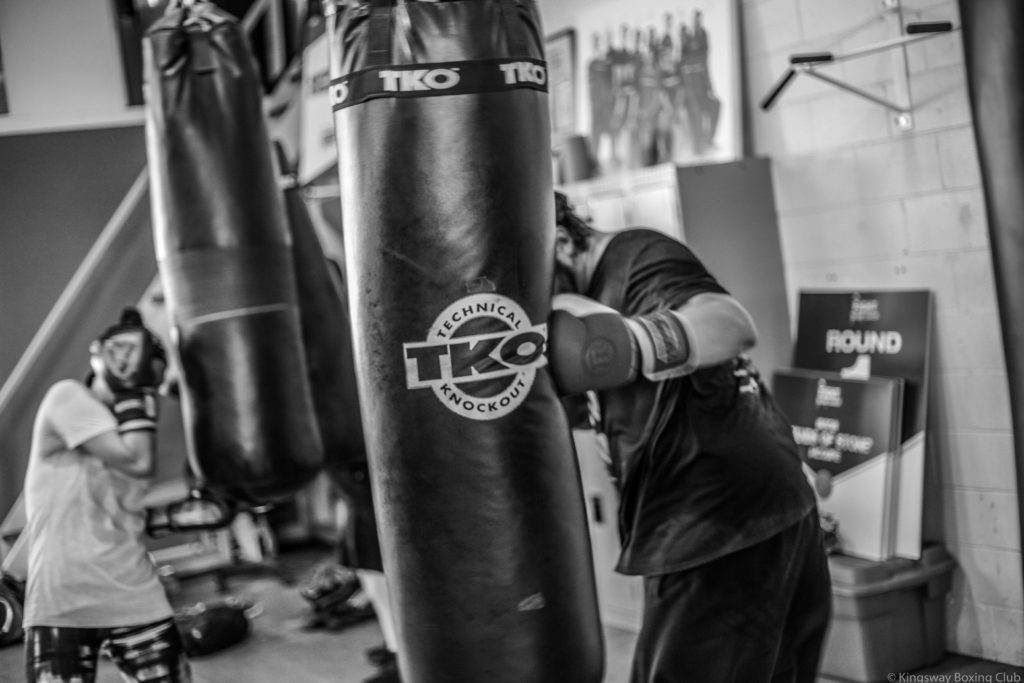 THE STARTER PACK $105.00
🥊 This package includes 5 scheduled classes offered at any of our locations. It also includes your Boxing Ontario Recreational Licence which is mandatory for all boxing related training during Step 3.
🥊 The regular price is $125, but we have a special promotion offering this package for only $105!
🥊 This is the perfect choice for someone who needs flexibility in their workout schedule. You can sign up for whatever class you feel like that week, and get a good feel for our different programs!
---
HIGH-PERFORMANCE PROGRAMS 💪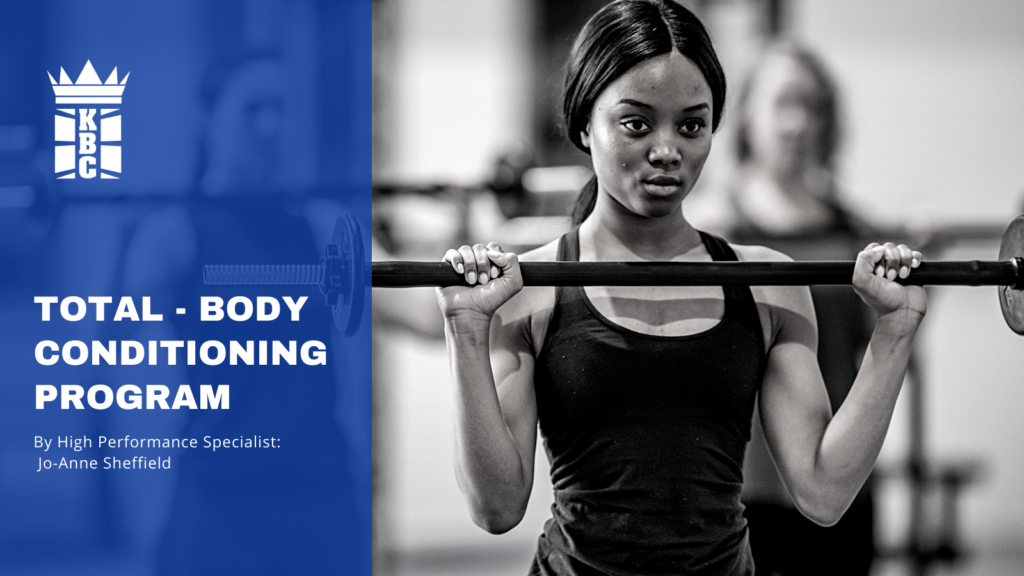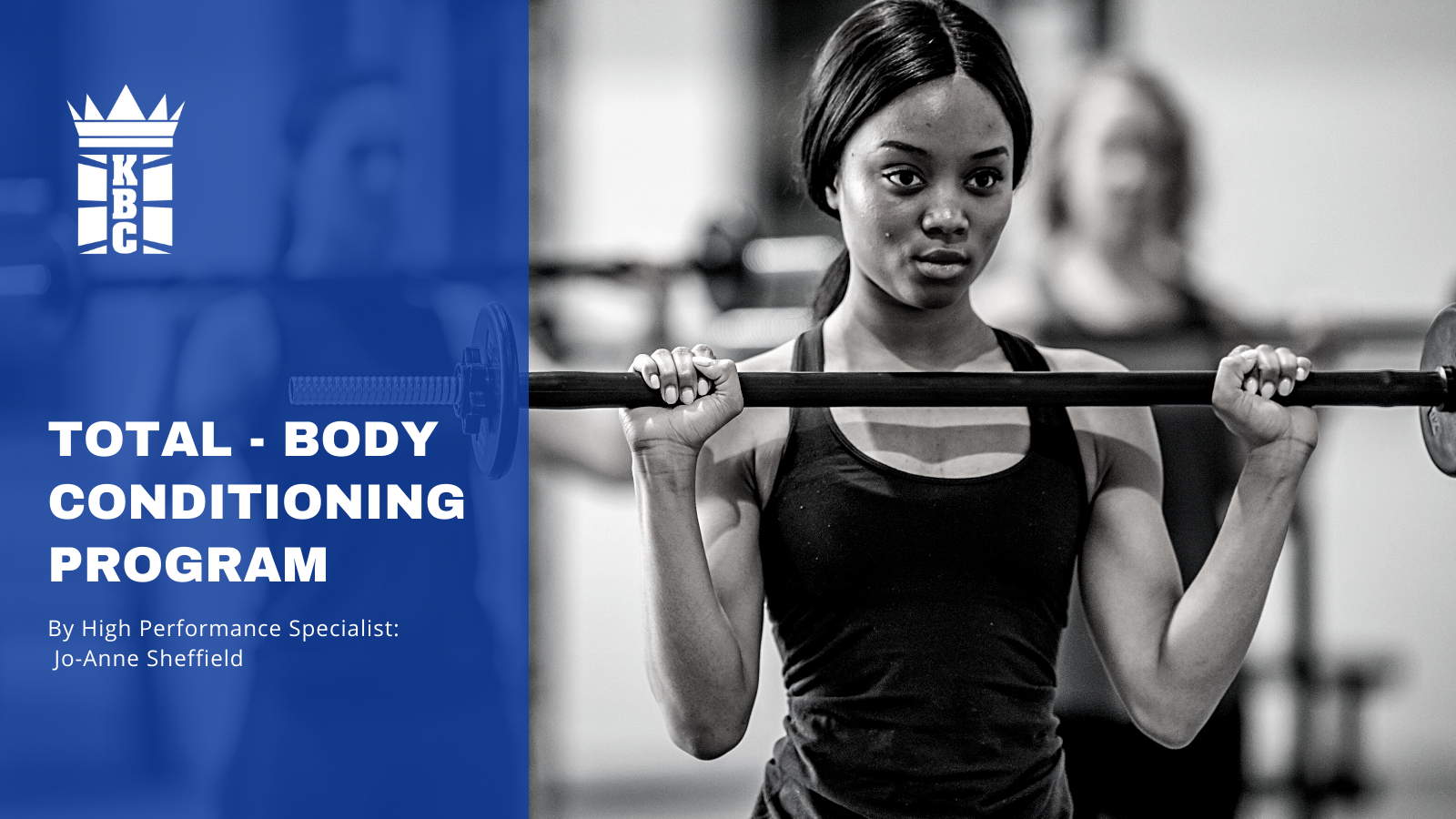 TOTAL-BODY CONDITIONING BY JO-ANNE SHEFFIELD
These classes are conducted at our fully-renovated High Performance Studios, incorporating head-to-toe fitness into a fast and effective workout.
HIIT Conditioning incorporates interval training, functional fitness, strength training, and stretching and is suitable for all fitness levels.
Every Tuesday at 6PM
Starts: Tuesday Sept. 07, 2021 (6 Week Program)
Early Enrollment: $120.00
---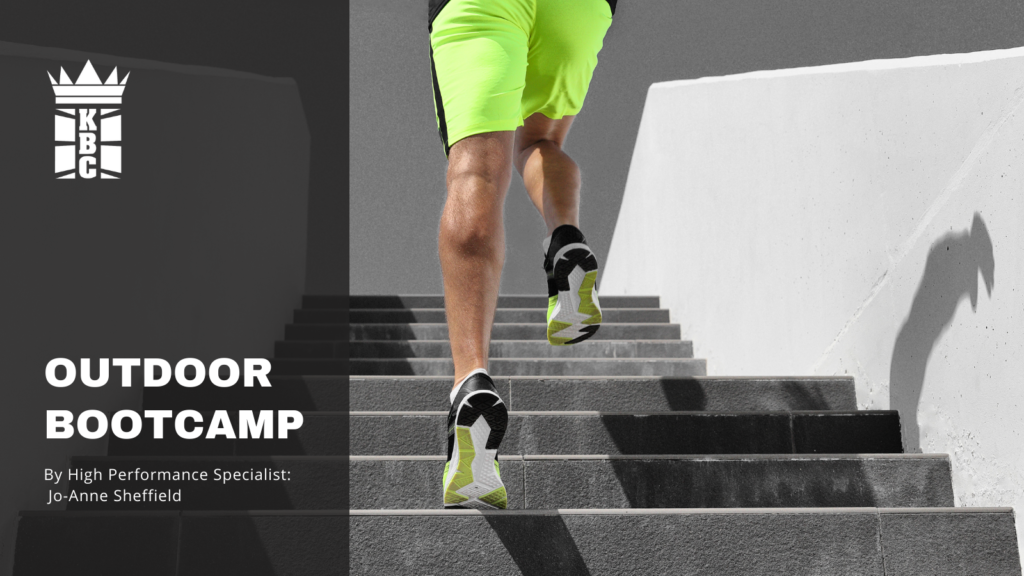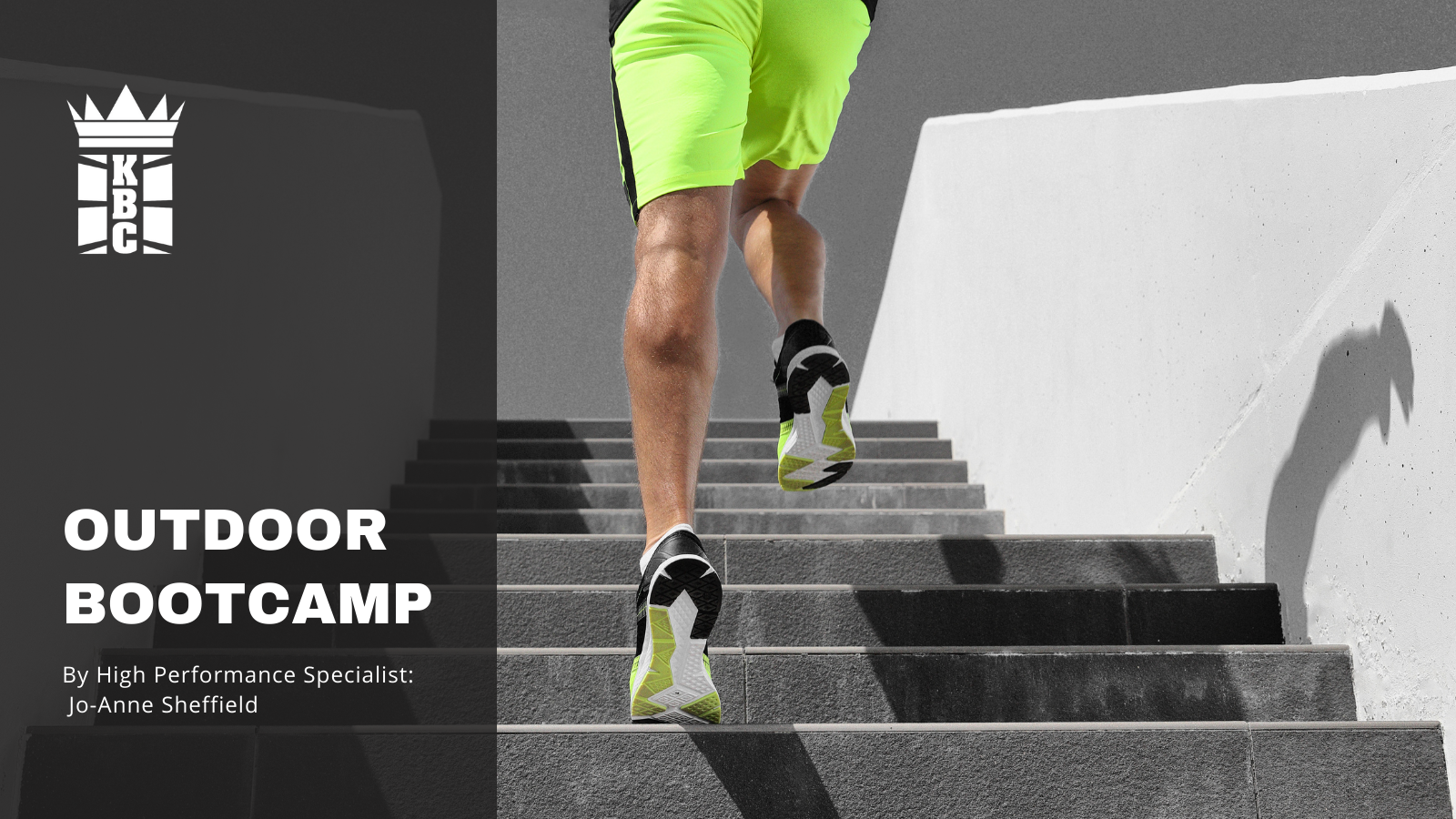 OUTDOOR BOOTCAMP WITH JO-ANNE SHEFFIELD
Join Jo-Anne Sheffield, Kingsway Boxing High Performance Trainer and seasoned marathoner, in an outdoor group training session.
Bootcamp will incorporate cardio, strength and drills in a fun 45 minute class. All fitness and running levels are welcome and encouraged. Enjoy an outdoor group program, meet new people, and get a great workout!
Every Thursday at 5:30PM
Starts: Thursday Sept. 09, 2021 (5 Week Program)
Early Enrollment: $120.00
---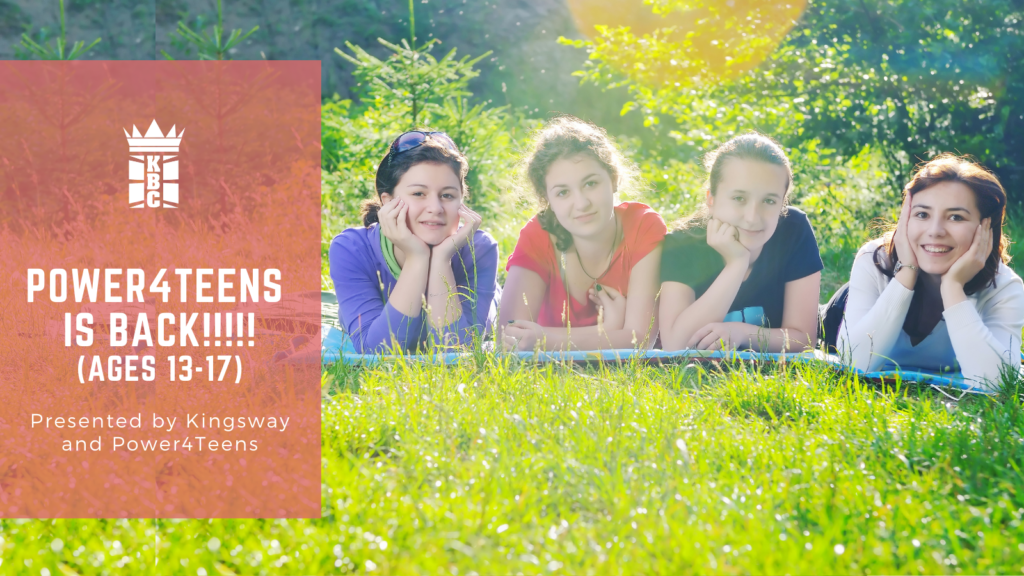 Power4Teens WITH SHYANNE MCPHERSON
Power4Teens Fitness Program for Girls, is brought to you by our fitness guru Shyanne McPherson. This program focuses on improving the function of both the mind and body to create improved physical fitness and mental positivity. This is a workout with a difference; – as you sweat, condition and build confidence, Shyanne will inspire, motivate, and help you with body image issues as well as create personal positive affirmations to live life more fully.
Every Wednesday at 4PM
Starts: Wednesday Sept. 15, 2021 (10 Week Program)
Early Enrollment: $275.00
---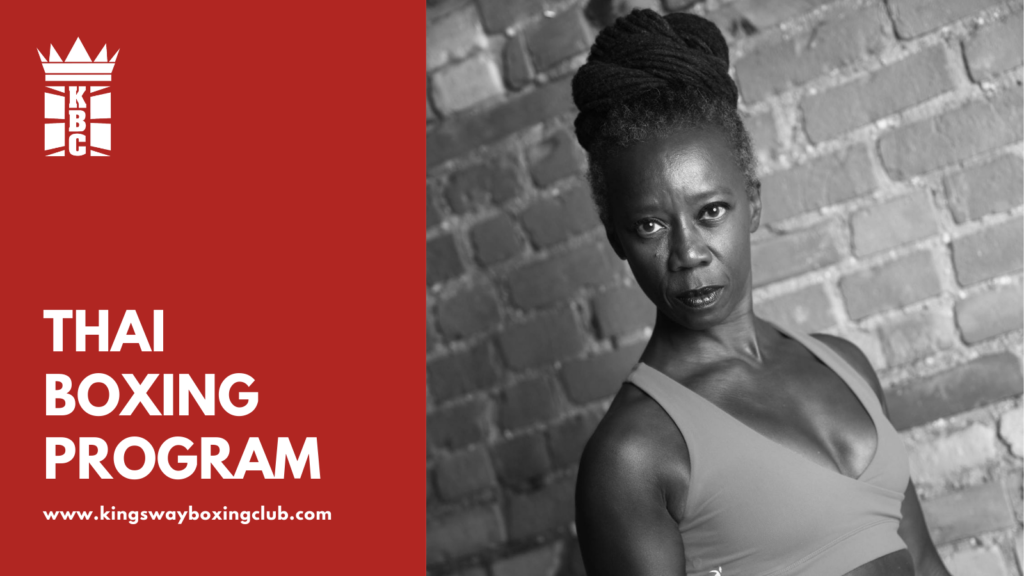 THAI KICKBOXING WITH JACQUELINE WALTERS
These classes are conducted at our fully-renovated High Performance Studios, incorporating strengthening, conditioning and the fundamentals of Kickboxing!
Learn the Art of 8 Limbs in this 8-week Thai Kickboxing class. Heighten your cardio, improve your strength, and learn how to introduce elbows, knees and kicks into your combative arsenal of traditional boxing strikes.
Every Wednesday at 7PM
Starts: Wednesday Sept. 15, 2021 (8 Week Program)
Early Enrollment: $220.00
---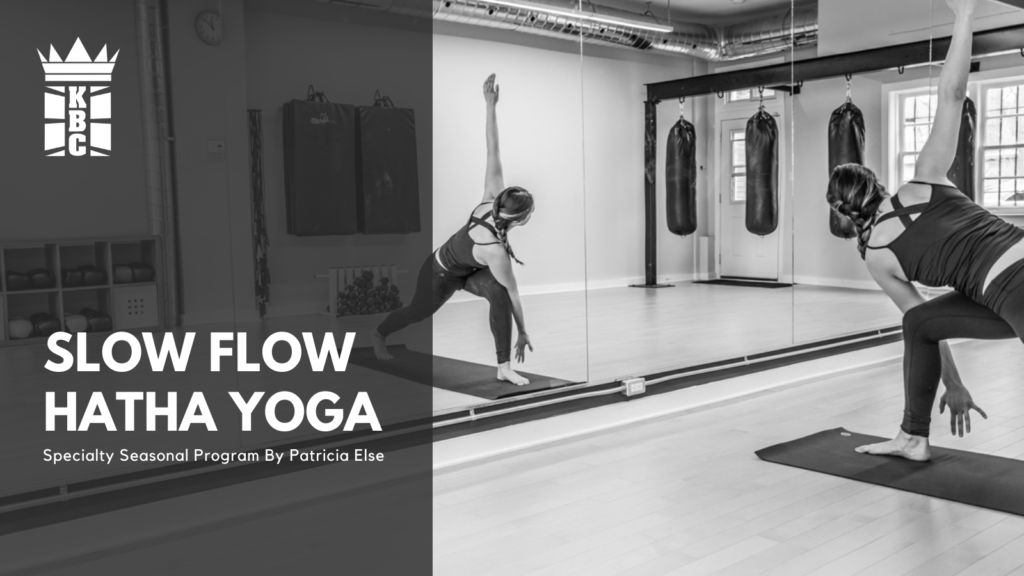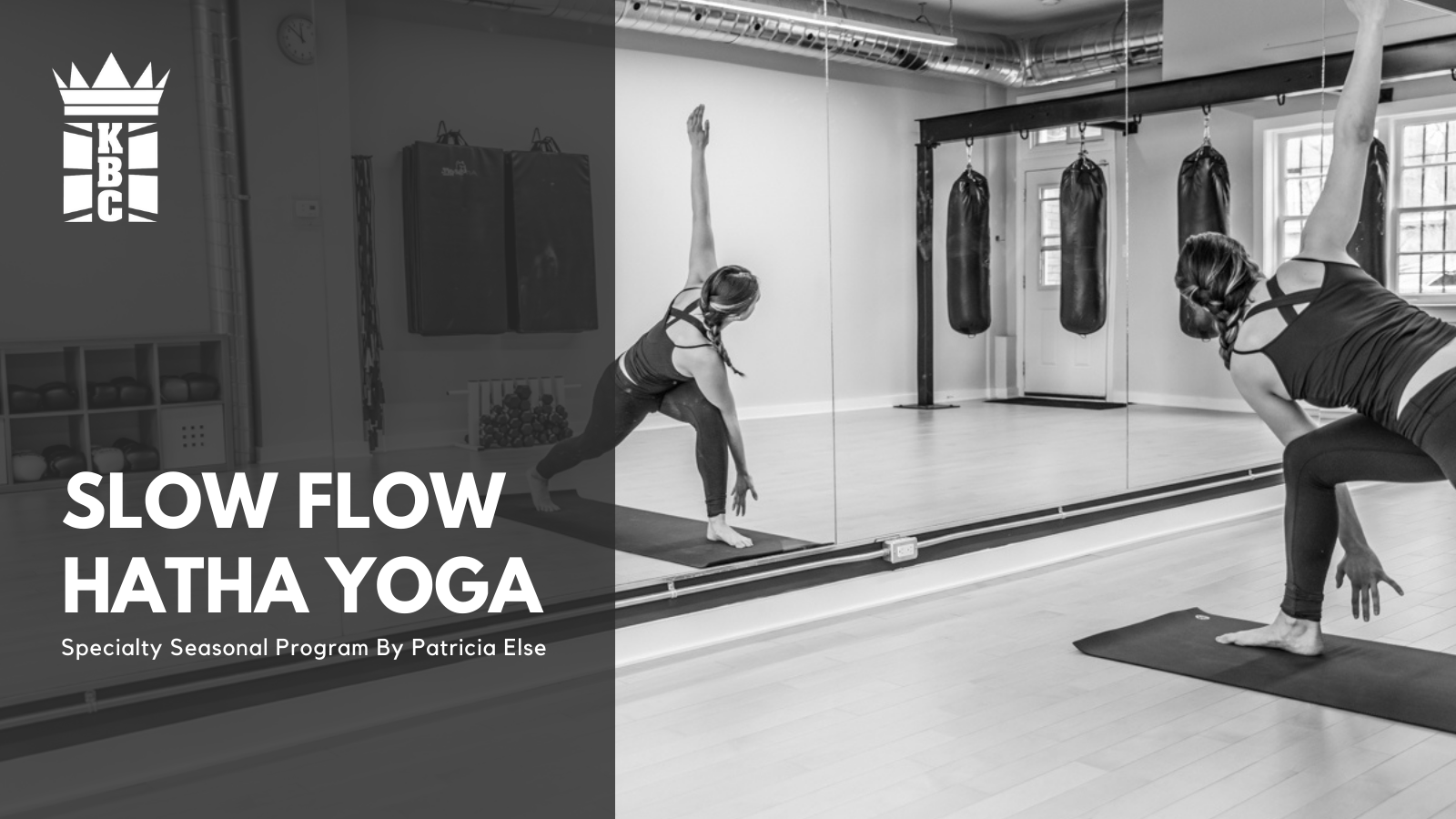 SLOW FLOW HATHA HYBRID YOGA WITH PATRICIA ELSE
These classes are conducted virtually AND at our fully renovated High Performance Studios, incorporating head to toe stretching and strengthening.

Slow Flow Hatha Yoga with Patricia Else is focused on recharging, refreshing and restoring. Move slowly and purposefully from posture to posture, taking time to breath while quieting your mind. Suitable for beginner to intermediate levels.
Every Sunday at 4PM
Starts: Sunday Sept. 12, 2021 (12 Week Program)
Early Enrollment: $264.00
---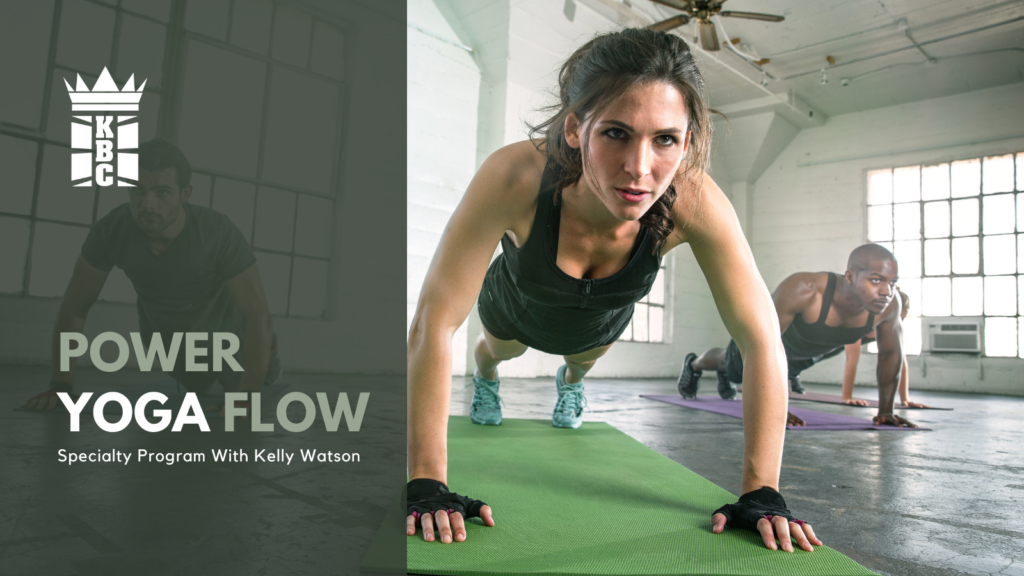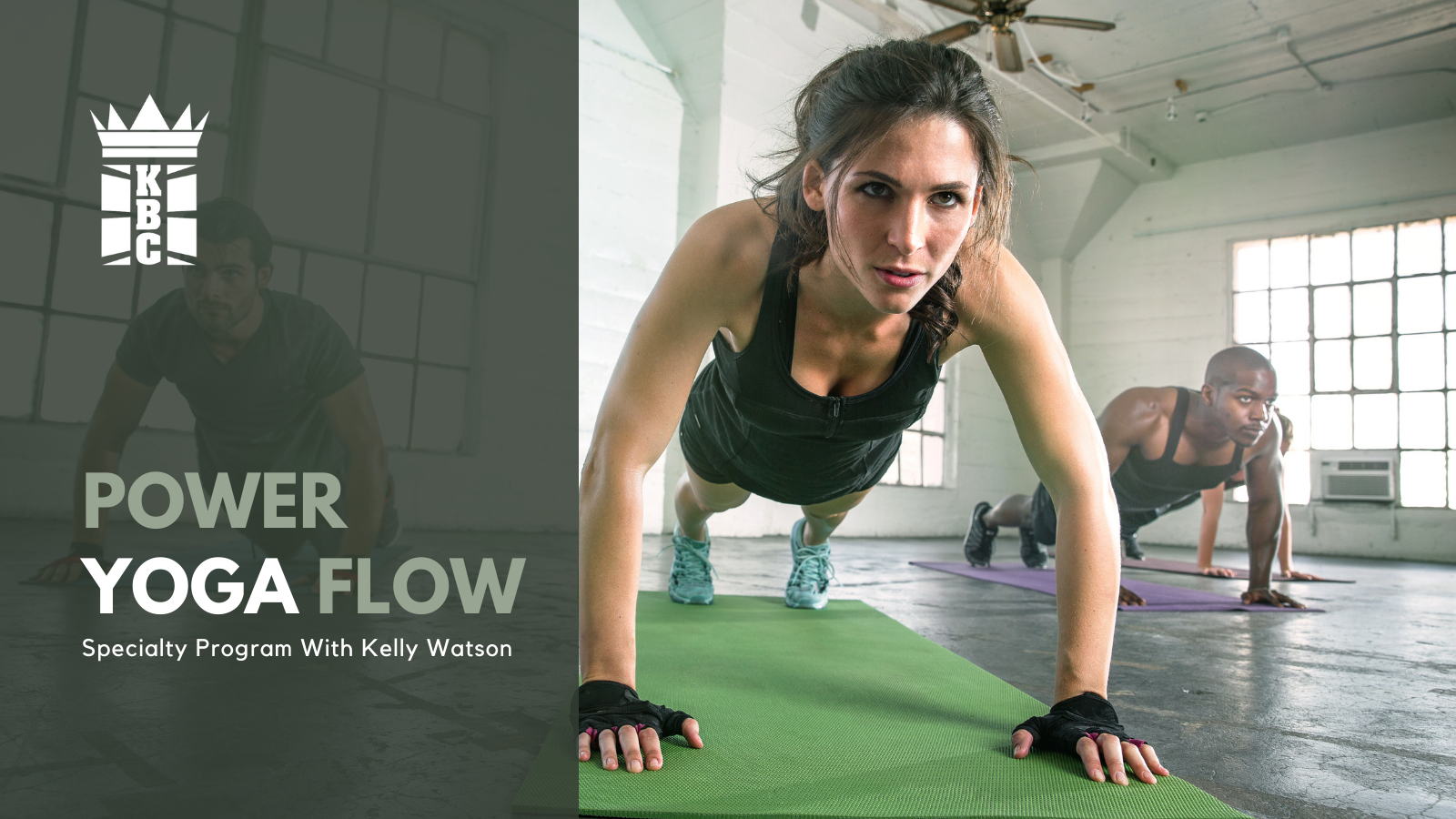 POWER YOGA FLOW WITH KELLY WATSON
Power Yoga Flow is a 60-minute yoga class that focuses on movement through different poses with ujjayi breath, to draw you out of your thoughts and into the present moment. This practice is not your typical yoga class – it will have you working up a sweat as you stay in continuous movement, transitioning between a mixture of challenging and restorative poses!
Every Wednesday at 8AM
Starts: Wednesday Sept. 15, 2021 (6 Week Program)
Early Enrollment: $120.00
---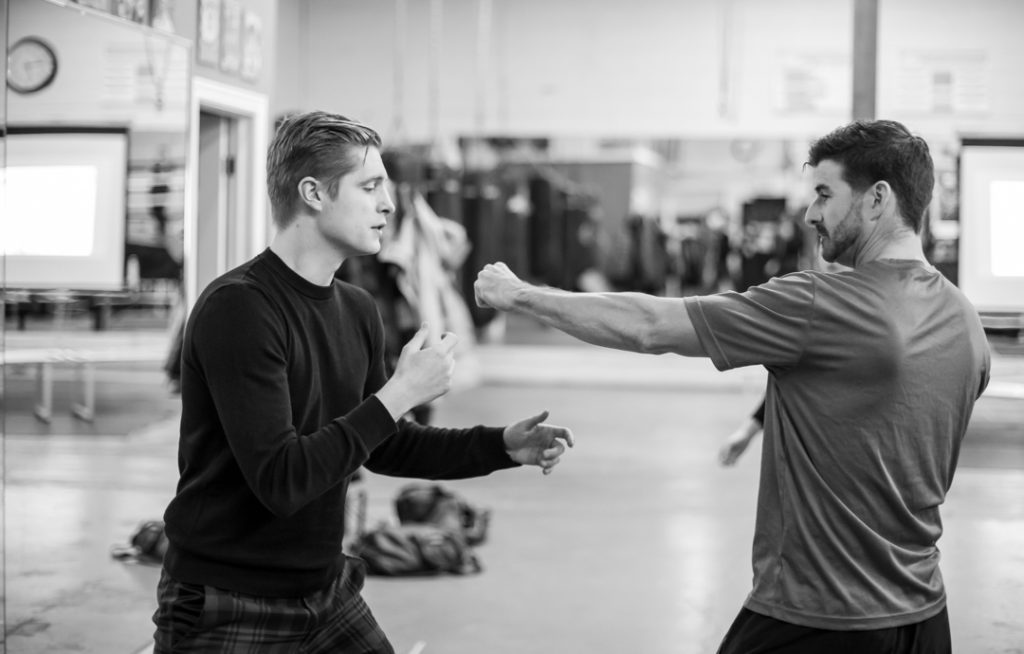 Not Sure Where To Start? Get Started With Our Private Lesson Special!
Our training team is returning and ready to help you get back into the swing of punching, pun intended. With a roster of high performance personal trainers and boxing coaches, you can keep it fitness or see how much power your punch packs.
Package Includes:
3 scheduled (30 min) Private Lessons with a nationally certified boxing coach or personal trainer.
Annual Boxing Ontario Licensing Fee ($25.00 Value)
---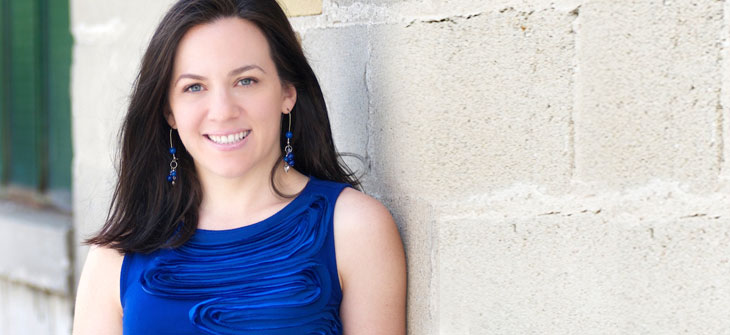 NOW OFFERING REGISTERED MASSAGE: Introducing our Newest KBC Team Member, Vanessa Lees
Each year, the Kingsway Boxing Club Family grows bigger and stronger! Last year may have been challenging but it did not stop us from what we do best: KEEP MOVING FORWARD!
---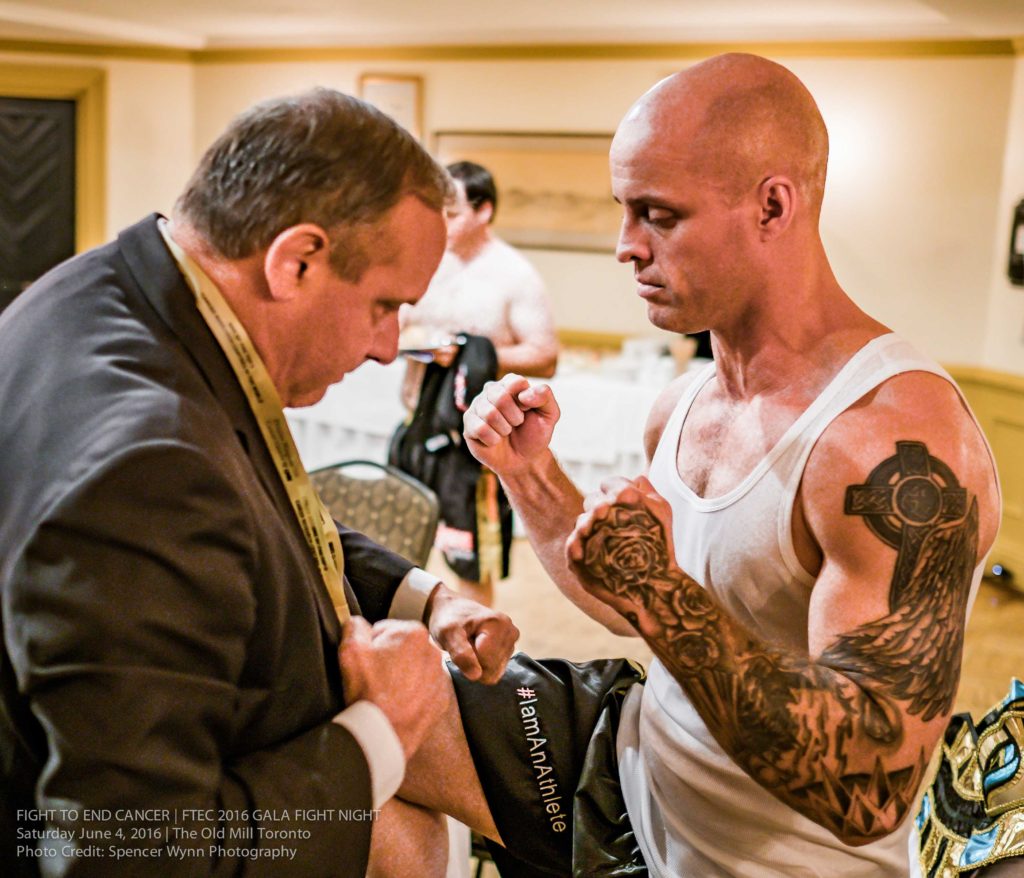 BOXING ONTARIO LICENSING IS MANDATORY FOR ALL CONTACT TRAINING
Fight Team Doctor, Dr. Venturi, will be onsite at the Kingsway Boxing Club for a special boxer medical session.
⚠️ Read Before Proceeding — Important Note: Boxing Ontario Licensing is mandatory for all boxing activities, however if you are not engaging in contact (sparring or competition), you only require the Recreational Licence ($25.00) Buy Now
---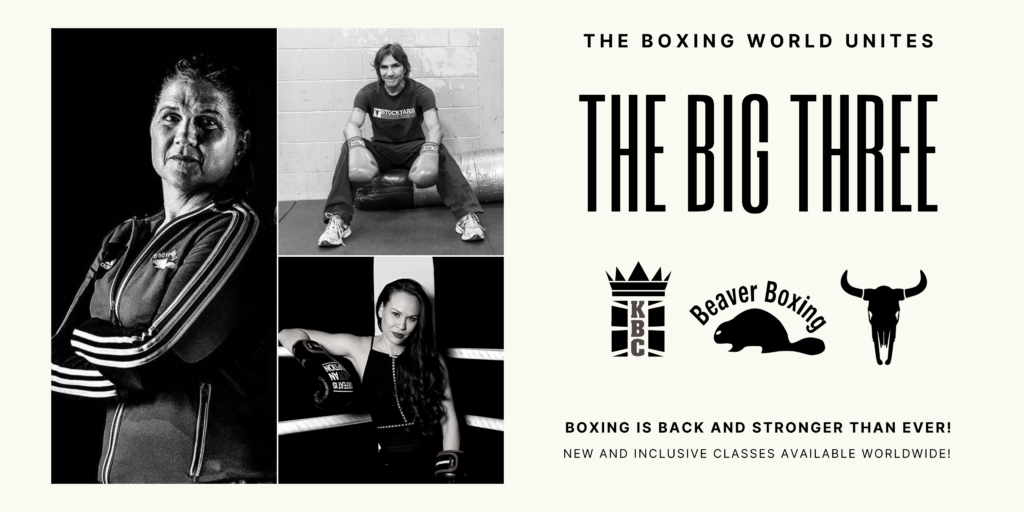 THE BIG 3… Boxing Is Back And Stronger Than Ever!
The Kingsway Boxing Club, Beaver Boxing Club and Stockyards Boxing Club are joining forces to knock COVID out and bring tons of new and inclusive classes for everyone!
---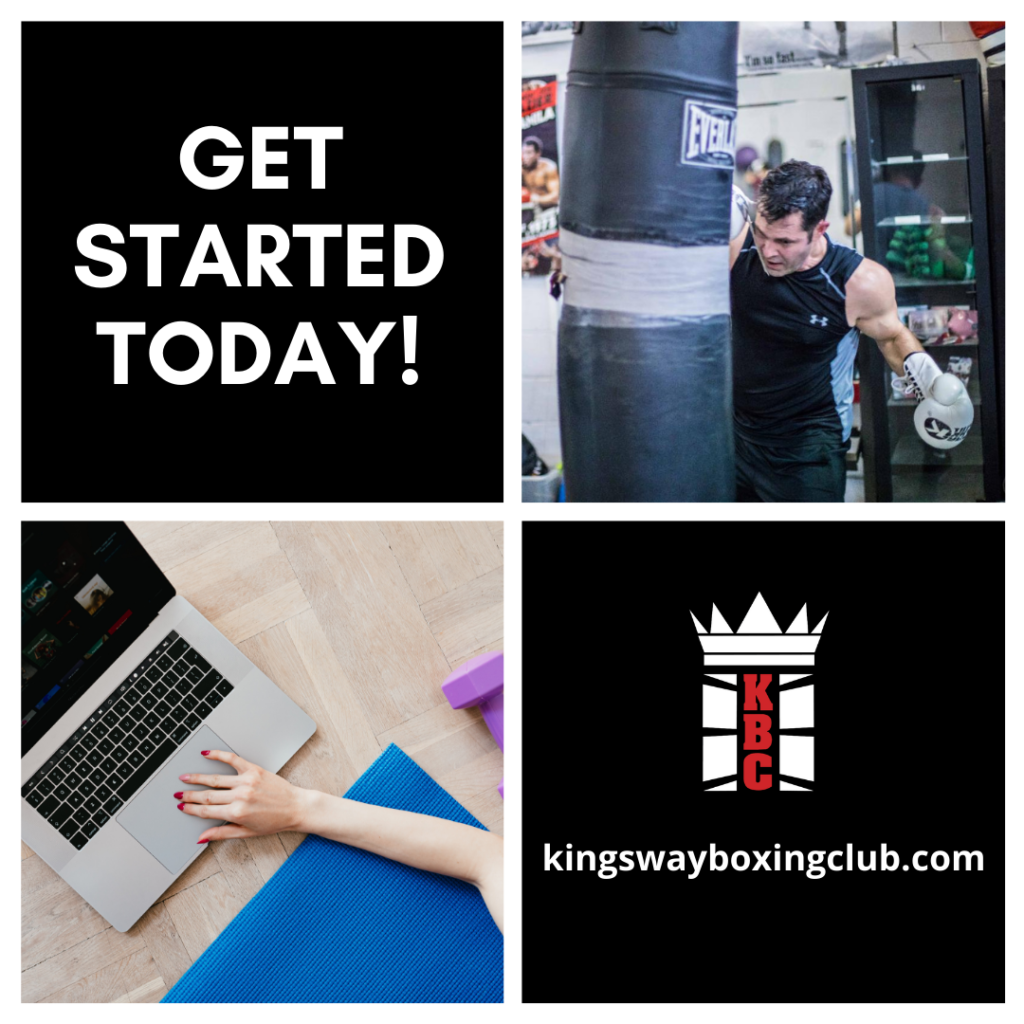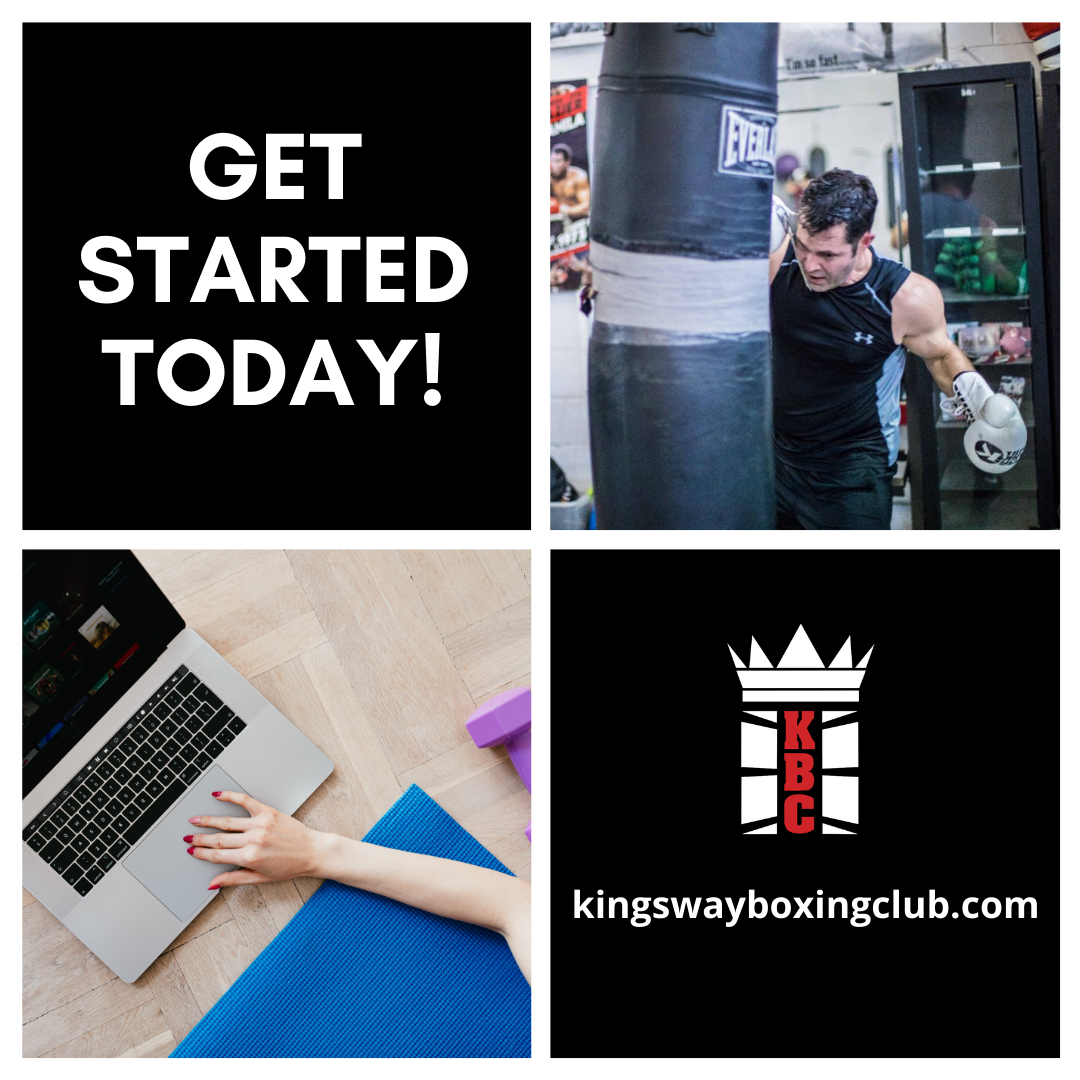 Check out our top 3 options for newcomers, including:
🥊 1 Week of Unlimited Virtual Classes
🥊 5-Class Starter Package
🥊 3 TKO Private Training Package