NOW OFFERING REGISTERED MASSAGE: Introducing our Newest KBC Team Member, Vanessa Lees
Posted on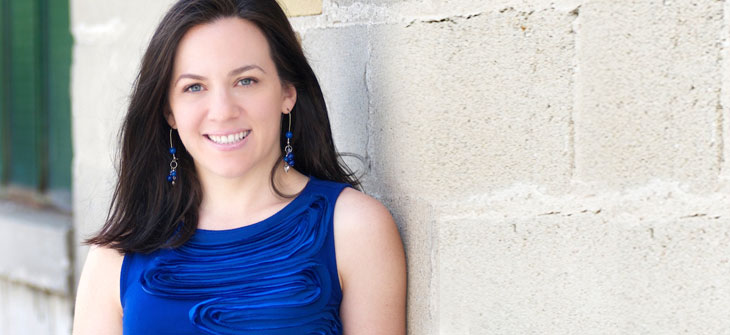 Each year, the Kingsway Boxing Club Family grows bigger and stronger! Last year may have been challenging but it did not stop us from what we do best: KEEP MOVING FORWARD!
This year, our coaching team has added so many awesome new team members so that we can bring your all kinds of new and exciting Virtual AND OUTDOOR classes! One of our newest Team Members is Vanessa Lees.
Vanessa Lees has been in the health and wellness field for over 20 years.
She graduated as an RMT in 2012 and combines these skills with a previous designation of a Certified Natural Health Practitioner in which she learned a variety of healing modalities. She works intuitively on the body.
Her skill set ranges from traditional Swedish massage, Therapeutic Massage, Aromatherapy, Energy therapy, Cranial sacral therapy and Reflexology. She is also a certified yoga teacher, personal trainer and fitness instructor.
Vanessa is passionate about educating others on self-care and rehabilitation to aid in healing between treatments as well as creating a safe space for healing.
The 60 Minute RMT Massage
In this massage, Vanessa will use Swedish massage techniques (hands, forearms, elbows) as well as active or passive movement of the joint, possibly including cranial sacral therapy to realign the body, decrease tension, treat muscle injury, improve range of motion and increase relaxation both physically and mentally.
Every Wednesday 10:15AM – 3:00PM |Navigate To Desired Date Using Link Below — $105/1hr Session