Welcoming Back Coach Gregory Hull 🥊
Posted on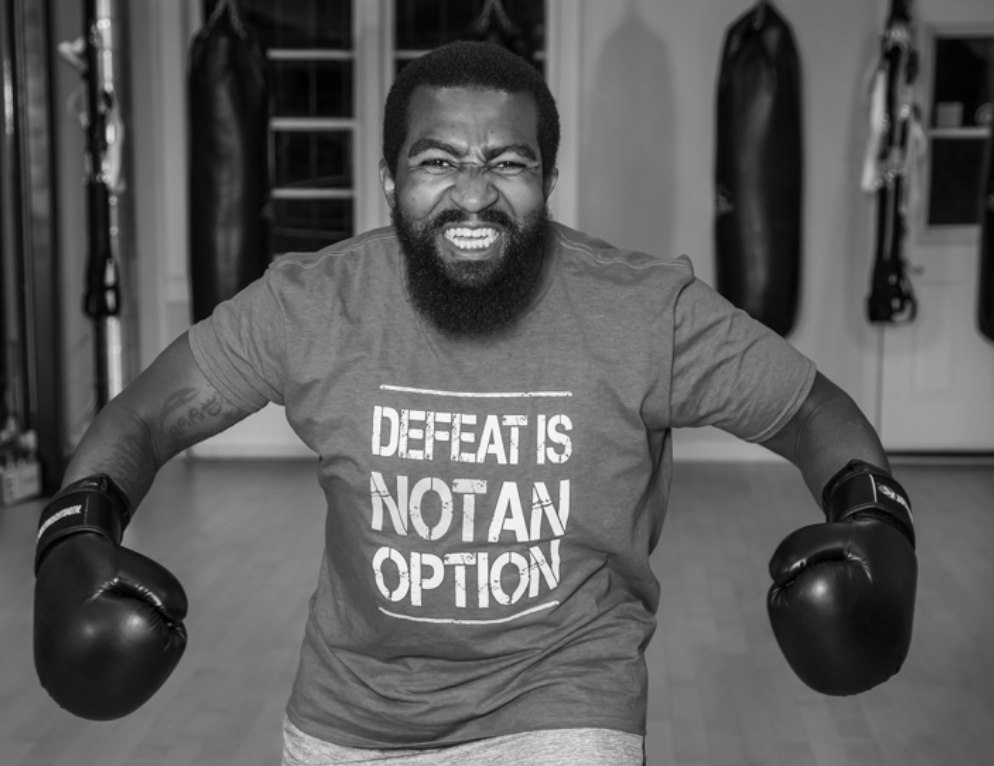 Meet The Kingsway Boxing Club's Senior Coach and High Performance Trainer, Gregory Hull
Gregory Hull is a certified boxing trainer, fitness instructor, and personal trainer. His fitness philosophy is rooted in lifelong learning which has allowed him to become a specialist in boxing training, group training, strength training and circuit training.
He received his diploma in Fitness and Health Promotion at Humber College and believes a fit and healthy lifestyle is achievable for anyone, no matter the level.
Gregory works hard to help his clients achieve their exercise goals and enjoys seeing the boost in self-esteem and confidence that comes along with it.
Certifications:
Boxing Ontario Certified Coach, Personal Trainer Specialist (CanFit Pro), Fitness Instructor Specialist (CanFit Pro), Precision Nutrition (Level 1), Online Trainers Academy Certification
CURRENTLY BOOKING PRIVATE TRAINING EVERY MONDAY 10 AM – 5PM
---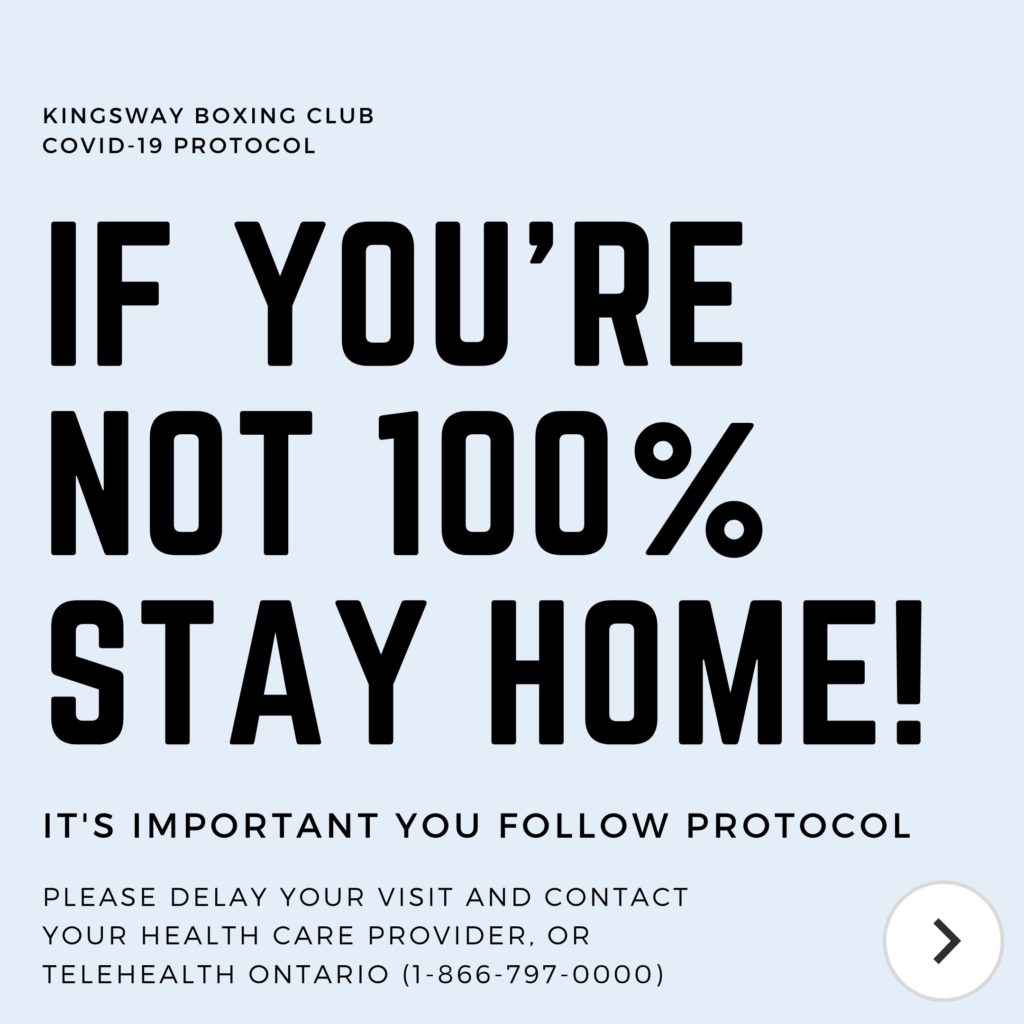 The Kingsway Boxing Family has been back to training since June. As we build routines, return to work and kids go back to school, it's important to continue keeping our community safe! Please be aware of any possible symptoms and contact us if you're unsure.
Our staff, trainers and coaches will be following strict protocols limiting contact and ensuring the safety of our clients. In addition to cleaning in between clients and classes, a deep clean and sanitization of all locations are conducted at the beginning and end of each day.
Thank you for your support!
---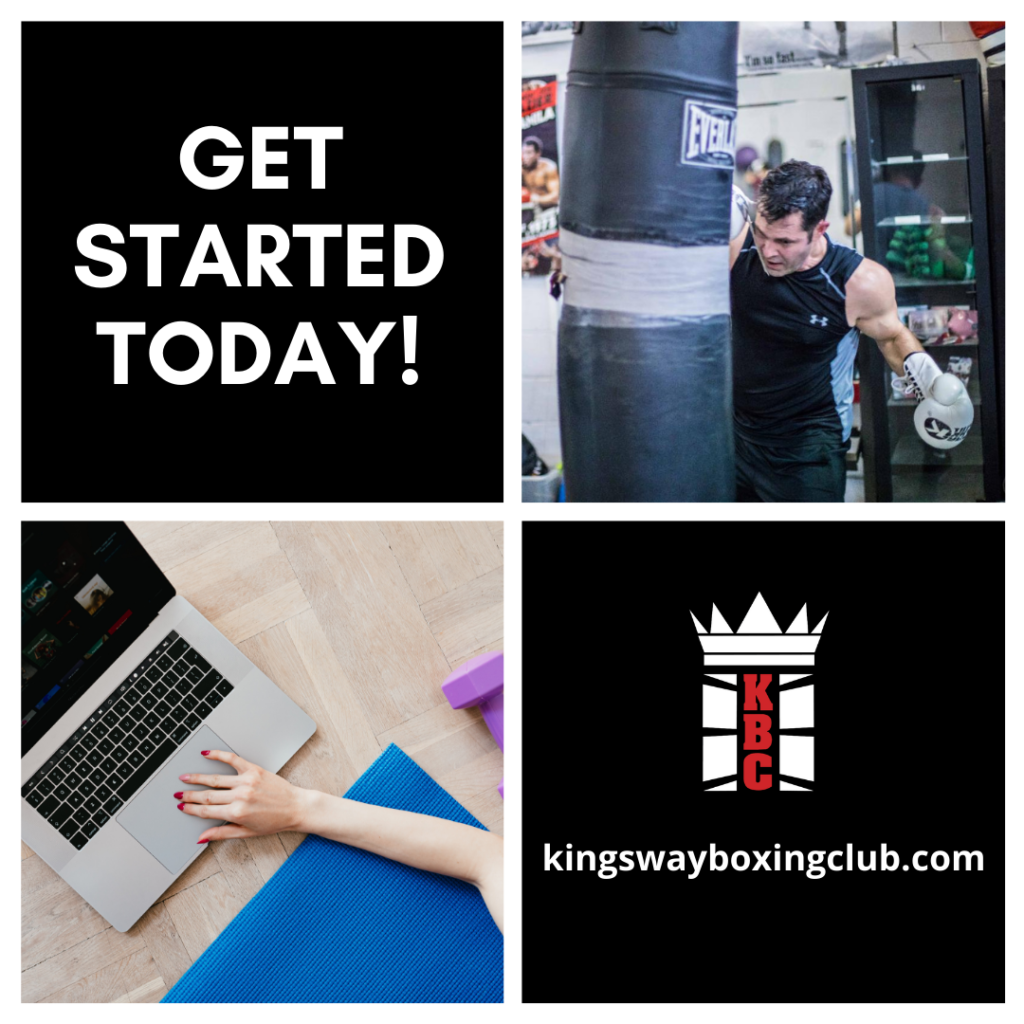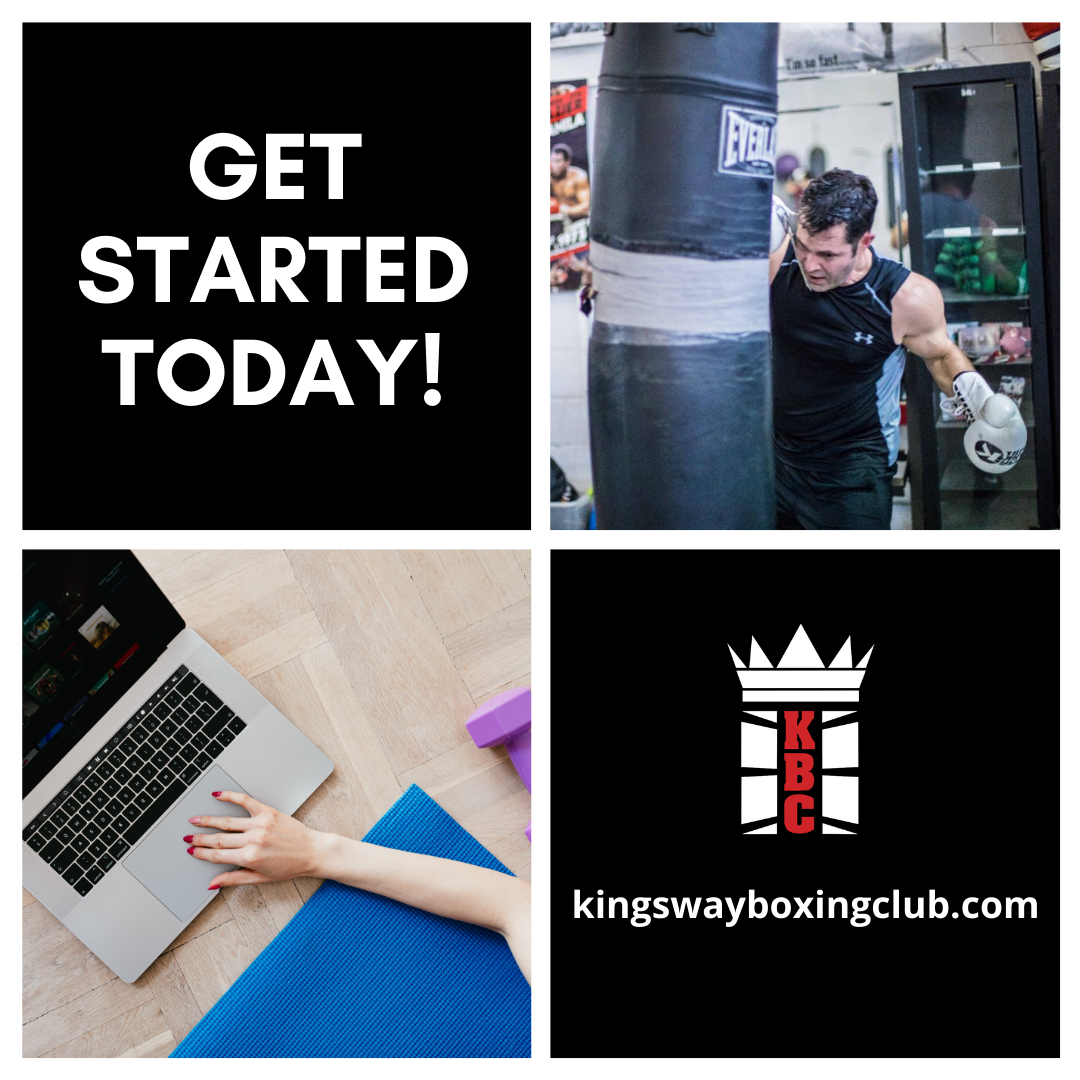 Check out our top 3 options for newcomers, including:
🥊 1 Week of Unlimited Virtual Classes
🥊 5-Class Starter Package
🥊 3 TKO Private Training Package