[LAST CALL] NEW FALL PROGRAMS — REGISTER NOW 💪
Posted on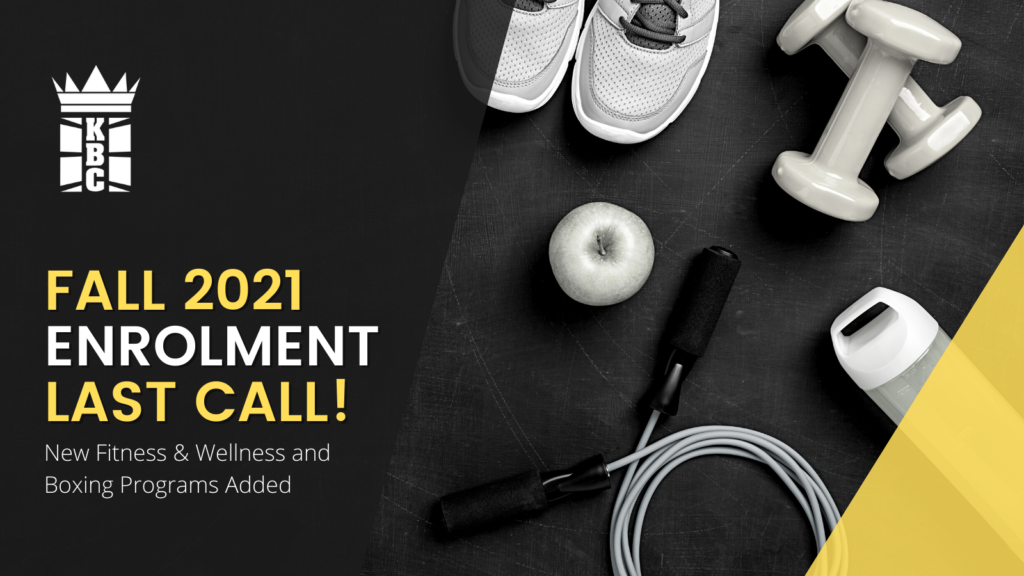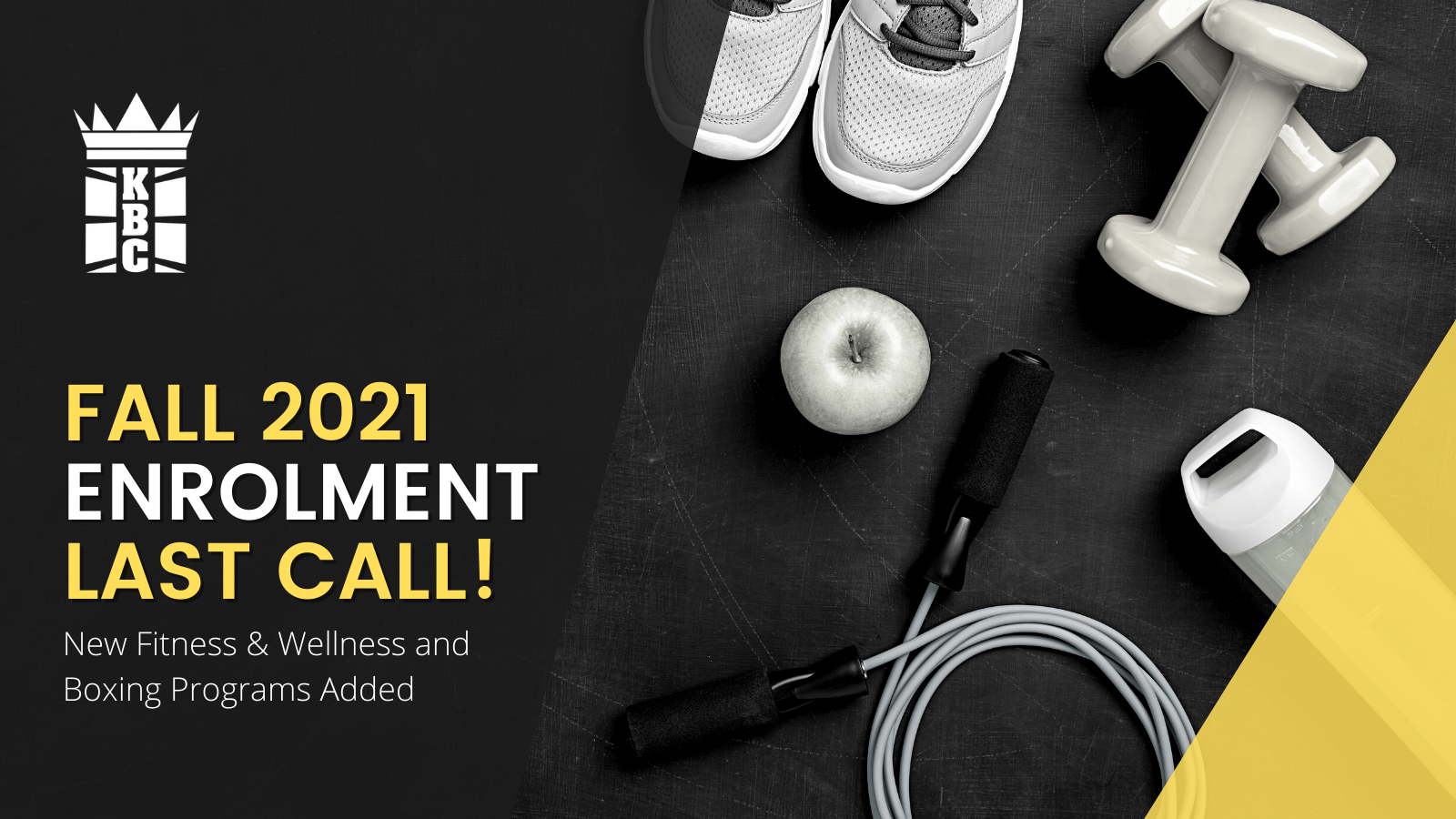 From an all new Power4Teens class to Registered Nutritionist and Massage Therapy, the Kingsway Boxing Club is bringing you tons of new and exciting programs over the next few weeks!
Please find below a list of all new programs coming your way!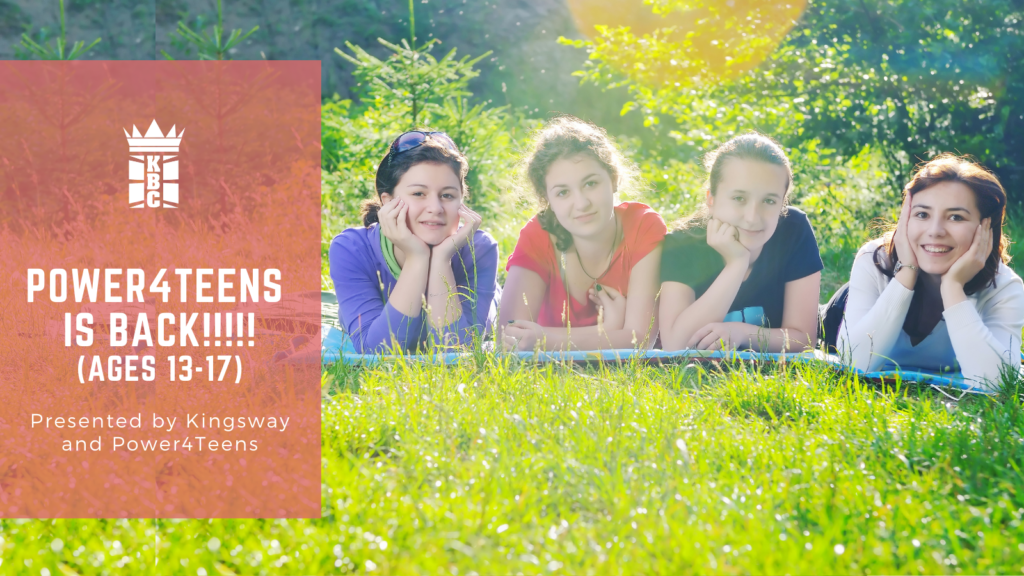 POWER4TEENS FITNESS WITH SHYANNE MCPHERSON
Power4Teens Fitness Program for Girls, is brought to you by our fitness guru Shyanne McPherson. This program focuses on improving the function of both the mind and body to create improved physical fitness and mental positivity. This is a workout with a difference; – as you sweat, condition and build confidence, Shyanne will inspire, motivate, and help you with body image issues as well as create personal positive affirmations to live life more fully.
Every Wednesday at 5:15PM
Starts: Wed. Oct. 20, 2021 (6 Week Program)
Early Enrollment: $165.00
---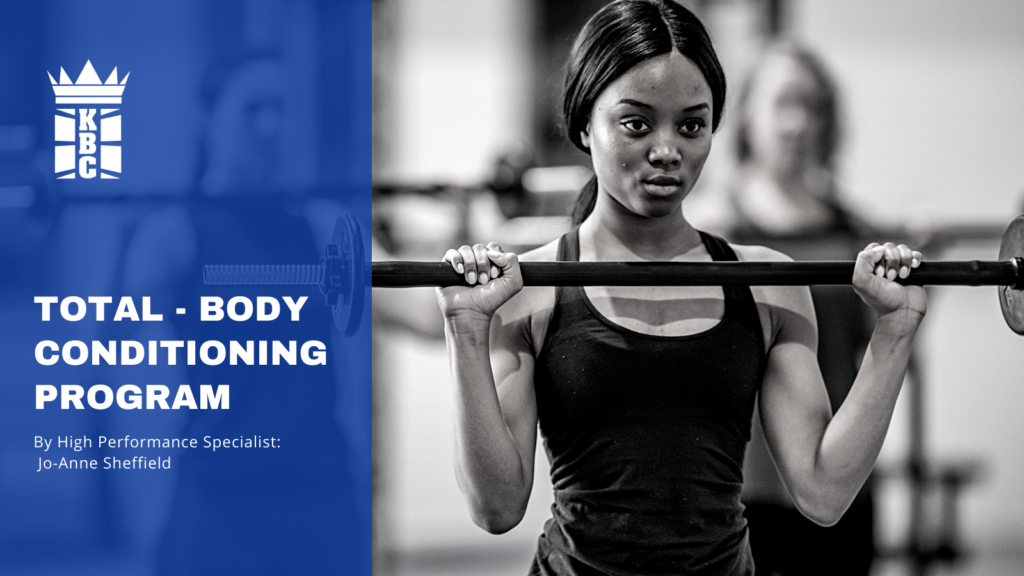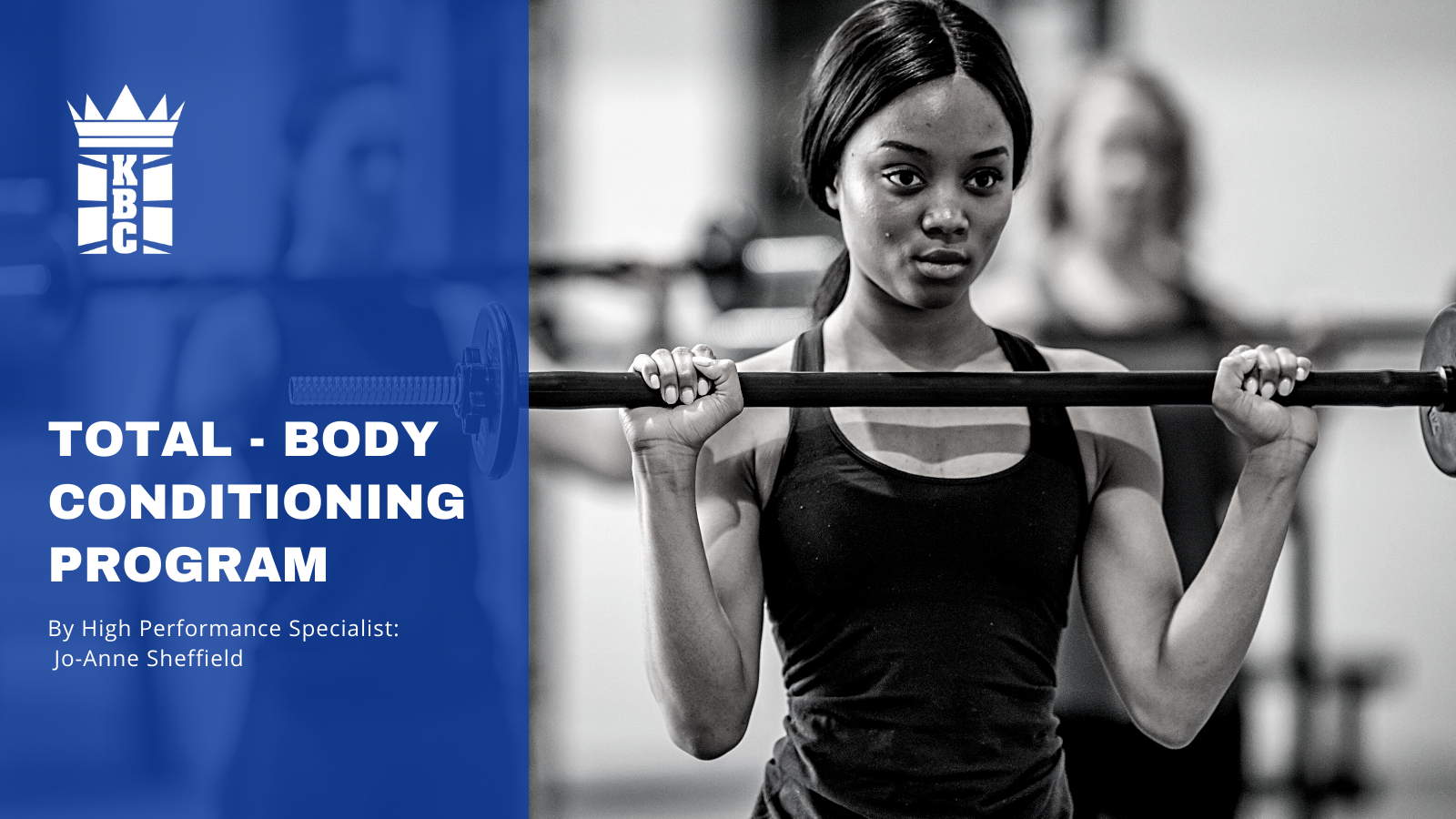 TOTAL BODY CONDITIONING WITH JO-ANNE
These classes are conducted at our fully-renovated High Performance Studios, incorporating head-to-toe fitness into a fast and effective workout.
HIIT Conditioning incorporates interval training, functional fitness, strength training, and stretching and is suitable for all fitness levels.
Interval training breaks up a set amount of exercises into small segments with recovery intervals in between to enhance the accomplishment of each exercise. This type of training maximizes calorie burn and improves overall performance.
Every Tuesday at 6 PM
Starts: Tues. Oct. 26, 2021 (8 Week Program)
Early Enrollment: $160.00
---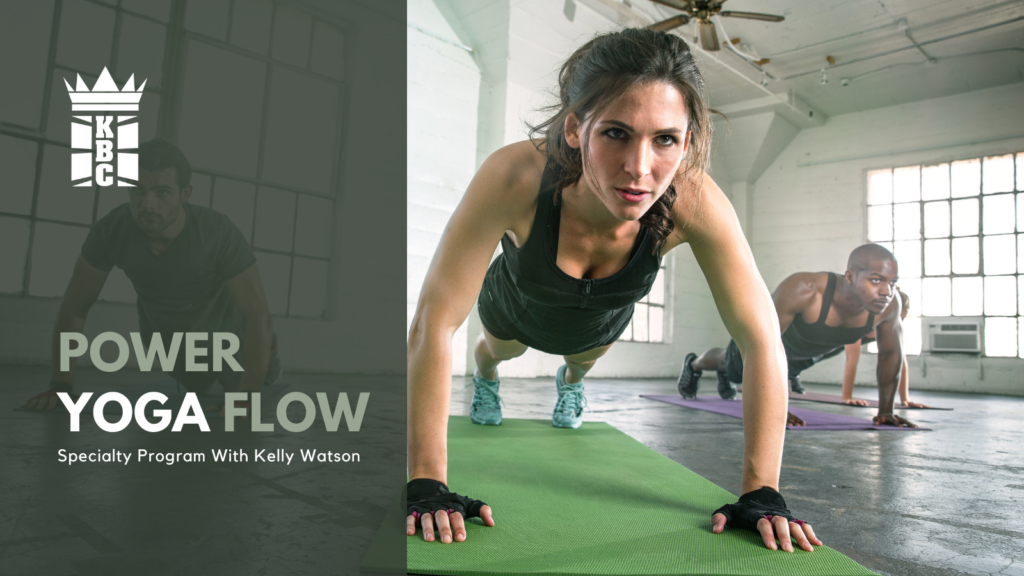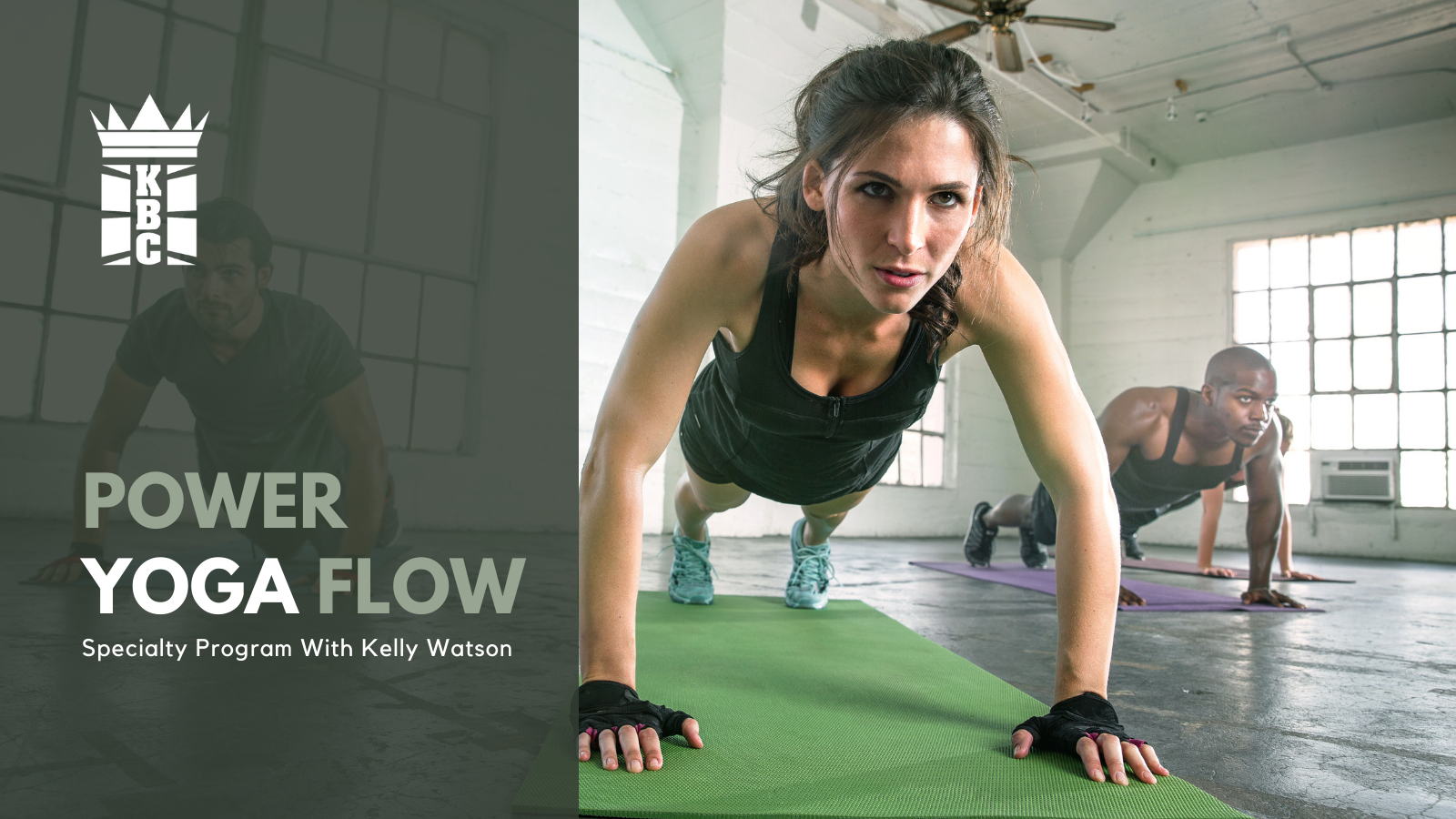 POWER YOGA FLOW WITH KELLY WATSON
Power Yoga Flow is a 60-minute yoga class that focuses on movement through different poses with ujjayi breath, to draw you out of your thoughts and into the present moment. This practice is not your typical yoga class – it will have you working up a sweat as you stay in continuous movement, transitioning between a mixture of challenging and restorative poses!
Every Wednesday at 6:45 AM
Starts: Wed. Nov. 10, 2021 (6 Week Program)
Early Enrollment: $120.00
---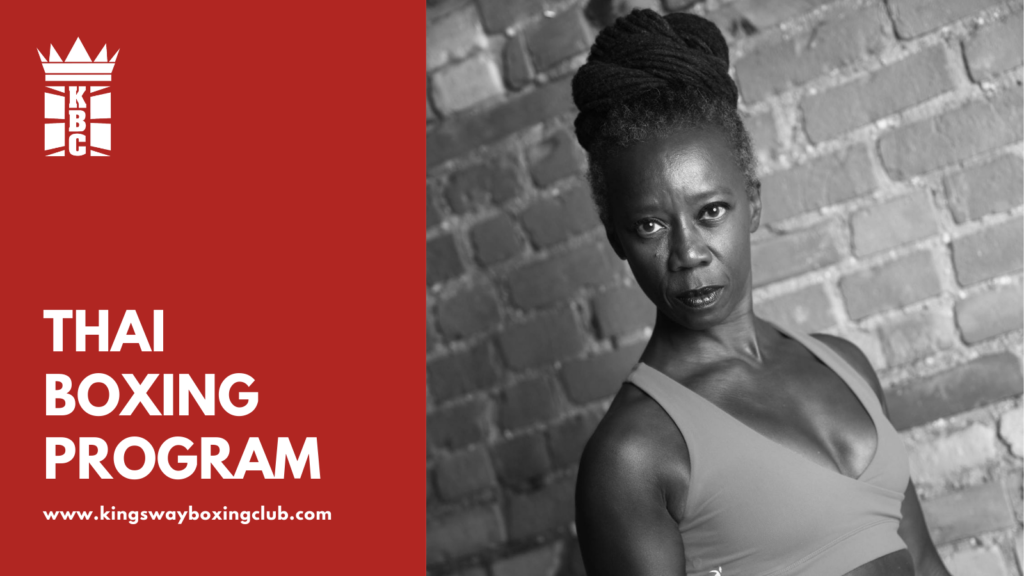 THAI KICKBOXING WITH JACQUELINE WALTERS
These classes are conducted at our fully-renovated High Performance Studios, incorporating strengthening, conditioning and the fundamentals of Kickboxing!
Learn the Art of 8 Limbs in this 8-week Thai Kickboxing class. Heighten your cardio, improve your strength, and learn how to introduce elbows, knees and kicks into your combative arsenal of traditional boxing strikes.
Every Wednesday at 7PM
Starts: Wednesday Nov. 17, 2021 (6 Week Program)
Early Enrollment: $155.00
---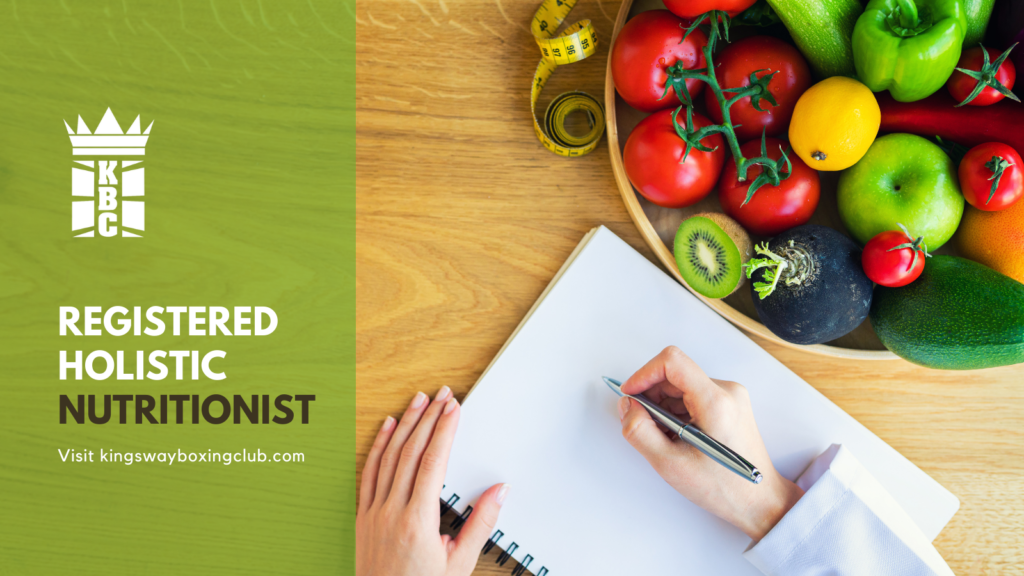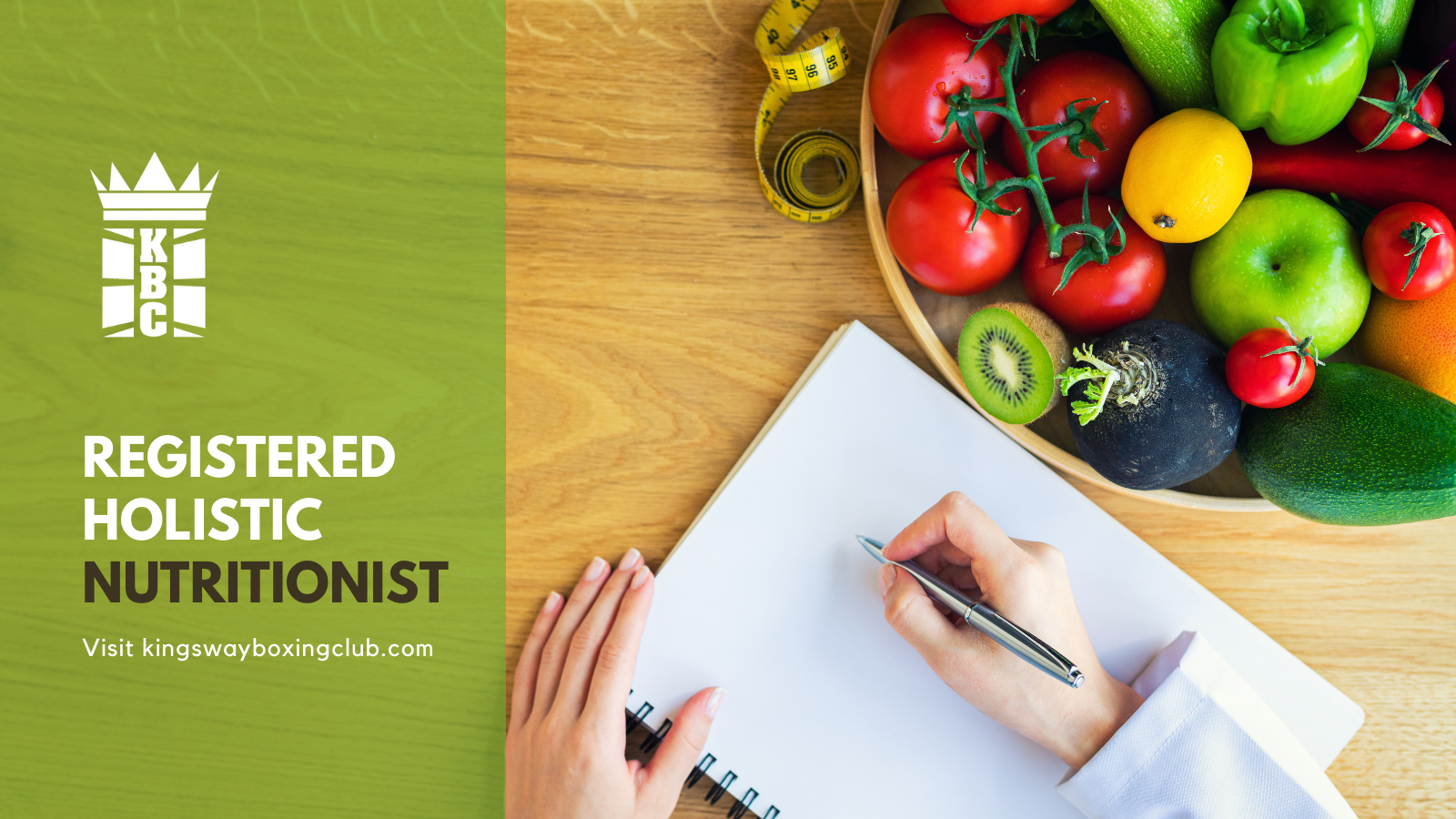 REGISTERED HOLISTIC NUTRITIONIST CLARE HICKEY
Holistic nutrition is a well-rounded natural approach to ensuring our bodies have everything they need to function, not only properly, but optimally. Our program works as a catalyst for individuals to learn the best way to not only fuel their own bodies, but also to heal themselves, and create lifestyle shifts to bring about an optimal way of moving through the world.
[MONTHLY] Sundays 10 AM – 3 PM
Starts: Sunday, Nov. 14, 2021
$150 for initial | $90 for follow-ups
---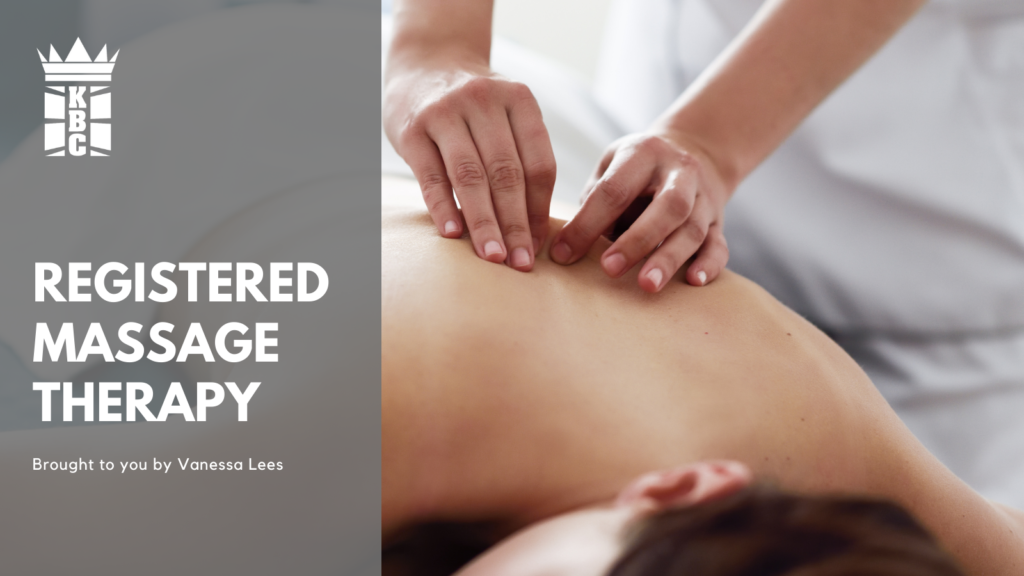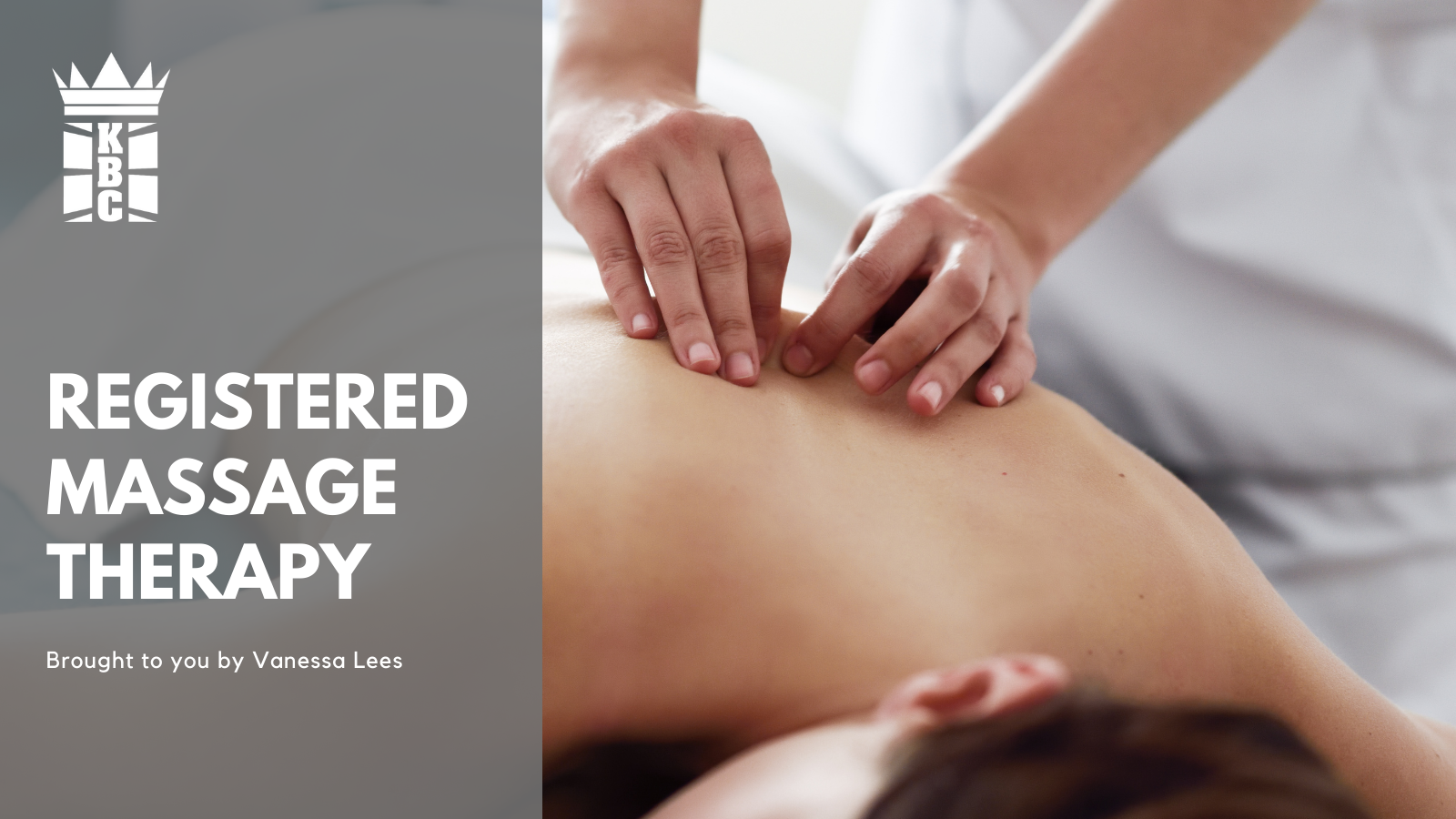 REGISTERED MASSAGE THERAPY WITH VANESSA LEES
Maintaining regular massage therapy appointments at our High Performance Location can be incredibly beneficial. Increasing lymphatic drainage, improving circulation, eliminating or at least reducing bodily pains, increasing joint mobility, and lessening the effects of muscle tension are just some of the ways that massage therapy can help.
Massage therapy is used to treat both chronic and acute conditions, such as shoulder and neck tension, headaches, soft-tissue sprains, spinal pain, sports injury.
Every Wednesday: 10:15 AM – 3:00 PM
---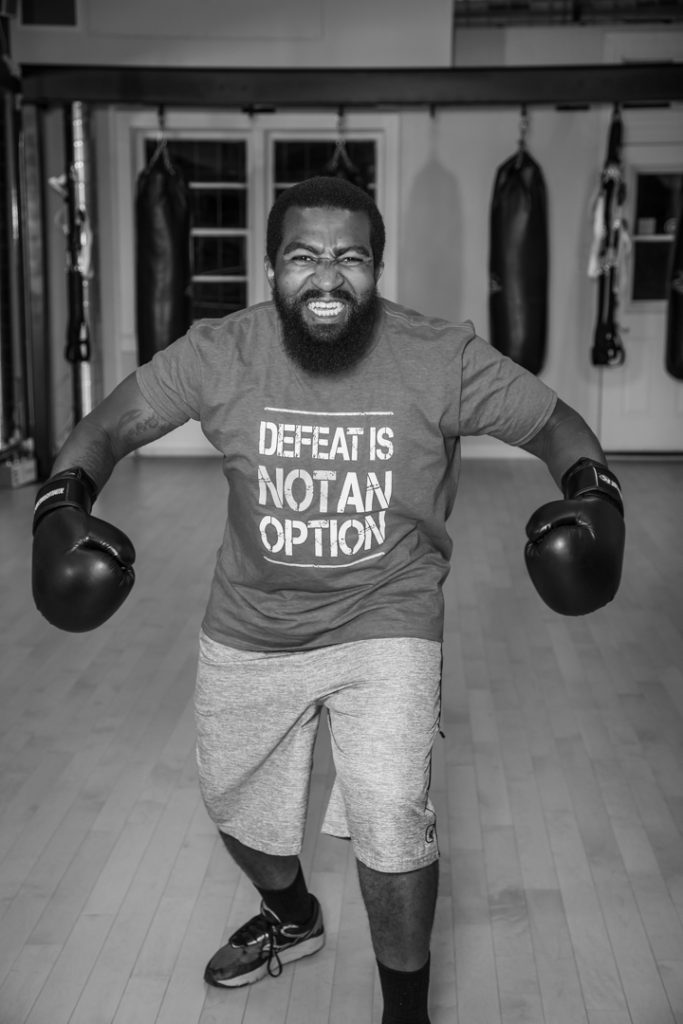 TKO 30 MIN. PRIVATE TRAINING WITH GREGORY HULL
Gregory Hull is a certified boxing trainer, fitness instructor, and personal trainer. His fitness philosophy is rooted in lifelong learning which has allowed him to become a specialist in boxing training, group training, strength training and circuit training.
Gregory works hard to help his clients achieve their exercise goals and enjoys seeing the boost in self-esteem and confidence that comes along with it.
Every Monday: 10 AM – 5:00 PM
Starts Monday, Oct. 25, 2021
Price: $120 for 3 TKO Private Training Special Pack. More info
---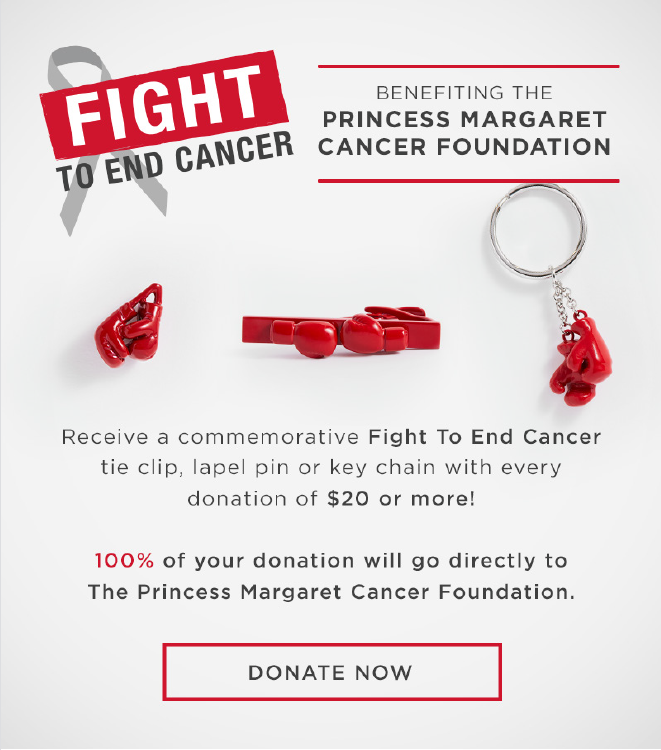 Kingsway Boxing X Fight to End Cancer X Grafton Apparel
Throughout September and October, visit any Tip Top Tailors, George Richards and Mr. Big & Tall Menswear across Canada to pick up your 2021 Commemorative Fight To End Cancer Key Chain, Lapel Pin or Tie Bar.
Grafton Apparel launched their in-store campaign to help support The Fight to End Cancer on September 13, 2021. They have already accomplished to reach 47% of their $250,000 goal for this year and it only gets better.
---
⚠️ IMPORTANT CLIENT INFORMATION: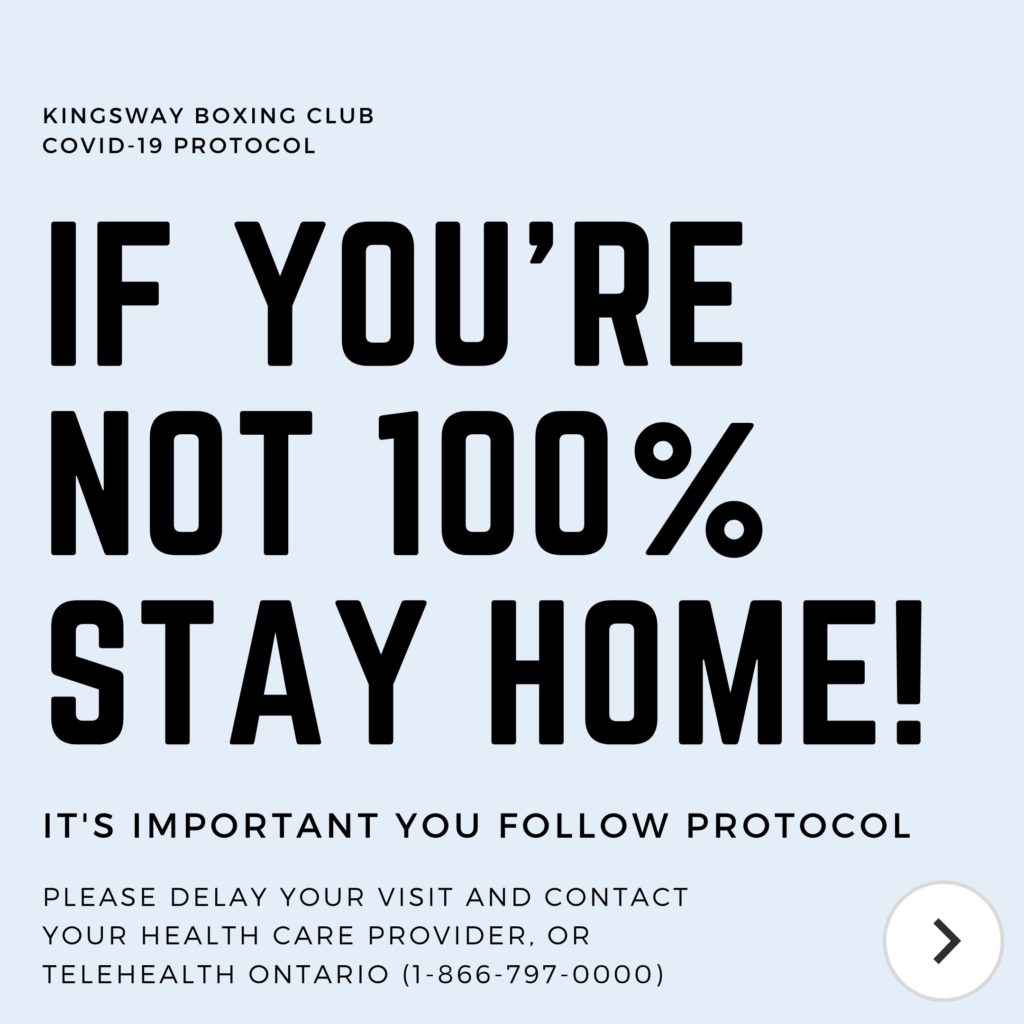 The Kingsway Boxing Family has been back to training since June. As we build routines, return to work and kids go back to school, it's important to continue keeping our community safe! Please be aware of any possible symptoms and contact us if you're unsure.
Our staff, trainers and coaches will be following strict protocols limiting contact and ensuring the safety of our clients. In addition to cleaning in between clients and classes, a deep clean and sanitization of all locations are conducted at the beginning and end of each day.
Thank you so much for your support!
---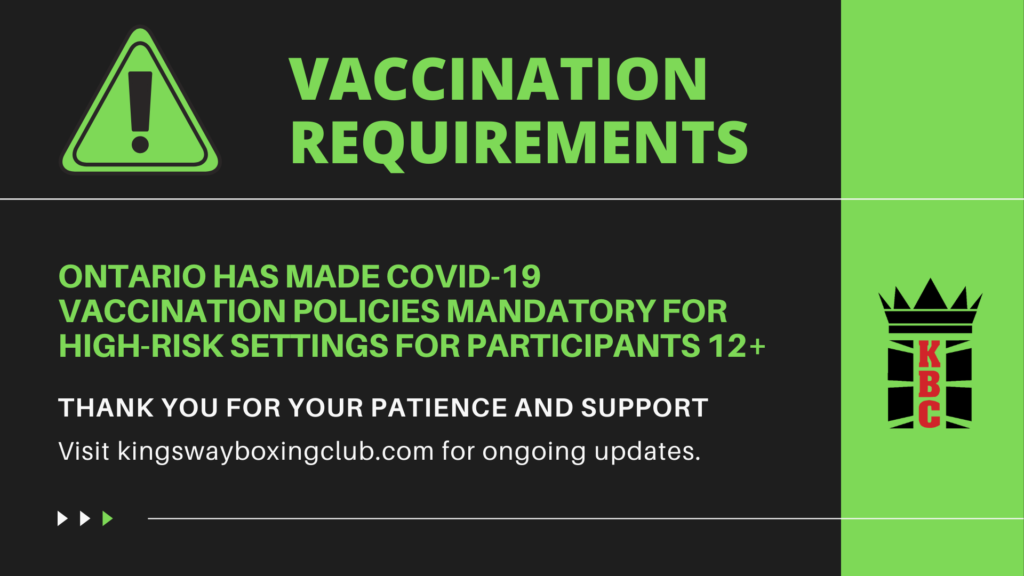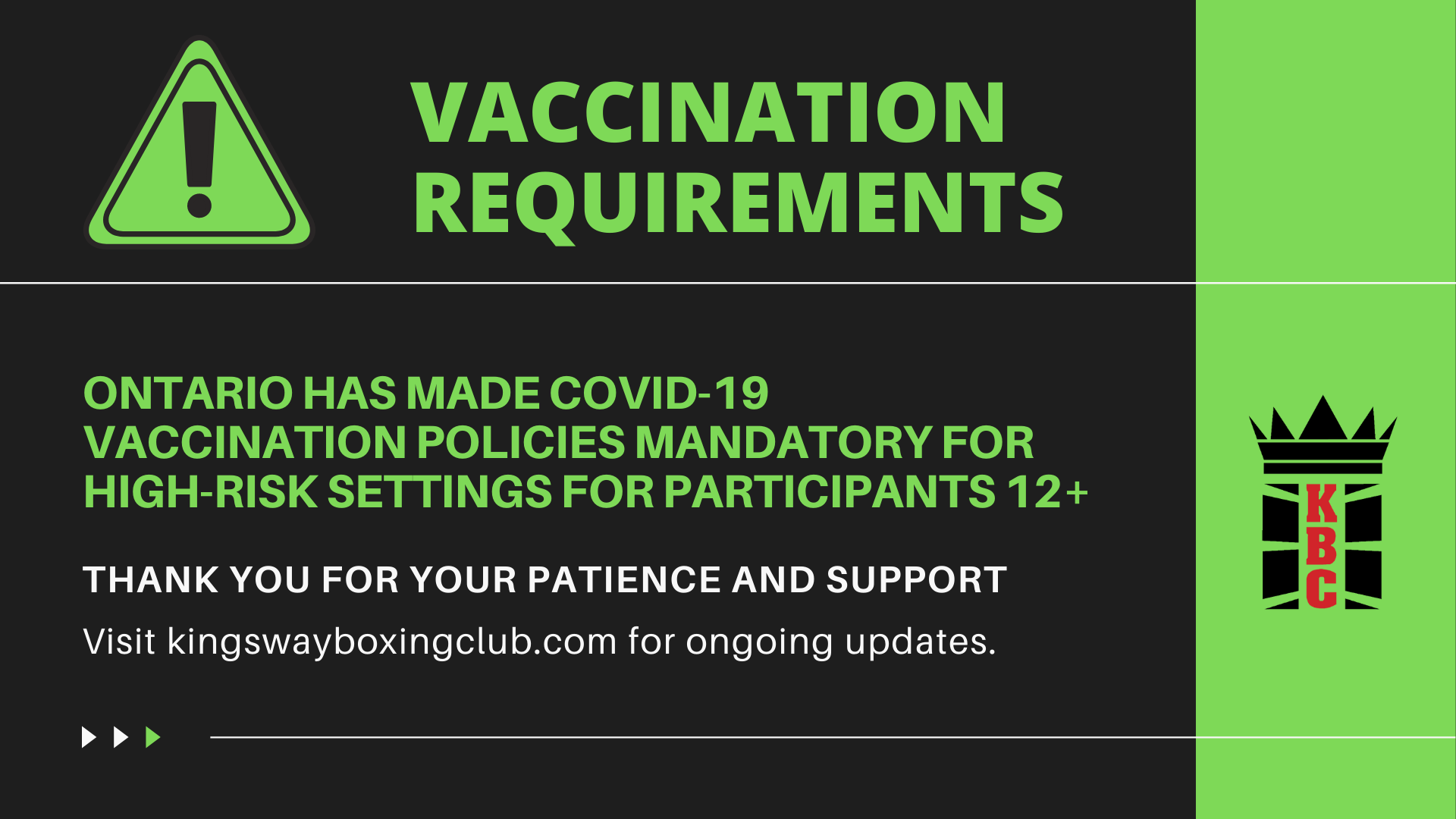 Ontario Has Made COVID-19 Vaccination Policies Mandatory for High-Risk Settings For Participants 12+
The system will automatically update so you don't have to verify each time you attend. If you have any questions or concerns please contact us. We're here to help.
---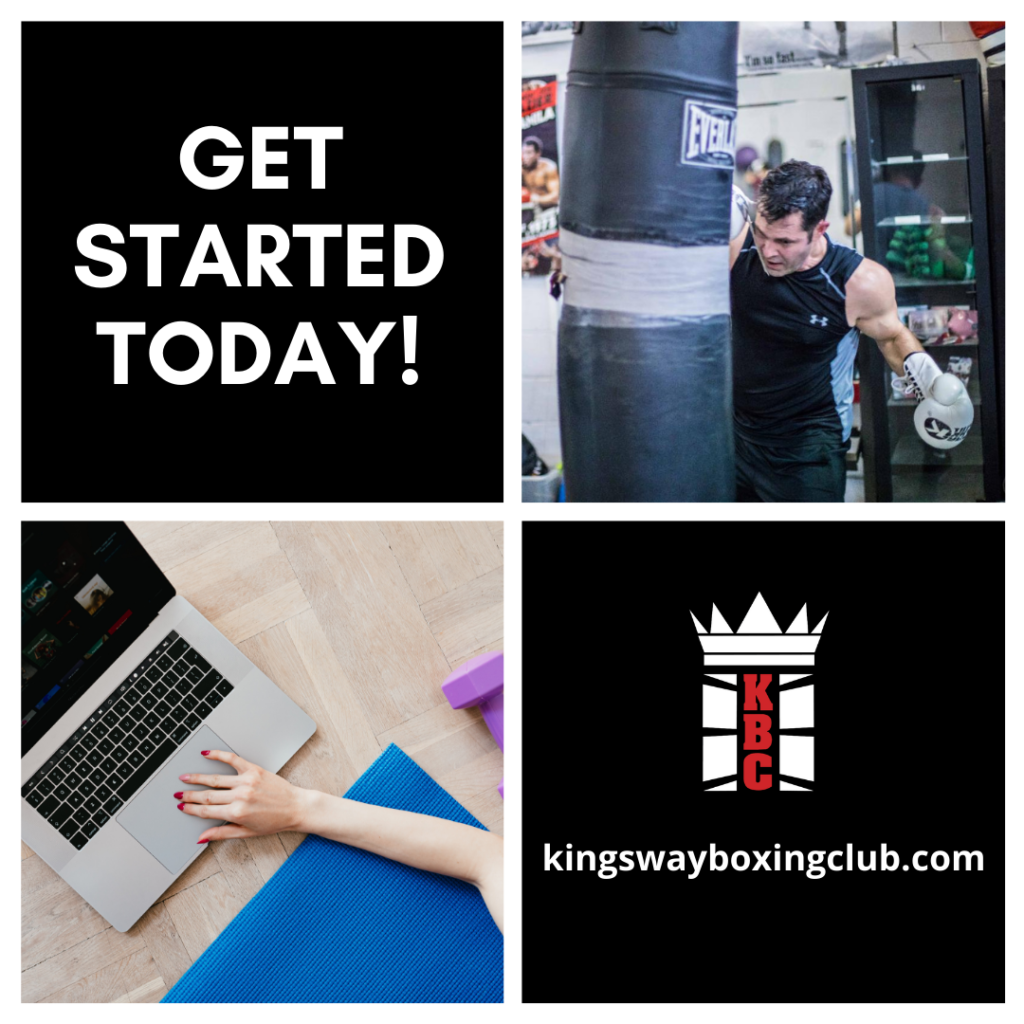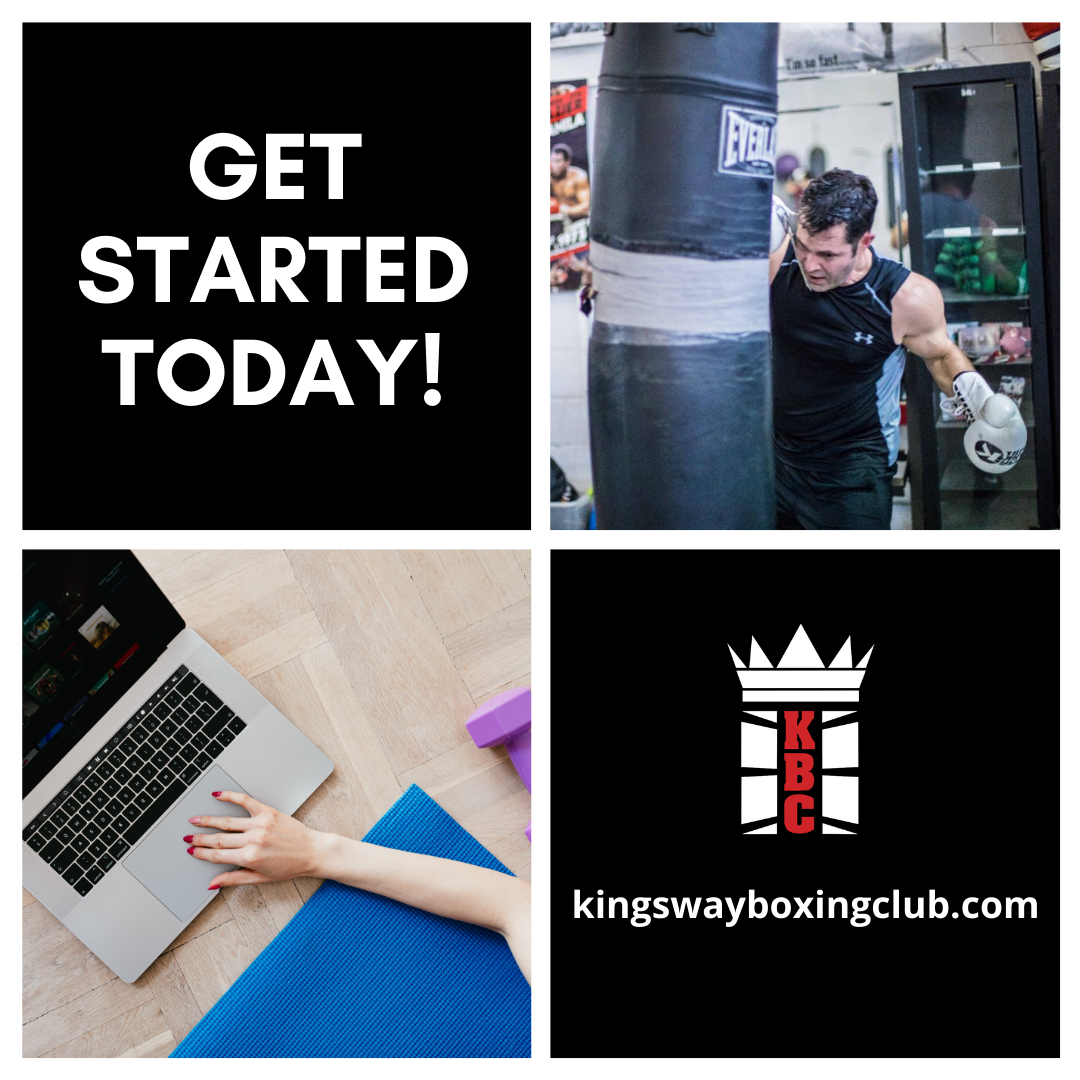 Check out our top 3 options for newcomers, including:
🥊 1 Week of Unlimited Virtual Classes
🥊 5-Class Starter Package
🥊 3 TKO Private Training Package
CLIENT CORRESPONDENCE
Oct.12/2021
Dear KBC Family,
We are aware that there have been various full school closures due to COVID. We ask that if your child or yourself is a student at school that has been shutdown, we ask that you please DO NOT to send them to boxing for the allotted quarantine period. Please remember to cancel the classes in the system to ensure there are no charges for missed sessions.
Please do not hesitate to contact me directly with any questions or concerns. Thank you so much for your support and remember…
Keep Your Hands Up… And Clean! 👊