IMPORTANT FALL 2022 UPDATES: Expiring Reservations & More
Posted on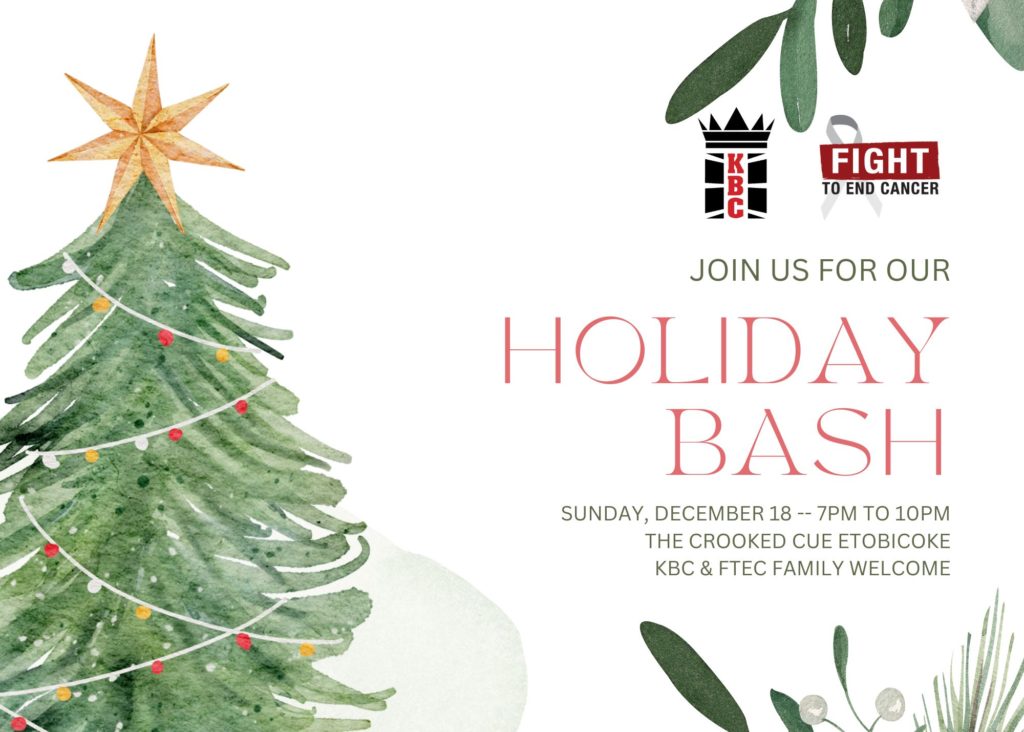 GUESS WHAT?! Our Annual Holiday Bash Is BACK! 🌲 ⛄️
Join us Dec. 18 at 6pm at The Crooked Cue Etobicoke
---
Winter is coming…before it does here are some important Fall program updates!
⚠️ Special Note: We are accessible through the Mindbody App, this makes booking in and cancelling reservations a lot more simple as you can do this all from your phone.
⚠️PLEASE NOTE: We will be donating all lost & found items at the end of this month, including our incredible collection of water bottles. Make sure to sort through and grab anything that's yours! And please bring your own personal towels, the ones at the gym are used by our team to clean with disinfectant.
---
✅ Expiring Class Reservations:
Please let us know if you would like to be enrolled ongoing for any classes. This option is only active for one year at a time and many of you had me arrange these reservations last year. Please remember with this option, you must cancel classes you are unable to attend. Of course you can continue to manually register for class as well. Inquire Now: Reserve Ongoing
---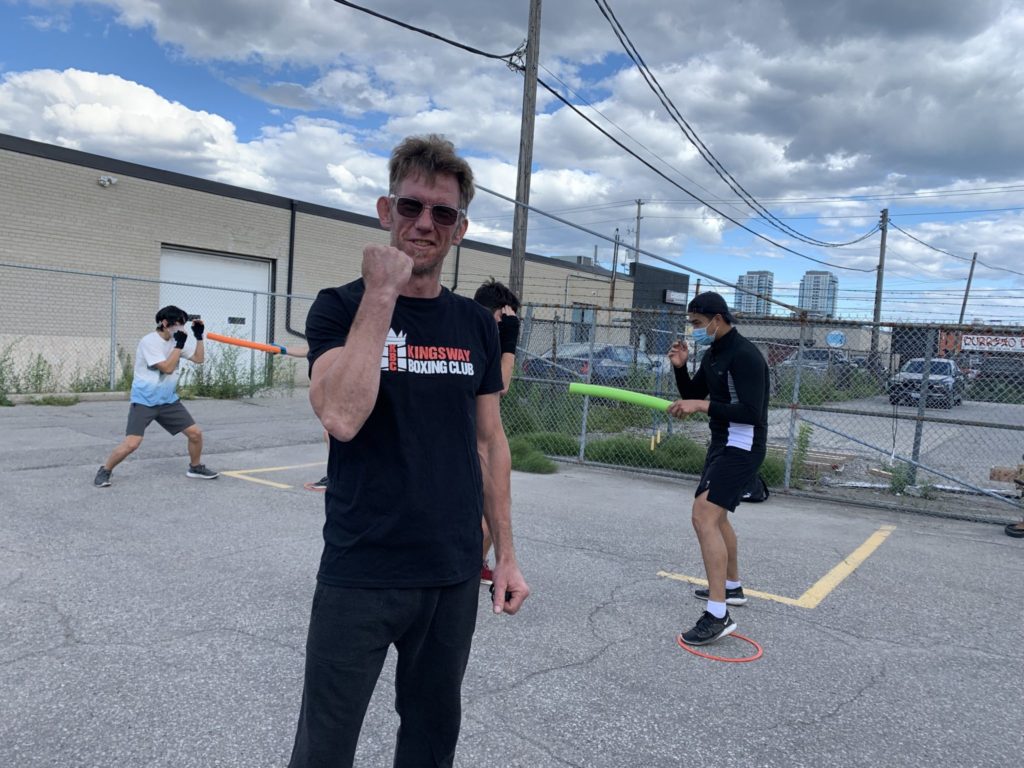 ✅ New Class and Open Gym EVERY Sunday:
Coach Kelly is back every Sunday with his popular Heavybag Class at 10:00 am. This class is open to Adults and Mature Teens. Kelly will also be offering Open Gym to all active fight team and members from 9am – 11 am. REGISTER FOR SUNDAY 10:00AM
---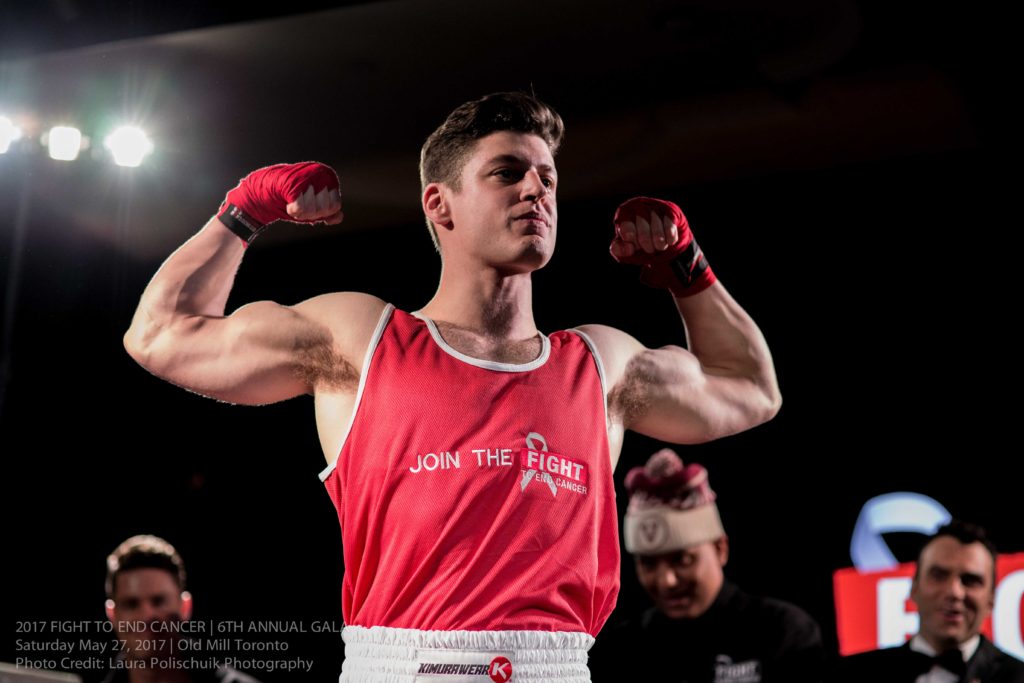 ✅Looking for matches for our Fight To End Cancer Fight Team:
As many of you know, Fight To End Cancer takes up a huge part of our hearts and we recently passed the $2 million mark in direct donations to The Princess Margaret Cancer Foundation. Do You Have What it Takes to Fight? The decision to fight for such a meaningful cause is life-changing. Whether you embark on this journey for yourself, a family member, or a friend, you are a true hero. We're currently looking for matches for our Fight To End Cancer 2023 Fight Team:
---
📅 UPCOMING PROGRAMS… HURRY, SPOTS ARE FILLING UP QUICKLY!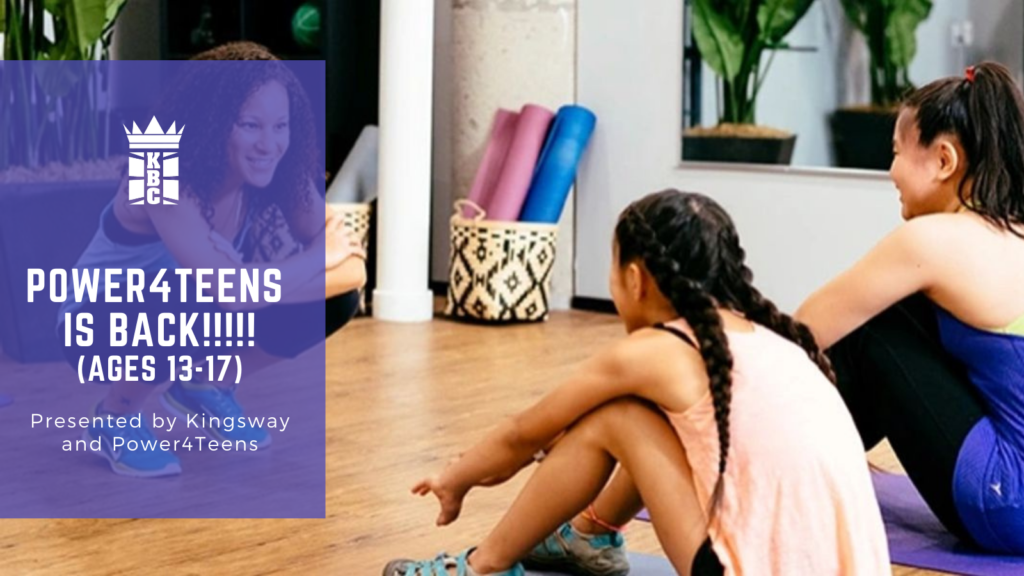 POWER4TEENS Is BACK! Limited Spots Available!
This program focuses on improving the function of both the mind and body to create improved physical fitness and mental positivity.
This is a workout with a difference; – as you sweat, condition and build confidence, Shyanne will inspire, motivate, and help you with body image issues as well as create personal positive affirmations to live life more fully.
START DATE: Wednesday November 16
---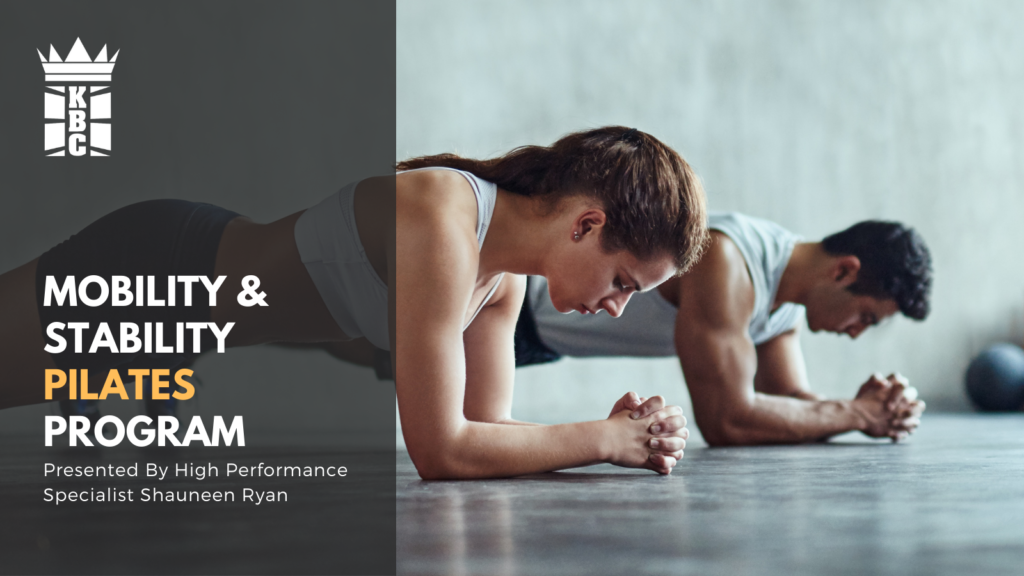 Mobility & Stability PILATES By Shauneen Ryan
This ALL LEVEL mat class will have specific exercises to help you gain control, strength, stability and mobility in your body.
Each week we build on our repertoire and challenge our body and mind, gaining a new found awareness of how these slow, methodical, sequences can leave you feeling stronger and moving better.
START DATE: Sunday January 8
FASCIAL STRETCH Therapy brought to you by our therapist Melissa Karagianis!
Melissa is a skilled facial stretch therapist who can help you alleviate chronic pain, while improving your overall mobility and flexibility. She is very passionate about helping others and you will not regret a session with her.
START DATE: Every Thursday & Saturday
---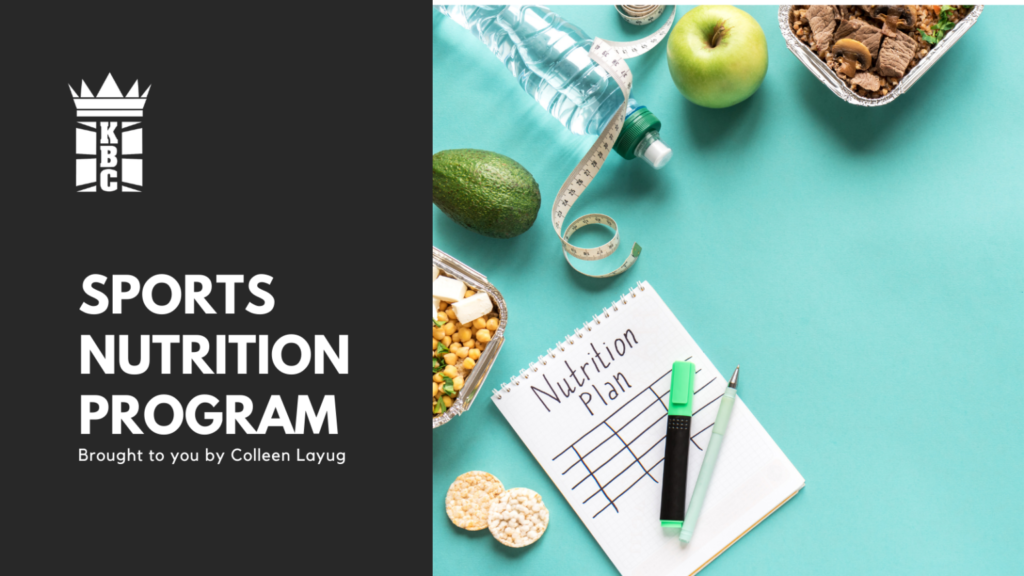 [NEW] Sports Nutrition With Colleen Layug
Sports Nutrition is about fueling your body to enhance your strength, endurance and stamina. Our program works to give you the skills you'll need to elevate your performance naturally, through wholesome foods. Nutrient deficiencies can seriously impair proper functioning but improving what you eat can help delay fatigue and enhance sports performance.
---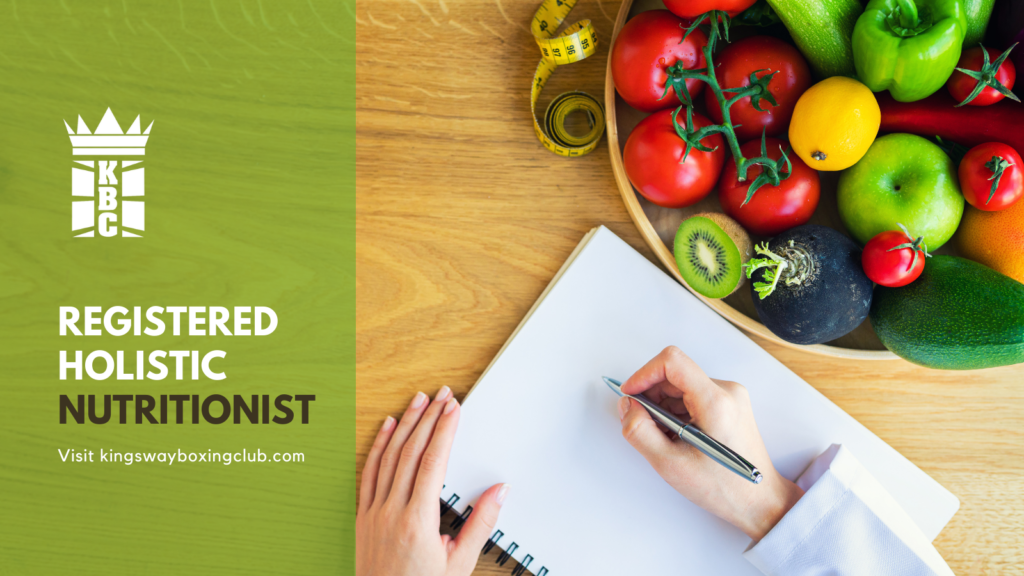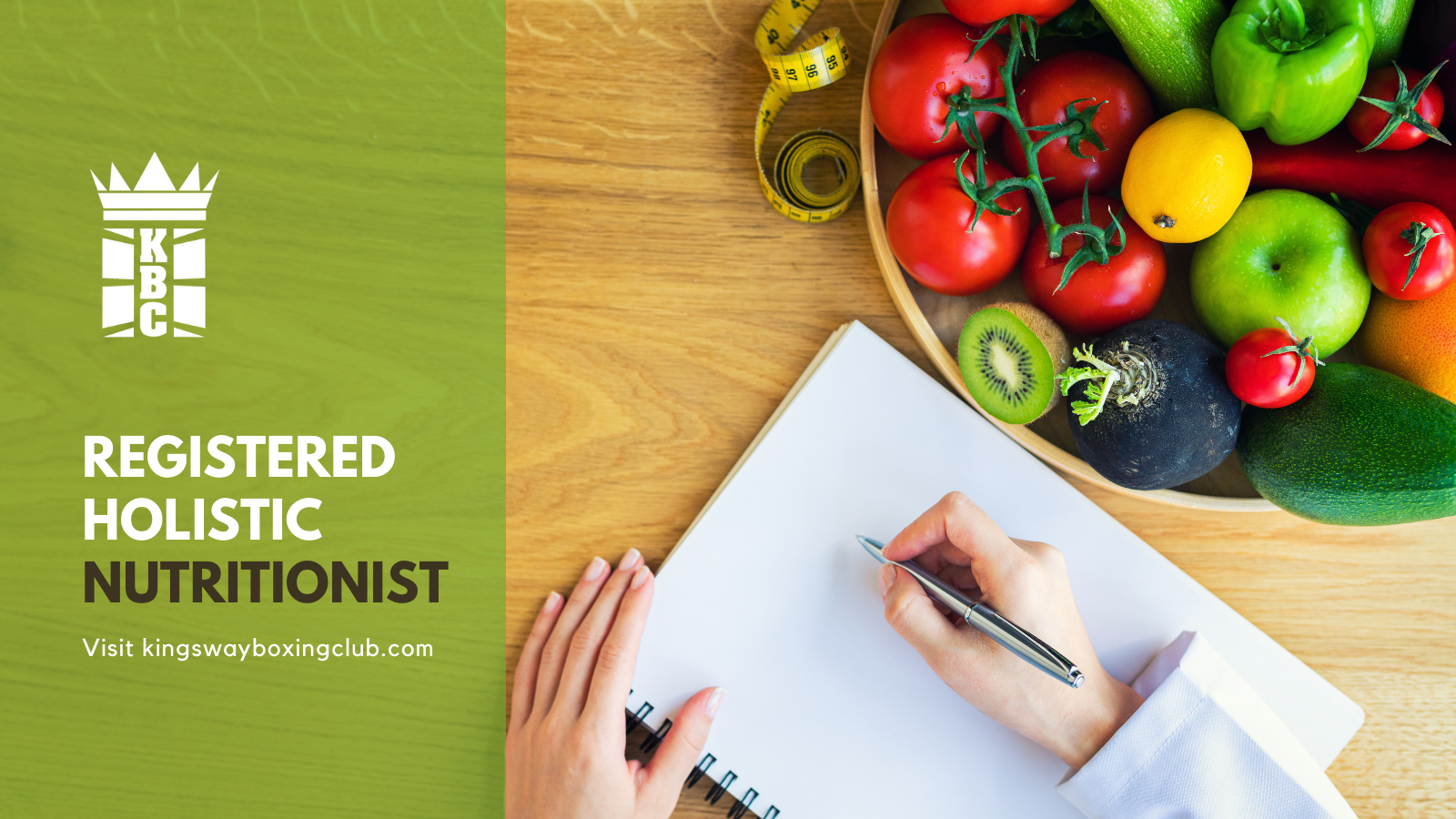 Introducing, Registered Holistic Nutritionist, Clare Hickey
Clare is a Registered Holistic Nutritionist and is in her second year of study to become a Naturopathic Doctor through the Canadian College of Naturopathic Medicine in Toronto.
Her approach to wellness is centred around simplicity and practicality. She aims to empower her clients to have the nutritional science and knowledge necessary to make informed decisions about their health.
---
📰 KBC NEWS & UPDATES!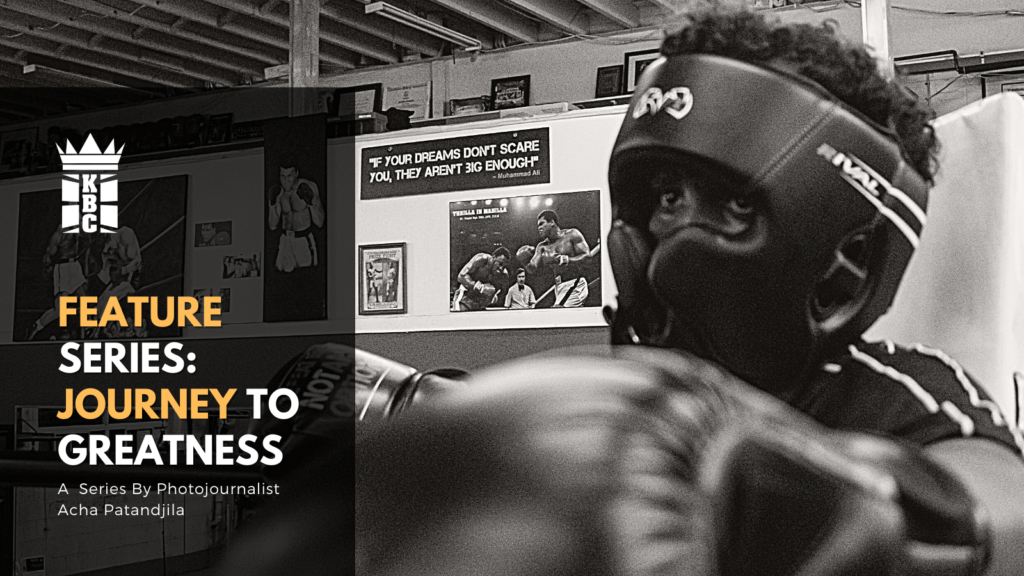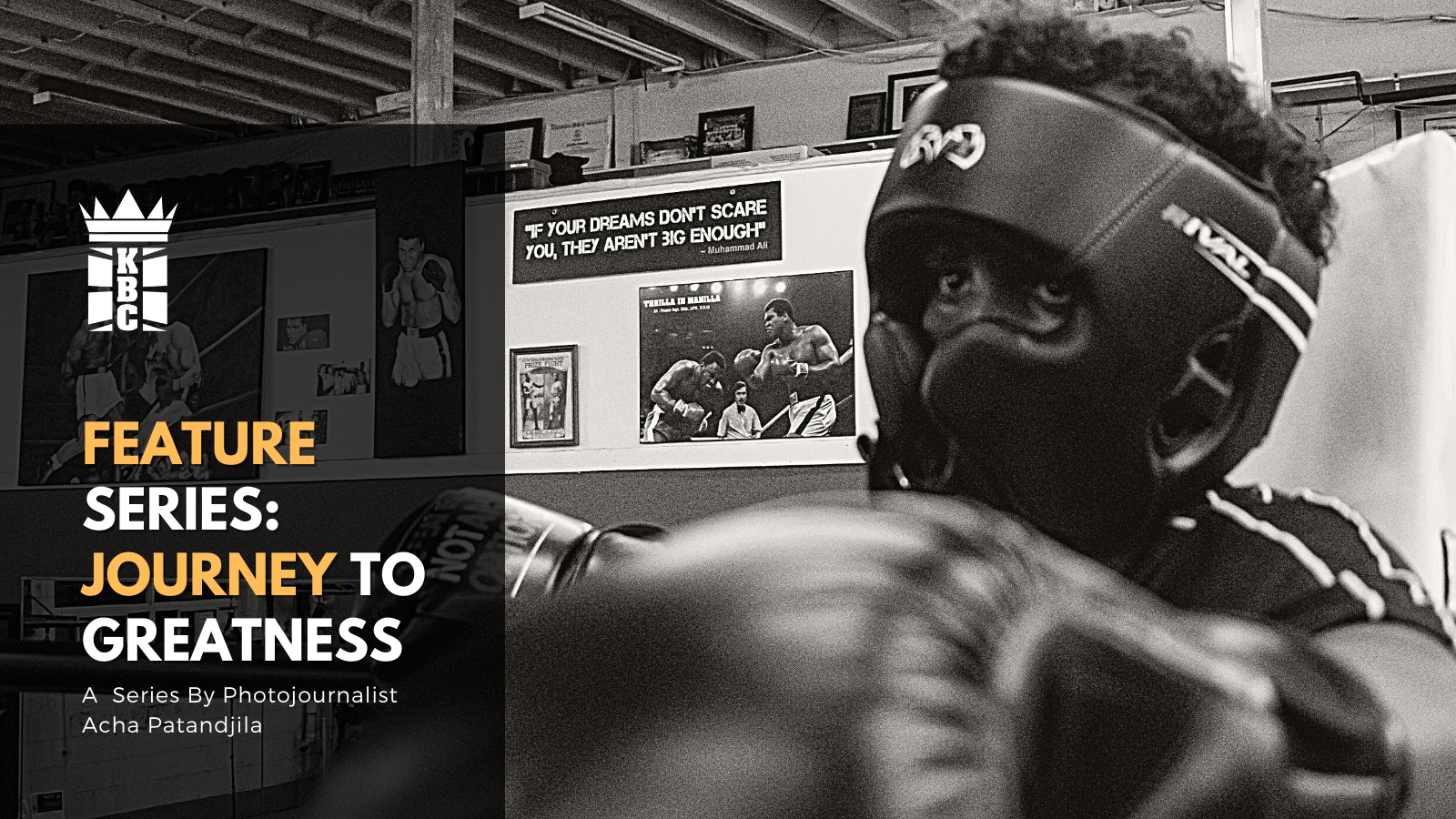 Kingsway Boxing is honoured to welcome photojournalist, Acha Patandjila, who will be spending the next few months with KBC documenting the journey of our youth boxing team as they prepare for competition
Life is a journey, for some, it's long, for others it's short and for me, it's been about wandering. Born in South Africa, raised in Uganda, lived in Rwanda, originally from the Democratic Republic of Congo, and guess who's in Toronto? Me! My name is Acha, I'm a roaming storm, I hear, but I am not here to talk about myself, my role is to take you down this new journey to greatness by the Kingsway Boxing Club juniors and you are going to have one bumpy, fun ride!
---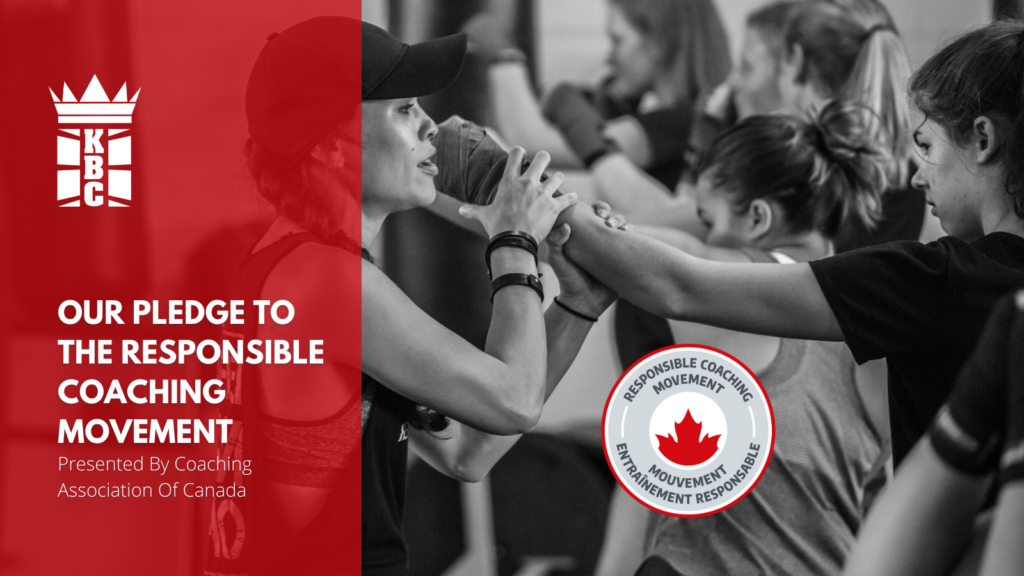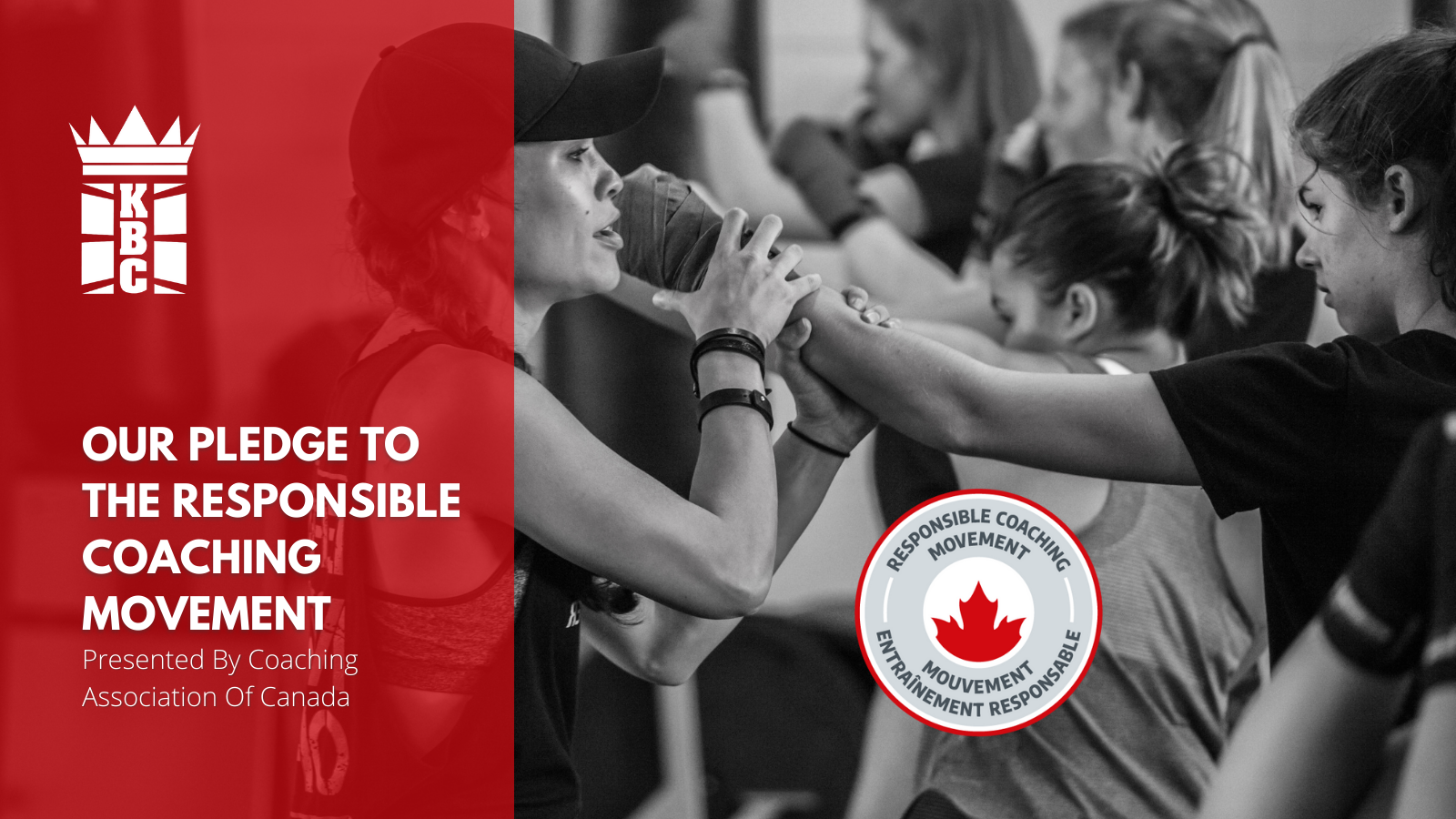 Kingsway Boxing Club has entered the list of Responsible Coaching Movement Champions Recognized By The Coaching Association Of Canada.
At Kingsway Boxing Club, we are committed to maintaining the standards of ethics, safety and respect in the sport of Boxing, for all our athletes and coaches. 💪
---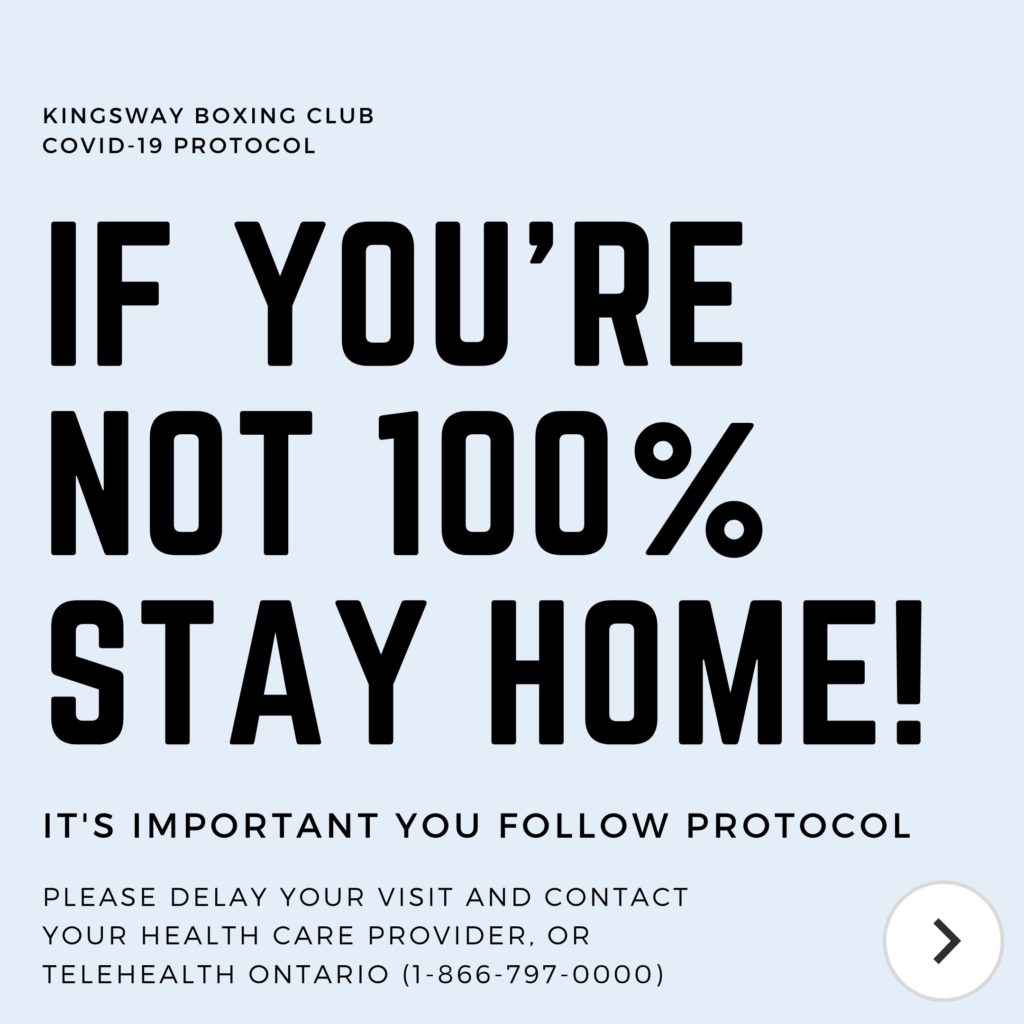 The Kingsway Boxing Family is so happy to be back to training at both locations!
As we build routines, return to work and kids go back to school, it's important to continue keeping our community safe! Please be aware of any possible symptoms and contact us if you're unsure.
Our staff, trainers and coaches will be following strict protocols limiting contact and ensuring the safety of our clients. In addition to cleaning in between clients and classes, a deep clean and sanitization of all locations are conducted at the beginning and end of each day.
Thank you for your support!
---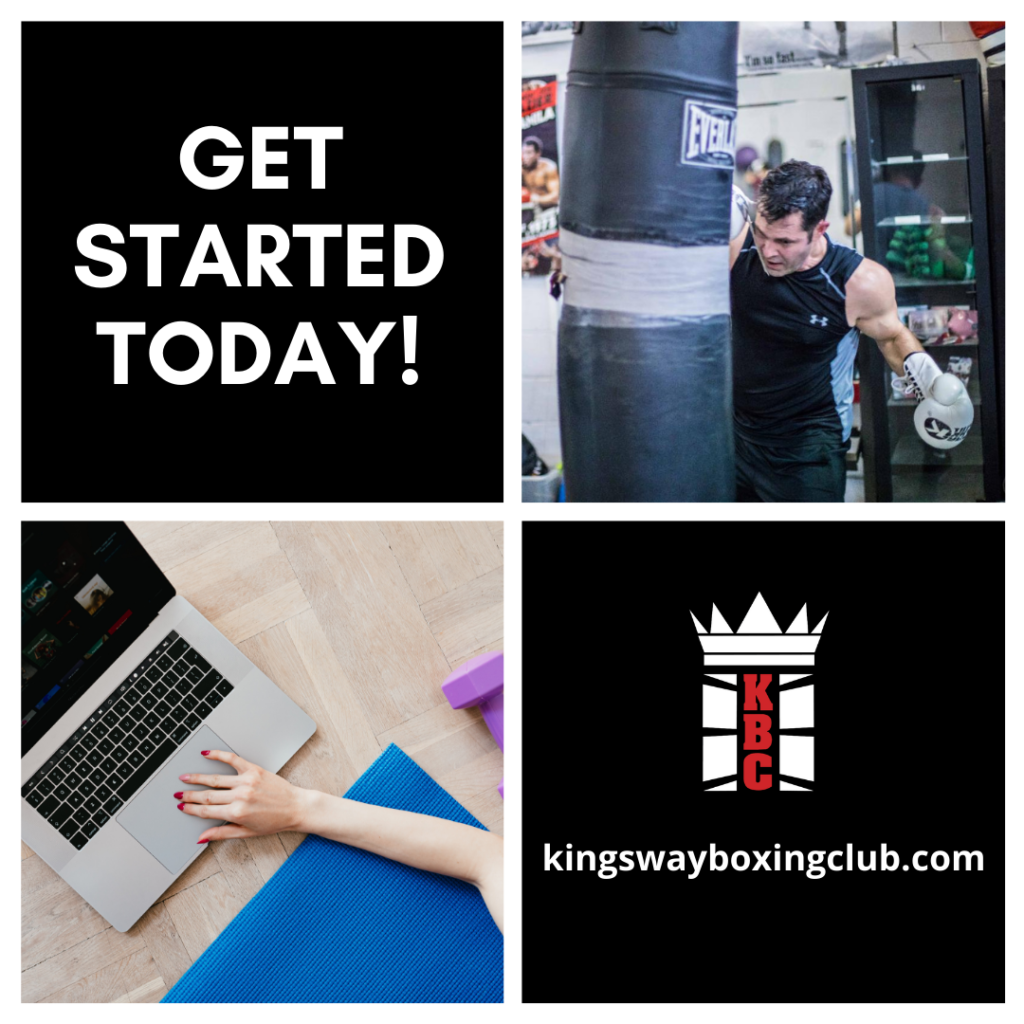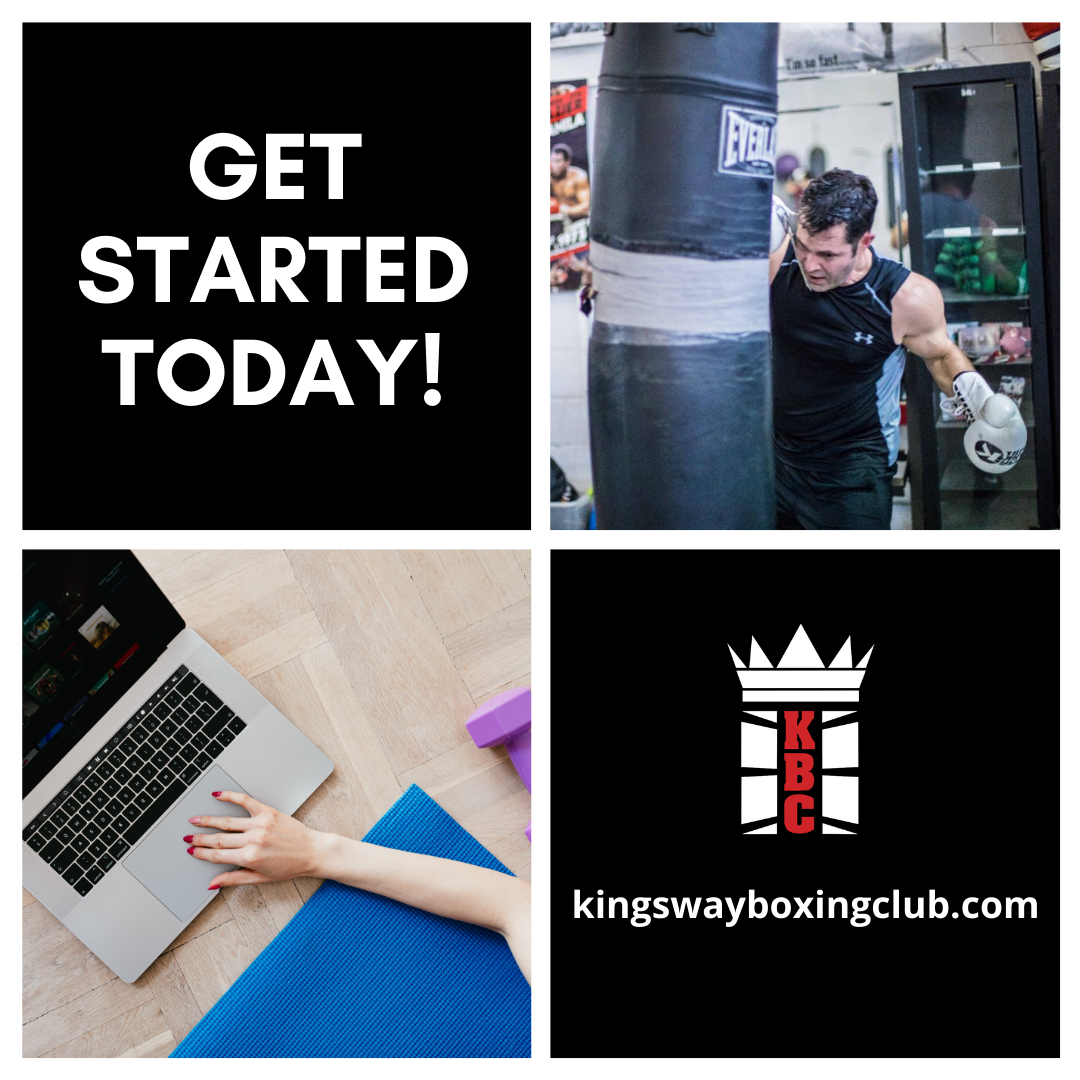 Check out our top 3 options for newcomers, including:
🥊 1 Week of Unlimited Virtual Classes
🥊 5-Class Starter Package
🥊 3 TKO Private Training Package