Book Your Appointment for Colleen Layug's Sports' Nutrition Program Today!
Posted on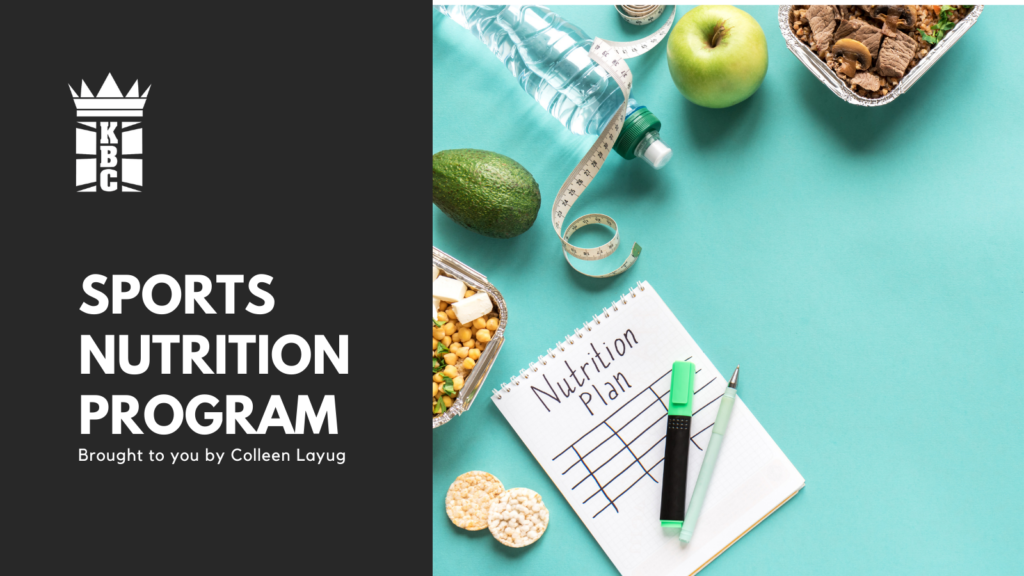 We are excited to introduce you to our all new Sport Nutrition Program, brought to you by Colleen Layug!
---
Sports Nutrition is about fueling your body to enhance your strength, endurance and stamina. Our program works to give you the skills you'll need to elevate your performance naturally, through wholesome foods. Nutrient deficiencies can seriously impair proper functioning but improving what you eat can help delay fatigue and enhance sports performance.
You will also become knowledgeable about energy and macronutrient intakes that promote optimal body weight and composition. From disease prevention, learning to reduce inflammation, supplements, and meal planning and timing, we'll have you covered!
If you are interested in learning more about sports-specific nutrition that can help guide you towards optimal performance, then book your appointment today! Colleen has worked with a variety of age groups and fitness levels and will help develop a program that works for you.
Appointments Available Weekly | $150 for Initial Appointment and $90 for Follow-ups
---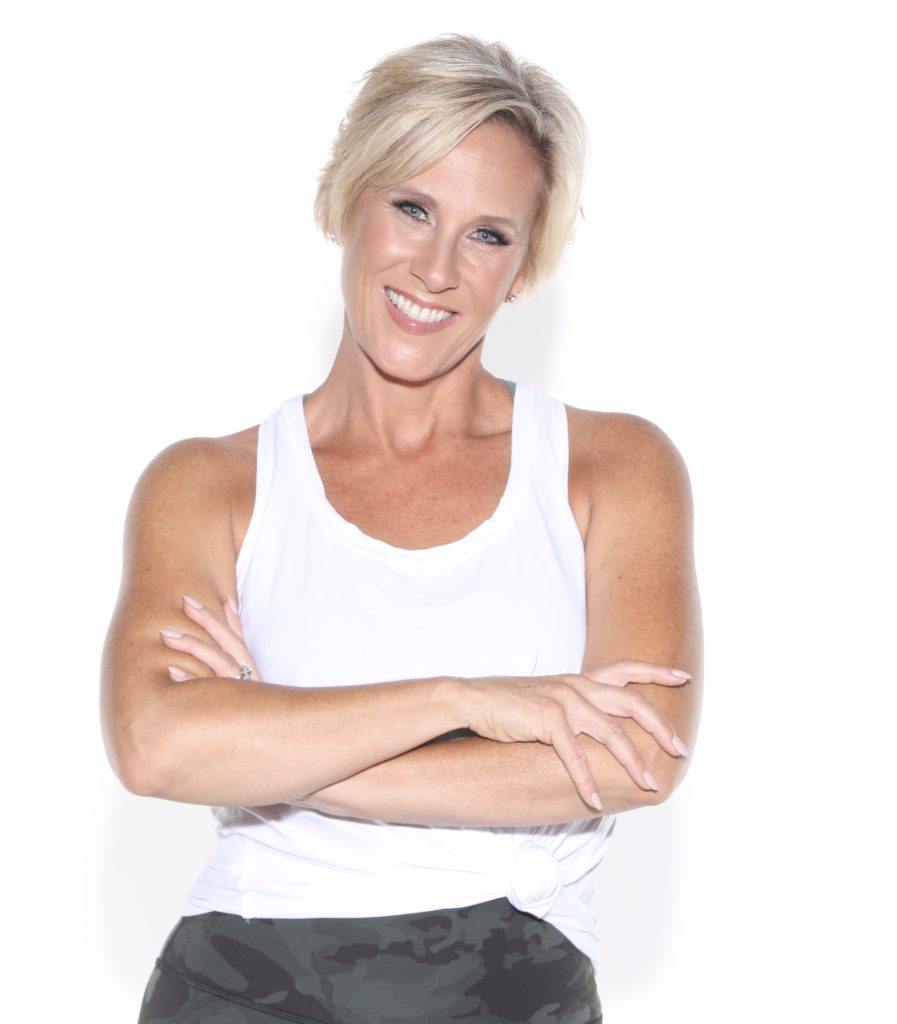 Colleen is a Registered Health & Nutrition Counsellor (RHNC™) with a focus on Sports and Fitness nutrition.
Her interest in fitness began over 10 years ago when she struggled to lose her postpartum baby weight. She started educating herself in physical fitness and became a personal trainer and fitness instructor specialist. Her passion for nutrition and wellness has motivated her to lead a healthy life, which she wants to inspire onto others.
---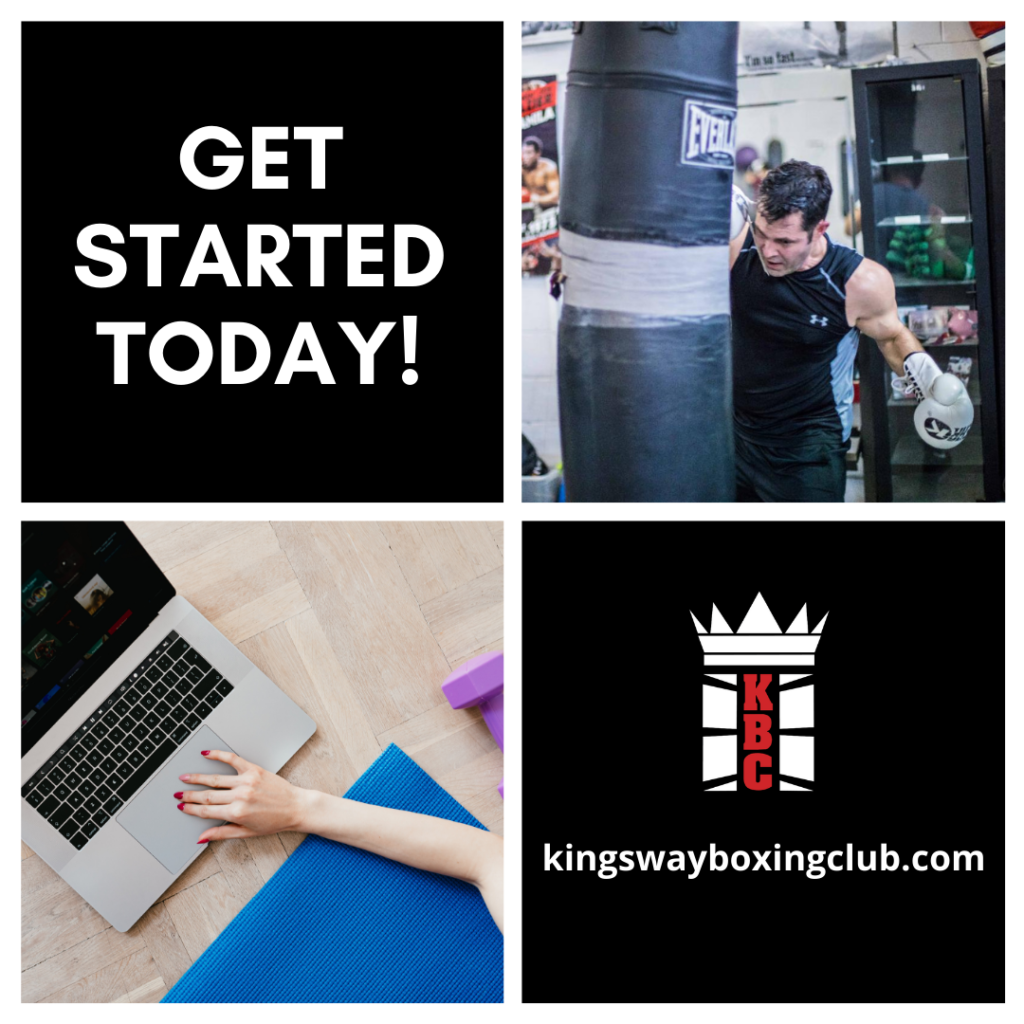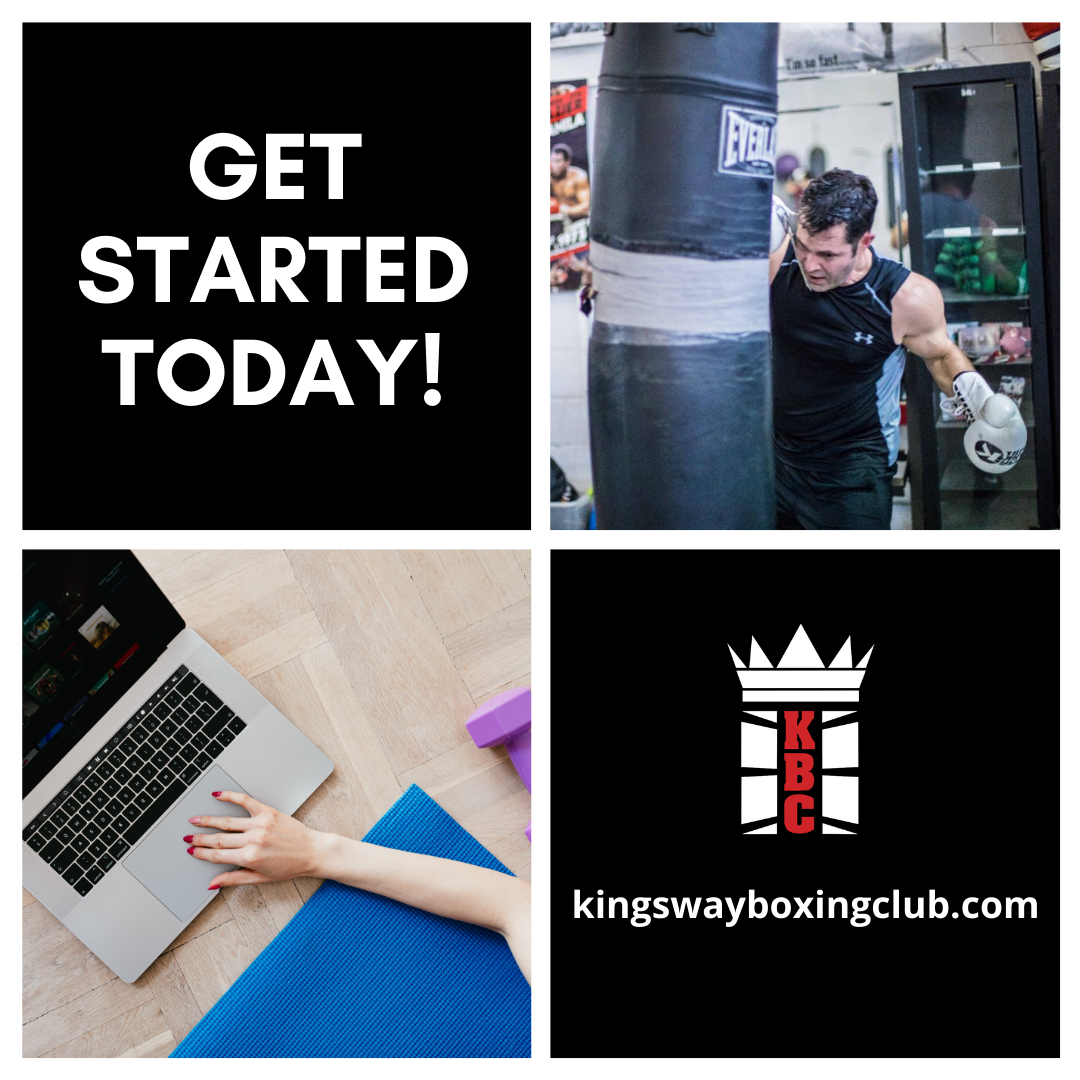 Check out our top 3 options for newcomers, including:
🥊 1 Week of Unlimited Virtual Classes
🥊 5-Class Starter Package
🥊 3 TKO Private Training Package