Introducing Kingsway Boxing Club's newest Coach, Daniel Allen
Posted on
The Kingsway Boxing Club Team is made up of remarkable coaches and personal trainers who work hard to bring you top-quality training. As we kickstart our fall sessions, we would like to introduce you to our newest KBC Team member – Coach Daniel Allen.
Daniel was born in Etobicoke and grew up in Mississauga. He started boxing at the age of 20 and trained as an amateur boxer for 12 years! What started out as a way to stay fit and to learn how to fight, turned into a serious passion.
That's the kind of effect boxing has on everyone!

Daniel Allen
He hopes to continue with this joy and passion by educating and motivating others to accomplish their goals, rather it is to compete or stay fit, let's get in the ring! One of his favourite things about being a coach – pushing other to go past their limits and achieve greatness!
Muay Thai is another zeal of his, he learned and trained for 3 years which earned him his green shorts.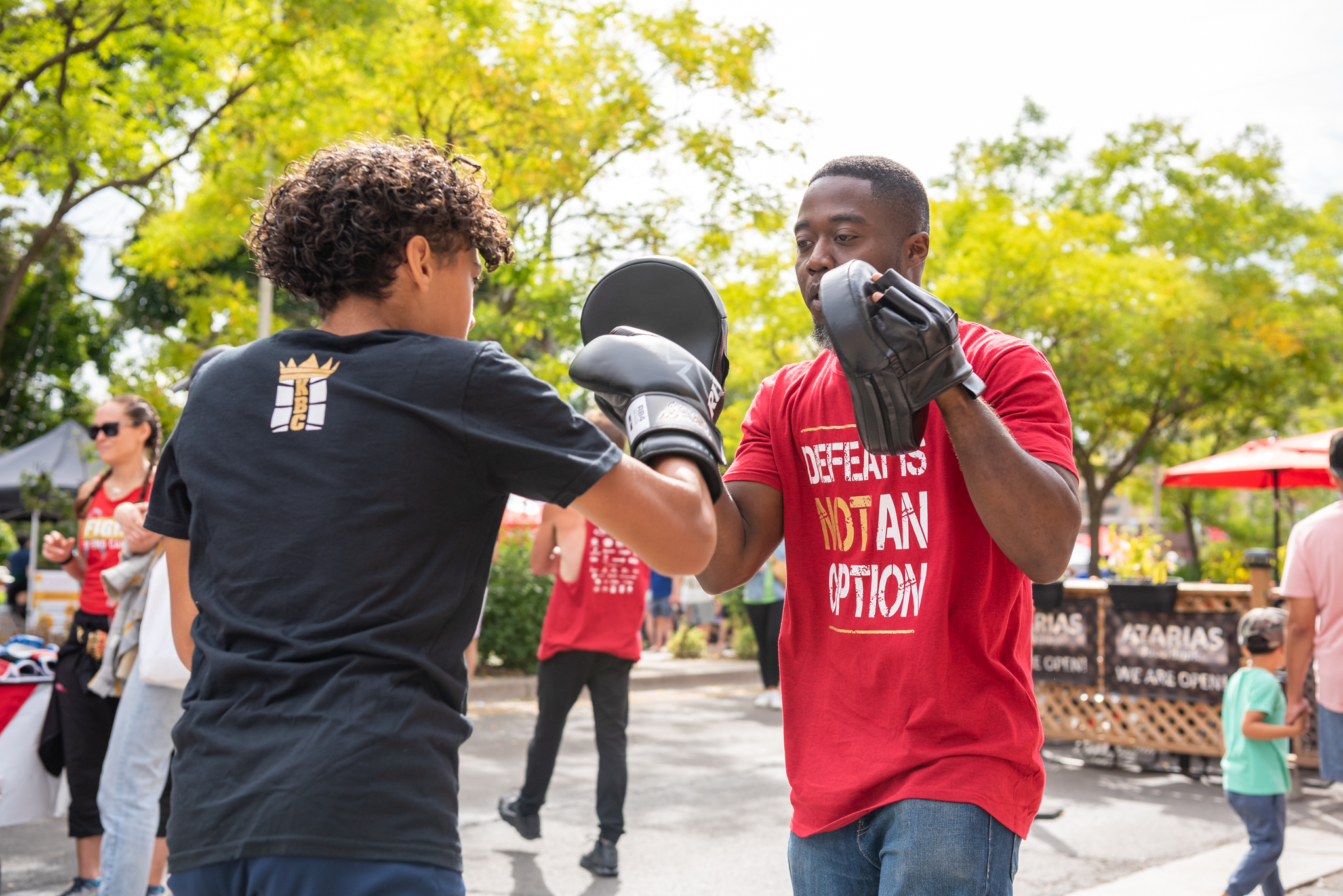 And believe it or not but Daniel is also a Chef! He worked in the kitchen for 10 years and went to Humber for his culinary degree at the age of 21.
Though boxing is his true passion, he loves basketball, soccer and playing chess just as much!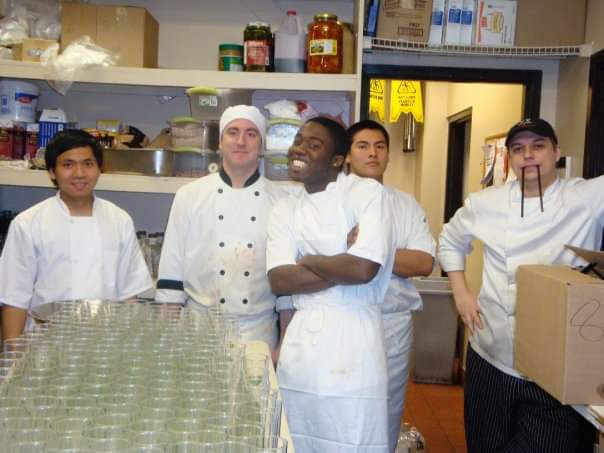 Certifications: Level 2 Boxing Coach Certification and first aid/CPR.
---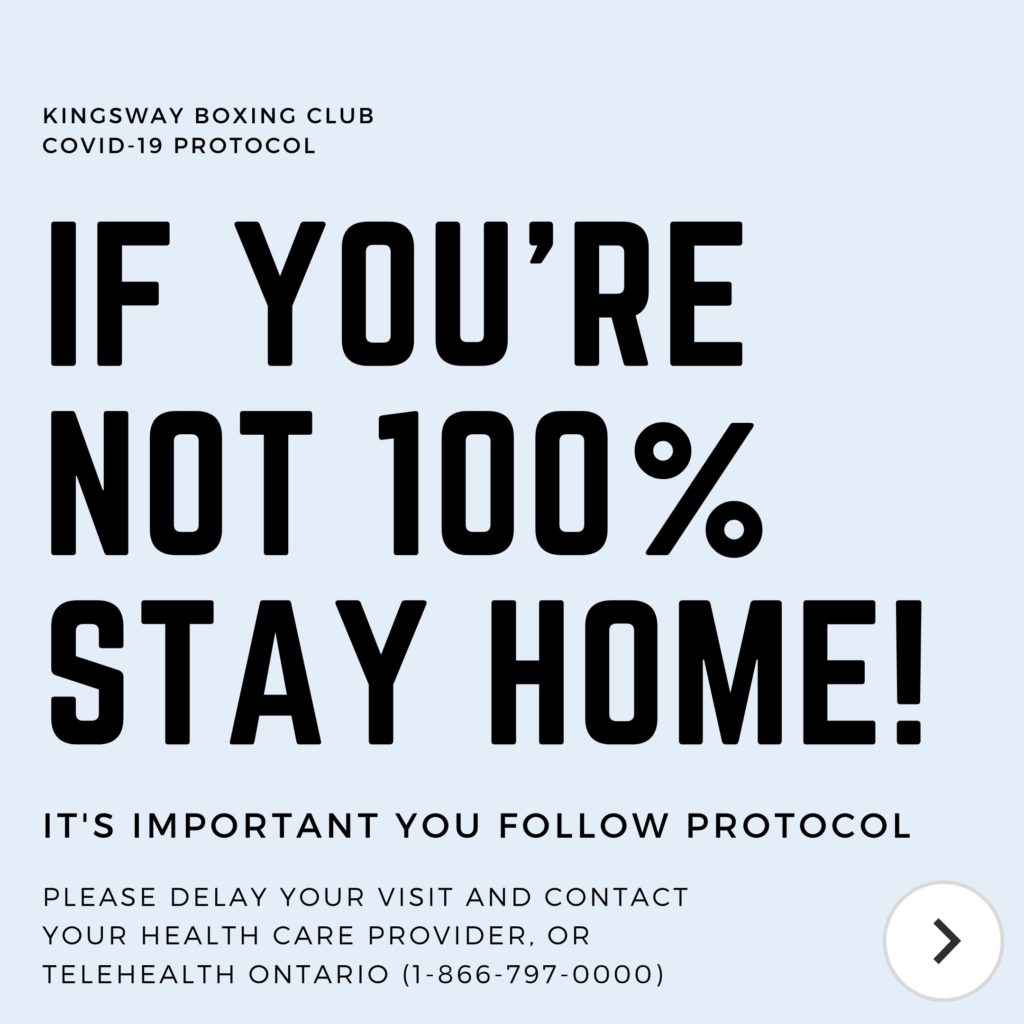 Keep The KBC Family Safe!
As we build routines, return to work and kids go back to school, it's important to continue keeping our community safe! Please be aware of any possible symptoms and contact us if you're unsure.
Our staff, trainers and coaches still follow strict protocols, ensuring the safety of our clients. In addition to cleaning in between clients and classes, all trainers continue to antigen test daily.
Thank you for your support!
---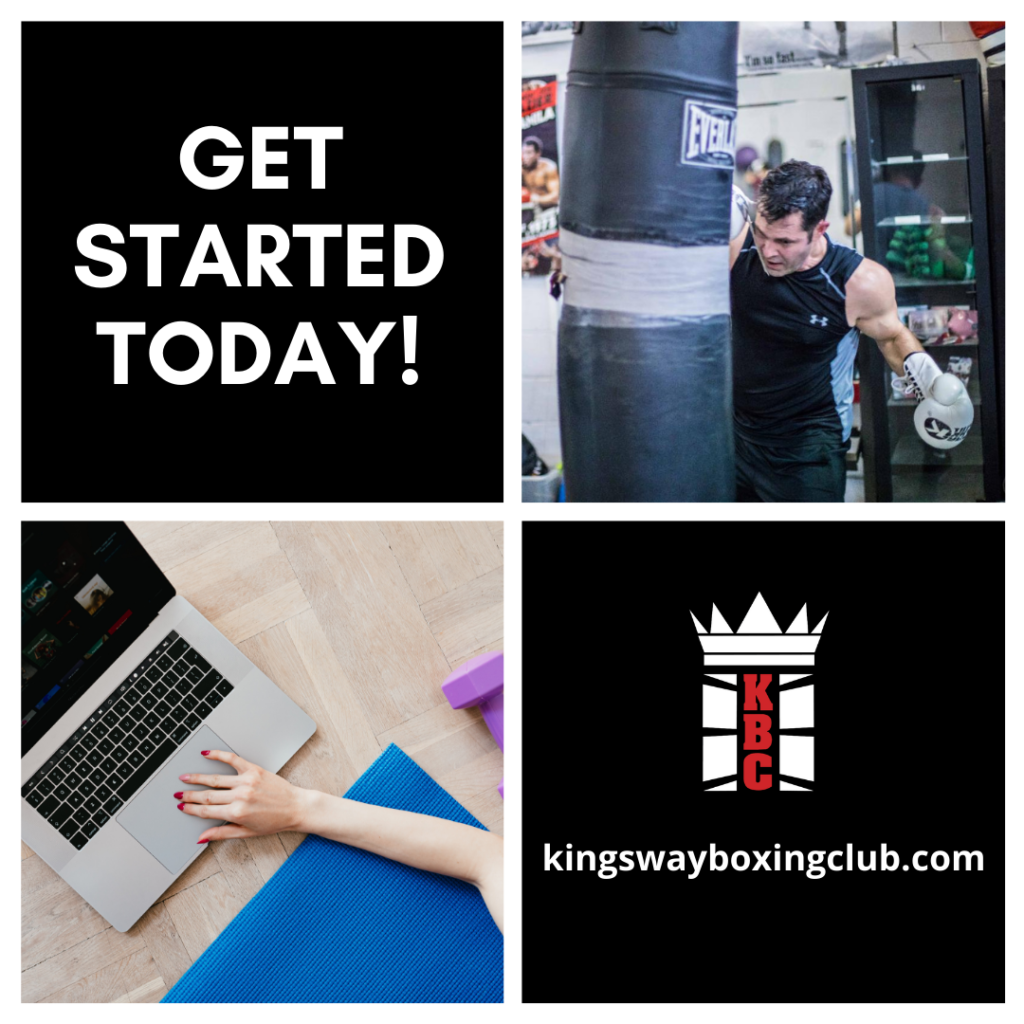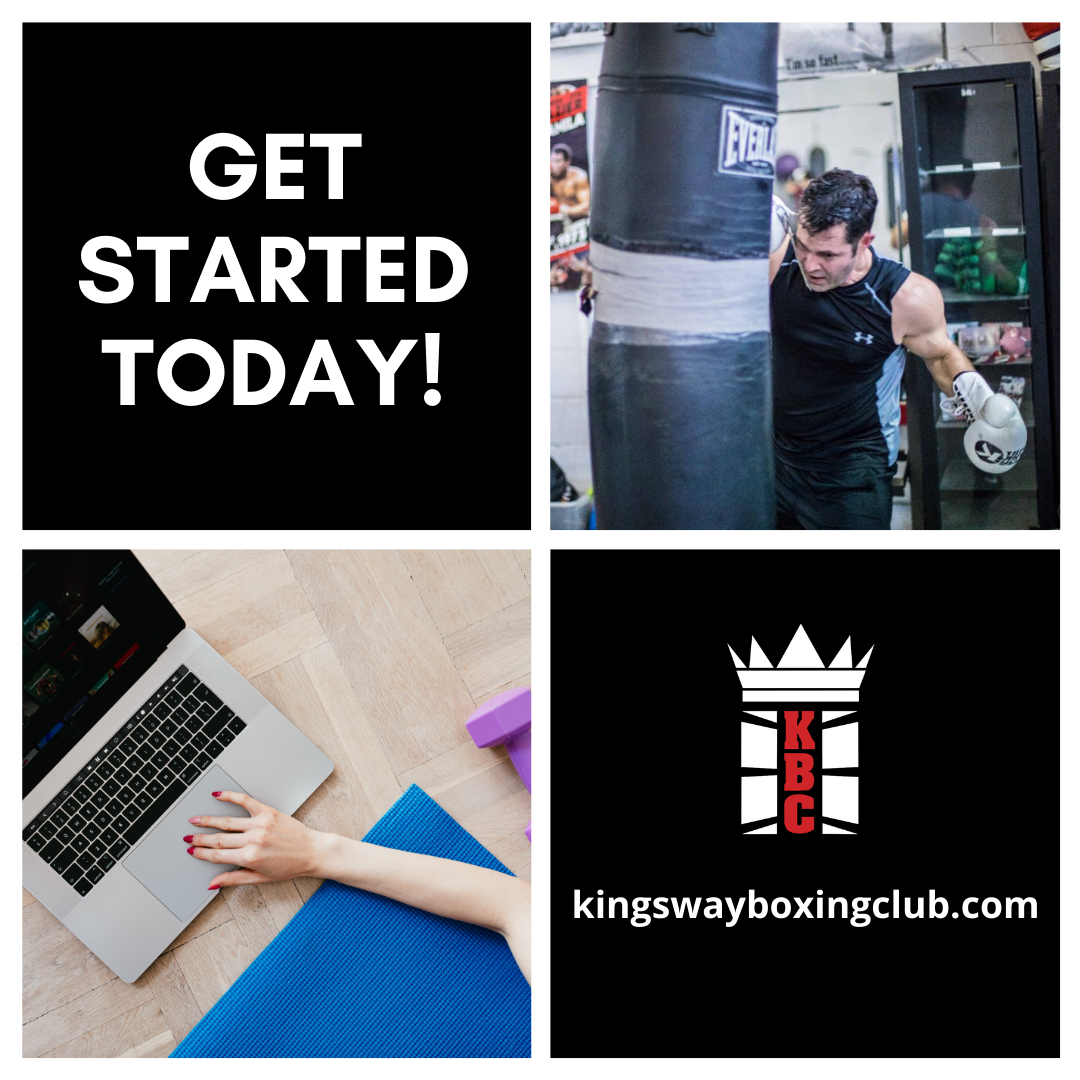 Check out our top 3 options for newcomers, including:
🥊 1 Week of Unlimited Virtual Classes
🥊 5-Class Starter Package
🥊 3 TKO Private Training Package