[SUMMER 2023 UPDATE] New Programs & Join Us July 15 — KBC Family Day!
Posted on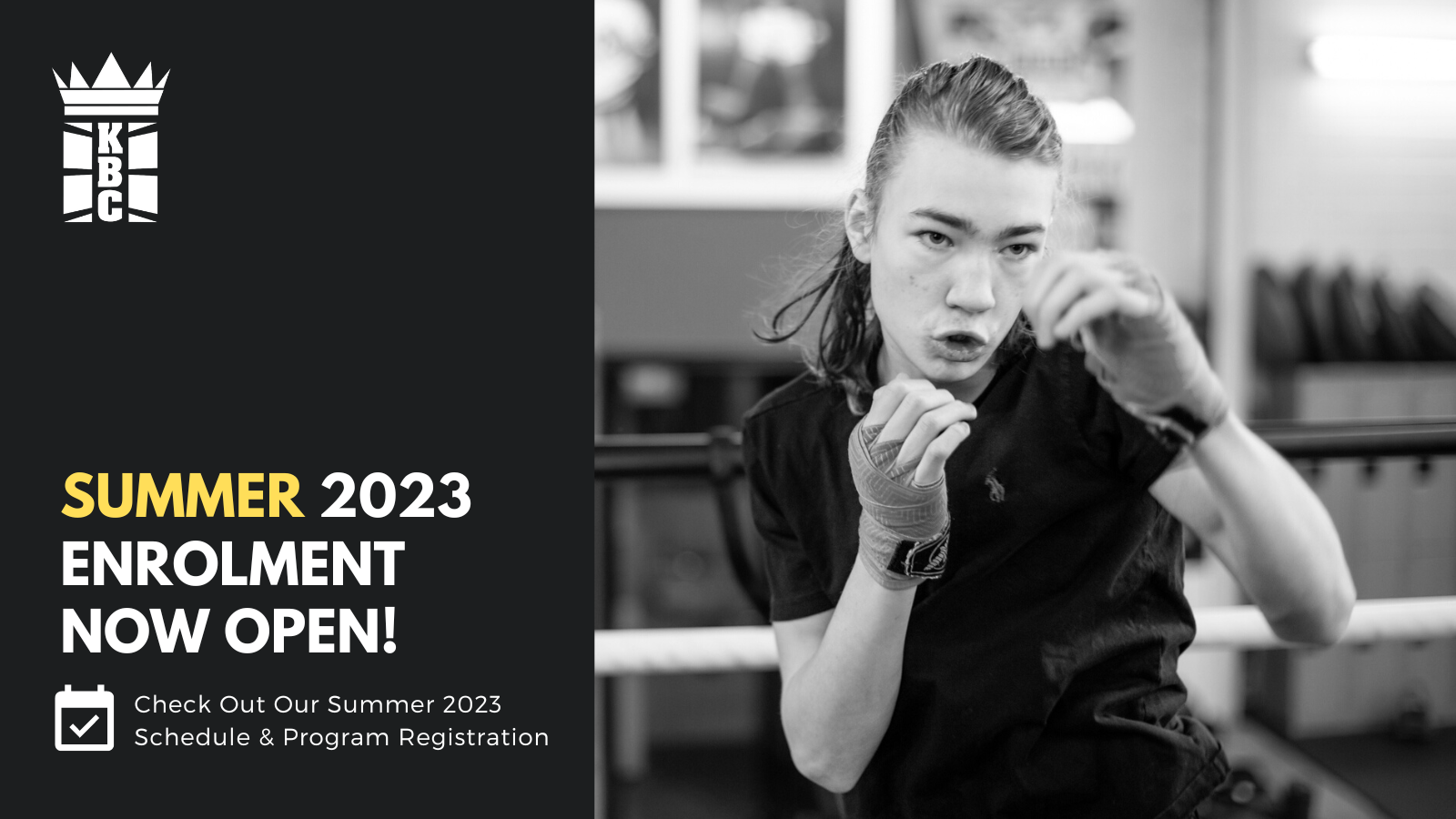 Summer is HERE, and we have new programs kicking off this week! Secure a spot before all the spots are filled up!
📅 [SCHEDULE NOTICE] CIVIC HOLIDAY WEEKEND SAT. AUG 5, 2023 – MON. AUG. 7, 2023
Drop-In Classes & Enrolments: Please Check Class Listing
Personal Training: Please confirm with your trainer
Regular schedule resumes on Tuesday, Aug. 7, 2023.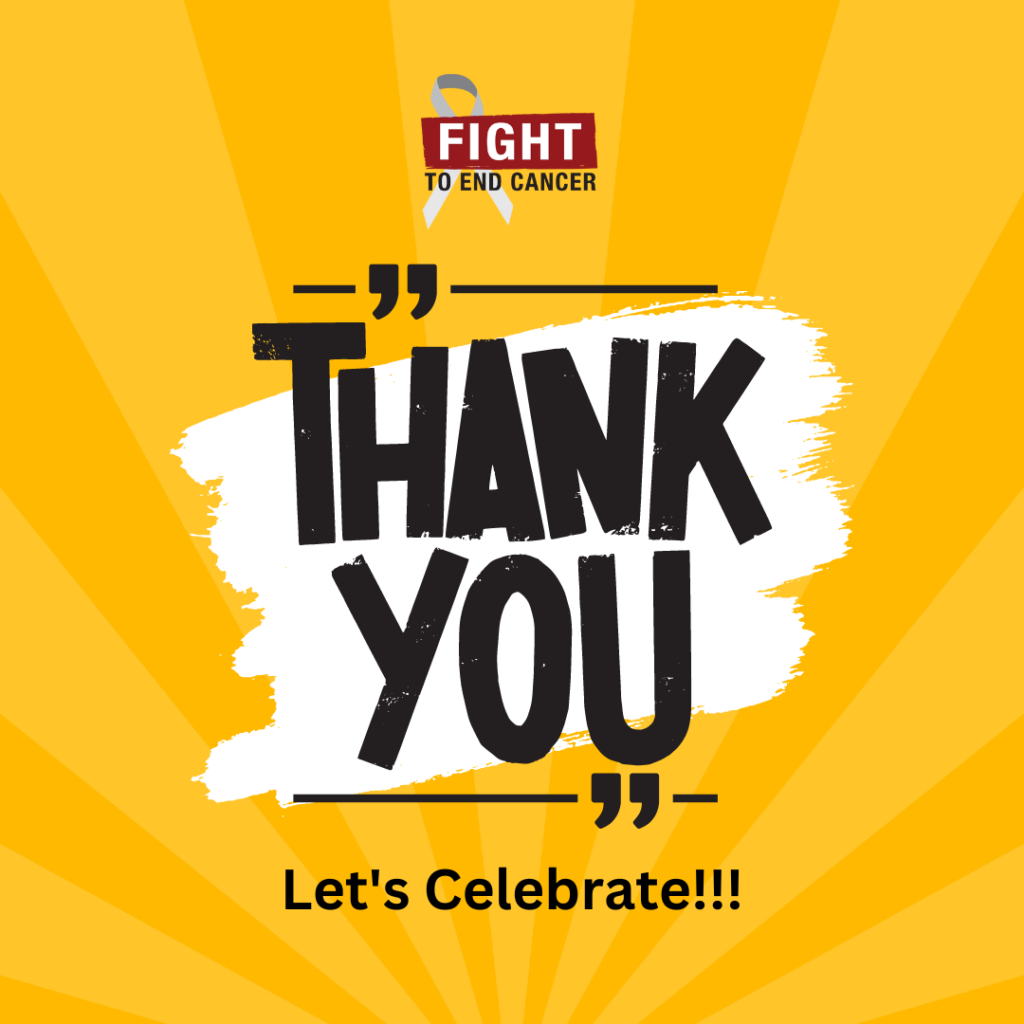 👊🎗🎉 SATURDAY JULY 15, 6PM – 10PM: Fight To End Cancer & Kingsway Boxing Club Family Thank You Party!
The FTEC2023 Fight To End Cancer took an incredible amount of hard work and dedication from the fighters, sponsors, volunteers and community! There are no words to describe the gratitude we feel for you all, so we'll use a party to help us show you!
Please come out and celebrate our most successful Fight To End Cancer with the FTEC2023 Family!
This party will be family friendly, featuring entertainment by our friends at Soda Blue Band Music, raffles and games.
📅 UPCOMING PROGRAMS… HURRY, SPOTS ARE FILLING UP QUICKLY!
---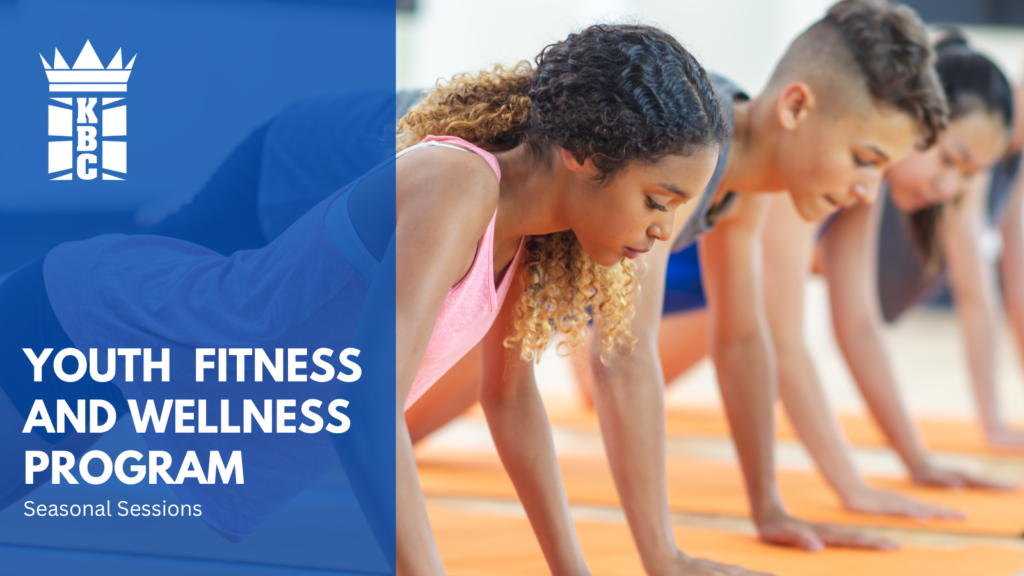 INTRODUCING STRONG: YOUTH EDTION!
STRONG: Youth Edition is a program designed to help ignite the power within to help you feel stronger in the mind and body. Join Crystal's Strong program today! 💪(Age 12-17)
TUESDAY START DATE: July 18 – Every Tuesday 9:00 am – 9:45 am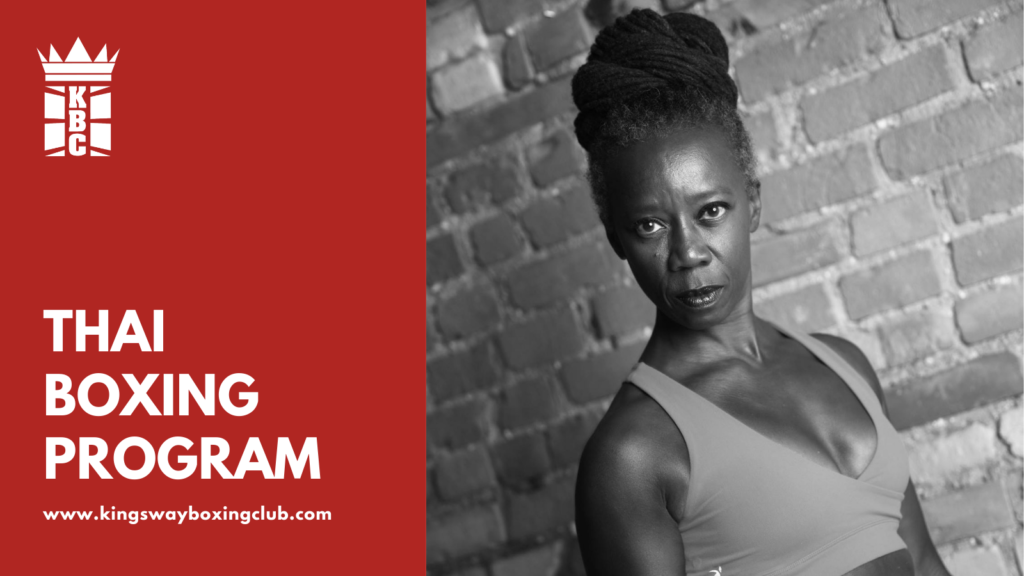 THAI KICKBOXING By Jacqueline Walters
Learn the Art of 8 Limbs in this Thai Kickboxing program. Heighten your cardio, improve your strength, and learn how to introduce elbows, knees and kicks into your combative arsenal of traditional boxing strikes.
Every Thursday: 7:00 pm – 7:45 pm
---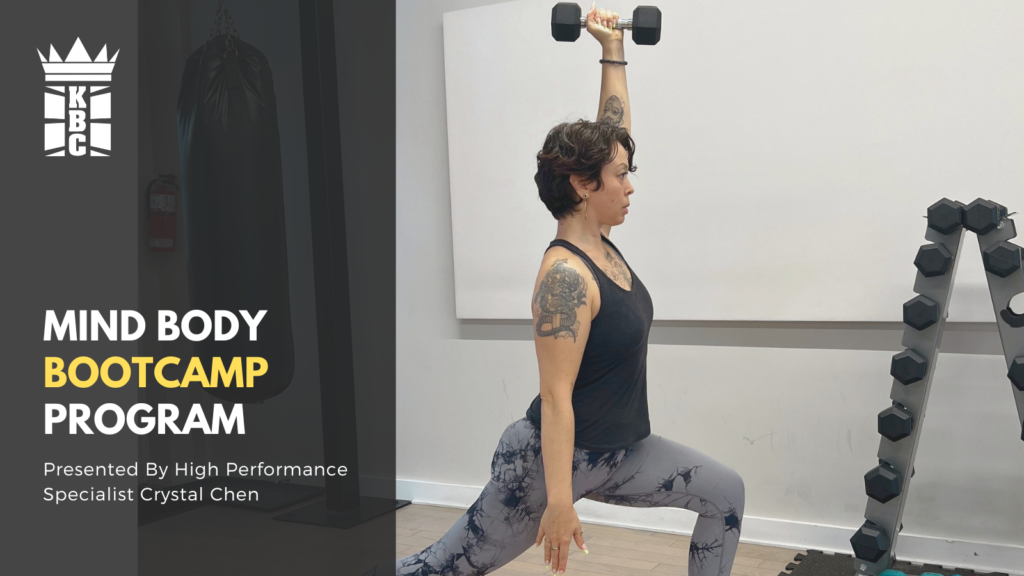 NEW PROGRAM: Mind Body Bootcamp with Crystal Chen
A mixed movement class designed to help you feel stronger, less stiff and have the energy to take on the day. Join Crystal's MIND BODY BOOTCAMP today! 💪
This program is perfect for any level of fitness and can be challenging even for the avid gym goer.
START DATE: Tuesday, July 25– Every Tuesday: 7 am – 7:45 am
---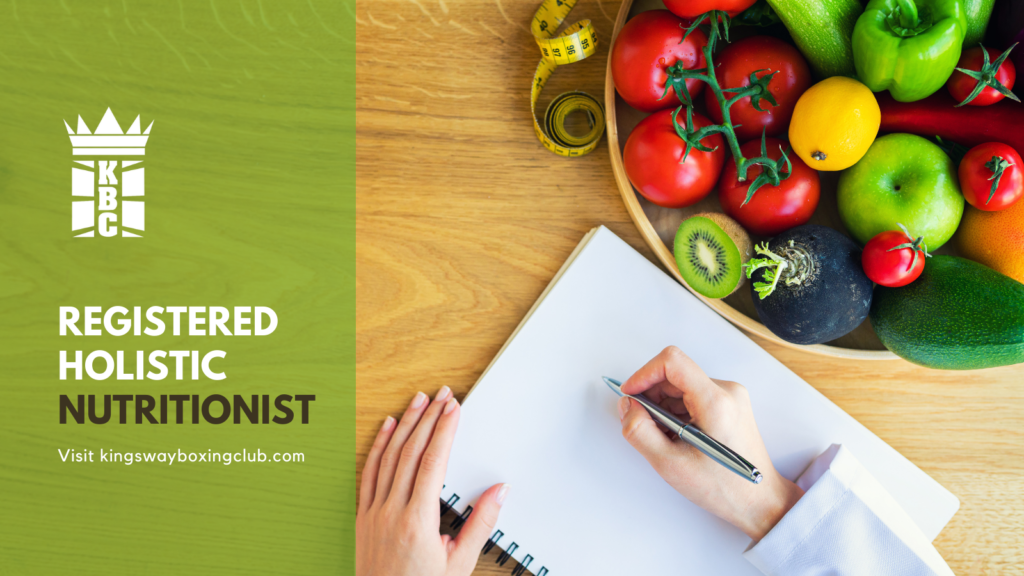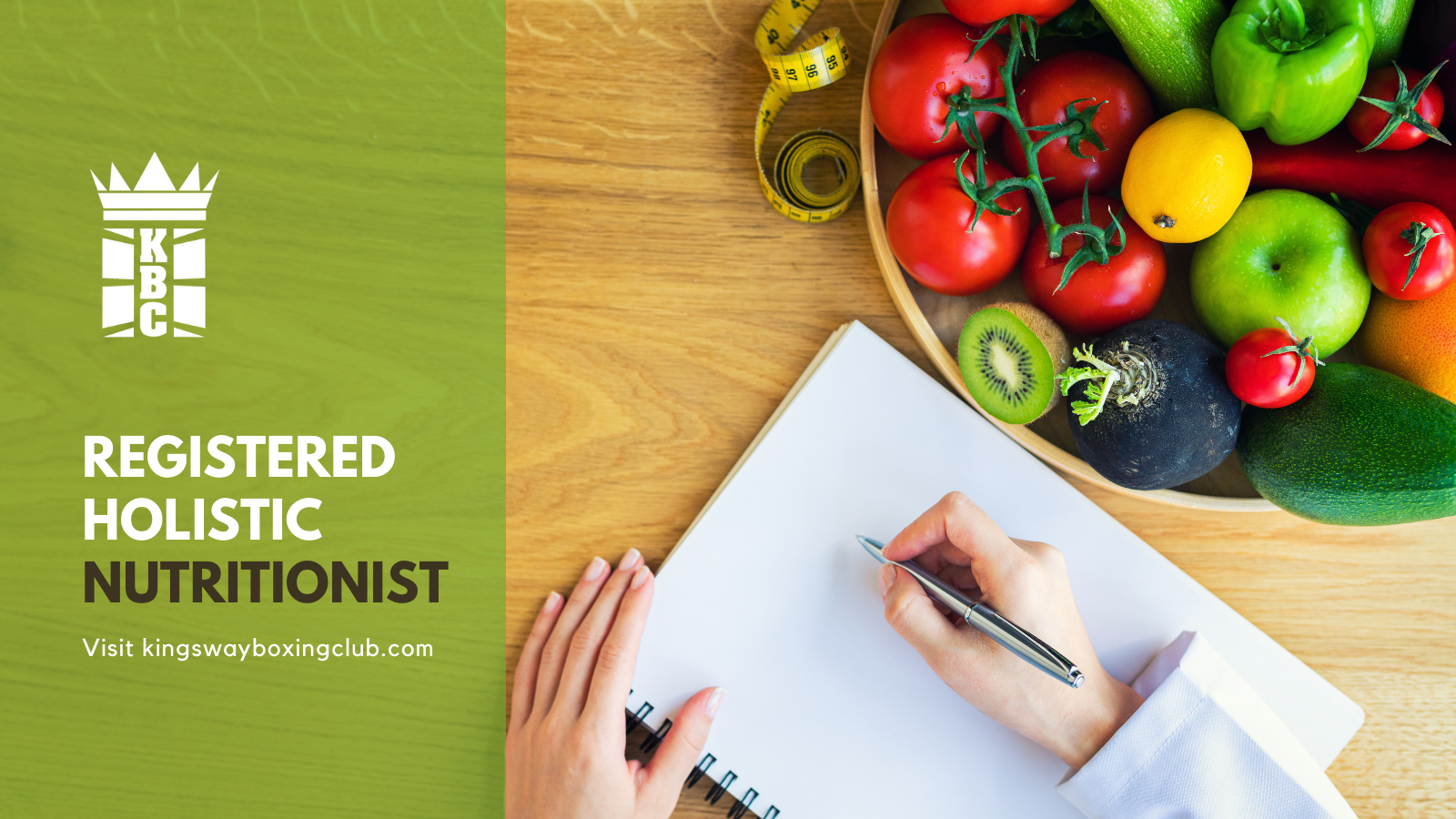 Introducing, Registered Holistic Nutritionist, Clare Hickey
Clare is a Registered Holistic Nutritionist and is in her second year of study to become a Naturopathic Doctor through the Canadian College of Naturopathic Medicine in Toronto.
Her approach to wellness is centred around simplicity and practicality. She aims to empower her clients to have the nutritional science and knowledge necessary to make informed decisions about their health.
📰 KBC NEWS & UPDATES!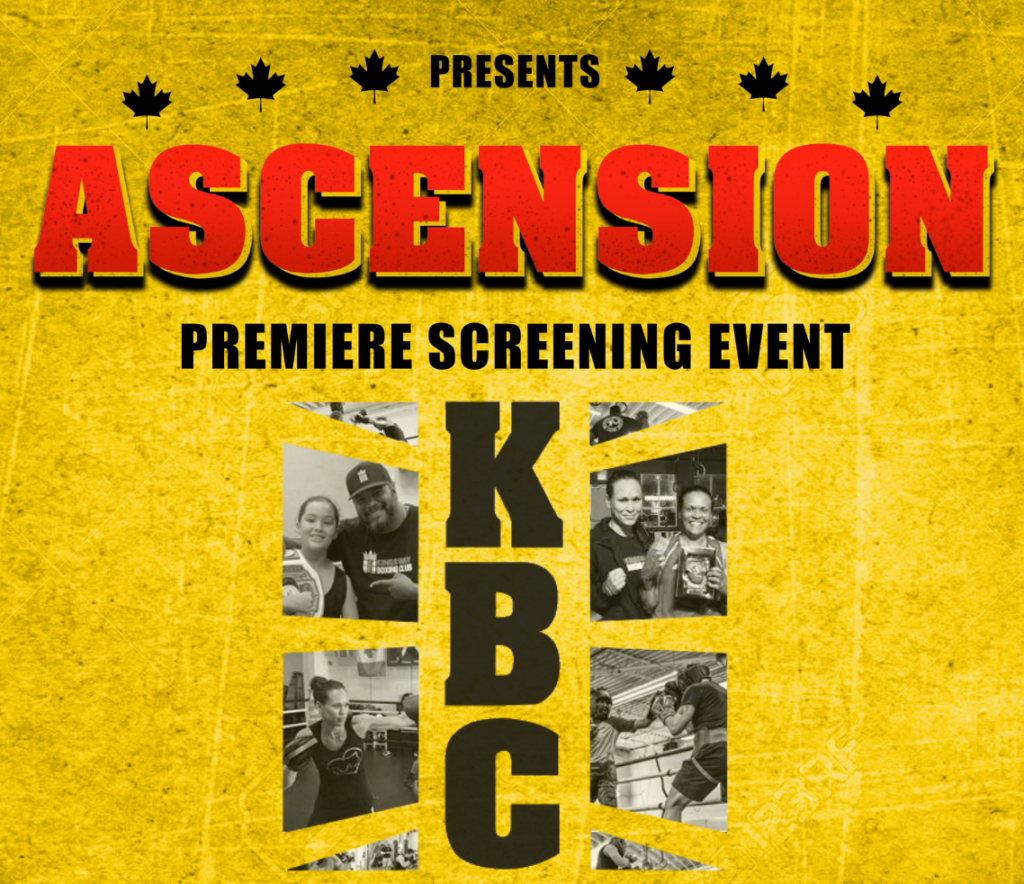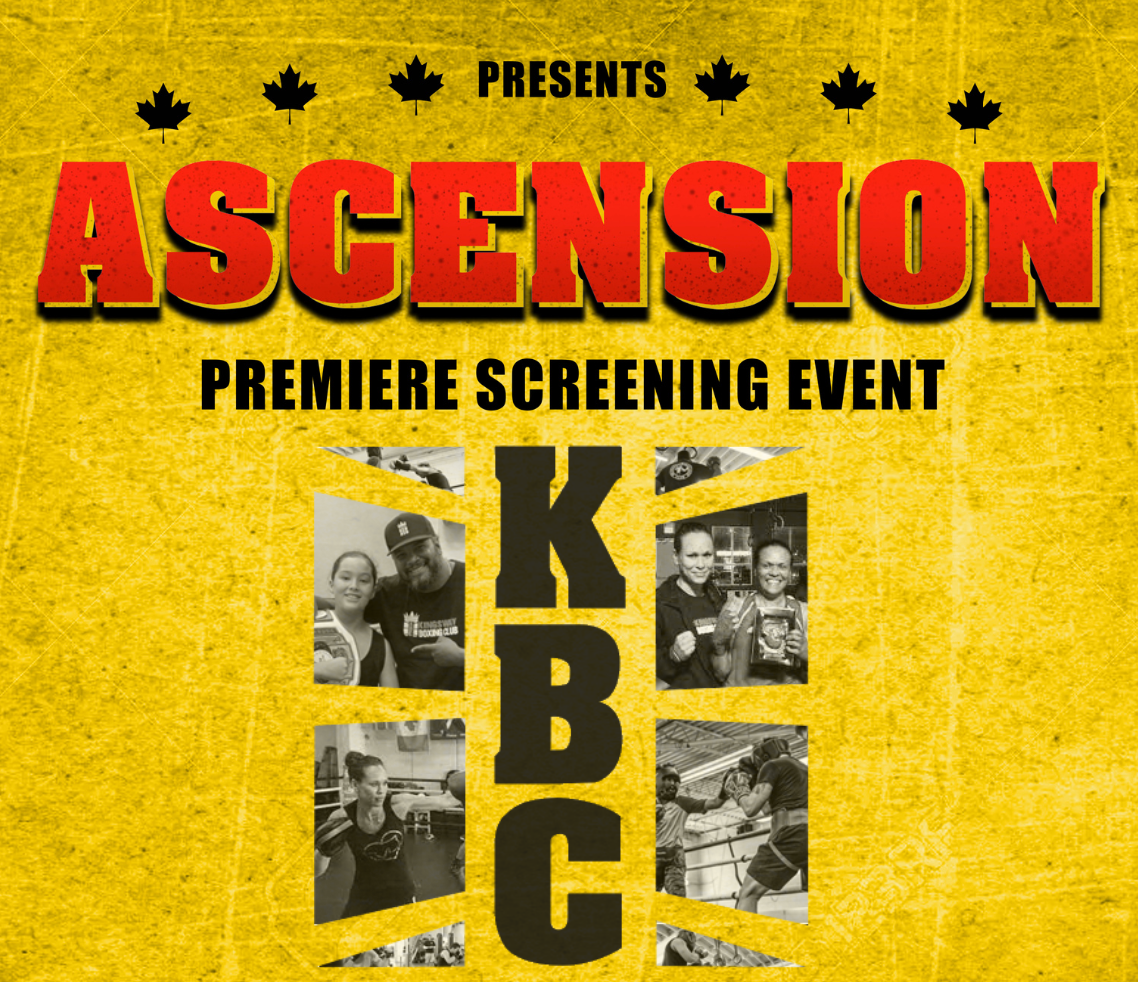 Have you watched Ascension yet?
Ascension is a short film focused on International Boxing Official, Gym Owner and Fight To End Cancer Founder, Jennifer Huggins. The feature takes a look how her gym and community engagement has had an impact that goes far beyond the sport of boxing.
---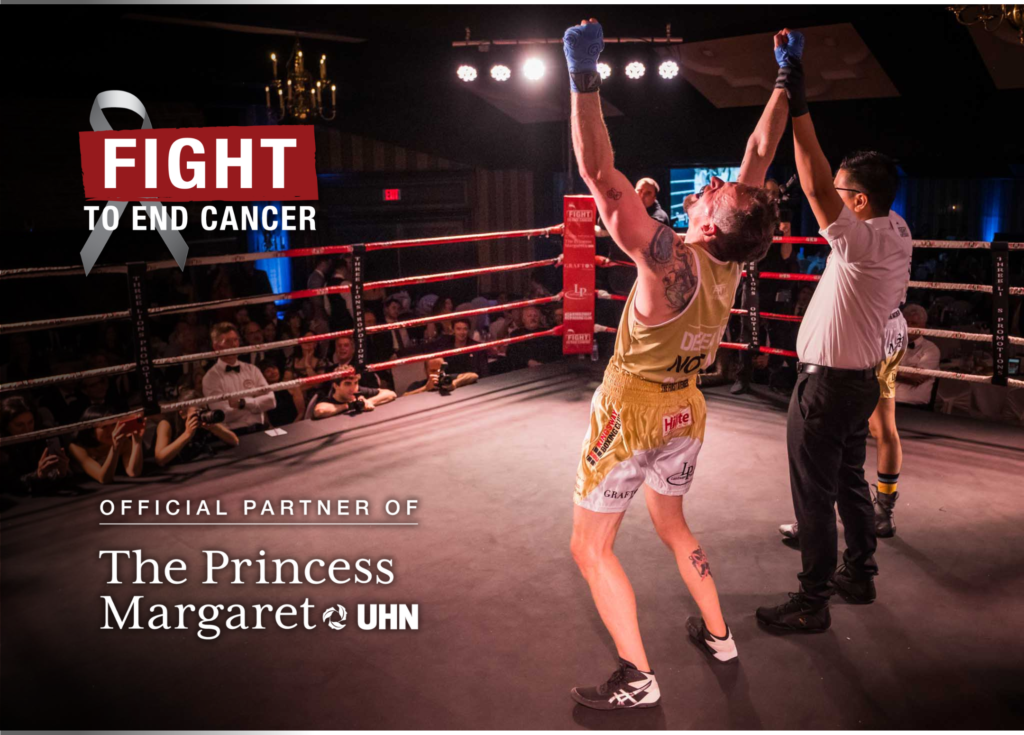 [POST EVENT RELEASE] $2.5 Million Dollars And Counting! The Fight To End Cancer Breaks Records In Support Of The Princess Margaret Cancer Foundation
The Much Anticipated #FTEC2023 Fight To End Cancer Charity Boxing Gala Finally Rang The Bell Again At The Old Mill Toronto!
The 10th Annual Fight To End Cancer Charity Gala (FTEC2023) presented by Landscape Plus Ltd. and Grafton Apparel Ltd. was a successful, high-energy and, at times, emotional event. The sold out event was hosted by the incredible Angie Seth, CTV News Channelanchor, with the irrepressible Barry Pletch, once again entertaining as the official ring announcer for the evening.
---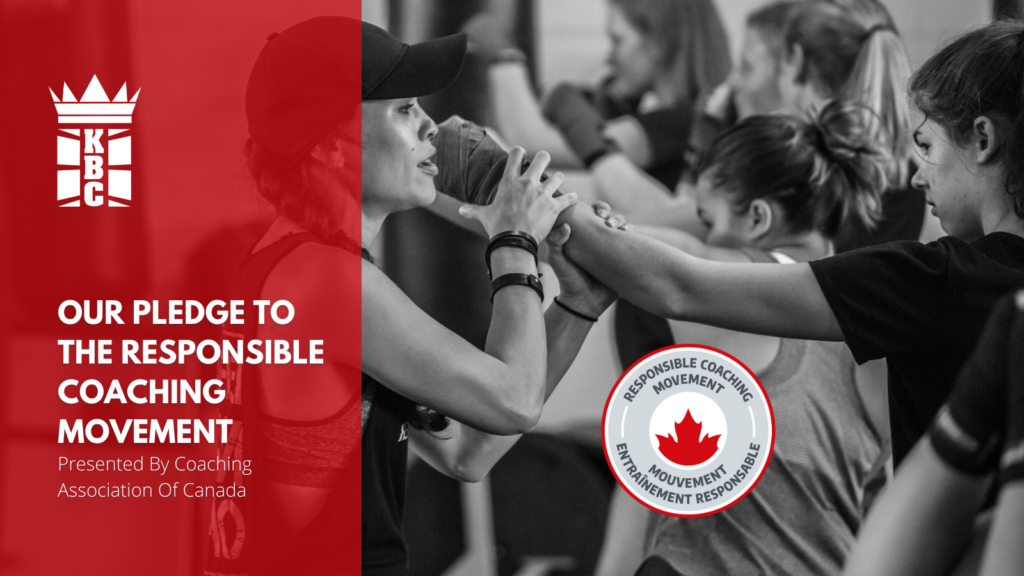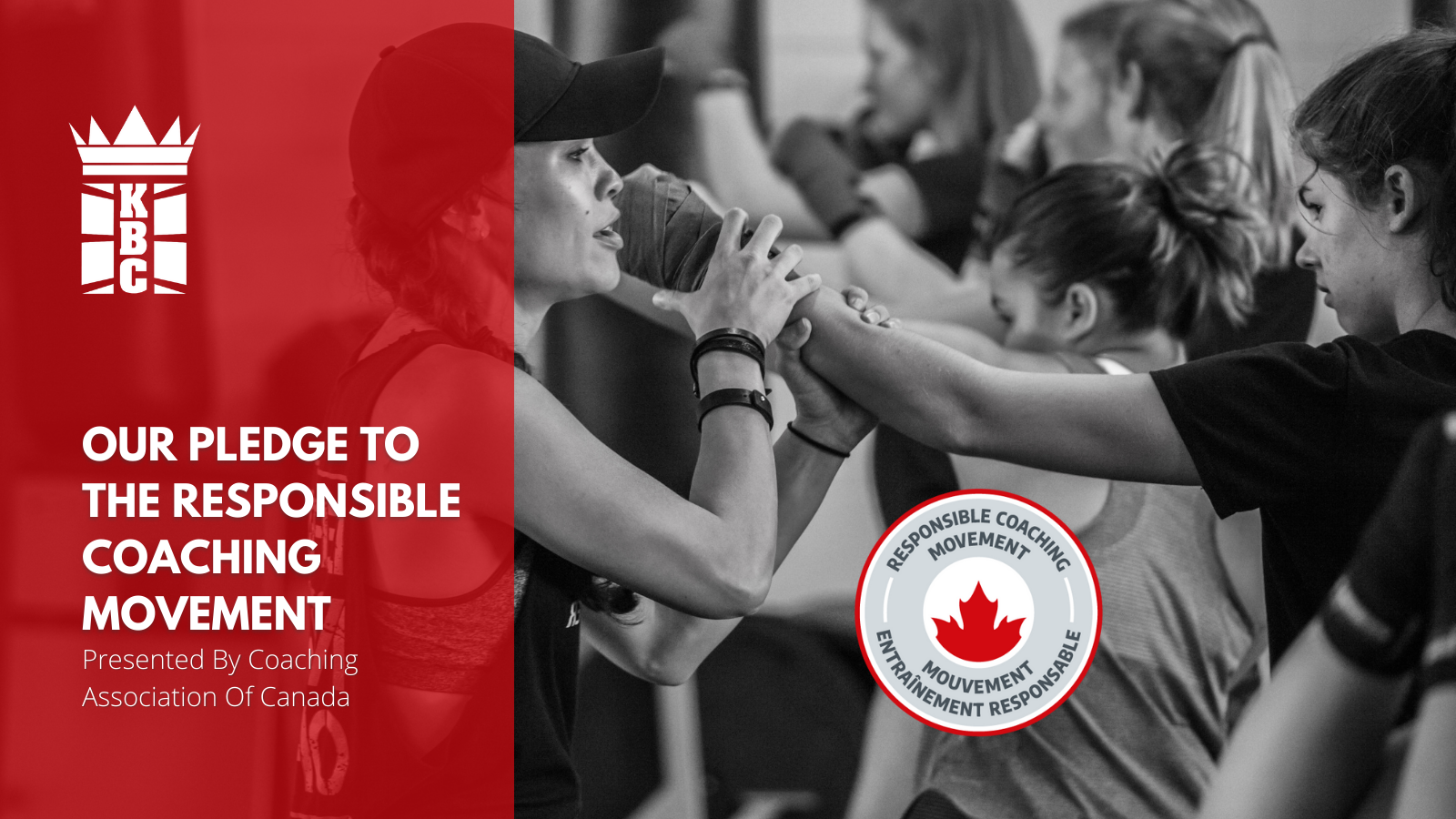 Kingsway Boxing Club has entered the list of Responsible Coaching Movement Champions Recognized By The Coaching Association Of Canada.
At Kingsway Boxing Club, we are committed to maintaining the standards of ethics, safety and respect in the sport of Boxing, for all our athletes and coaches. 💪
---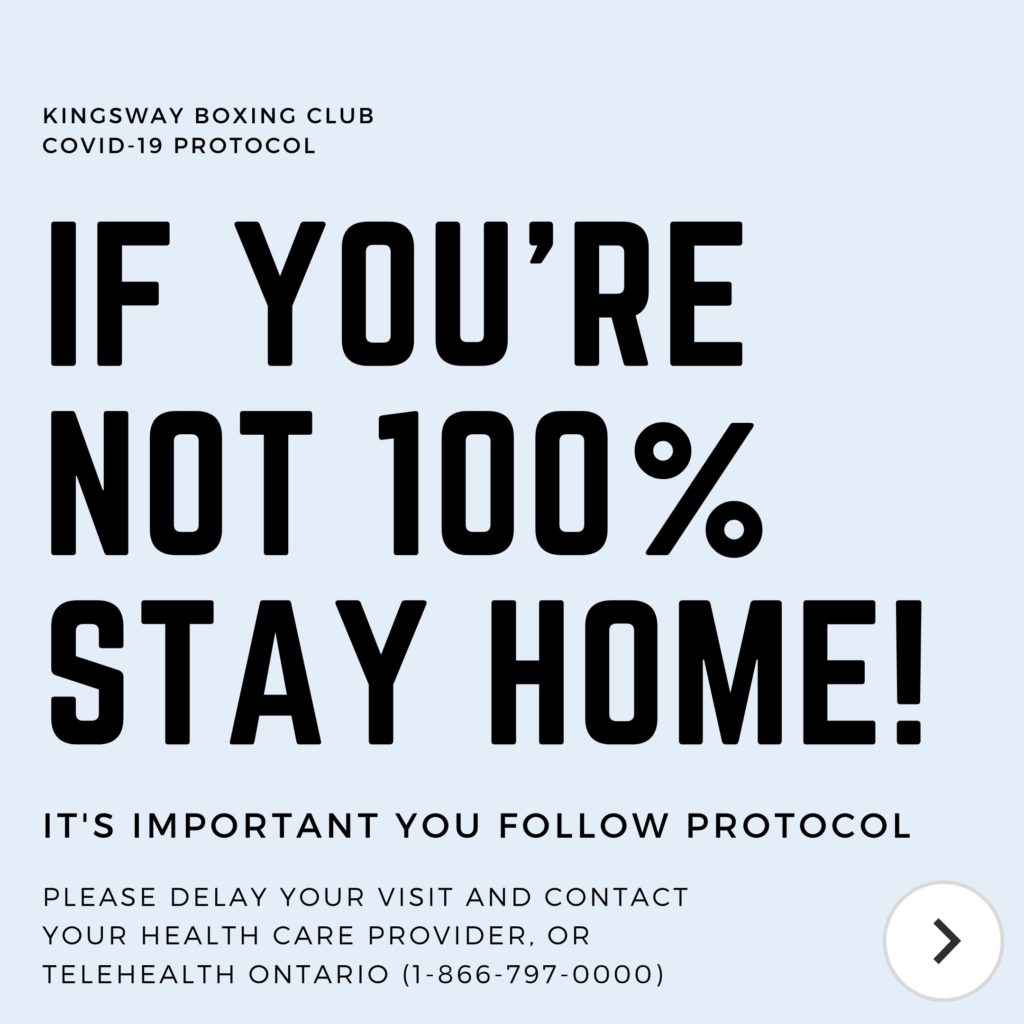 The Kingsway Boxing Family continues to provide a safe workout environment for our community.
While we're back to pre-pandemic life, it's important to continue keeping our community safe! Please be aware of any possible symptoms and contact us if you're unsure.
Our staff, trainers and coaches will be following strict protocols, ensuring the safety of our clients. We ask that our clients also do not attend any classes unless they are feeling 100%.
Thank you for your support!
---


Check out our top 3 options for newcomers, including:
🥊 1 Week of Unlimited Virtual Classes
🥊 5-Class Starter Package
🥊 3 TKO Private Training Package