[KBC UPDATE] Lockdown News And More
Posted on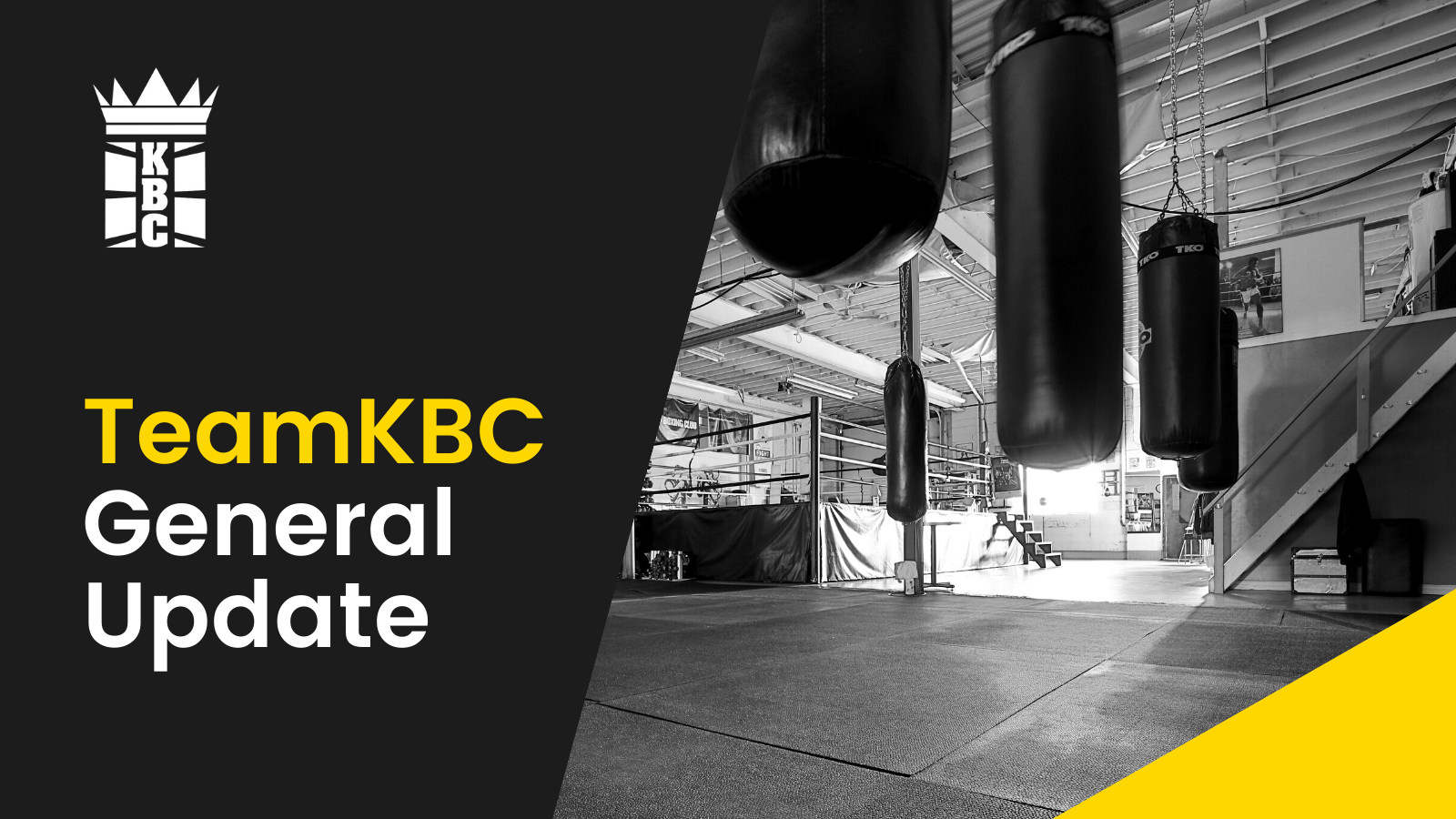 Dear KBC Family and Friends,
We've enjoyed staying connected with our community through our Virtual Boxing Club, however It's been a very long time since we have actually seen each other. We wanted to take this opportunity to update you on what we've been up to and on what's on the horizon!
Lockdown and COVID have been hard on all small business owners, however for us DEFEAT IS NOT AN OPTION! We have used this opportunity to venture into many new and exciting projects! From corporate team building to coaching development seminars, the virtual world has helped our team prepare to welcome you back with a whole new perspective and refreshed mindset post lockdown!
🏋️‍♀️ 🥊 Join Us For Outdoor Training… SOON!
While we're still faced with many restrictions, we're working hard to launch various outdoor training options in June 2021. In addition to our outdoor seasonal programs, we are hoping to bring you back outdoor private training and physically distanced small group sessions.
For now, we will continue training you hard via our virtual programs. Check them out below!
⚠️ [ACTION REQUIRED] BEFORE YOU RETURN TO TRAINING
In preparation to return to any KBC on location programming, please ensure you've renewed your 2021 Boxing Ontario License and reviewed all KBC COVID Protocols.
---
Here's what we have been up to and what's on the horizon…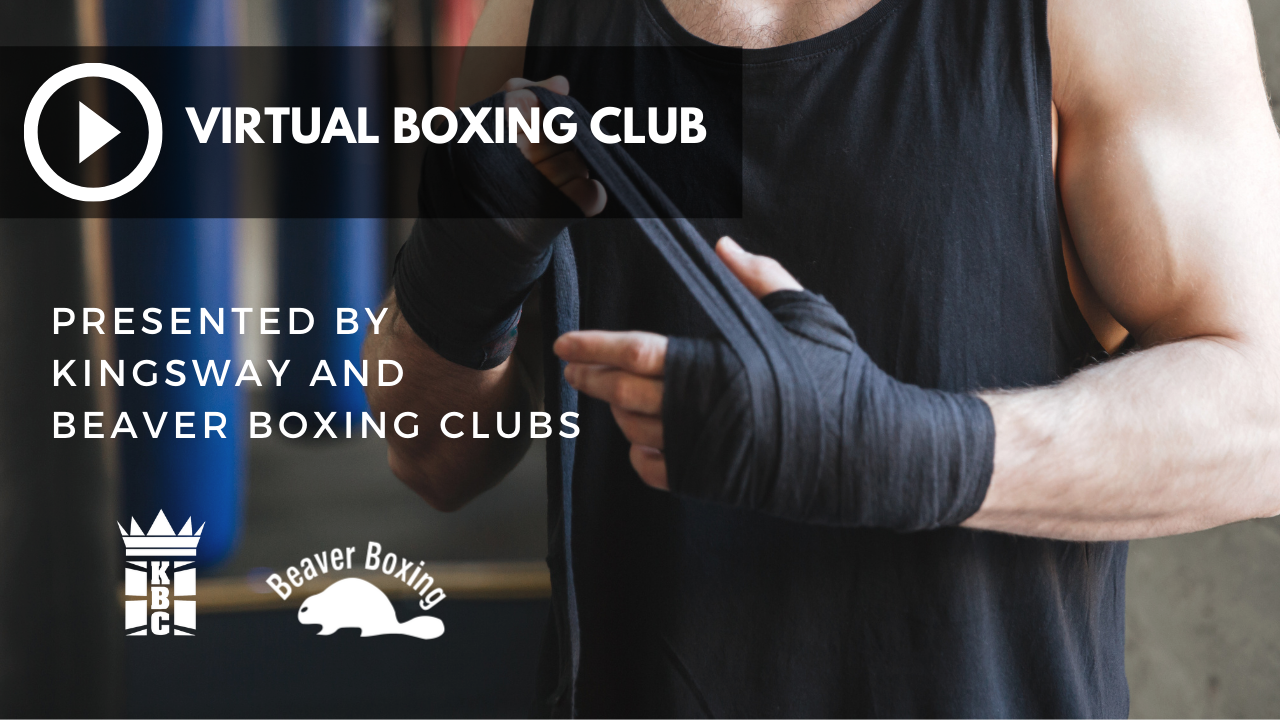 The Virtual Boxing Club | Brought to You By Beaver and Kingsway Boxing Clubs
For the first time ever, Kingsway Boxing and Beaver Boxing partnered up as a fully-operational virtual boxing club!
We are now offering recreational, technical, competitive classes, and even special needs programs brought to you by Boxing Without Barriers (BWB).
This was the first time members of both gyms could benefit from the sport in an online format. Both Kingsway and Beaver Boxing Clubs have been staples in the Boxing Ontario family, with Beaver Boxing being one of the longest-standing clubs in Canada!
---
We Kickstarted Our Weekly Blog
Once a week, we bring you new blog posts about your favourite topics. Let us know if there's anything you want us to explore; we're always looking to feature subjects important to our community!
---
The Road To Tokyo 🇨🇦 🥊
Following last year's cancelled events and the postponement of the Olympic Games, Boxing Canada is getting ready for round 2 of the Road to Tokyo. With seven weeks to go, 13 Canadians are nominated to compete in the upcoming Americas Olympic Qualification set to take place May 10-16 in Buenos Aires, Argentina. Here are their names and weights: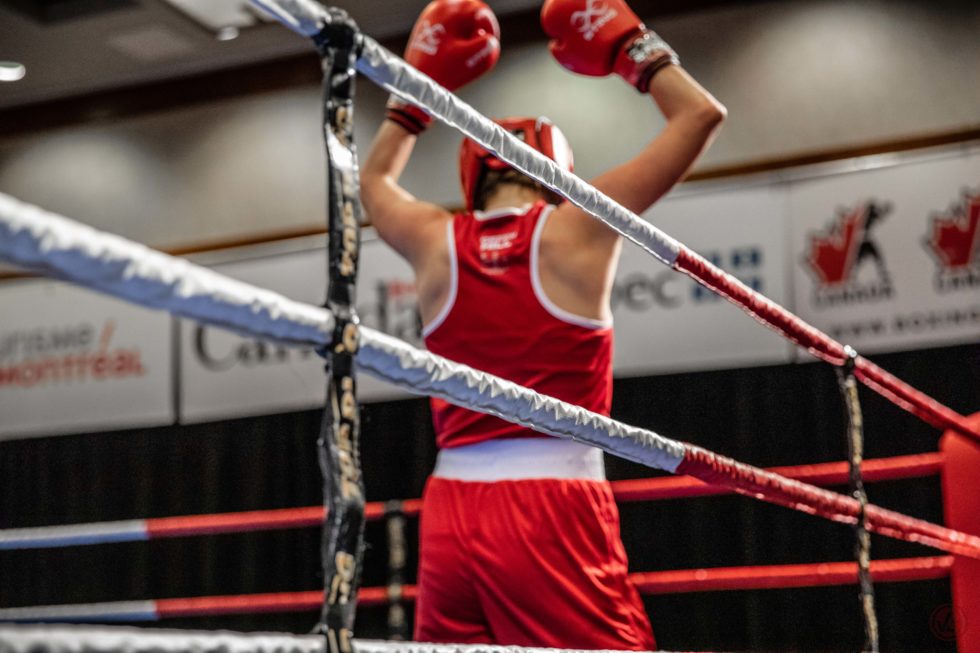 MEN
52 kg Justin Parina
57 kg Jonathan Bourget
63 kg Thomas Blumenfeld
69 kg Wyatt Sanford
75 kg Jaquan Carty
81 kg John Michael Bianco
91 kg Satwinder Thind
91+ kg Christophe Bernier
WOMEN
51 kg Mandy Bujold
57 kg Caroline Veyre
60 kg Irene Fiolek
69 kg Myriam Da Silva
75 kg Tammara Thibeault
---

Check out our top 3 options for newcomers, including:
🥊 1 Week of Unlimited Virtual Classes
🥊 5 Class Starter Package
🥊 3 TKO Private Training Package