A Guide To Choosing The Right Workout Program For You
Posted on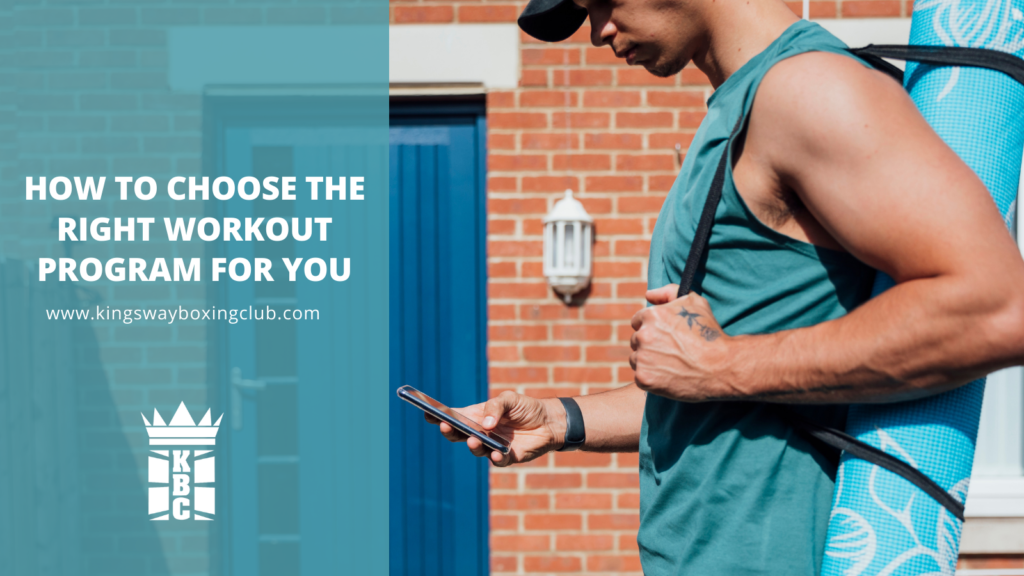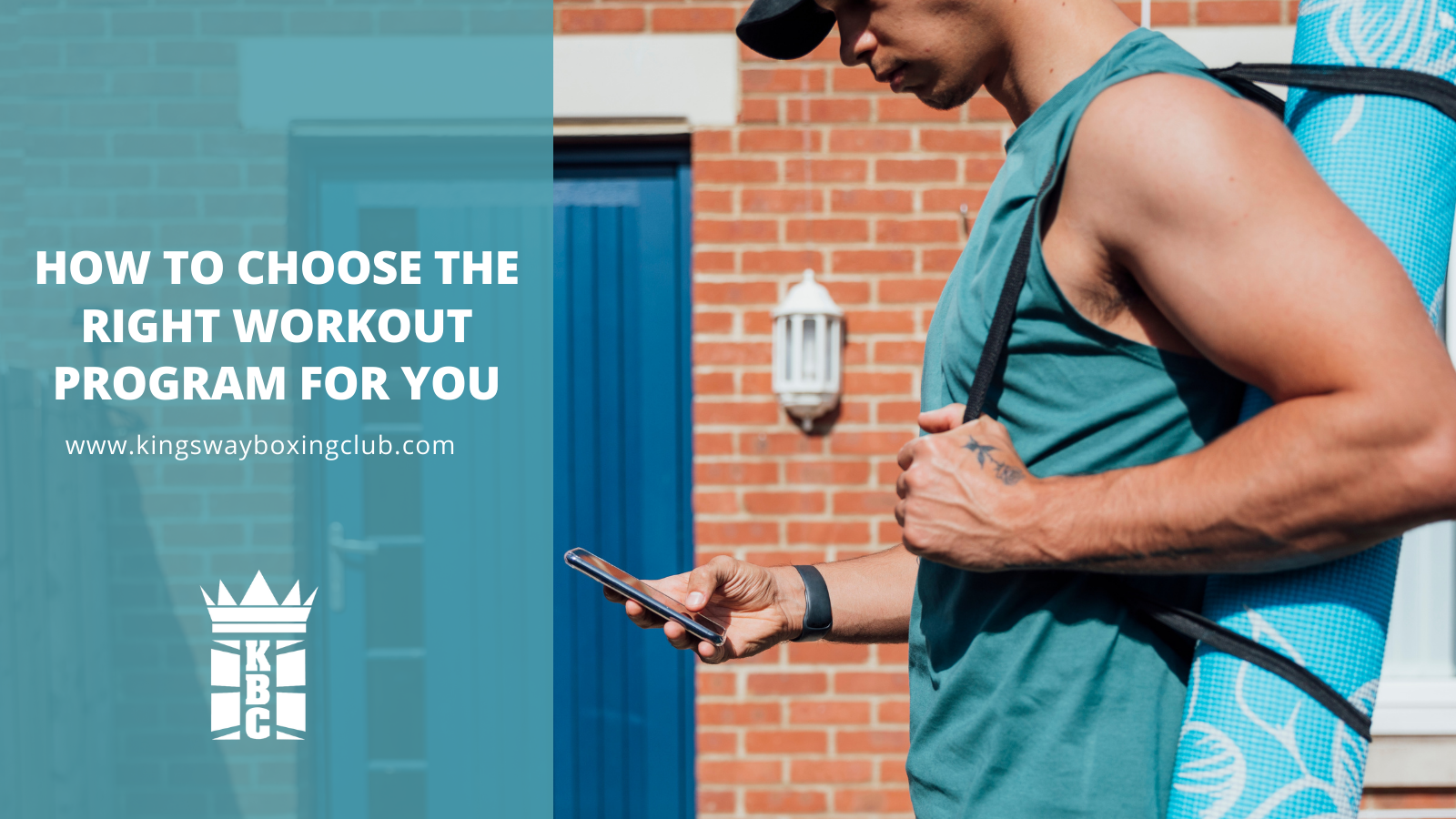 60 minutes of physical activity is the recommended daily minimum to stay fit and healthy!
But with so many different options out there, virtually and in person, how do you decide which one is right for you?
This week, we will be sharing with you our guide to choosing the right program for you.

1 Are You A Solo Or Group Athlete?
 Deciding if you want to workout on your own or as part of a group is the first step.
Working out alone lets you set your own schedule and you are not tied down to anyone else's. However, this means that you are your own motivator and have no one holding you accountable! On those lazy days, you are most likely to ditch your workout.
Working out in a group/virtual group is super fun! A good coach will also be there to correct you and motivate you throughout the way and it gives you the human interaction we all need, especially during these times.

2 Check The Weather
The weather throughout the year is an important factor. If the weather fluctuates drastically between seasons, activities like running and cycling become difficult to sustain. Your best bet is to choose different activities for summer and winter that compliment your ultimate fitness goals.

3 How Much Time Do You Have?
Figure out how much time you really have on your hands for a workout. Certain activities require a longer time commitment to be effective, whereas high intensity interval training (HIIT) is for people who have very limited time on their hands.

4 What's Your Budget?
Ask yourself how much you can spend on classes and the gear. Once you have that in mind, explore the different options available within your budget, you will be surprised at what all you can actually do that will cost you almost nothing! A lot of classes focus on body weight for which you don't need any equipment! But of course, if you can spend more, you will have more options.
Check out our blog on no equipment exercises.

5 Keep It Fun!
The best way to keep yourself motivated is to find something that you truly enjoy! If you're not a fan of running or weight lifting, do not force it! There are plenty of other options out there! Not to be biased, BUT boxing is one of the most fun activities to pick up!
---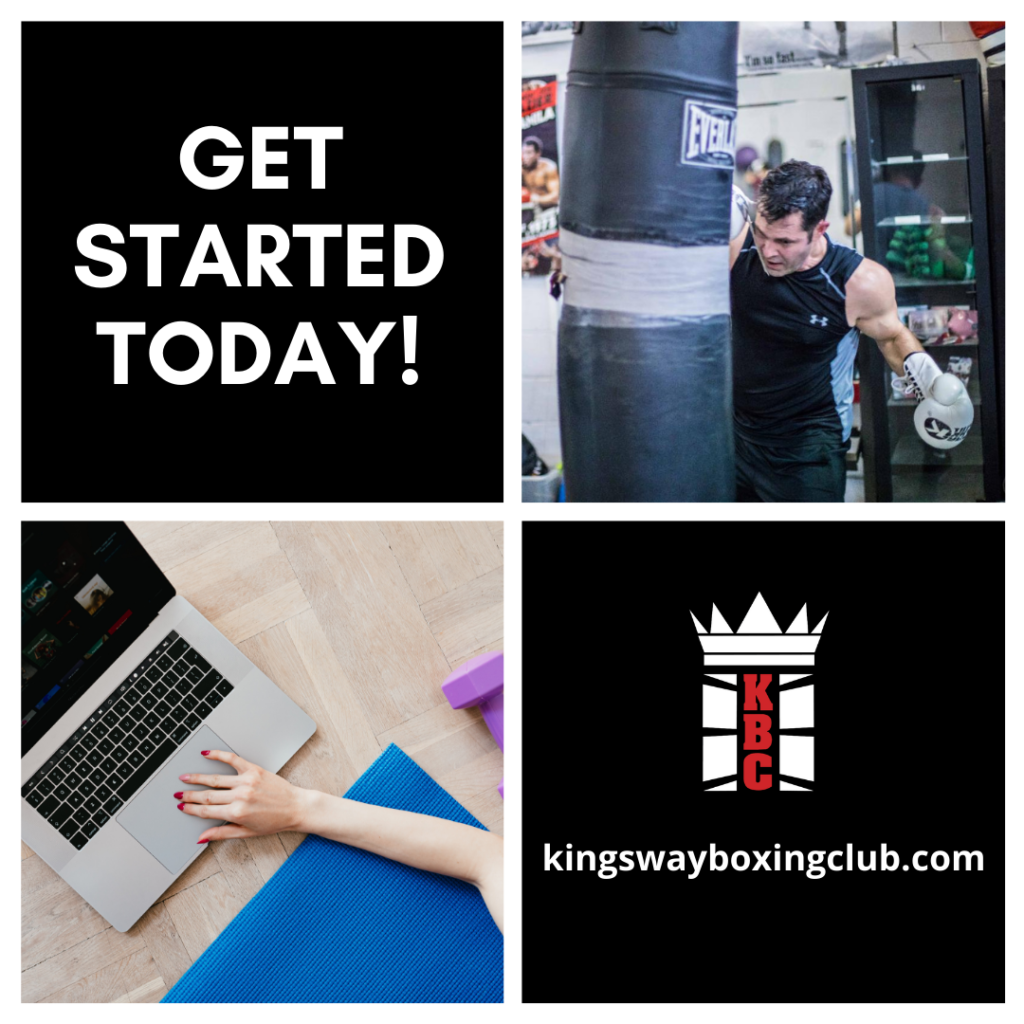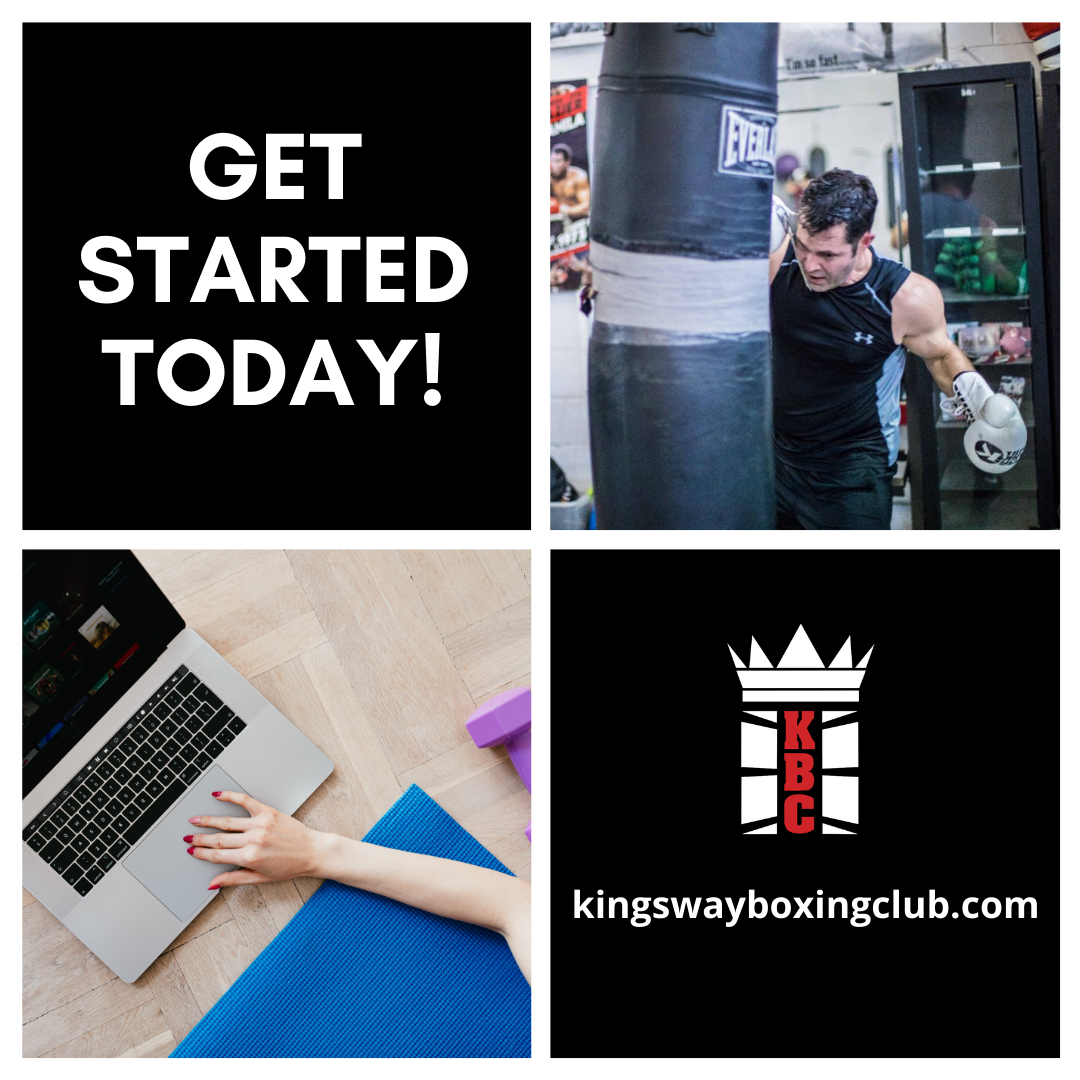 Check out our top 3 options for newcomers, including:
🥊 1 Week of Unlimited Virtual Classes
🥊 5-Class Starter Package
🥊 3 TKO Private Training Package