5 Of The Best Exercises – No Equipment Needed
Posted on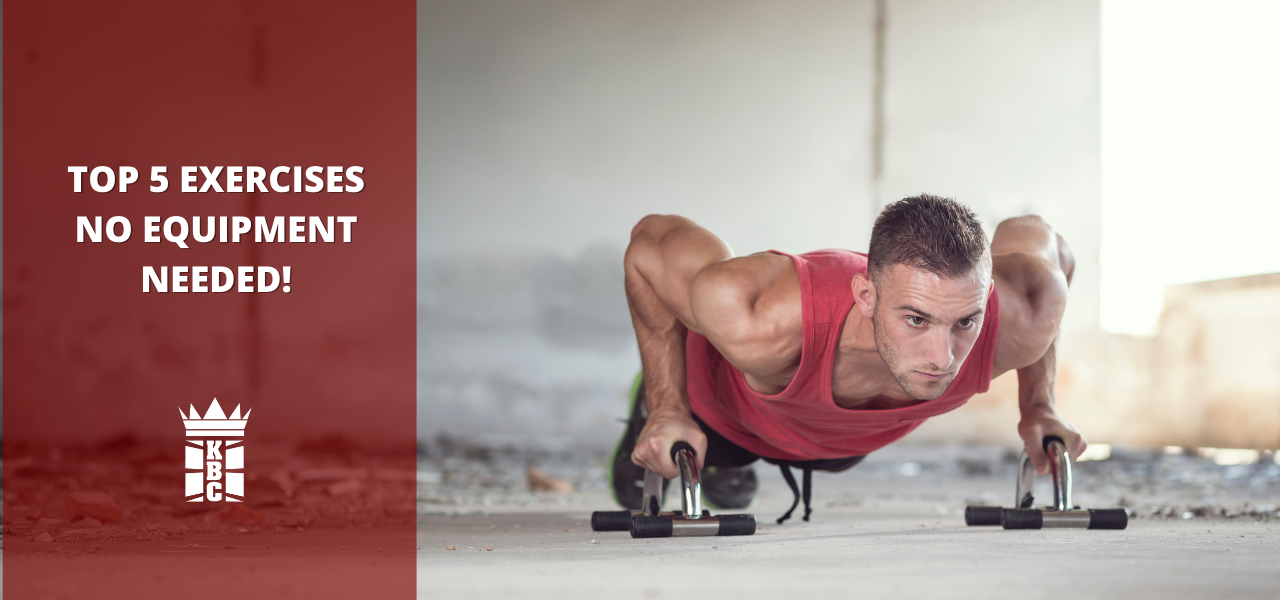 Alongside the lockdown extension, our waist seems to be extending as well! Don't you worry… This week, we will be sharing with you some simple, no equipment exercises that you can do at home.
Did you know that body weight training exercise can tone and slim your body while helping you gain muscle?
Here are our favourite top five body weight exercises!
1 Push-Ups
Push-ups are one of the most effective forms of bodyweight exercises. They target your chest, triceps, and the front of your shoulders and they're SO good for your core.
2 Full Burpee (With Push-Up)
How can we miss out on burpees?! The burpee with push-up is a full-body exercise that works your core, arms, quads, glutes, and hamstrings!
3 Planks
The Plank engages your entire core and makes it feel like it's on fire; including the transverse abdominis, rectus abdominis, and obliques! Even your glutes are put to work.
4 Lunges
Glutes, calves, and hamstrings; lunges are a powerful exercise that targets them all! Make sure these are a consistent part of your workout routine.
5 Squats
We are all about exercises that require the most muscle movement, thus the most calorie burn! Squats tone, tighten and firm up your whole body, especially your legs and booty!
---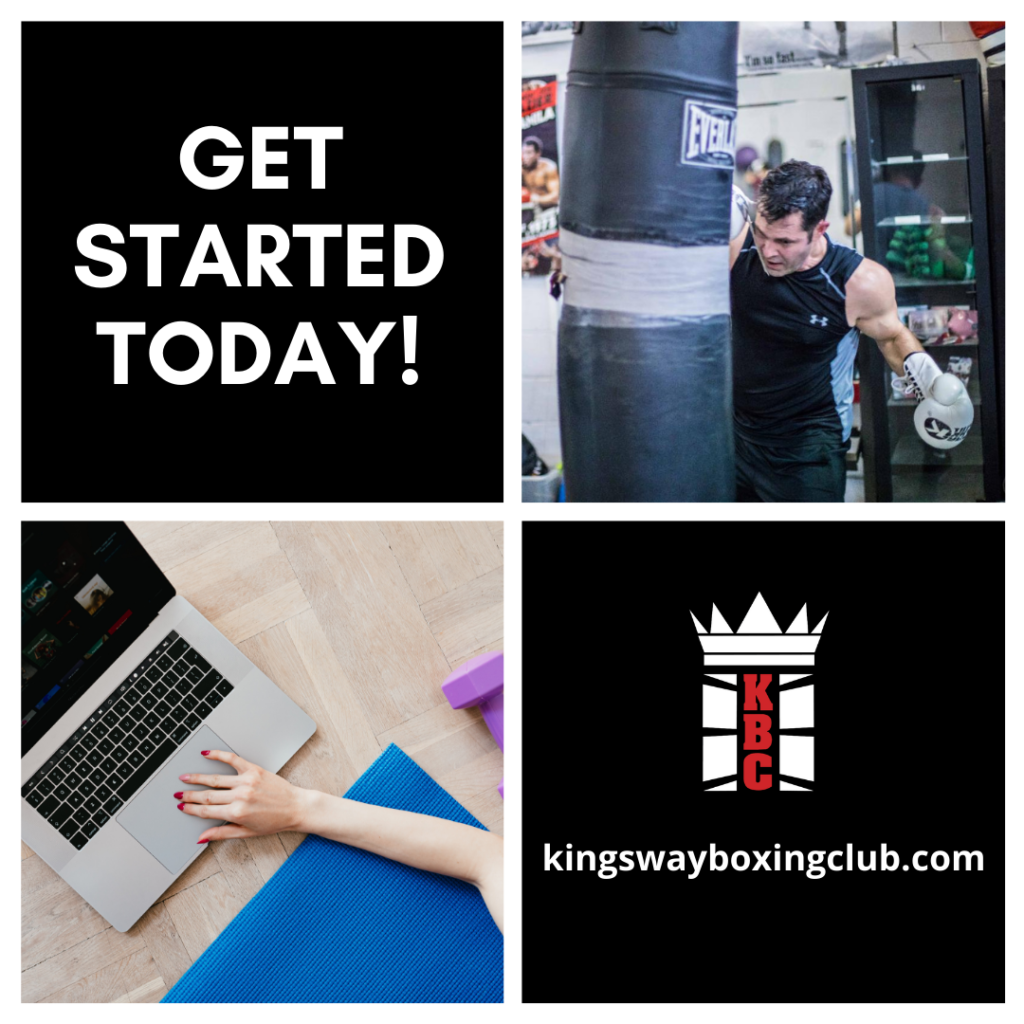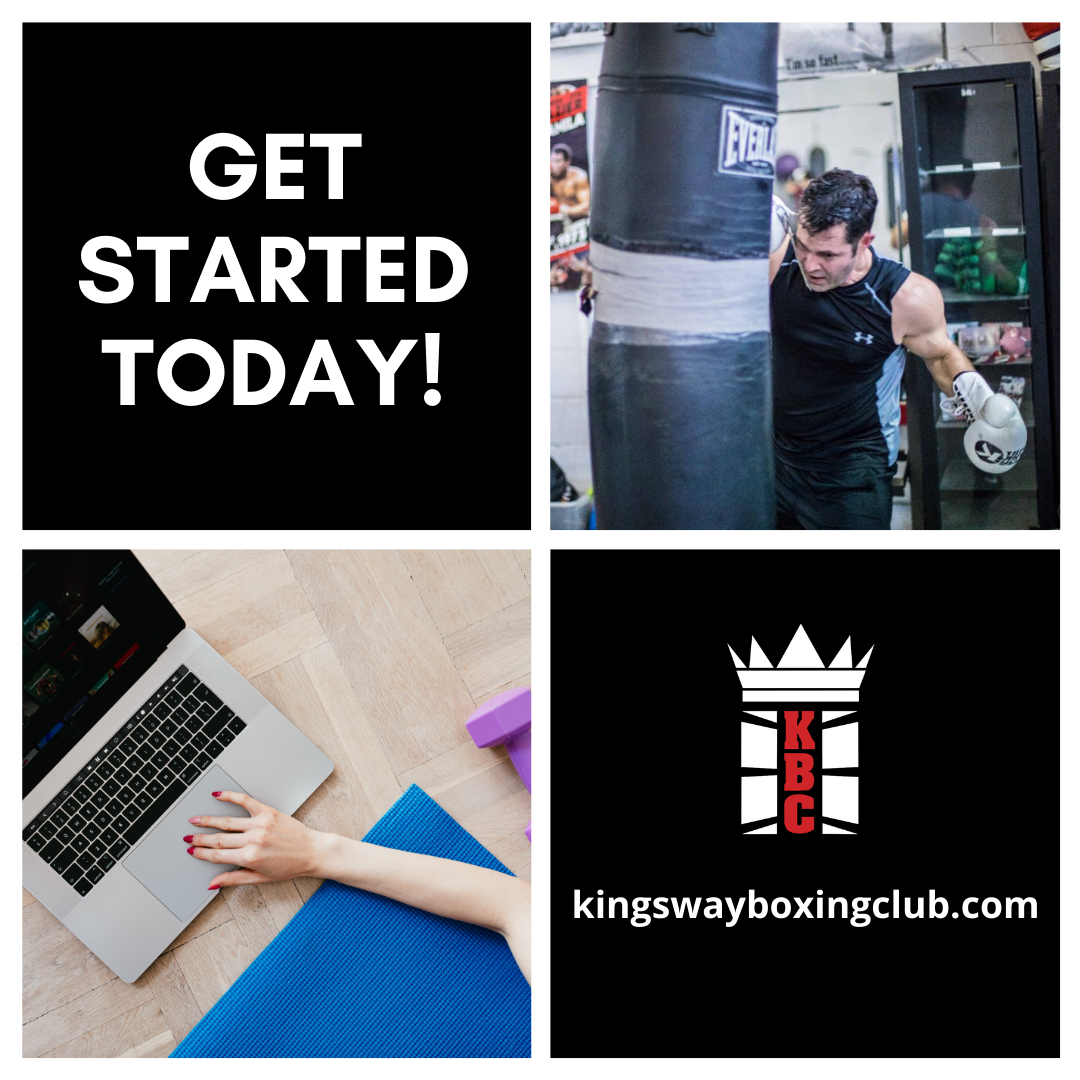 Check out our top 3 options for newcomers, including:
🥊 1 Week of Unlimited Virtual Classes
🥊 5-Class Starter Package
🥊 3 TKO Private Training Package