[Summer Enrolment Closing] Last Class and Next Steps
Posted on
---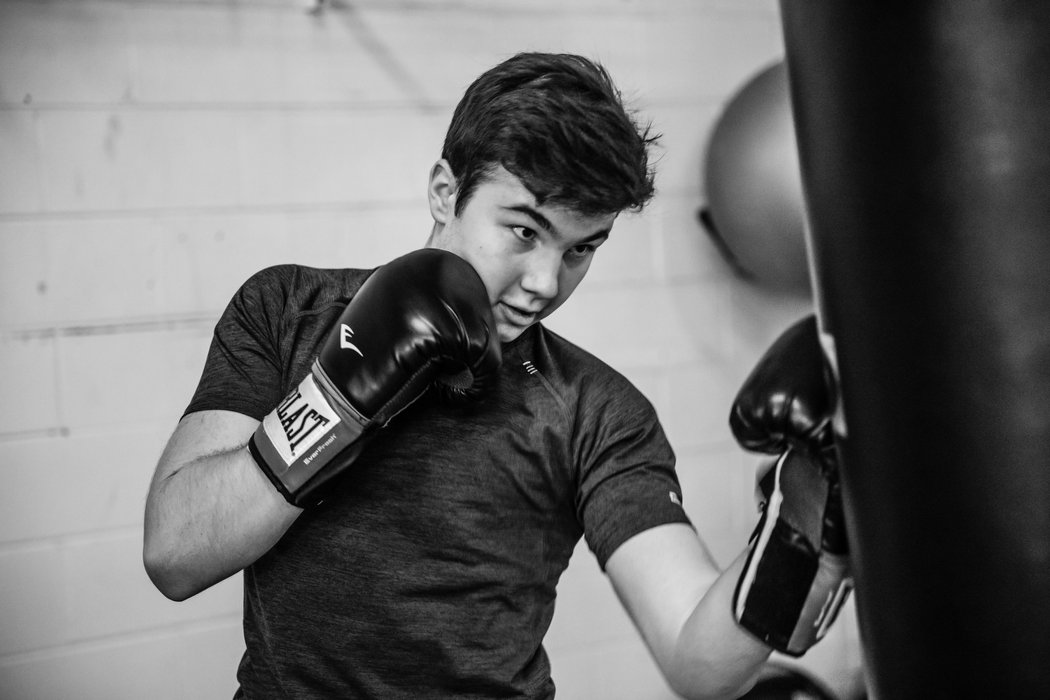 ---
[Summer Enrolment Closing]
Last Class and Next Steps
---
Dear Kids, Parents and Teens,
This will be the last week of classes for our Spring Kids, Girls and Co-Ed Teen Programs. Thank you to those who have already enrolled for the Summer 2019 Program. I wanted to remind you that this will be the last opportunity to register your teens at the discounted rate.  Our Summer programs are nearly full, so please register this week.
REGISTRATION: 2019 Summer Programs Restart First Week Of July!
---
IMPORTANT UPDATES
---
Youth Amateur Boxing Program
Every Tuesday and Thursday 5pm – 6pm
Saturday 11:00 am (year-round)
This is highly recommended to all participants who have attended our seasonal programs, especially those who are looking to take boxing to the next level.
We will be registering with the following options:
$65/month for 1 session weekly
$75/month for 2 sessions weekly
$85/month for unlimited sessions weekly
Pre-Paid Drop-In Classes: View Options
Important Notes:
All active members of our Youth Program will receive $100 of the regular seasonal programs rates.
New Group Training Program
Offered Year-Round
If you have 3 or more people are interested in the same time this is a great option.
Book at your convenience
Packages start at 5 sessions for $115 per participant
Private Lessons start at 3 sessions for $100
See You At Bronze Gloves This Weekend!
As you know, we have a competitive boxing team that trains and competes year-round at tournaments and club competitions. Many of our kids and teens have recently started boxing and are interested in taking the next steps. Be sure to stop by this weekend to support the team and see what competitive boxing is all about! Note that the "Fun-Box" division will be competing on Saturday at 1pm. This is for the little ones 12 and under! More info
Please do not hesitate to contact me directly if you have any questions or concerns.
Jennifer Huggins
Kingsway Boxing Club
www.kingswayboxingclub.com
E. info@kingswayboxingclub.com
T. +1 (416) 234-0075
Visit Jennifer on LinkedIn
Click here to share your journey with Kingsway Boxing Club.