Great Opportunity For RMT's and Physiotherapists In the Heart Of The Kingsway
Posted on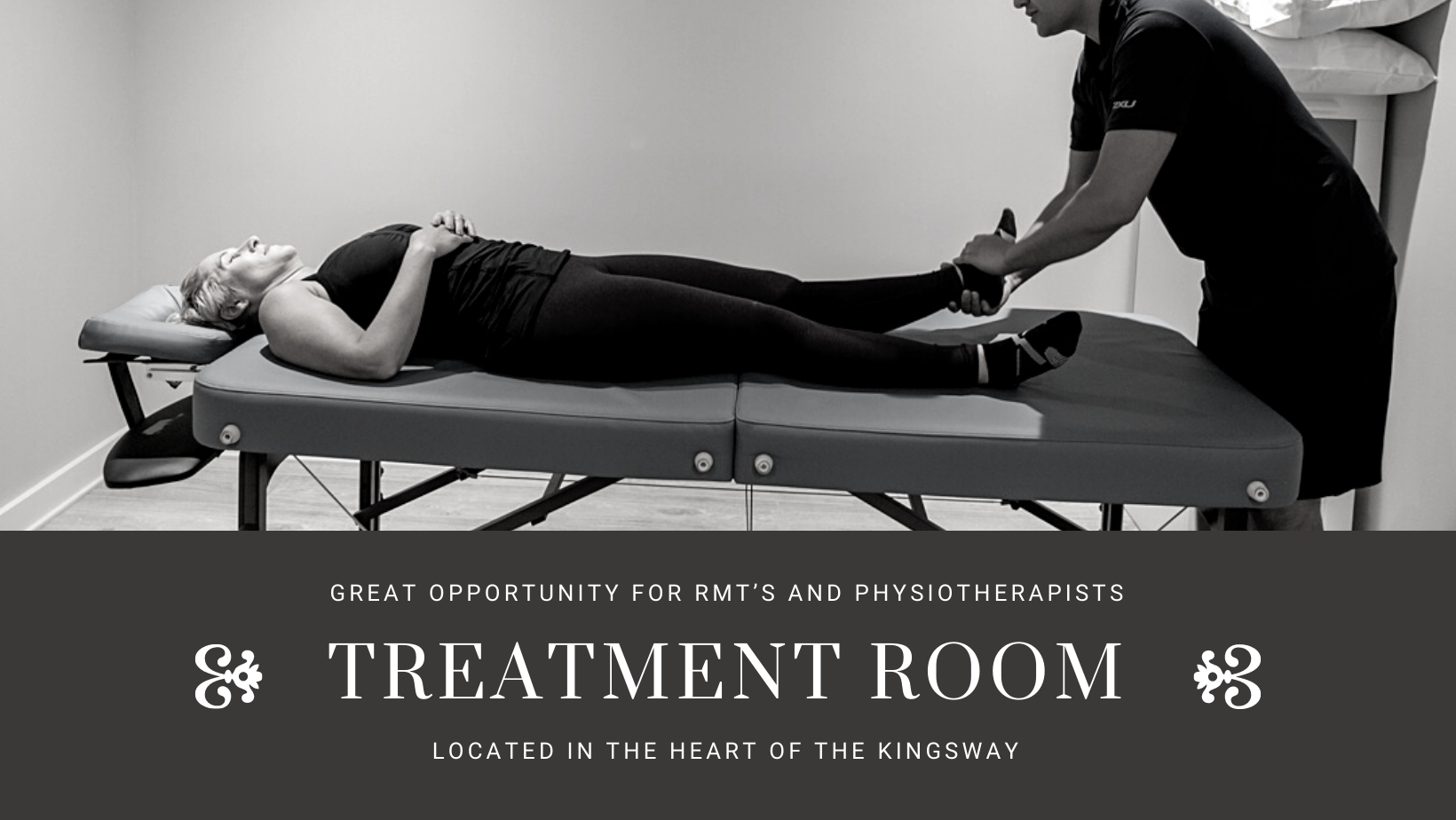 Are you a Registered Massage Therapist, Osteopath or Physiotherapist looking to take the next step to set up your own practice?
---
Location: Kingsway Boxing Club | THE HIGH-PERFORMANCE STUDIOS | 3046 Bloor St. W. Toronto ON.
---
Our High-Performance Studio is modern, professional, welcoming, and inclusive. Our team focus on booking and maintaining a busy schedule along with providing the clinical support you need. This is a perfect opportunity to establish a new business or build on an existing one while becoming a part of the family here at Kingsway Boxing Club.
WHAT WE OFFER:
Private Room in the heart of the Kingsway appropriate for RMT, Physiotherapy, etc. Nutrition
Turnkey client databasing
Set your own hours
MEDICAL REFERRAL NETWORK:
We have a consistent patient flow due to our medical doctors and specialist team. Flexible schedule, comprehensive and competitive compensation package
POSITION DESCRIPTION:
Performing high-quality treatments with a complete focus on patient care, maintaining a strong and collaborative working relationship with your colleagues.
If you are interested in working in a sport therapy, patient-focused team atmosphere, we would love to hear from you.
Position Type: Contract/Partnership
Inquiries Contact: Jennifer Huggins | 416-234-0075 | jennfer@kingswayboxingclub.com