[KBC UPDATE] Good News… We're BACK!!!
Posted on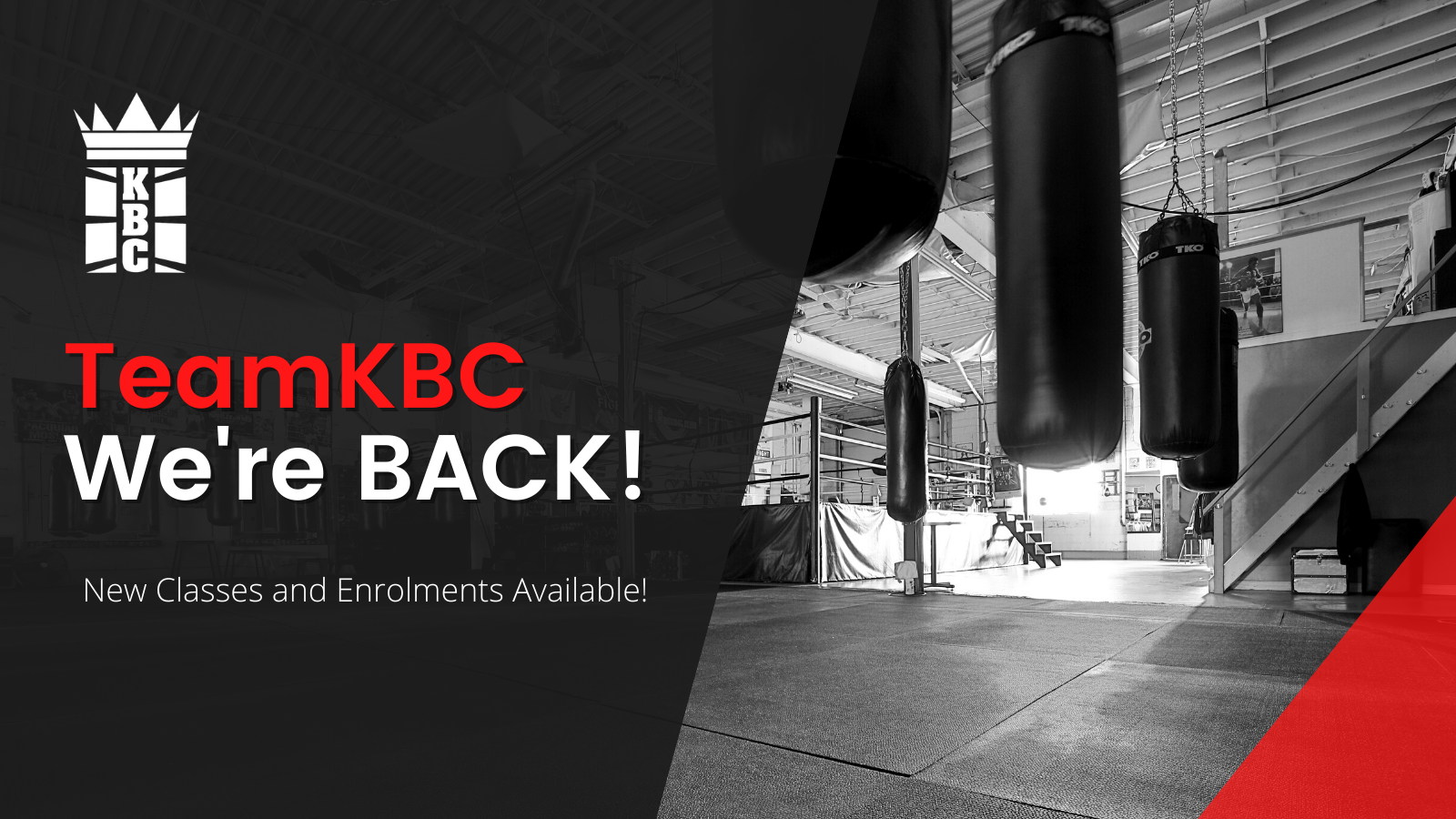 Dear KBC Family and Friends,
After months of Virtual Training, we would like to finally announce that, as of Friday June 11, 2021, KINGSWAY BOXING CLUB IS MOVING INTO STEP 1 AND STARTING OUTDOOR CLASSES AGAIN!!! We will continue to come to you live through our virtual programming, however you can now join us on location throughout various class and enrolment options!
📅 Programs Coming Your Way Summer 2021:
🥊 Additional/Upcoming Program Updates:
At the Kingsway Boxing Club, we believe in providing each client with high-quality training, suited to their needs. As we move into Step 1 of the reopening process, we appreciate your patience as we carefully add classes to the new OUTDOOR Training format. All new programs will will be announced through our Private KBC WhatsApp Group and our Class Calendar.
⚠️ [ACTION REQUIRED] BEFORE YOU RETURN TO TRAINING
In preparation to return to any KBC on location programming, please ensure you've renewed your 2021 Boxing Ontario License and reviewed all KBC COVID Protocols.
---
Our Ongoing Virtual Initiatives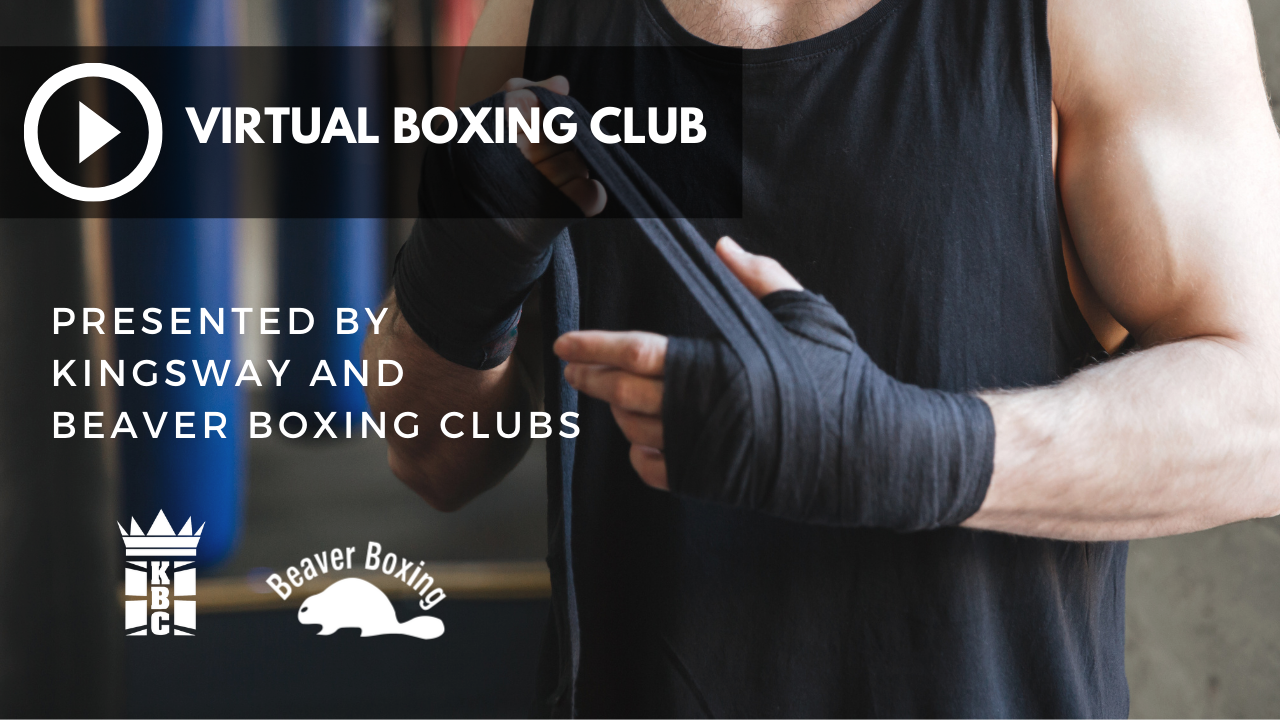 In partnership with Beaver Boxing in Ottawa, Kingsway Boxing offers a wide plethora of highly interactive, fun and challenging VIRTUAL CLASSES so that you can stay in shape before we can all train together inside the ring again.
Since January 2021, Kingsway Boxing and Beaver Boxing have successfully partnered up as a fully-operational virtual boxing club!
This was the first time members of both gyms could benefit from the sport in an online format. Both Kingsway and Beaver Boxing Clubs have been staples in the Boxing Ontario family, with Beaver Boxing being one of the longest-standing clubs in Canada!
As Kingsway Boxing Club moves to Step 1 and starts offering OUTDOOR Classes from June 11, we will continue classes in the Virtual Format due to limit of class sizes. The ON-DEMAND Library will continue to support our clients refining their techniques and revisiting training sessions at their convenience.
---

Check out our top 3 options for newcomers, including:
🥊 1 Week of Unlimited Virtual Classes
🥊 5 Class Starter Package
🥊 3 TKO Private Training Package