BEAT THE HEAT: HOW TO TRAIN OUTDOORS IN SUMMER
Posted on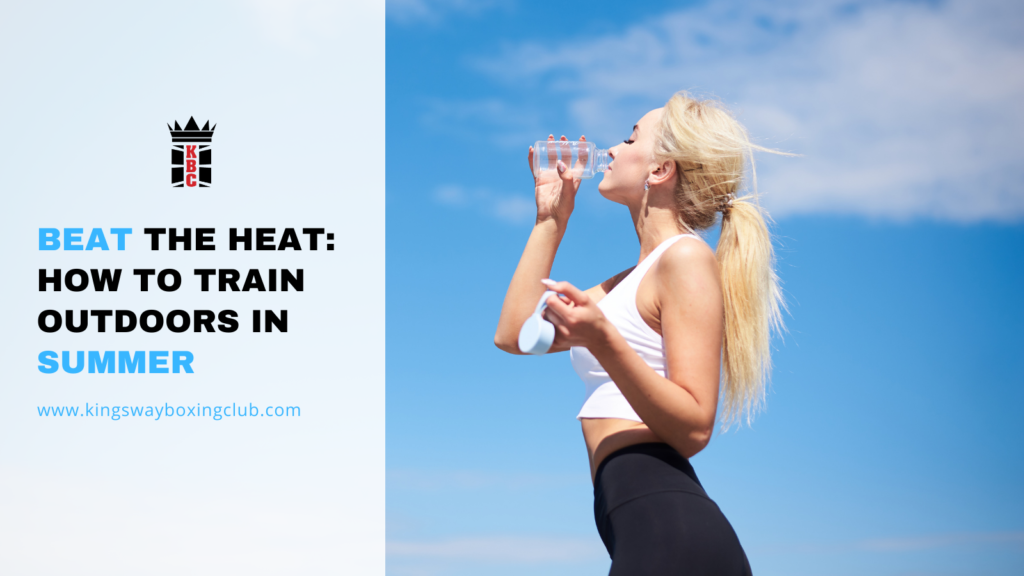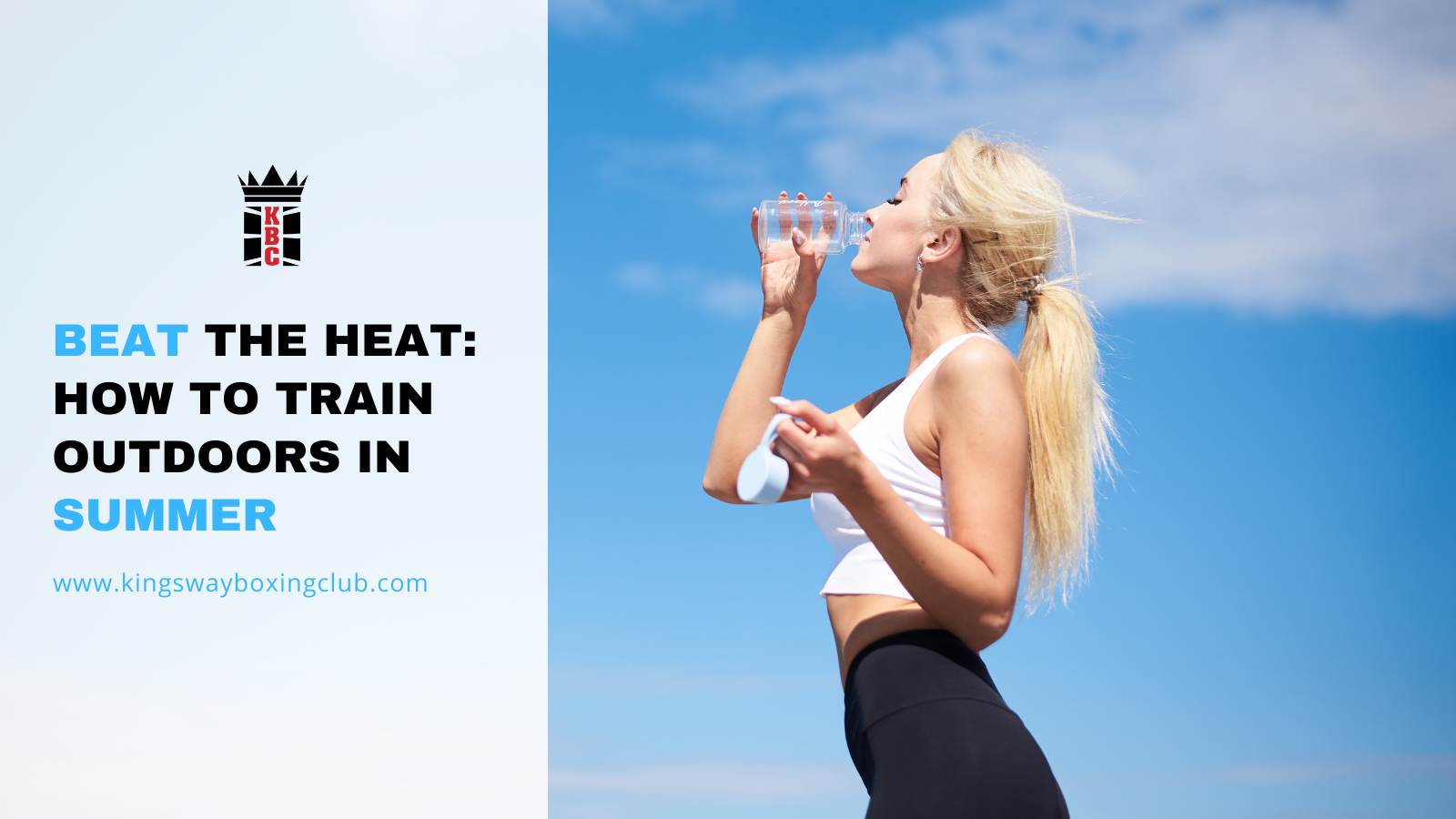 With rising temperatures, it is extremely important to listen to your body and train accordingly!
Finding the motivation to train/workout in the heat can be difficult.
You can also be left with questions like, how long should I train for, how can I ensure I don't pass out or what exercises will be the most beneficial?
This article will address all your questions as well as provide tips on how to be equipped for training in the summer! 👇

👊 Researchers from the University of Oregon tracked the performance of 12 cyclists (10 male, two female) over a 10-day training period (with two days off in the middle) in 100-degree heat. Another control group did the exact same experiment, at a 55 degree temperature. Both groups worked in 30% humidity.
Researchers discovered that the cyclists who worked through the heat improved their performance by 7% while the group in the 55 degree temperature did not show any improvement.
👊Sustained endurance training in the heat can help you perform better in cool weather.
Exercising in the heat requires blood flow to the muscles and in order to cool down, it is required that blood flows to your skin. This could be understood as a competition between the muscles and the skin for blood flow. Due to this competition, however, your body does not have enough blood to circulate everywhere SO it creates more plasma. This improves performance in cooler environments later on because the increase in blood volume increases the oxygen capacity of the blood.

All exercises are acceptable and even, encouraged. But, in rising temperatures, it is important to not go overboard and remain patient with your fitness goals.
While we do not boast one form of training over the other, if you are new to training outdoors in the summer, or want to learn how to build endurance, we are here to help👇
Nedra Lopez, co-owner of the PE Club, has suggested that high intensity interval training (HIIT) is very effective during summer months. "In these quick-burst workouts, you can achieve maximum burn in a shorter amount of time—plus avoid too much sun exposure" (Emily Abbate, 2017). The takeaway here is that you want to eliminate the no pain, no gain mentality and ease your way into a healthy training style on which you can gradually build on, over time.

💦 HYDRATE: Chances of dehydration increase significantly in the summer, which can lead to fatigue, tiredness, headaches and tons of other unpleasant things, which is why IT IS IMPORTANT TO DRINK WATER! ~Consume 16 to 24 ounces of water a few hours before exercise and 4 to 6 ounces of water every 15 to 20 minutes during your workout~
👀 Check out our article on How To Stay Hydrated During Workouts
🎽 WEAR BREATHABLE CLOTHES: this will decrease the barrier for sweat evaporation resulting in faster cooling of the body
💧COOLING TOWEL: Keep a small towel with you when working out in the summer. During your breaks, wet the towel and place it around your neck and wrists in order to cool yourself down.
☀️BE AWARE OF HUMIDITY: Dr. Cedric Bryant, a fitness expert for the American Council on Exercise, suggests that on heavily humid days, try not to train outdoors for long periods of time. Sweat evaporates off the surface of our skin and cools the body, however, "you don't experience as much of an evaporation-cooling effect in humidity because the environment is already pretty saturated with fluid."
---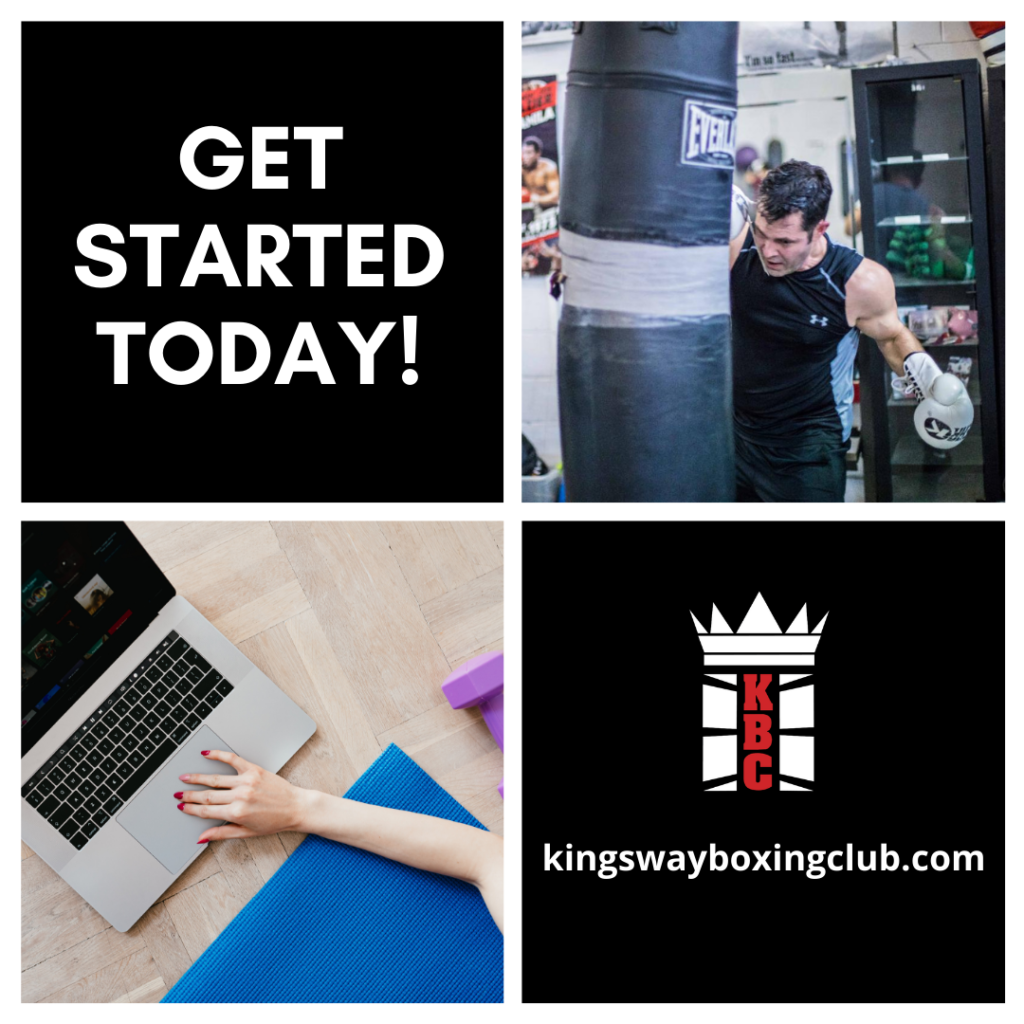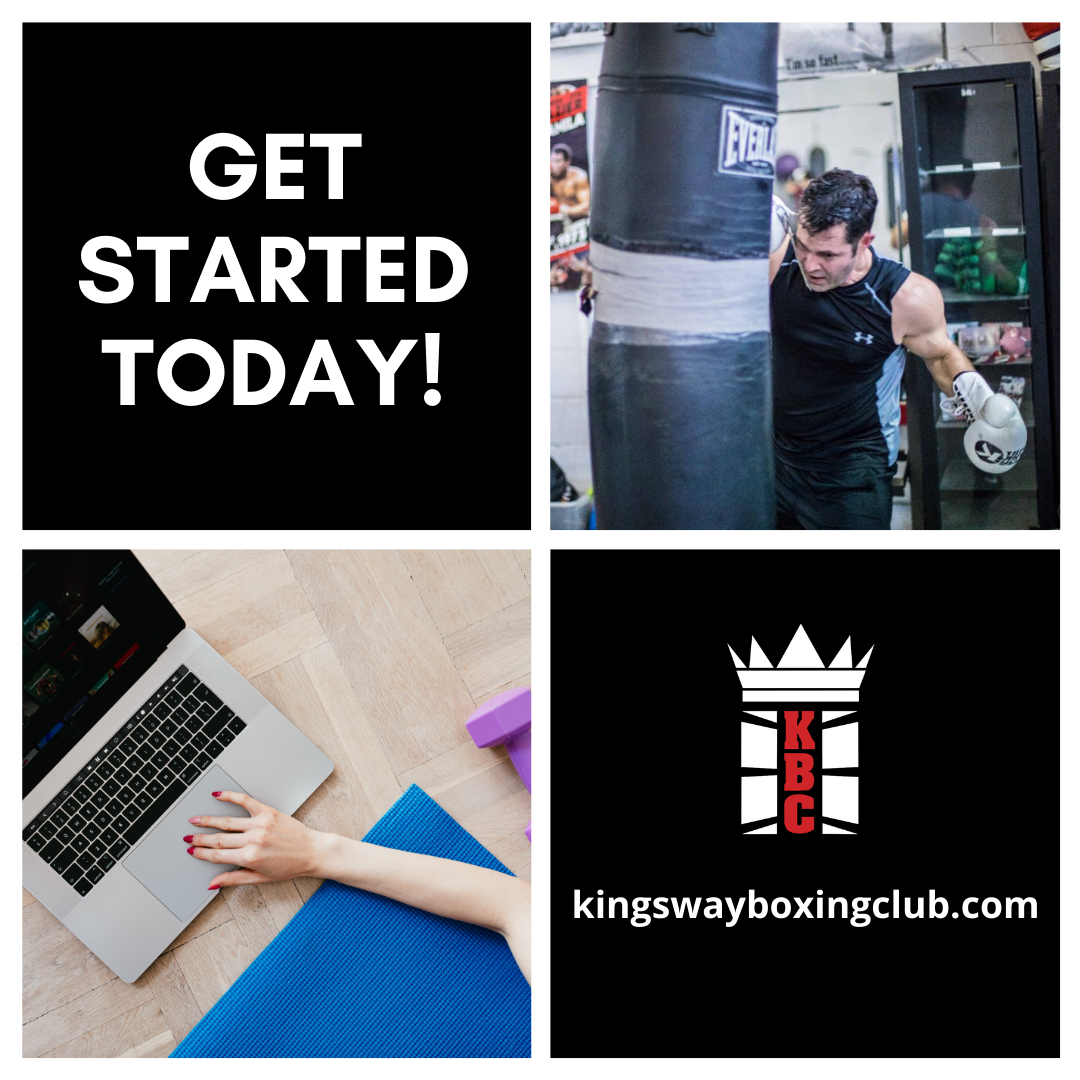 Check out our top 3 options for newcomers, including:
🥊 1 Week of Unlimited Virtual Classes
🥊 5-Class Starter Package
🥊 3 TKO Private Training Package