NEW TO KINGSWAY BOXING CLUB & NOT SURE WHERE TO START?
We've got 3 great options for newcomers!
Please note that these specials are only available for new clients.
5-Class Starter Package: Only $105.00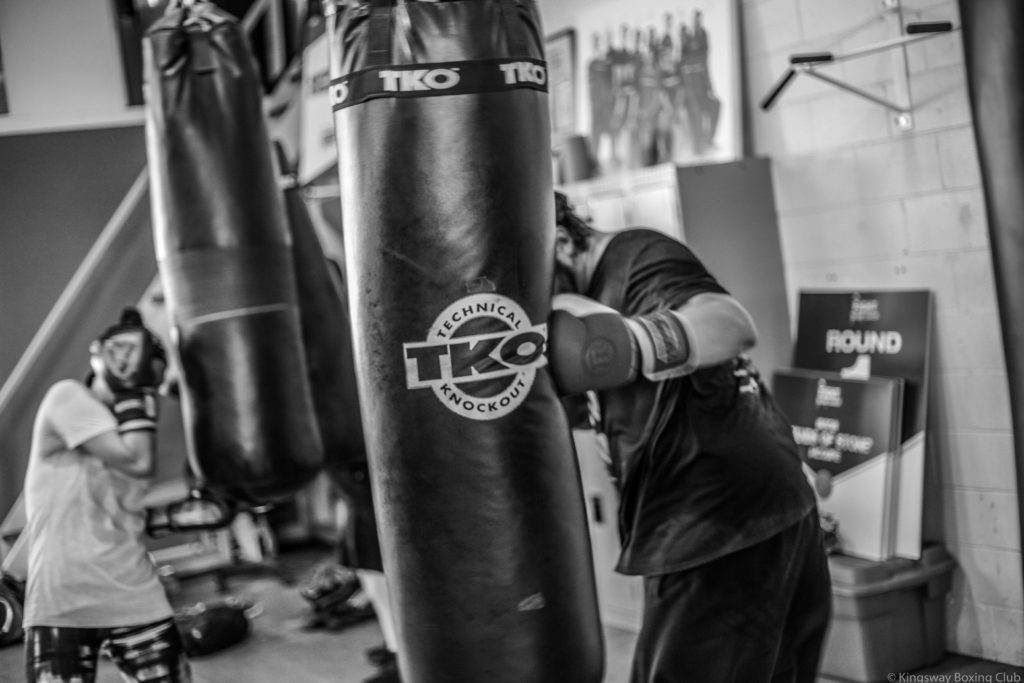 🥊 This package includes 5 scheduled classes offered at any of our locations. It also includes unlimited access to "Open Training" hours at the Jutland Location for the duration of the package.
🥊 The regular price is $125, but we have a special promotion offering this package for only $105!
🥊 This is the perfect choice for someone who needs flexibility in their workout schedule. You can sign up for whatever class you feel like that week, and get a good feel for our different programs!
---
3 TKO Private Training Package: Only $120.00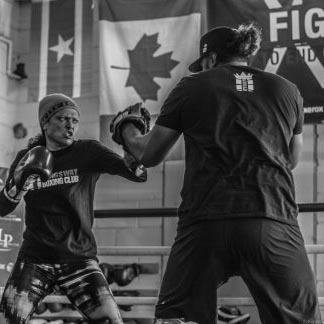 💪 This promotion offers 3 scheduled 30-minute Private Lessons with a nationally-certified boxing coach or personal trainer.
💪 This package includes the Annual Boxing Ontario License ($25 value)
💪 Regularly $150, this special promo is only $120, which is an amazing value!
💪 This is a great option for someone who really wants that one-on-one instruction to get the absolute most from their workout.
---
1 WEEK FREE: Unlimited Access — On-Demand Database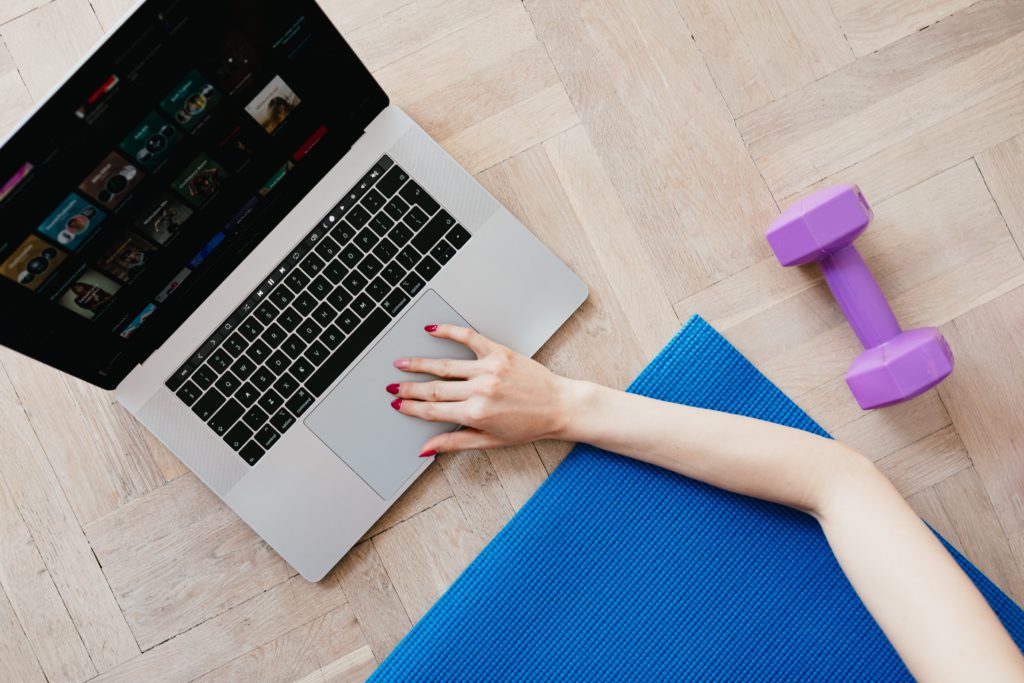 ✨ We're proud to announce that we have a special promo of free Unlimited Access to our On-Demand Classes for 1 Week!
✨ Since the start of the pandemic, Team KBC hosted hundreds of virtual classes on Zoom.
✨ Learn the essentials of boxing, spice up your training with HIIT conditioning, or slow down and breathe with beginner yoga – all from the comfort of your own home!
✨ This is the perfect option for someone who's on the fence about joining Team KBC and doesn't want to spend too much money up-front. We're sure you'll love it!
---
EQUIPMENT STARTER: EVERYTHING YOU NEED FOR ONLY $75.00
Starter Boxing Equipment Kit Includes:
👊 1 pair of Mexican hand wraps
👊 1 pair of vinyl boxing gloves
👊 Face Mask, 1 mini-boxing keychain or 1 mouth guard (not necessary for non-contact programs)
👊 1 speed skipping rope
---
These are just a few of our awesome offerings.
You can learn more about all our programs at the Services page.
We can't wait to meet you! ✨
---
PLEASE READ FULL KBC COVID PROTOCOLS BEFORE TRAINING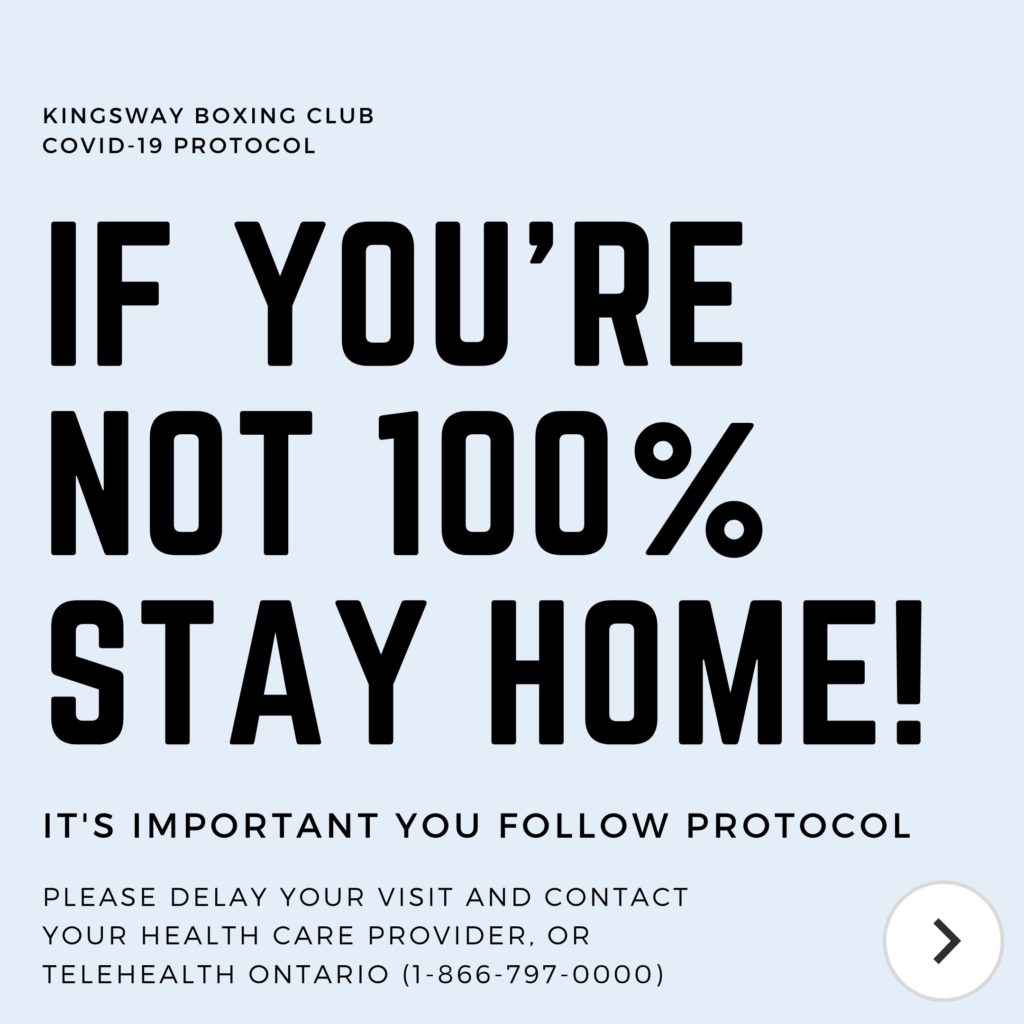 BEFORE YOU RETURN TO TRAINING…
✅ STEP 1: Review Boxing Ontario 'Return To Training' and Kingsway Boxing COVID Protocols and Procedures
✅ STEP 2: (MANDATORY PHASE 1 & 2) Register For Boxing Ontario Recreational Licence ($20.00 Annually)
✅ STEP 3: Book In For Classes or Appointments
---