NEW PROGRAM – STRONGER NOW! WITH JIM MARINOW
Posted on
---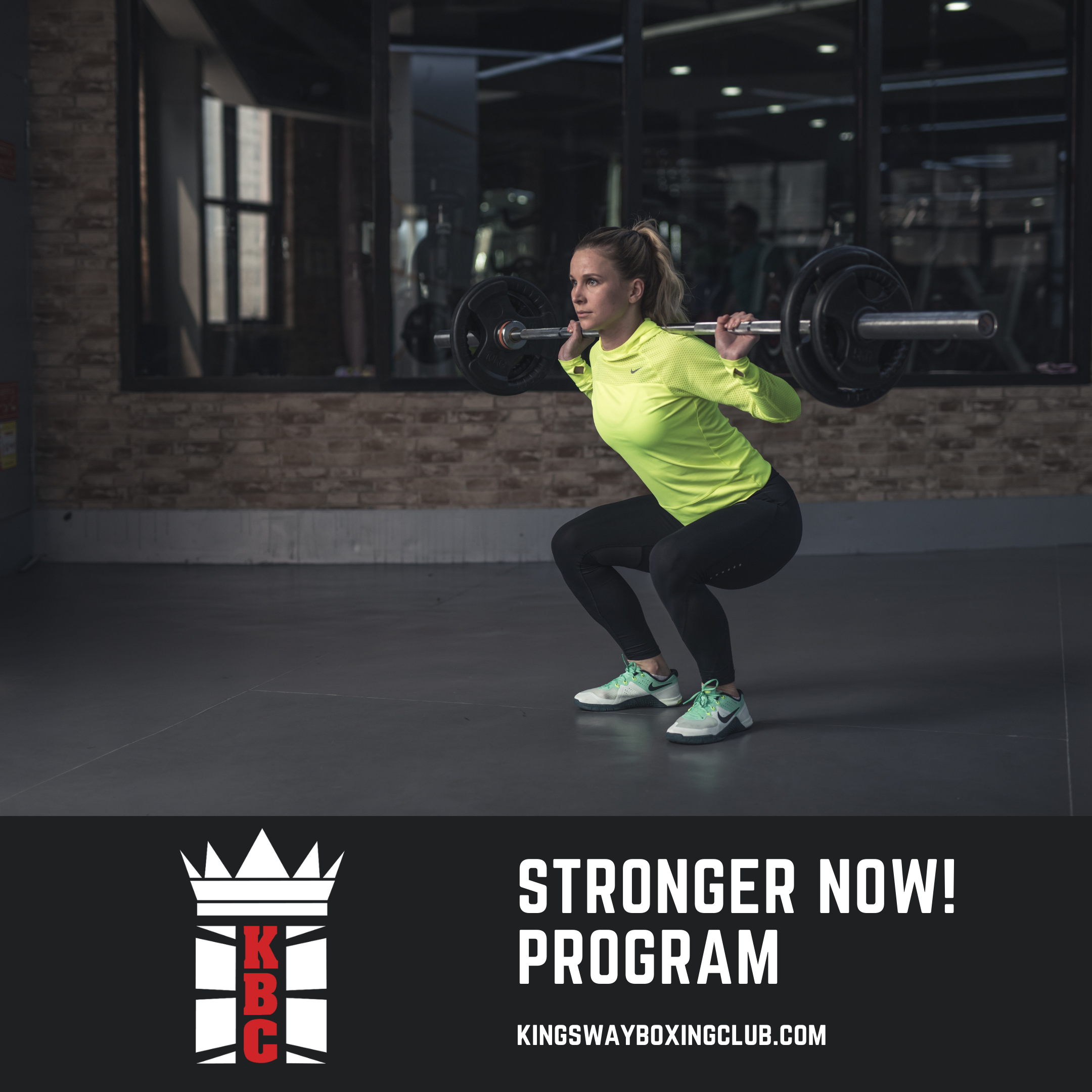 ---
---
Stronger Now! is a stability and strength program that will help you get stronger, improve your stability, and stay injury-free. This full-body workout uses free weights, body weight, and more.
This workshop is for anyone who enjoys working out. If you box, kick-box, run, lift, bike, dance, or do yoga, this is the ultimate cross-training program for you. Stronger Now! will help you build stability as you address imbalances in your body and correct areas of injury. This workout is suitable for all.
This program was developed by Jim Marinow, former Team Leader and National Team Coach (Kickboxing Canada 2009-2014), Internationally Certified Trainer, Level 2 Fascial Stretch Therapist, and Registered Massage Therapist.
Jim's Certifications include: RMT, FST2, NCCP Boxing Level 1, NCCP Karate Level 1, Combative Sports Canada Level 2 Coaching, Chief Official Level 2 Kickboxing , Hard-style Kettlebell Certified, Personal Training Specialist, Strength and Conditioning Coach.
Participants can expect to:
✅ Get stronger.
✅ Improve the way that you workout.
✅ Learn to reduce injuries and optimize your performance.
✅ Improve your movement patterns and learn to tailor your own best warm-up exercises.
✅ Learn to address imbalances in your body before they become injuries.
---
STABILITY TO STRENGTH WORKSHOP PROGRAMS
2021 PROGRAMS TO BE ANNOUNCED
---
---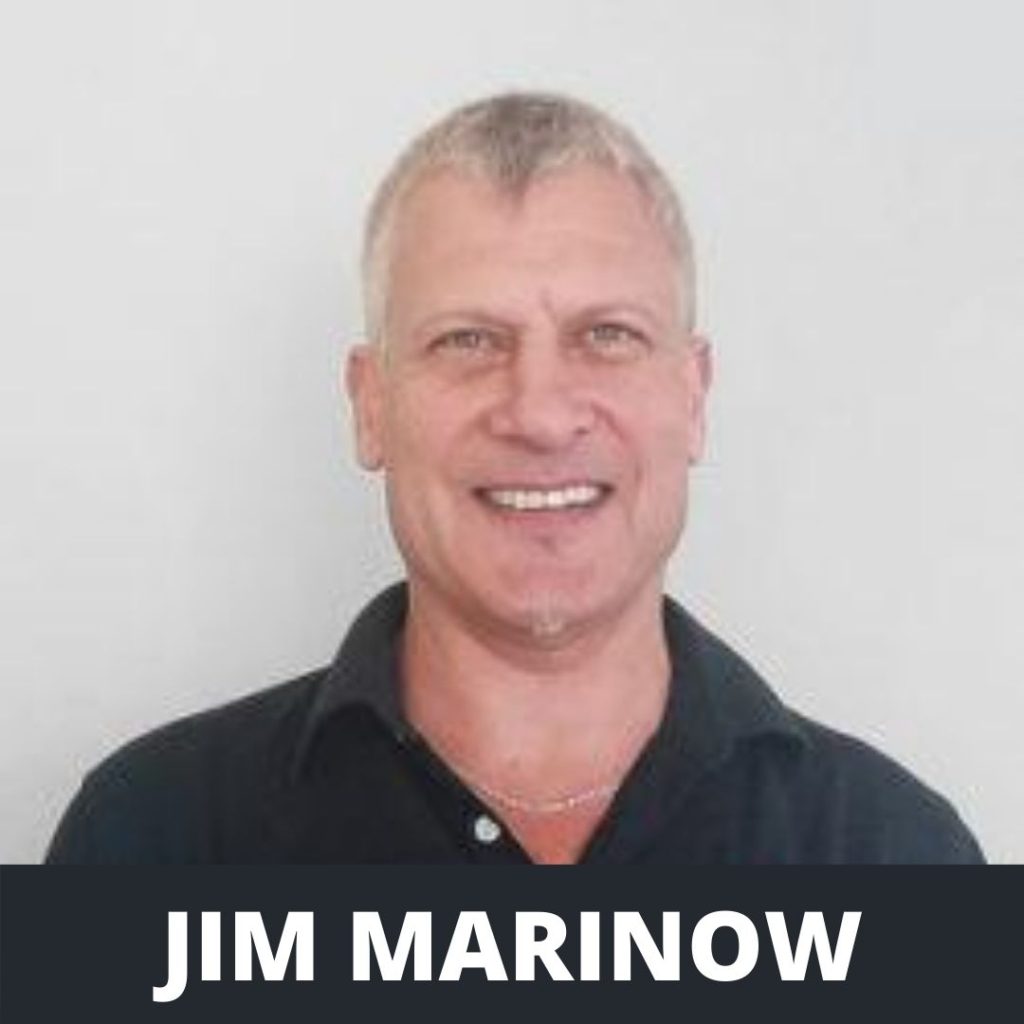 Jim Marinow | Registered Massage Therapist, RMT, FST2
Jim has over 20 years of experience working with professional, competitive, and recreational athletes as well as non-athletes who are experiencing pain or limitation of movement.
His practice includes RMT (Registered Massage Therapist), FST (Level 2 Fascial Stretch Therapy), Tui Na (Chinese Massage), Chinese Cupping and Strength training as a means to get you past whatever injury or instability you may have.
After winding down his own competitive career in combative ring sports and distance running, Jim went on to coach The Canadian National K1 Team 2009-2014 and now works with individual athletes on enhancing performance, and injury prevention. Jim is now hooked on Mountain Biking, Weightlifting and kitchen food experiments.
---
Here are a few things you should know before we get started:
COVID-19 PROTOCOLS
Line up outside KBC High Performance Studio along Bloor St. Spaces indicated on the sidewalk. Arrive no earlier than 5 minutes before the session starts (4:00 pm).
Wear a mask when we first meet at KBC High Performance Studio. It is optional for participants to remove mask once placed in your workout section and physical activity begins.
You will be required to sanitize your hands upon location entry before we start the session.
Maintain your 6' separation when training unless you are with the same family or bubble group. Keep your masks handy in case you need to move outside of your allotted space or use the washroom facilities.
If you cannot make the session, please reply to the confirmation email a minimum 24 hours in advance. This is important for contact tracing.
Please read full protocols: KBC COVID Protocols.
WHAT TO BRING
Account Login: Ensure your information is updated so we can communicate any updates
Come dressed and ready to train, including your workout shoes. Change rooms are off limits due to COVID Protocols. If it's a rainy day outside, please ensure you wipe your feet throughly
Bring a full water bottle
Avoid bringing large bags, but we know you may be coming from school, so we will have cubbies!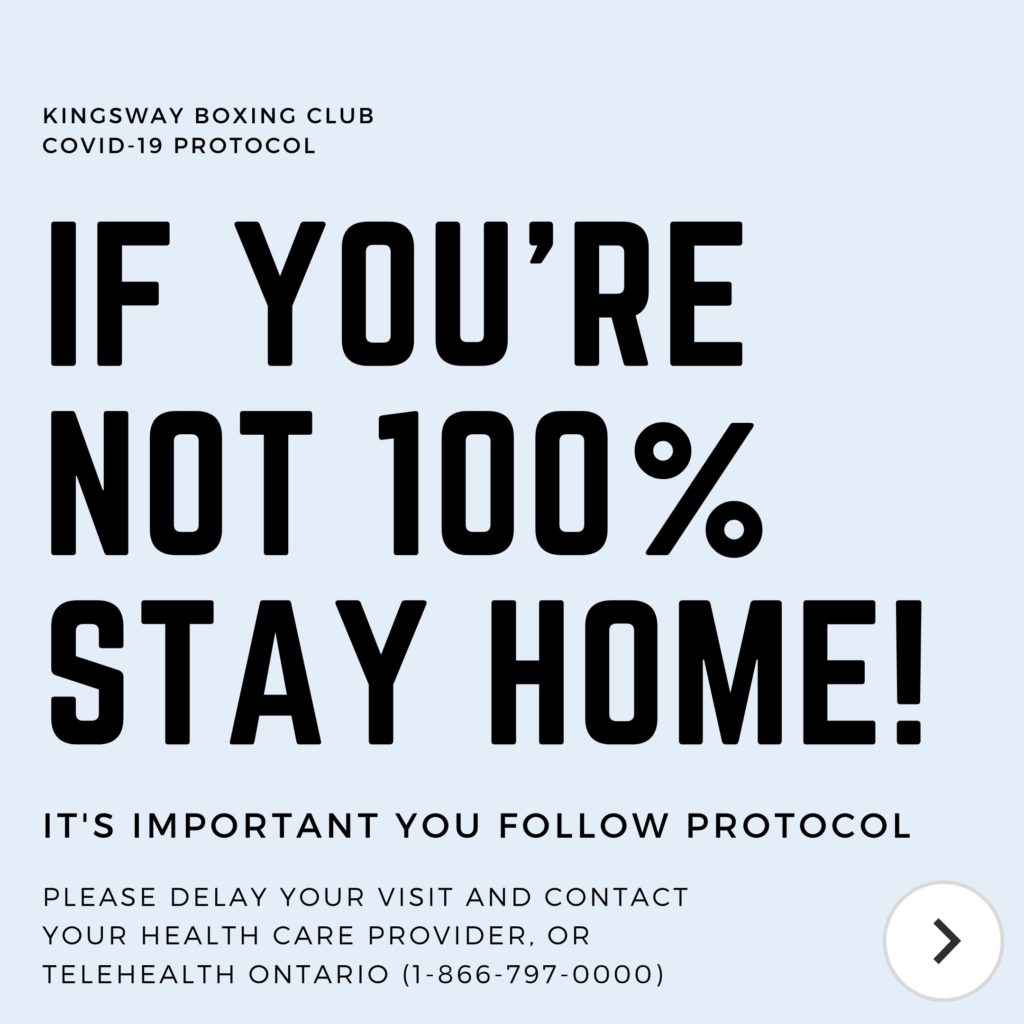 ---
And check out this awesome pre-workout warm-up video from Jim:
---
Program Update | Jim Marinow
Sept. 12/2020
I am looking forward to seeing you on Monday for Day 1 of my Stability/Mobility Workshop. I have (re) attached the location and start time information below as well as the COVID-19 protocols we will be observing.
Please give them a read as this will save us time, so that we can get to the good stuff right away.
I invite you to send me a one or two-line descriptor of any issues you may be having with mobility, limitations, or challenges in your workout. This will remain confidential and I will do my best to address it generically in the body of my class at some point over the next 6 weeks.
While the program is movement-based, it is not a workout in the conventional sense. My program is more instructional, with the intention of empowering you with information that you can use to get the most out of your workout and stay injury free, whether that is Walking, Olympic Style Weight Lifting, HIIT classes, Yoga or Boxing. In short, wear workout gear but don't expect to get sweaty 🙂.
Over 6 Mondays we will cover Neck, Shoulder Girdle, Core, Low Back, Hips, Knee/Ankle: How to keep those structures moving within optimal ranges and how to keep them strong and stable as you move through…. well….anything.
On behalf of the team at New Age Physio and Kingsway Boxing, I am looking forward to meeting you and working with you.
Yours in health.