[LAST CALL] Holiday Schedule and Fall Programs 📆 🥊
Posted on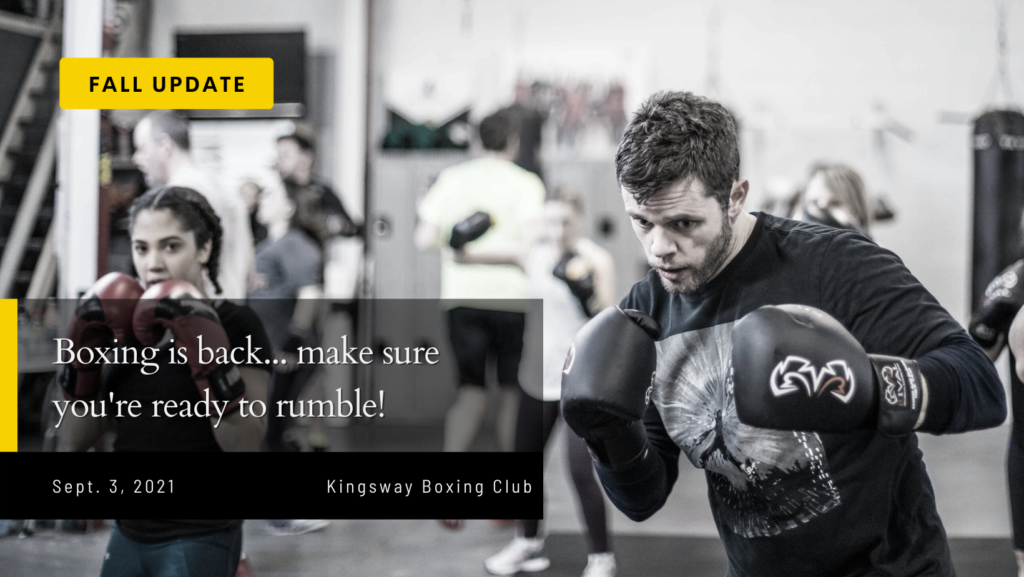 Please note that we will be closed for the long weekend. We will return to regular schedule on Tuesday Sept. 7.
Please see below for important information regarding Fall 2021 class registration, Boxing Ontario Licensing, New class announcement and On-Demand Access
---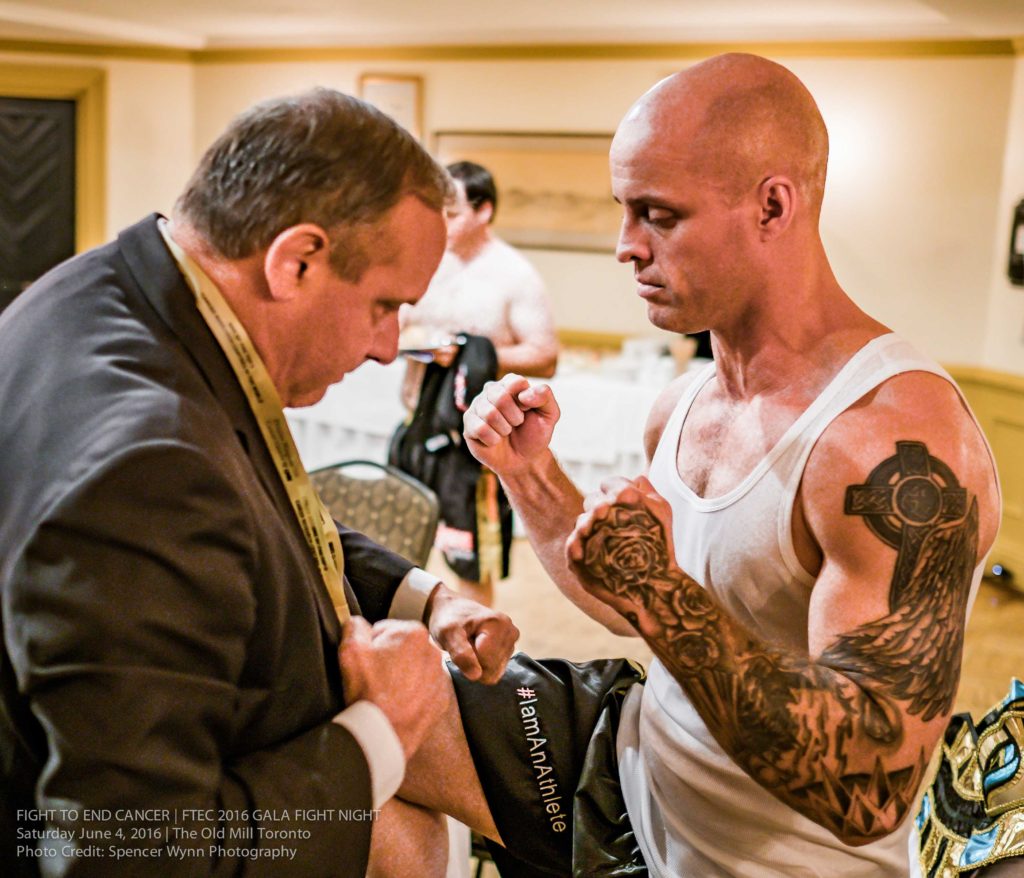 BOXING ONTARIO LICENSING IS MANDATORY FOR ALL CONTACT TRAINING
Fight Team Doctor, Dr. Venturi, will be onsite at the Kingsway Boxing Club for a special boxer medical session.
⚠️ Read Before Proceeding — Important Note: Boxing Ontario Licensing is mandatory for all boxing activities, however if you are not engaging in contact (sparring or competition), you only require the Recreational Licence ($25.00) Buy Now
---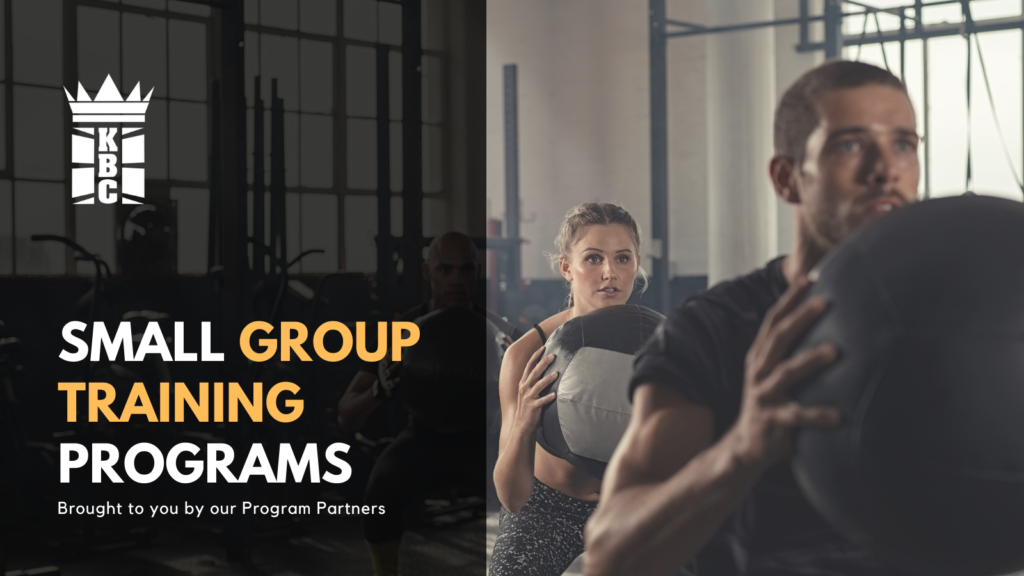 SIGN UP FAST!
FALL 2021 IS BRINGING LOADS OF FUN AND CHALLENGING NEW PROGRAMS FOR EVERYONE
Please click below for more information about our Fall/Winter 2021 programming.
---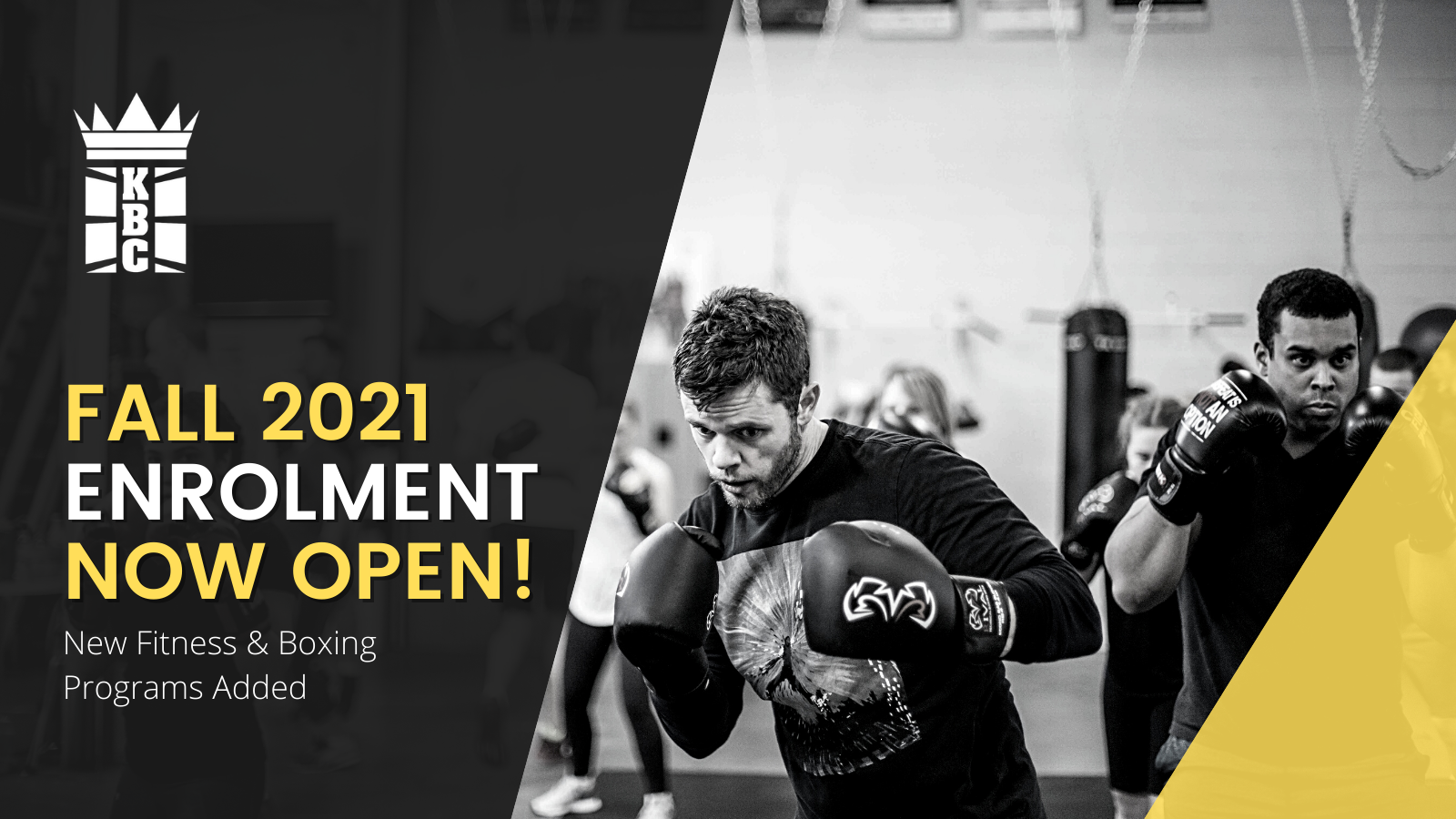 New Boxing Classes Starting Sept. 7
Classes for all ages and fitness levels ALL Week!
*NEW* Monday 5:15 pm Youth Boxing
*NEW* Thursday 6:15 AM Adult Boxing
---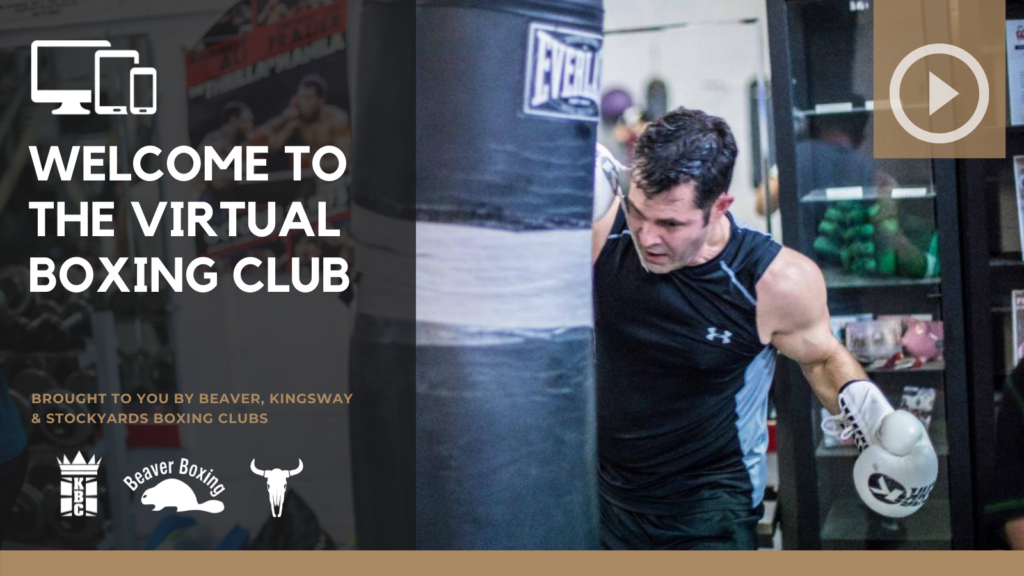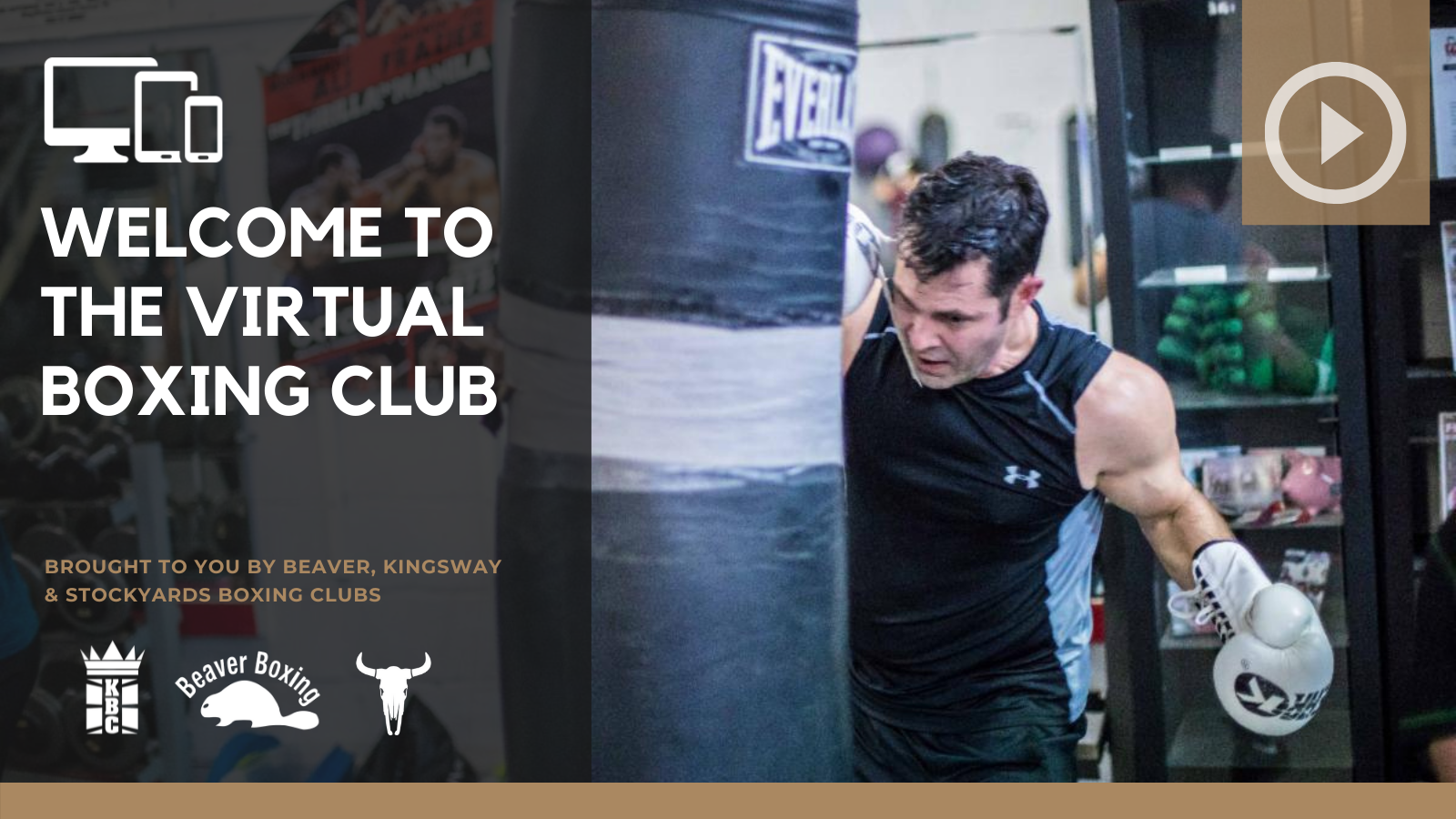 On-Demand Access:
*Password and additional details have been sent via email to our clients directly
---
⚠️ IMPORTANT CLIENT INFORMATION: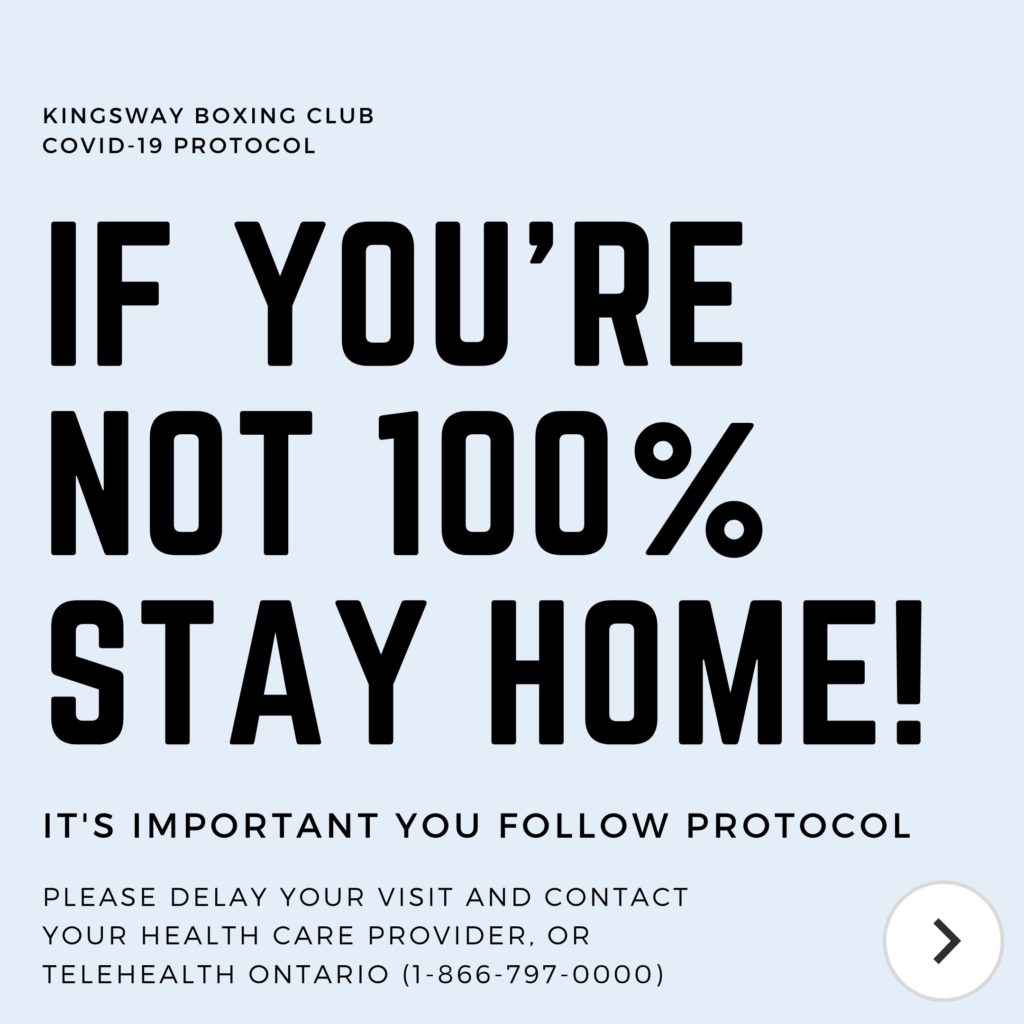 The Kingsway Boxing Family has been back to training since June. As we build routines, return to work and kids go back to school, it's important to continue keeping our community safe! Please be aware of any possible symptoms and contact us if you're unsure.
Our staff, trainers and coaches will be following strict protocols limiting contact and ensuring the safety of our clients. In addition to cleaning in between clients and classes, a deep clean and sanitization of all locations are conducted at the beginning and end of each day.
Thank you so much for your support!
---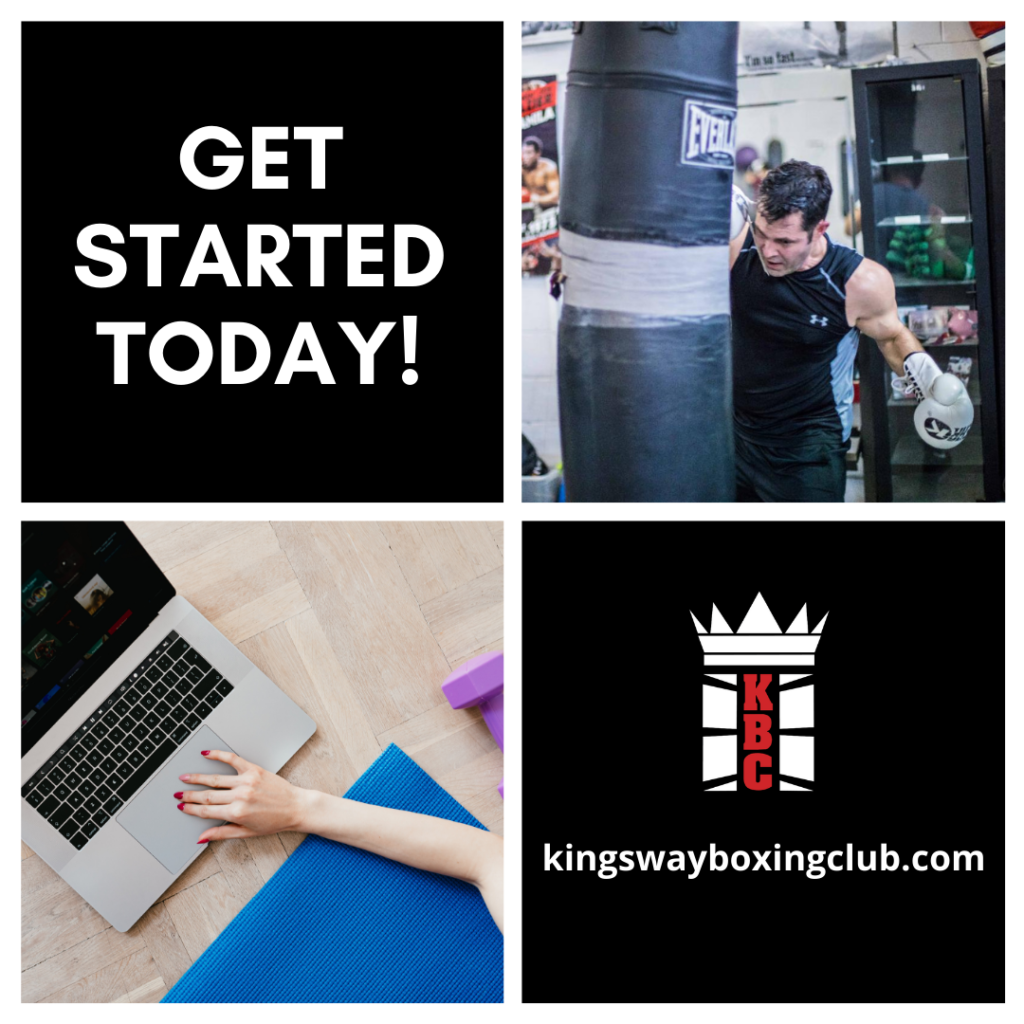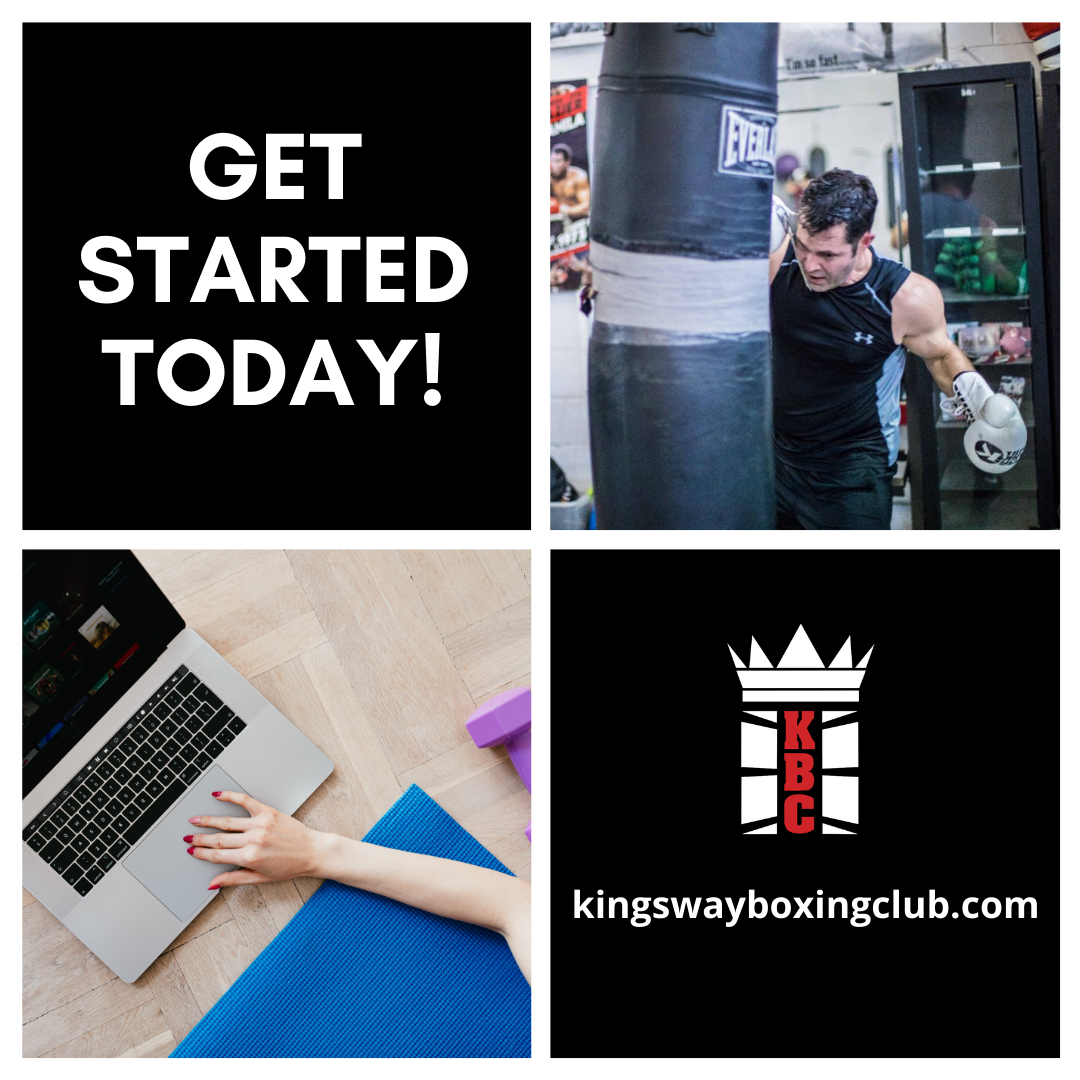 Check out our top 3 options for newcomers, including:
🥊 1 Week of Unlimited Virtual Classes
🥊 5-Class Starter Package
🥊 3 TKO Private Training Package