Registered Massage Therapy – Now, Every Wednesday
Posted on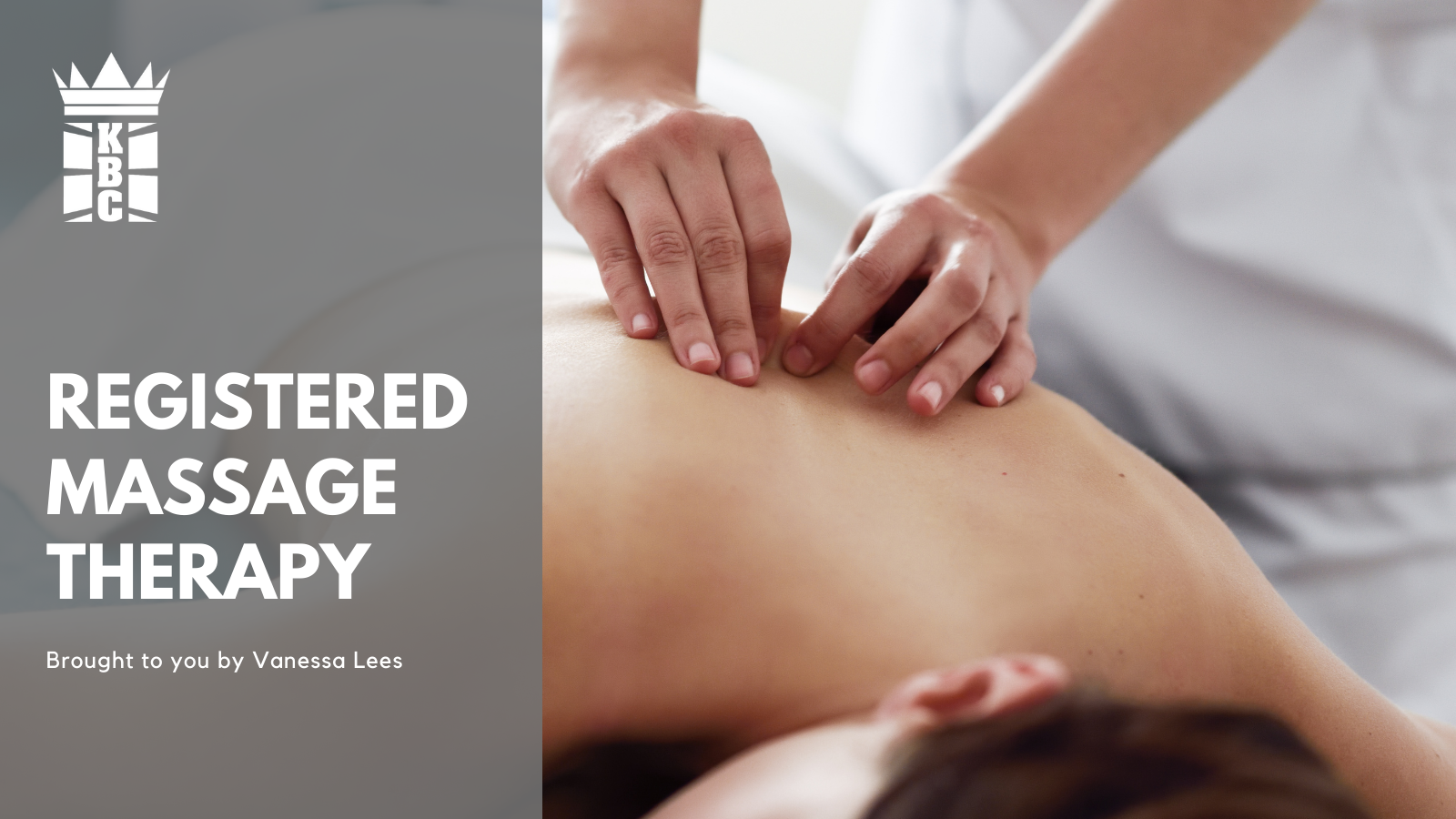 NOW OFFERING REGISTERED MASSAGE EVERY WEDNESDAY
Maintaining regular massage therapy appointments at our High Performance Location can be incredibly beneficial. Increasing lymphatic drainage, improving circulation, eliminating or at least reducing bodily pains, increasing joint mobility, and lessening the effects of muscle tension are just some of the ways that massage therapy can help.
Massage therapy is used to treat both chronic and acute conditions, such as shoulder and neck tension, headaches, soft-tissue sprains, spinal pain, sports injury.
Vanessa Lees, Registered Massage Therapist, recently joined Team Kingsway and is looking forward to working with you on your individual needs.
---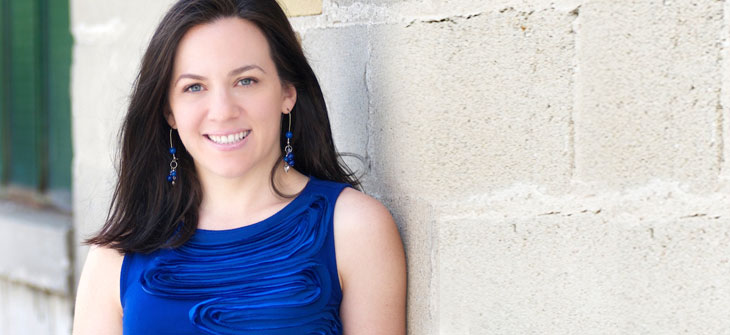 Meet Vanessa Lees, RMT
Vanessa Lees has been in the health and wellness field for over 20 years.
She graduated as an RMT in 2012 and combines these skills with a previous designation of a Certified Natural Health Practitioner in which she learned a variety of healing modalities. She works intuitively on the body.
Her skill set ranges from traditional Swedish massage, Therapeutic Massage, Aromatherapy, Energy therapy, Cranial sacral therapy and Reflexology. She is also a certified yoga teacher, personal trainer and fitness instructor.
Vanessa is passionate about educating others on self-care and rehabilitation to aid in healing between treatments as well as creating a safe space for healing.
---
The 60 Minute RMT Massage
In this massage, Vanessa will use Swedish massage techniques (hands, forearms, elbows) as well as active or passive movement of the joint, possibly including cranial sacral therapy to realign the body, decrease tension, treat muscle injury, improve range of motion and increase relaxation both physically and mentally.
Booking EVERY Wednesday: 10:15 AM – 3:00 PM
Note that Vanessa is booking appointments every Wednesday at this time. Please navigate the date you would like to book your appointment to view availability.
---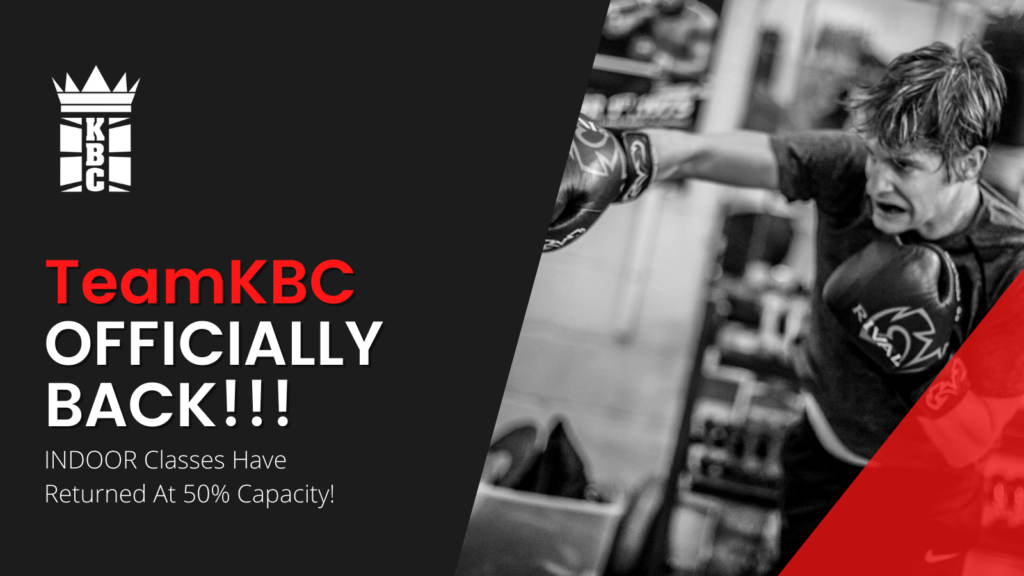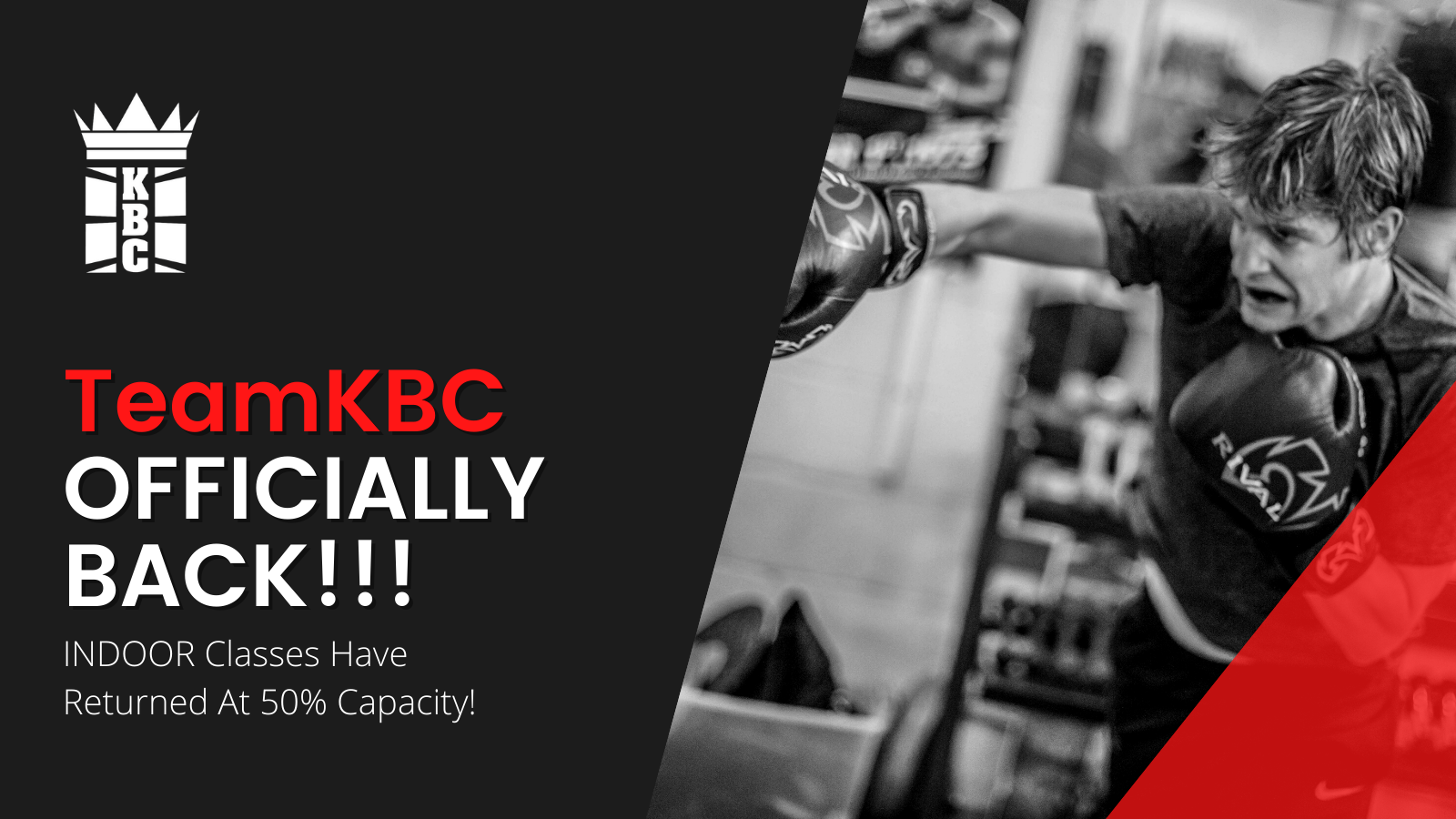 FALL UPDATE
After months of Virtual Classes, we are so happy to successfully RETURNED TO INDOOR TRAINING!
We are so excited to bring you tons of new programs including Fight Team Training! Some with familiar faces and some with ALL NEW COACHES have recently joined the KBC family. Check out our full schedule listing.
---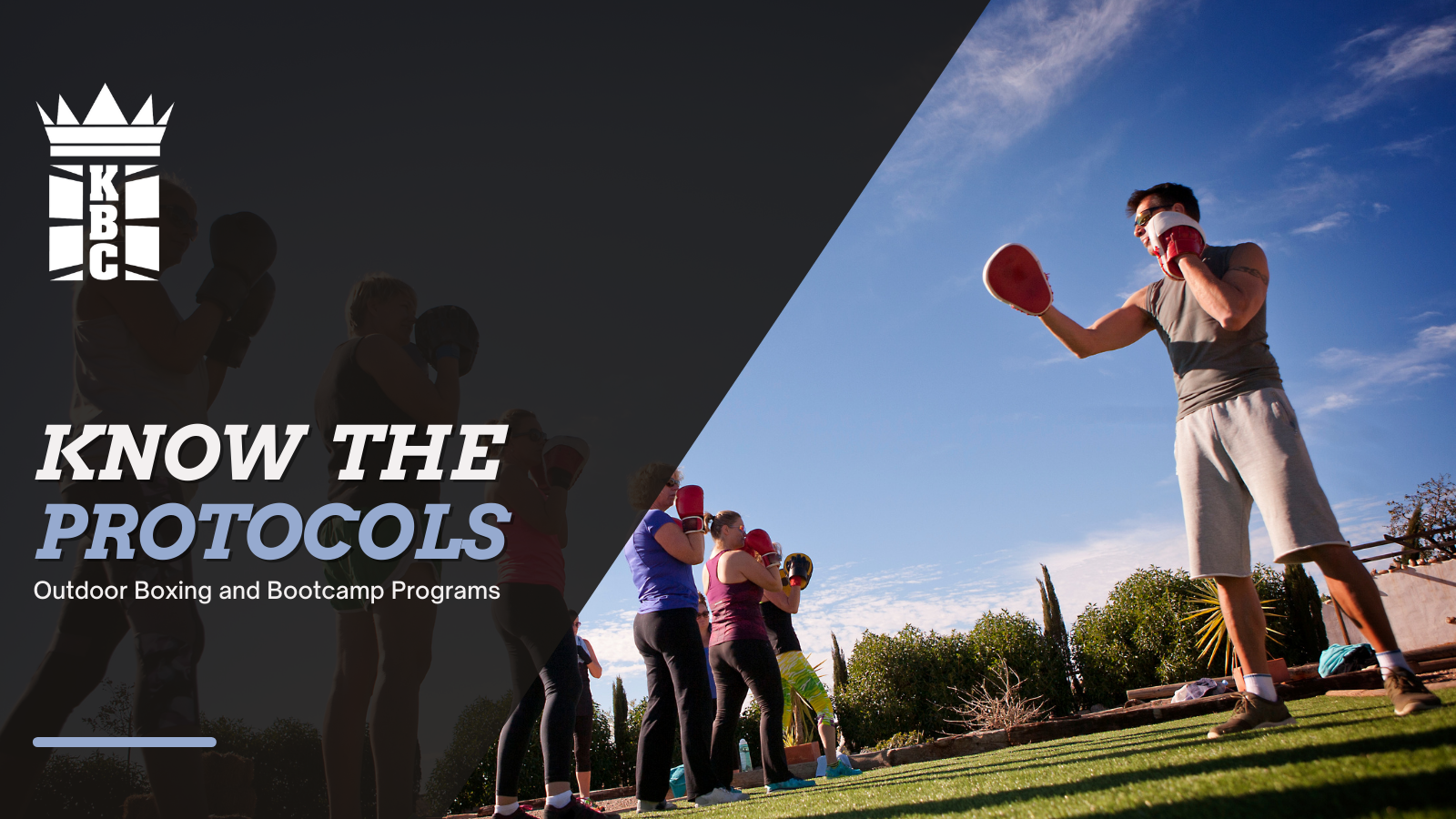 In addition to our Boxing Ontario Sanctioned COVID Protocols, Kingsway Boxing Club has also provided Coaches with RAPID TESTS, which allow for an immediate result. Although this is not a mandatory requirement, we are facilitating our team with the additional safety measure to help keep our community safe.
---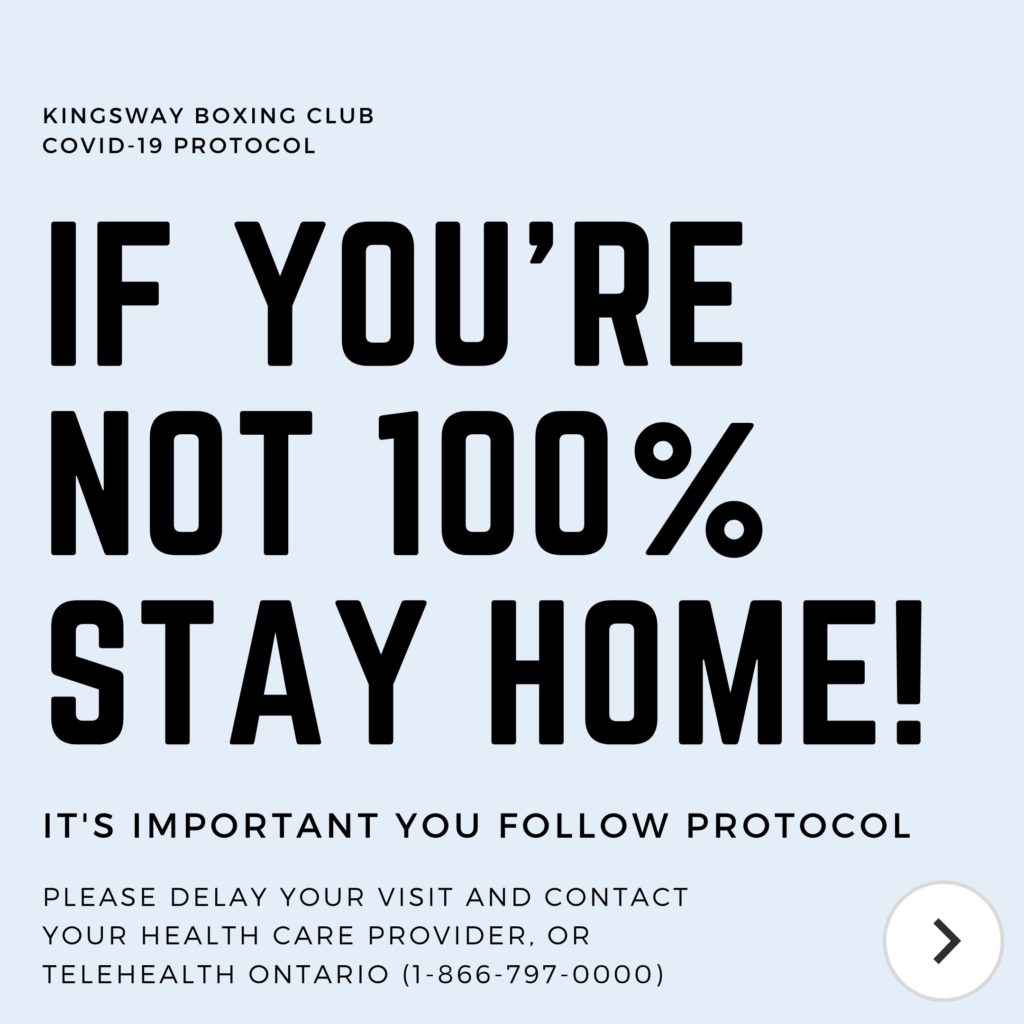 The Kingsway Boxing Family has been back to training since June. As we build routines, return to work and kids go back to school, it's important to continue keeping our community safe! Please be aware of any possible symptoms and contact us if you're unsure.
Our staff, trainers and coaches will be following strict protocols limiting contact and ensuring the safety of our clients. In addition to cleaning in between clients and classes, a deep clean and sanitization of all locations are conducted at the beginning and end of each day.
Thank you for your support!
---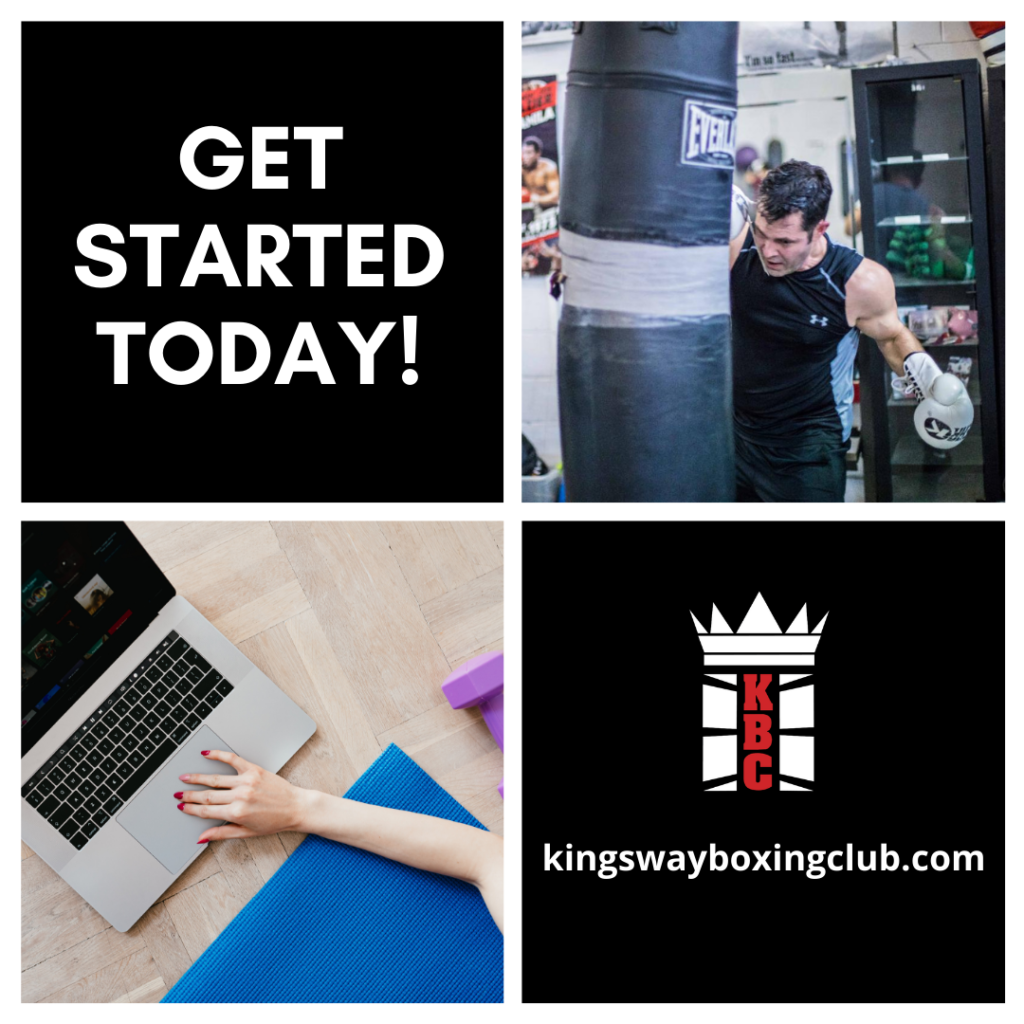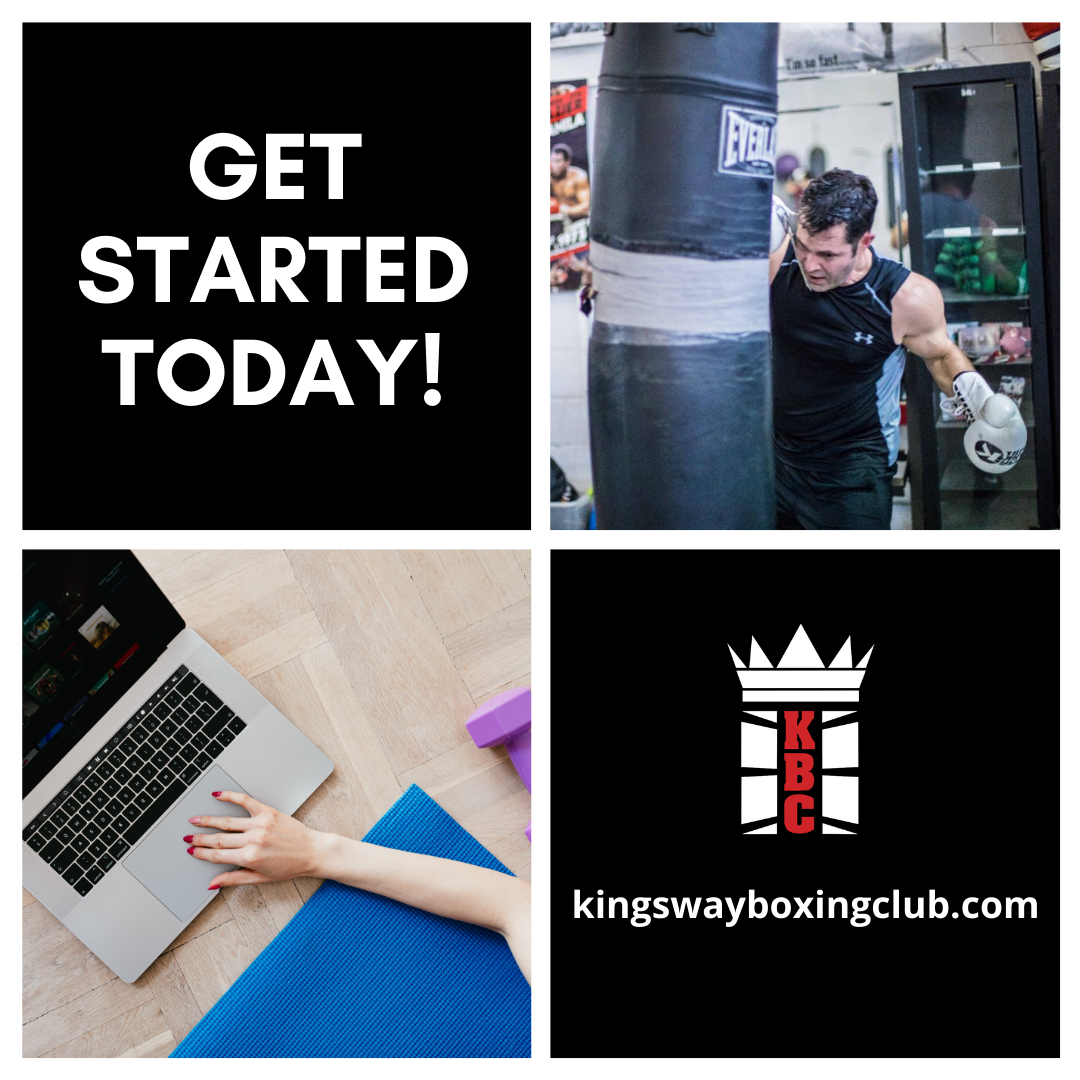 Check out our top 3 options for newcomers, including:
🥊 1 Week of Unlimited Virtual Classes
🥊 5-Class Starter Package
🥊 3 TKO Private Training Package