SEE WHAT VIRTUAL TRAINING IS ALL ABOUT… TRY OUT 2 OF OUR FAVOURITE CLASSES!
Posted on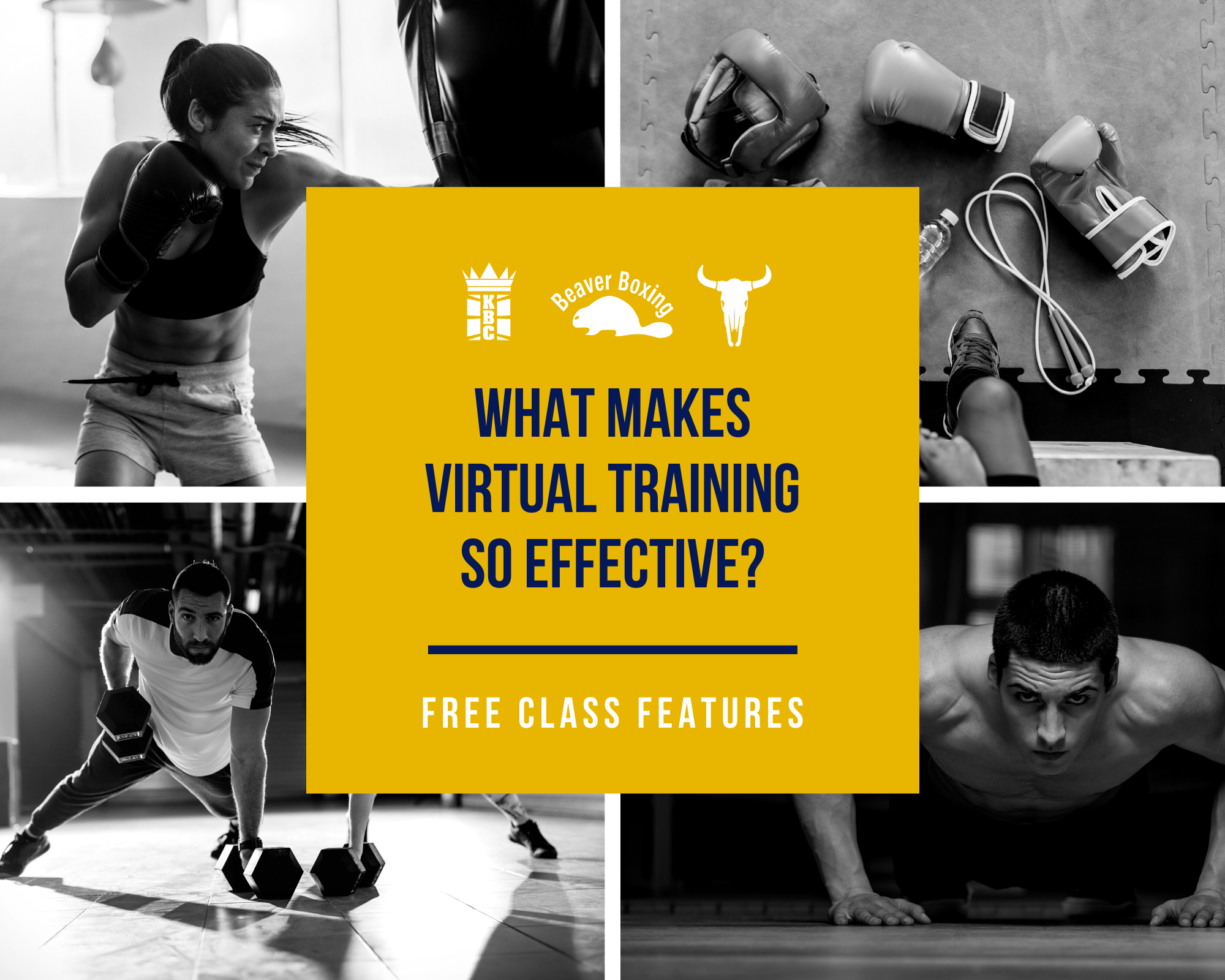 In March 2020 when the COVID19 protocols hit, preventing us from training together inside the ring, we wanted to do something to ensure that everyone is able to train/exercise without any restrictions. The Kingsway Boxing Club partnered up with Beaver Boxing and, more recently, Stockyards Fitness, to offer a plethora of different fun and exciting VIRTUAL CLASSES year-long so that you can stay active, while challenging yourself to reach new limits. 
*Read more about the collaboration between Kingsway Boxing, Beaver Boxing and Stockyards Fitness, here.
Total Body Conditioning, Yoga Classes, Full Body Workouts and Boxing of course; we've got it all and we are happy to bring it right into your living room, no matter where in the world you are!
TRY A COUPLE OF OUR FAVOURITE VIRTUAL CLASSES ⬇️
👇WHAT SETS US APART👇
~ We offer a wide range of Boxing and Training classes, catered to various groups, for example Teens aged 13-17, girls-only, mature adults, Yoga, High Intensity Training and the list goes on.
~ We got you! Looking for an intense workout? We got you covered with our Full-Body Workout sessions. Looking for meditation classes? We have Yoga Classes for you. Looking for some workout motivation at 6:30 am before catching that train to work? We got early morning classes for you!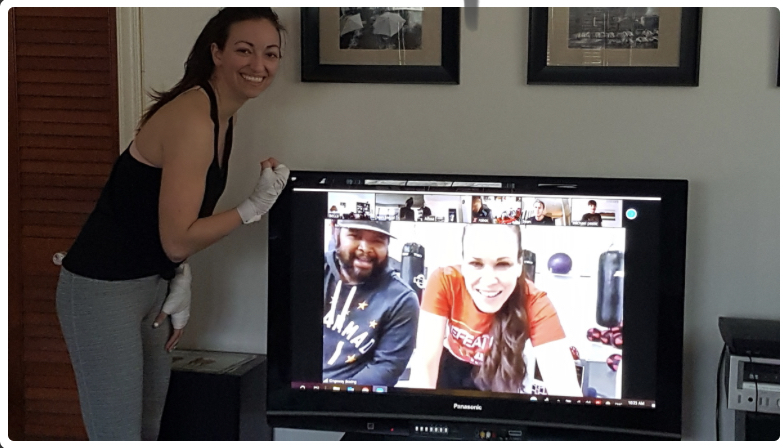 ~ HIGHLY INTERACTIVE: We may have gone virtual due to the COVID19 protocols, but that has not stopped us from connecting with our clients 1-on-1. Our coaches not only train and coach you through their workouts, they are also there to help you excel in what you do! Ask questions, get tips, refine your techniques AND some coaches even allocate time after their Virtual Class to answer any questions you may have.
~ Features and Blogs! We're doing our part in staying up-to-date with the latest technology, daily updated social media pages with fellow member features and shout-outs and weekly blogs catered to YOU!
---
🌟 BONUS: After the Virtual Classes, you can ask our Coaches any questions you may have about boxing or other fitness challenges you may be facing.


ON – DEMAND LIBRARY ▶️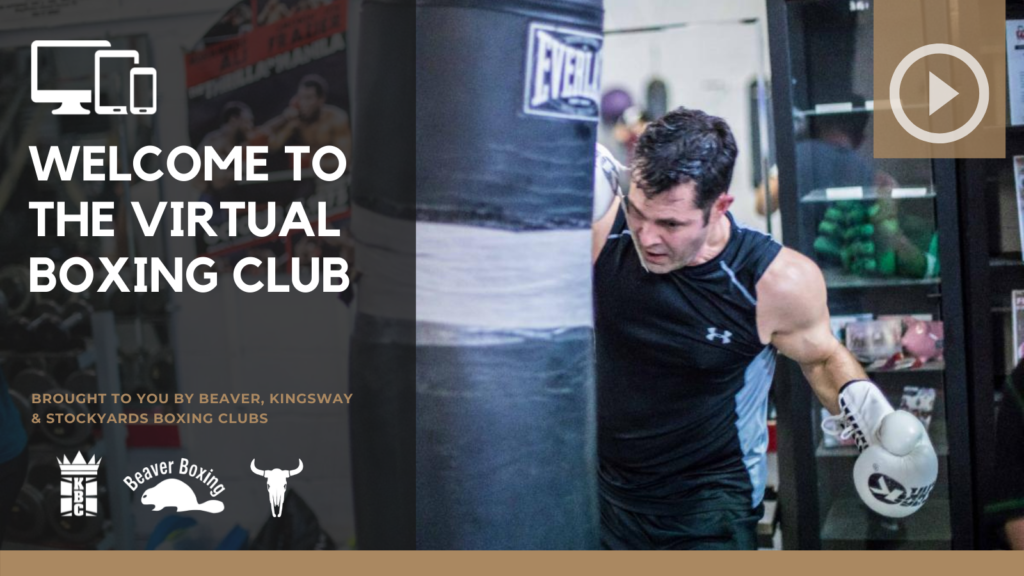 We also offer digital ON-DEMAND library access with all class recordings, in case you want to revisit some techniques or are unable to attend the virtual classes on time.
---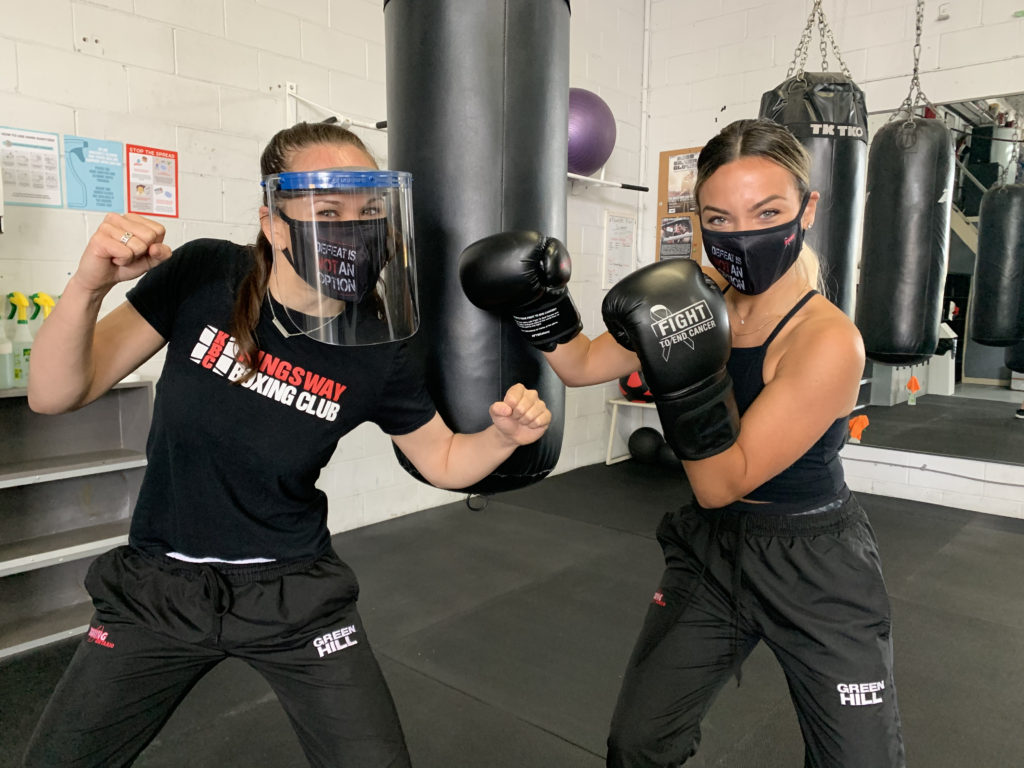 After months of Virtual Training, we would like to finally announce that KINGSWAY BOXING CLUB HAS MOVED INTO STEP 1, OFFERING OUTDOOR CLASSES AGAIN!!! We will continue to come to you live through our virtual programming, however you can now join us on location throughout various class and enrolment options!