COVID19 Vaccine Verification
Posted on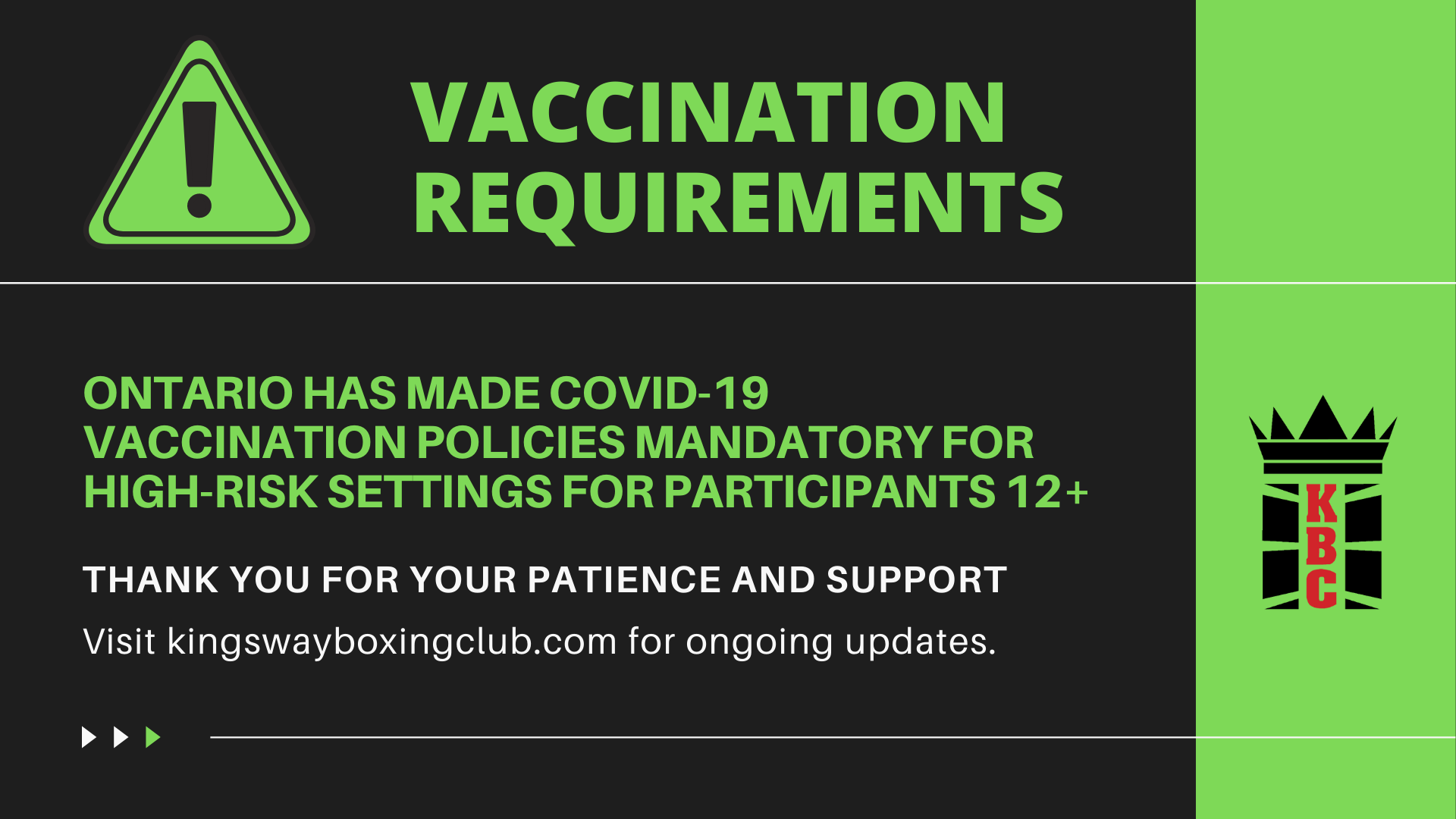 Ontario Has Made COVID-19 Vaccination Policies Mandatory for High-Risk Settings For Participants 12+
Thank you so much to those of you who have already verified your vaccine status. We appreciate your support as we continue to navigate the ever changing legislation.
The system will automatically update so you don't have to verify each time you attend. If you have any questions or concerns please contact us. We're here to help.
To help the verification process, we've placed the vaccine verification on our COVID Screening Tool for you to update on your next screening.
---