NEW PROGRAM: Movement By Mehdi Has Arrived!
Posted on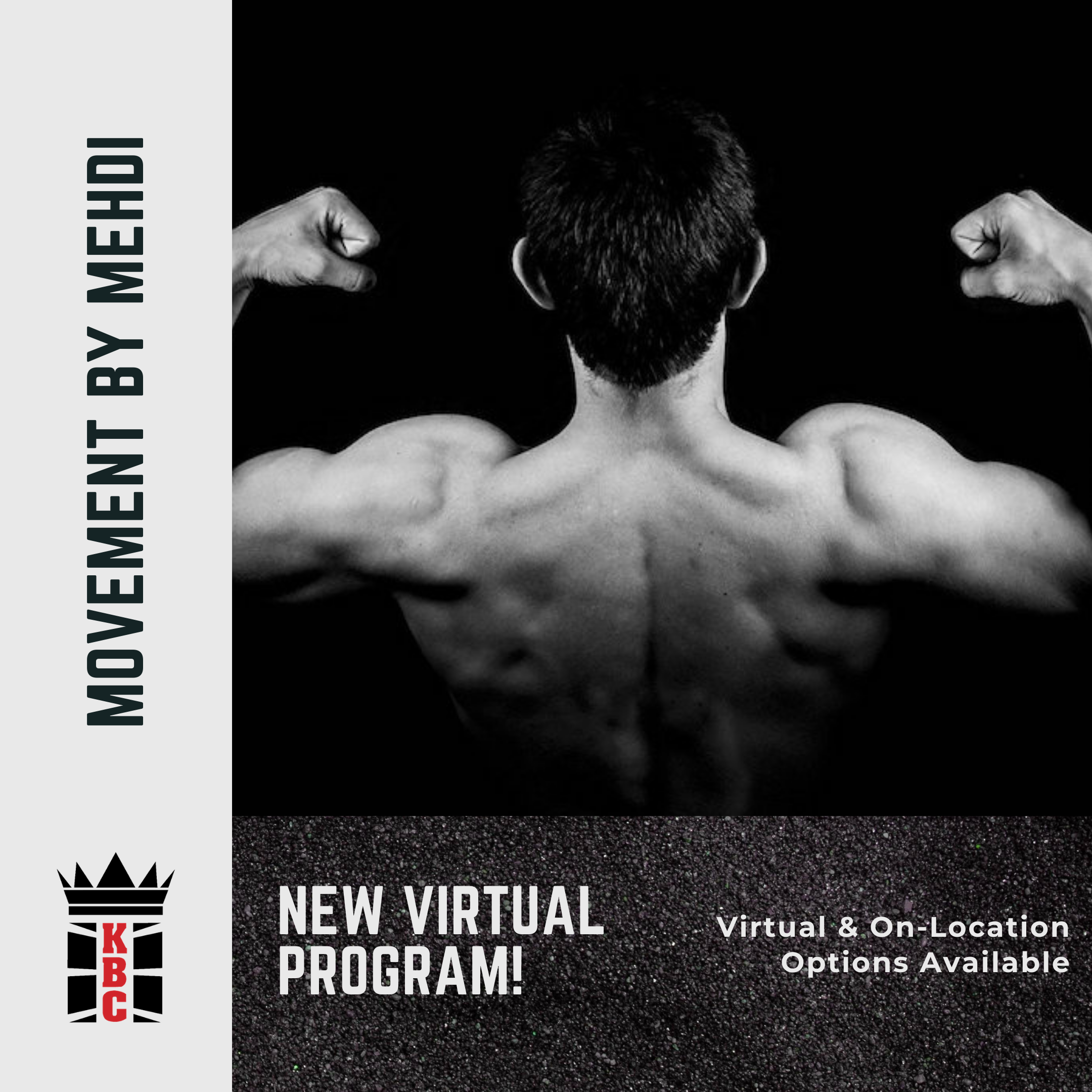 ---
Get ready for a fun and challenging workout brought to you in an old-school, 15-round championship fight format.
These virtual classes begin with powerful mobility techniques to prepare the body for the workout.
The timer starts, and we begin!
🥊 Warm-up rounds are focused on developing sound fundamentals (i.e. balanced stance, footwork, head-movement & strong combination-punching).
🥊 Later rounds will focus on the finer points of the 'sweet-science' (i.e. developing fighter IQ, setting traps for your opponent, controlling tempo).
🥊 Final rounds are burnout rounds! Bodyweight exercises to add stability and strength to your punching power.
This class is carefully structured in a 15-Round boxing format, to teach participants how to develop:
A balanced stance
Effective head movement
Beginner to advanced footwork tactics
Combinations & punching power
Strength & conditioning
Participants will be introduced to a self-healing mobility & system that will:
Promote blood flow
Increase range of motion
Reduce or eliminate chronic pain
Speed up recovery rate
---
[FALL] MOVEMENT BY MEHDI PROGRAMS
EVERY WEDNESDAY AT 7pm
Program Start Date: October 28, 2020
Every Wednesday: 7:00 pm – 8:15 pm
Course Duration: 8 Week Program | Oct. 28, – Dec. 16, 2020
Location: Virtual | Zoom Link Provided To Participants
Program Cost: $145.00 Regular Cost | Early Bird Rate: $120.00 Must Register 2 weeks prior to the course start date to be eligible for Early Bird Rates. NOTE: Discount available for multiple day registrations
---
---
Looking for on-location training? Try booking a private session with Mehdi to get that one-on-one support!
---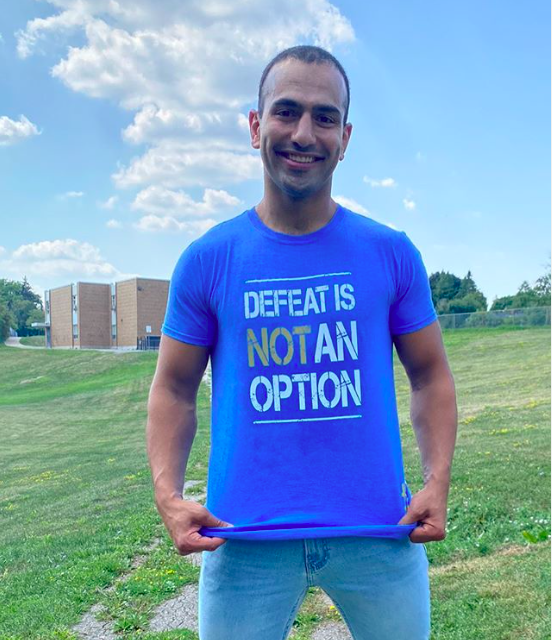 Mehdi Abidi | Boxing Coach, High Performance Facial Stretch Therapist
Mehdi Abidi has over 13 years of combined martial arts experience, beginning his training in Brazilian Jiu Jitsu and Muay Thai. He focused his passion on the sweet-science while travelling & learning from some of the greatest boxing minds in Canada.
Injuries from over-training led him into the world of healing, as he realized the important role that stretching plays, in not just athletics, but everyday life.
Mehdi is a skilled fascial stretch therapist who can help you alleviate chronic pain, while improving your overall mobility and flexibility.
Mehdi is currently in school for massage therapy, while actively training to compete in the ring as a professional boxer!
---
ALREADY REGISTERED? KEEP UPDATED WITH CORRESPONDENCE BELOW:
Here are a few things you should know before we get started:
COVID-19 PROTOCOLS (ON-LOCATION)
Wearing a mask is mandatory when you enter and exit KBC High Performance Studios. You may take it off once you get into position on the floor.
Hand sanitizer will be available upon arrival.
If you cannot make the session, please text Mehdi a minimum 24 hours in advance. This is important for contact tracing.
WHAT TO BRING
Basic workout clothing and footwear.
Water bottle and yoga mat optional.
VIRTUAL ACCESS
Registered participants will be sent a link to the Zoom class for virtual access!
---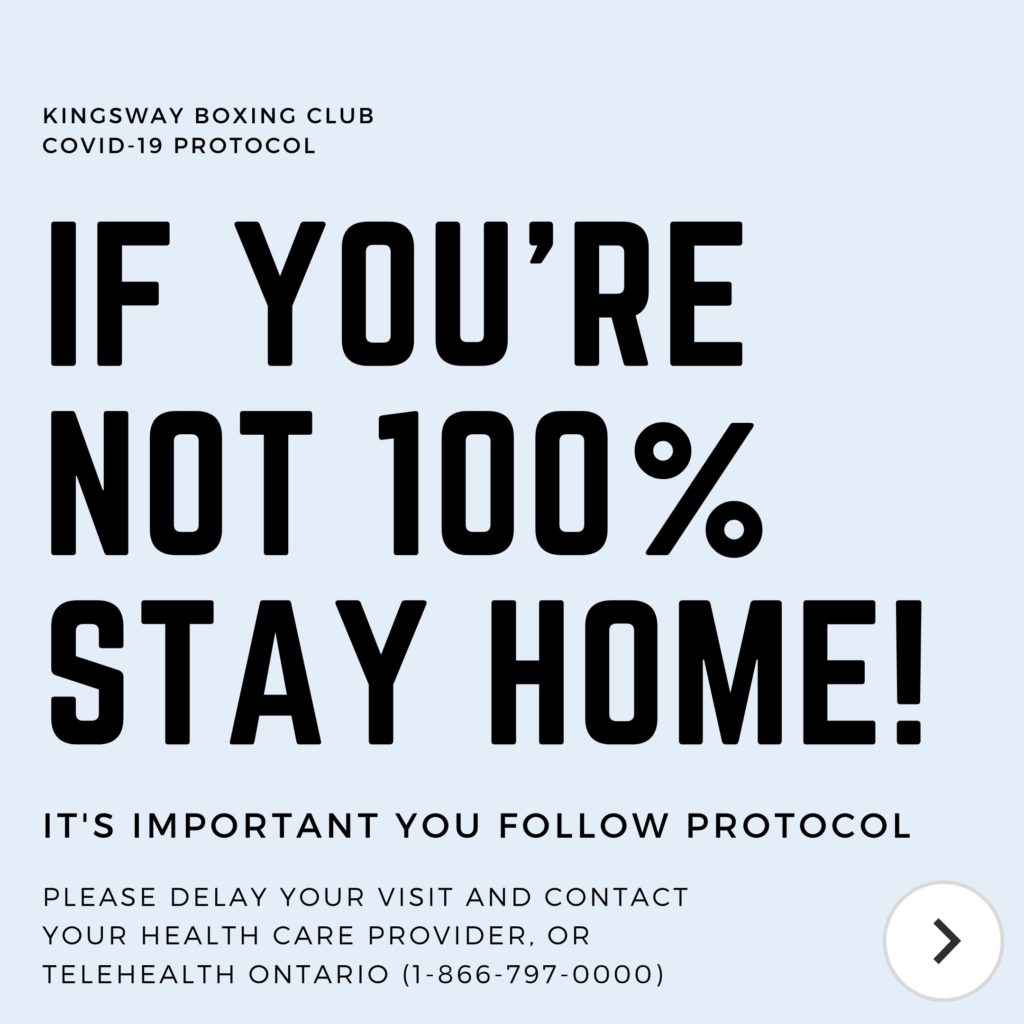 The Kingsway Boxing Family has been back to training since June. As we build routines, return to work and kids go back to school, it's important to continue keeping our community safe! Please be aware of any possible symptoms and contact us if you're unsure.
Our staff, trainers and coaches will be following strict protocols limiting contact and ensuring the safety of our clients. In addition to cleaning in between clients and classes, a deep clean and sanitization of all locations are conducted at the beginning and end of each day.
Thank you for your support!