NEW: Pre-Workout Warm-Up Video From Jim Marinow!
Posted on
---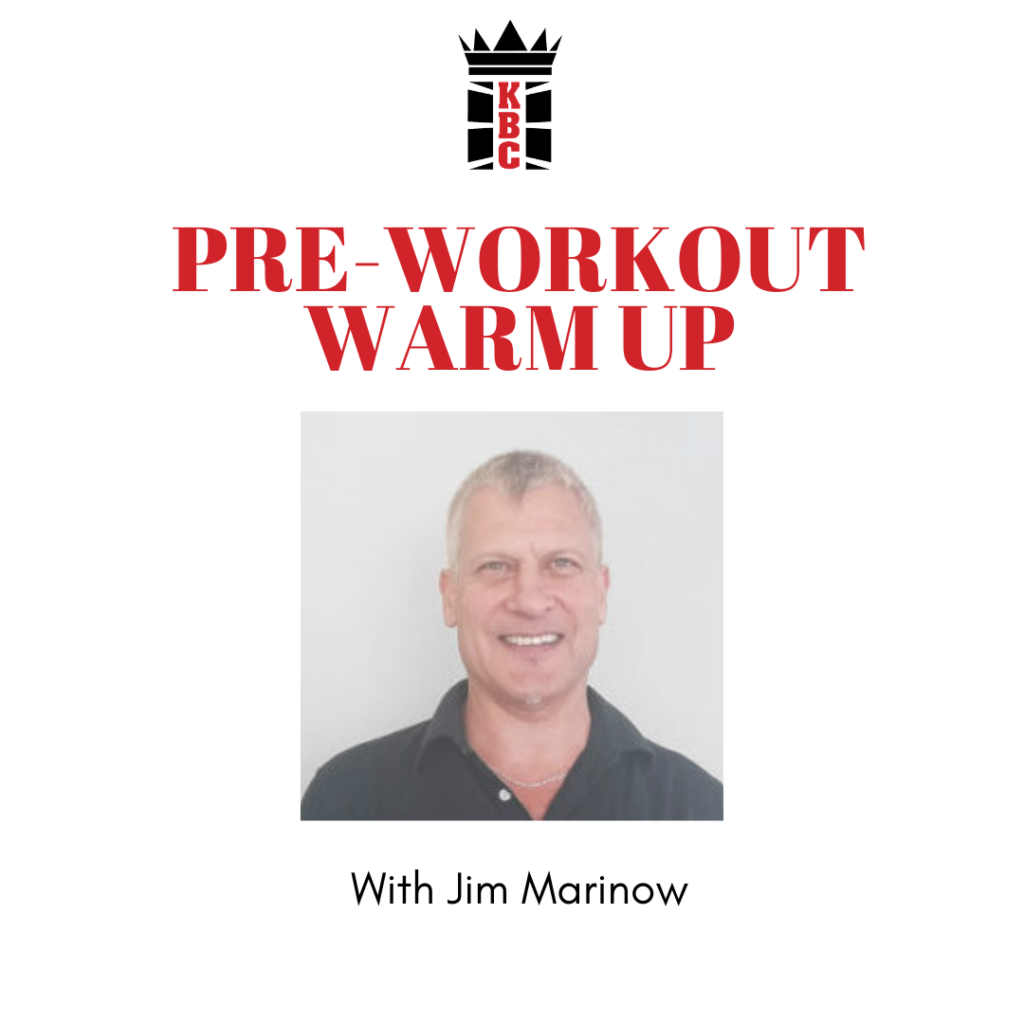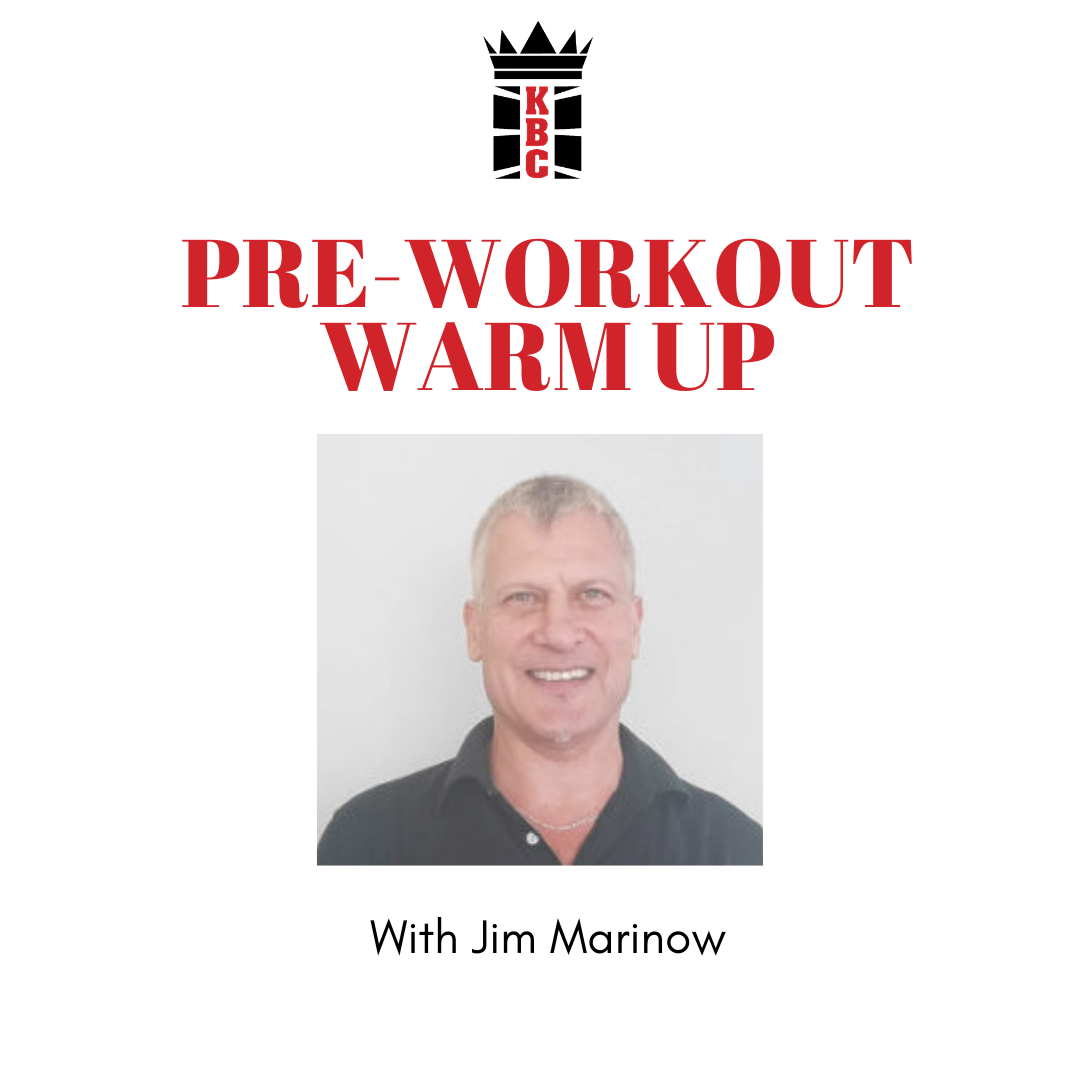 ---
We have a super-helpful resource to share with you all!
One aspect of working out that often gets overlooked is the importance of a good warm-up. Especially during COVID-19, with visits to the gym being shortened more than ever, there is a higher risk for injury.
But don't worry — we have a handy YouTube video from RMT Jim Marinow to help you get your warm-up on! This 6-minute clip breaks down the essentials you need to know before heading into your next workout class:
---
And don't forget that we also run a Mobility Workshop with Jim, too! You can learn more about that program using the button below.
---
---