Introducing: Nutrition Advising with Jason Prowse!
Posted on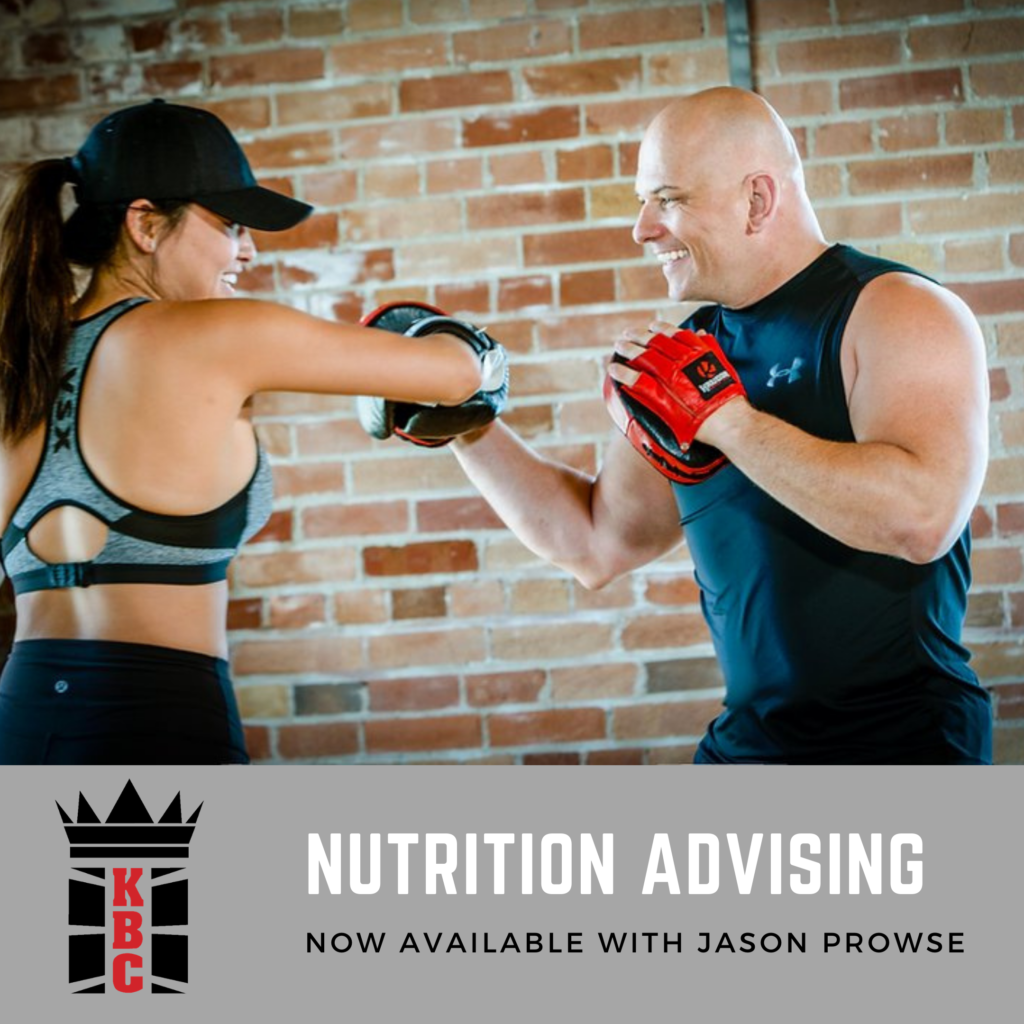 We're excited to announce Nutrition Advising, now available to book with Jason Prowse of Hook & Cross Fitness!
Using basic principles of caloric deficits and macro-nutrient allocation, Jason provides a top-line plan to help you achieve your weight goals. Support is offered through 3rd-party apps and messaging to answer your burning questions and demystify nutrition to make things simple.
Putting the right food in your body is up to you, but Jason can give you the plan to follow. 3rd-party apps and additional purchases may be required based on what program suits you best.
---
This services is suitable for those who are new or experienced with nutrition:
🥗 For newcomers, Jason can help you set goals for weight loss and health improvement, including solutions like 1) removing trouble foods or 2) reducing/removing portions of existing diet.
🥗 For those experienced in nutrition, Jason can help with fat loss or performance/health improvements using solutions such as 1) calculating TDEE, 2) choosing a deficit, and 3) the "Divided Plate" strategy.
🥗 Lastly, for the advanced, Jason can help recreational/pro athletes enhance their performance and physique. This is done through a customized, periodized, macronutrient-ratio driven, prescriptive eating plan.
---
Nutrition Advising costs $75 for:
✅ 1 x 45-minute consult
✅ 1 x 4-week eating plan
✅ Up to 5 messages per day for questions/ guidance
✅ Renewed every 4 weeks
---
---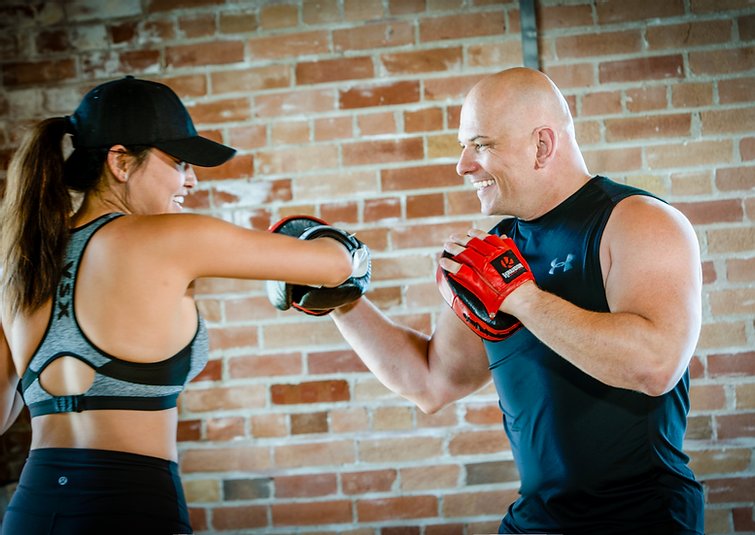 About Coach Jason Prowse
After taking leave to help his wife fight her battle against cancer, Jason decided not to return to corporate life in the nutrition industry. Instead, he turned his life-long passion for teaching kickboxing and martial arts into a career. Life really is too short not to live it your way!
Physical fitness as well as martial arts have always been important to Jason and a constant in his life. Helping others is equally important. Since he was 5 years old, he's seen martial arts transform hundreds of lives, and he wants that for you too, even if you never plan to step foot in a kickboxing ring. ​
His experience:
35 years Martial Arts experience, 2 x Black Belt
FCKI Certified Trainer, First Aid Certified, CPD Diploma Sports Nutrition
Kung Fu, Kickboxing, Boxing, Muay Thai
His combat sport achievements:
CCKSF 6 x Canadian Sparring Heavyweight, & Middleweight Champion
World Kobudo Shuai Jiao Heavyweight Champion
EKKA Karate Kumite Eastern England, Central, National Champion