NEW PROGRAM: FRIDAY POWER 30 – Boxing Inspired, Full Body Strength & Conditioning by Shireen!
Posted on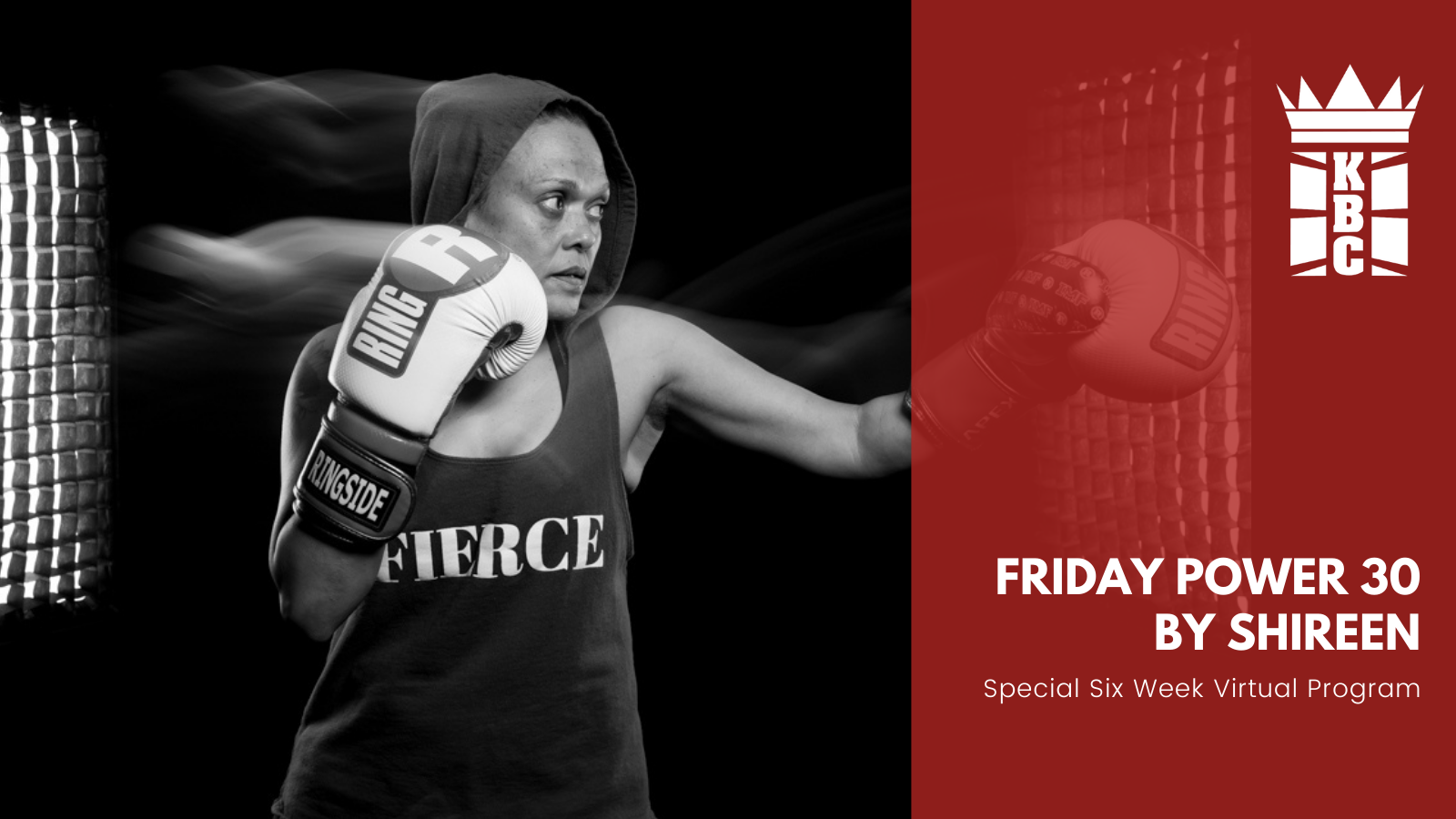 ---
Are You Ready To Get Your Body Moving For 30 Mins Every Friday!?
We're all wondering what 2021 will bring. We've prepared for work, home, kids and school and now it's time give yourself a little something to look forward to as the week is coming to an end.
Dedicate 30 minutes each Friday for 6 weeks to spend on yourself with a full body strength and conditioning session led by Coach Shireen!
All fitness levels welcome!
---
⚠️ IMPORTANT NOTE: – LOCKDOWN PROTOCOLS IN EFFECT: This program will be shifting to a virtual format effective immediately. Please use the login information provided – Participants also have access to the recorded session in case they miss the live version. Thank you for your patience and support!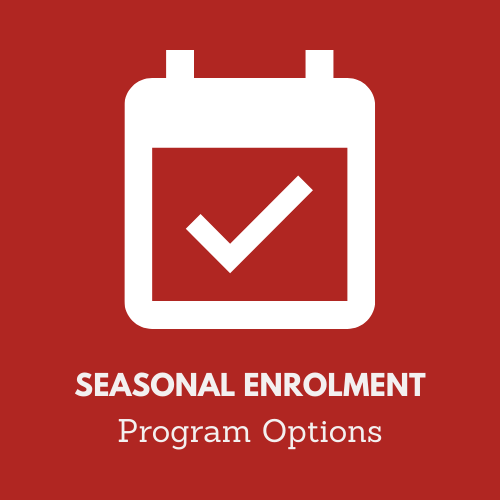 [WINTER: FEB-MAR 2021] FRIDAY POWER 30 PROGRAMS
Feb Start Date: Friday, Feb. 05, 2021
Every Friday: 12:00 pm – 12:30 pm
Course Duration: 6 Week Program | Feb. 05 – Mar. 12
Location: VIRTUAL ACCESS LINK ON ZOOM
Program Options: $125.00 Regular Cost | Early Bird Rate: $100.00 Must Register 2 weeks prior to the course start date to be eligible for Early Bird Rates.
---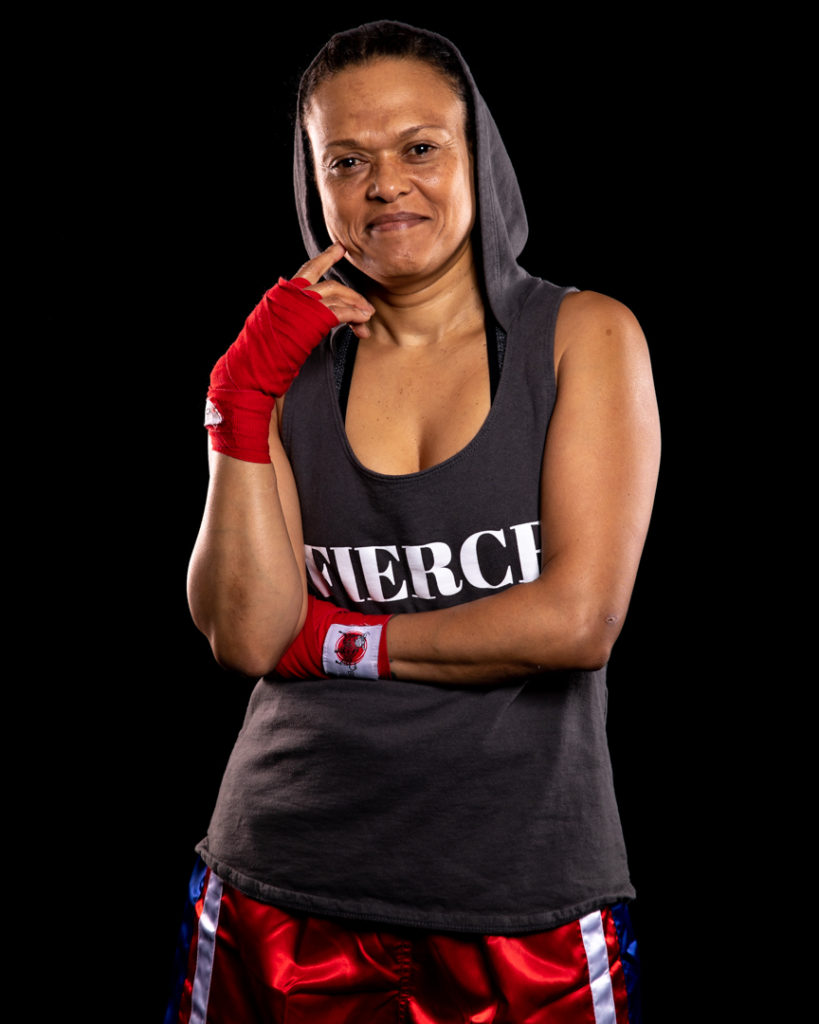 MEET SHIREEN FABING | Boxing Coach, Personal Trainer, Healthy Eating and Weight Loss Coach
Shireen has been a competitive boxer since the day she first laced up her first pair of boxing gloves. Still competing as an amateur boxer, she continues to enjoy the sport in and outside the ring, sharing her joy of the sport with the community. Shireen works with recreational and competitive boxers, helping to educate the world on the benefits of boxing!
"When I found boxing (or boxing found me), for a while I thought 'why didn't I find this sport earlier in life', but as I began to progress, that thought is now a distant memory. I believe we found each other at the right time. Boxing is on the rise. Women's boxing is on the rise and I'm living it now."
ALREADY REGISTERED? KEEP UPDATED WITH CORRESPONDENCE BELOW