INTRODUCING: Virtual Fun-Box & Meetup (Ages 7+)
Posted on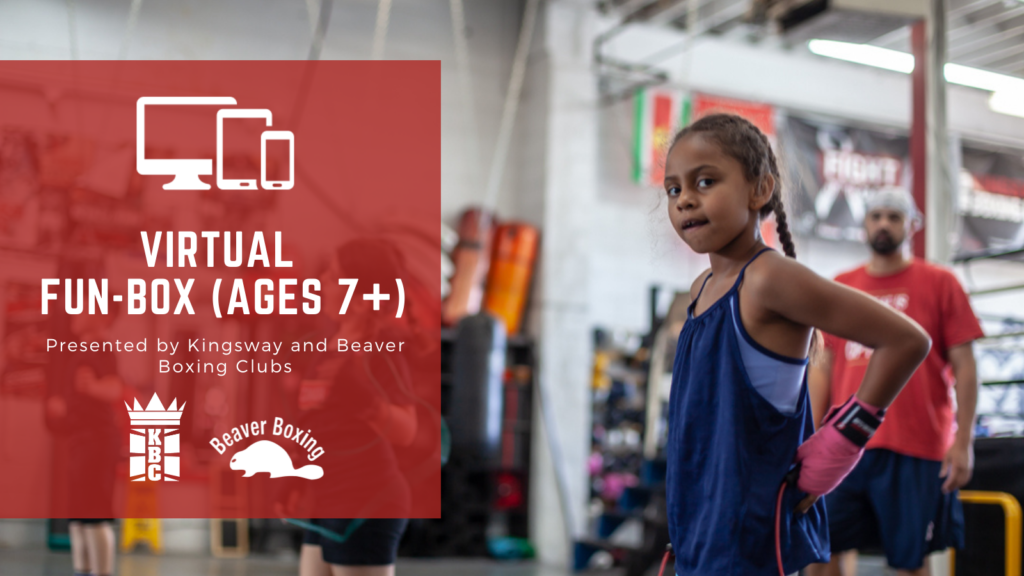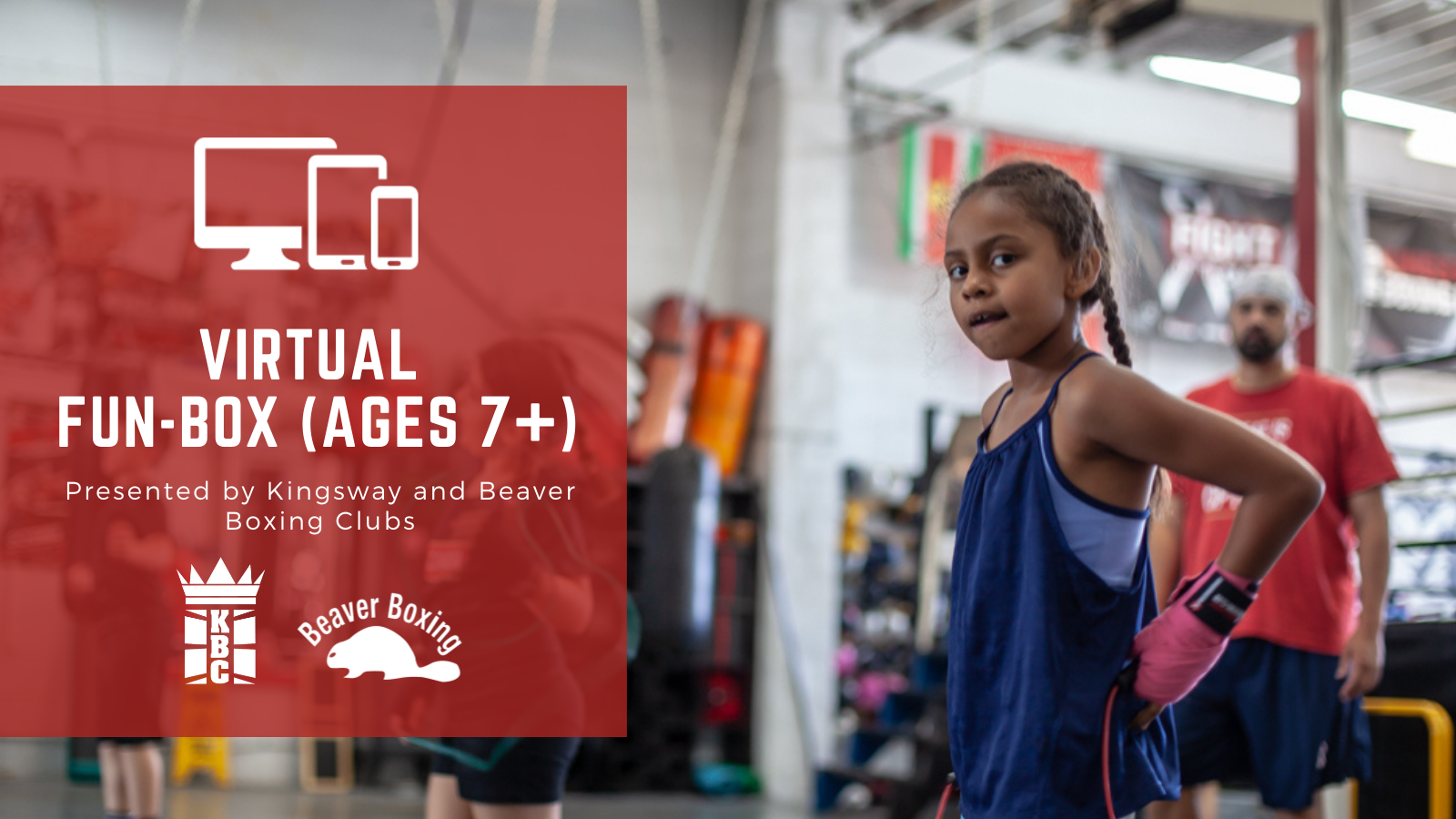 Join The Kingsway and Beaver Boxing Teams Every Tuesday at 4:15 pm (Limited Spots Available)
This program will be geared toward kids (7+), however parents are welcome to join!
Use the fundamentals of boxing to get into the best shape of your life from the comfort of your own home! The Kingsway & Beaver Boxing Coaching Team will be coming to you live from various locations with fun boxing and fitness drills packed into an effective workout for any age or fitness level!
All you need is enough space to drop into burpees and pushups! Maybe bring a water bottle if you decide you need a quick break.
In The Meantime, Keep Your Hands Up… AND CLEAN! 👊
BONUS: After completing a 30 min workout with our team, you'll have the opportunity to have a discussion with our coaches and assistant coaches. Ask any questions you may have about boxing or other fitness challenges you may be facing.
---
$ Program Cost: Virtual Drop-In Rates starting at $10 per class (use the link below for the first week FREE!
Important Notes:
Must register at least 1 hr before class
Please check your email 15 mins before class for unique class live stream link to the online class
OPTION 1 – Reserve Classes Now: All Kids and Youth Boxing Programs are accessible through drop-in classes. Simply use the "Reserve Classes" link and navigate to the class dates you would like to reserve. The system will guide you through the booking process.
OPTION 2 – Request Ongoing Enrollment: If there's one or more class want to enroll for weekly, we can arrange ongoing enrollment. You can cancel the class reservation within 24 hours of the class without losing a session.
---
Get Started TODAY With Our FREE One Week Virtual Pass!
Join us for classes every day of the week, with programs for all ages and fitness levels!
---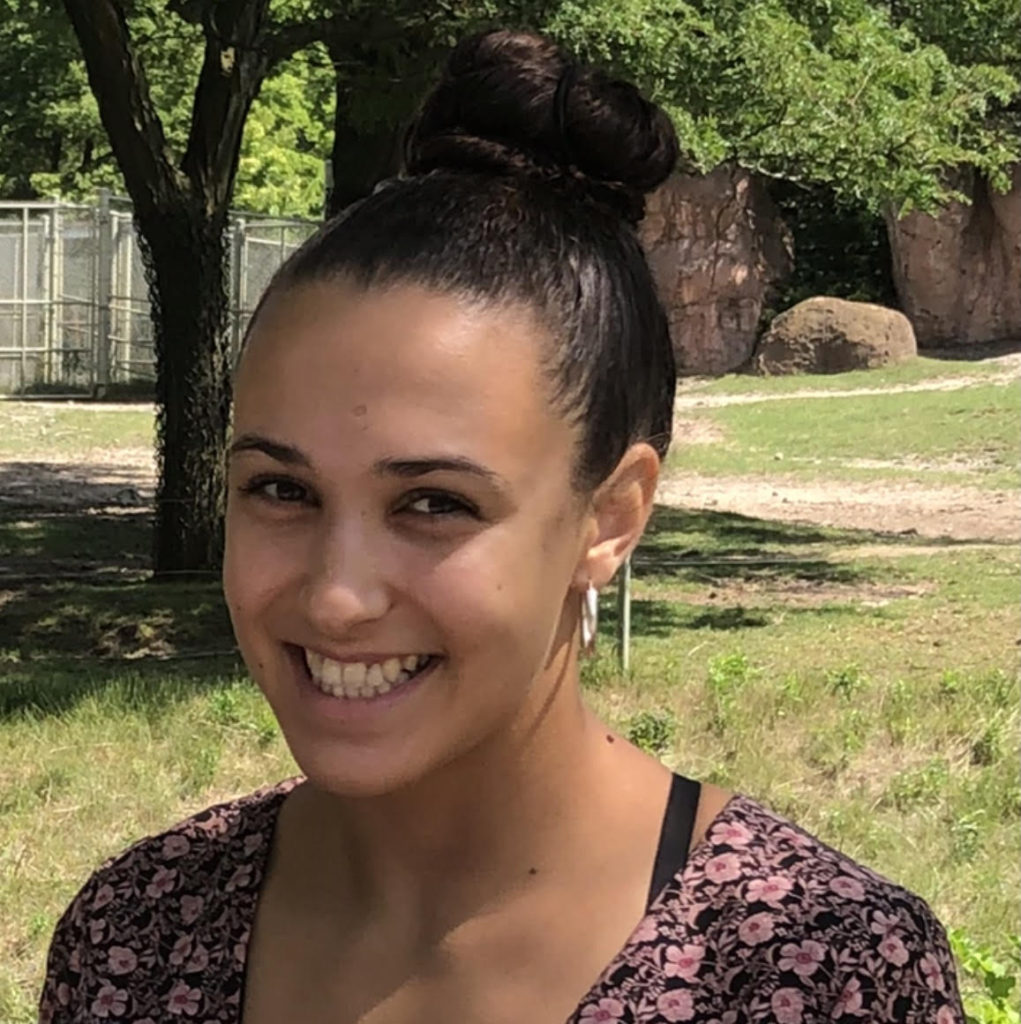 Meet Coach Valentine | Beaver Boxing
Valentine is a second year student at the University of Waterloo and is studying Therapeutic Recreation and minoring in Peace and Conflict studies. Being around kids is nothing new to Valentine. She's the oldest of 5 kids, which means she has lots of experience taking care of younger people.
"I love the energy and enthusiasm kids bring to the sport of boxing. It's so rewarding to watch kids learn and challenge themselves!"
In the past, Valentine was a competitive track and field athlete. While sometimes she miss that sport, she instantly fell in love with boxing. Valentine loves the determination that the sport requires. She's currently training to be a competitive boxer and is ready for her first match!

Fun Fact: While most people assume Valentine is born on Valentine's day, She's actually born on October 31st. Spooky!
---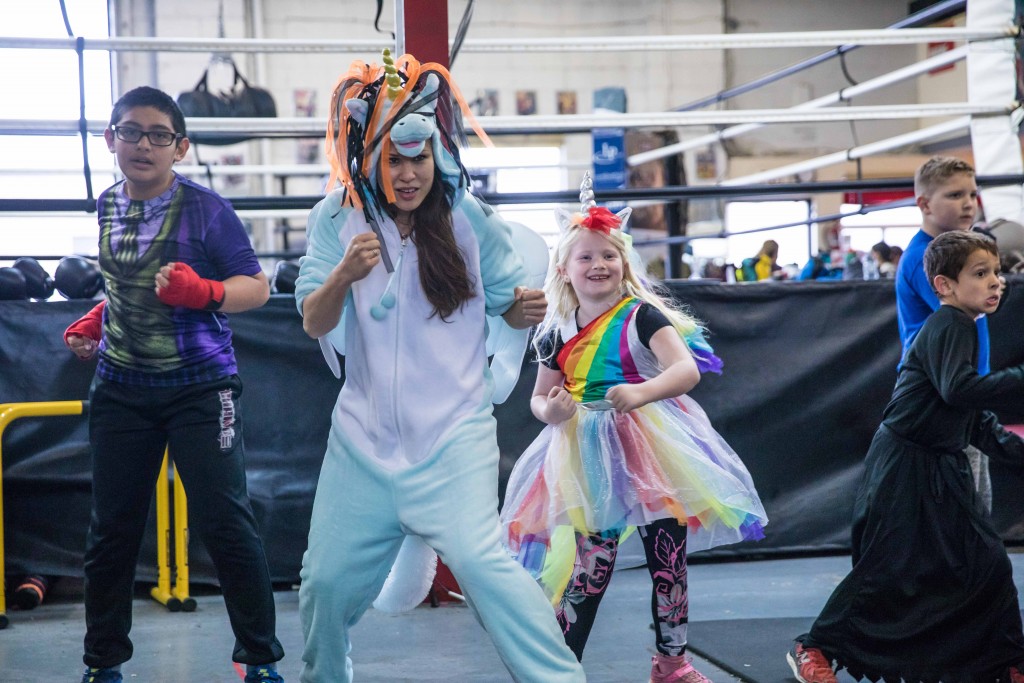 Meet Coach Jen | Kingsway Boxing
Jennifer Huggins owns and operates Kingsway Boxing Club in Toronto, Canada. As a 3-Star International Boxing Referee and Judge with AIBA International Boxing Association, she understands the sport from the inside out. In addition to being a senior coach for at Kingsway, Jennifer is the Founder and CEO of the Fight To End Cancer and President of Boxing Ontario. She is heavily involved in the community, however still manages to find the time to travel the world performing with a World Class Magician.
Fun Fact: While Jennifer holds the highest level credentials in world as an Official for the sport of boxing, most kids are more interested in how she can get cut in half and still throw punches at her magician.