Introducing The Virtual Boxing Club | Brought to You By Beaver and Kingsway Boxing Clubs
Posted on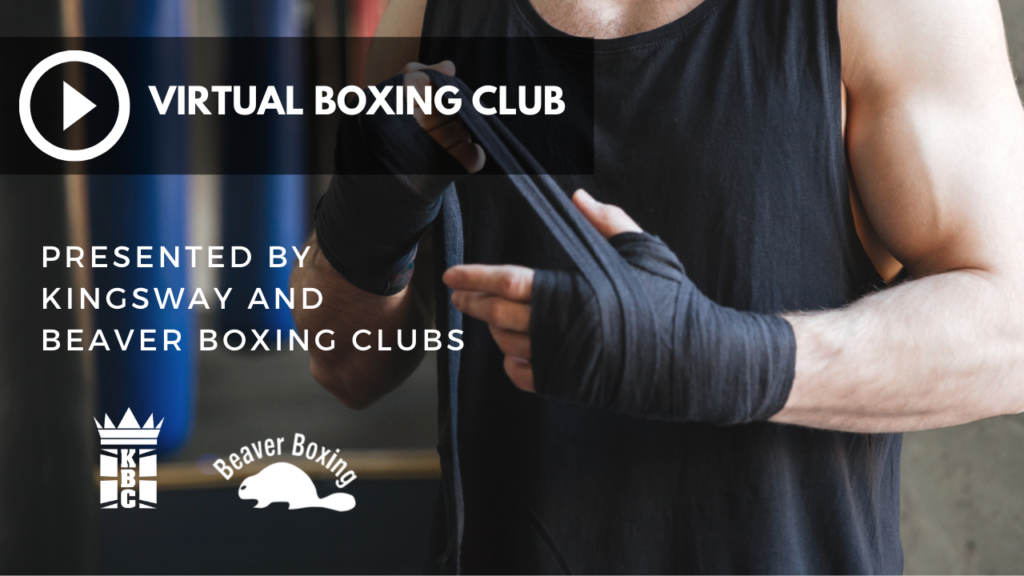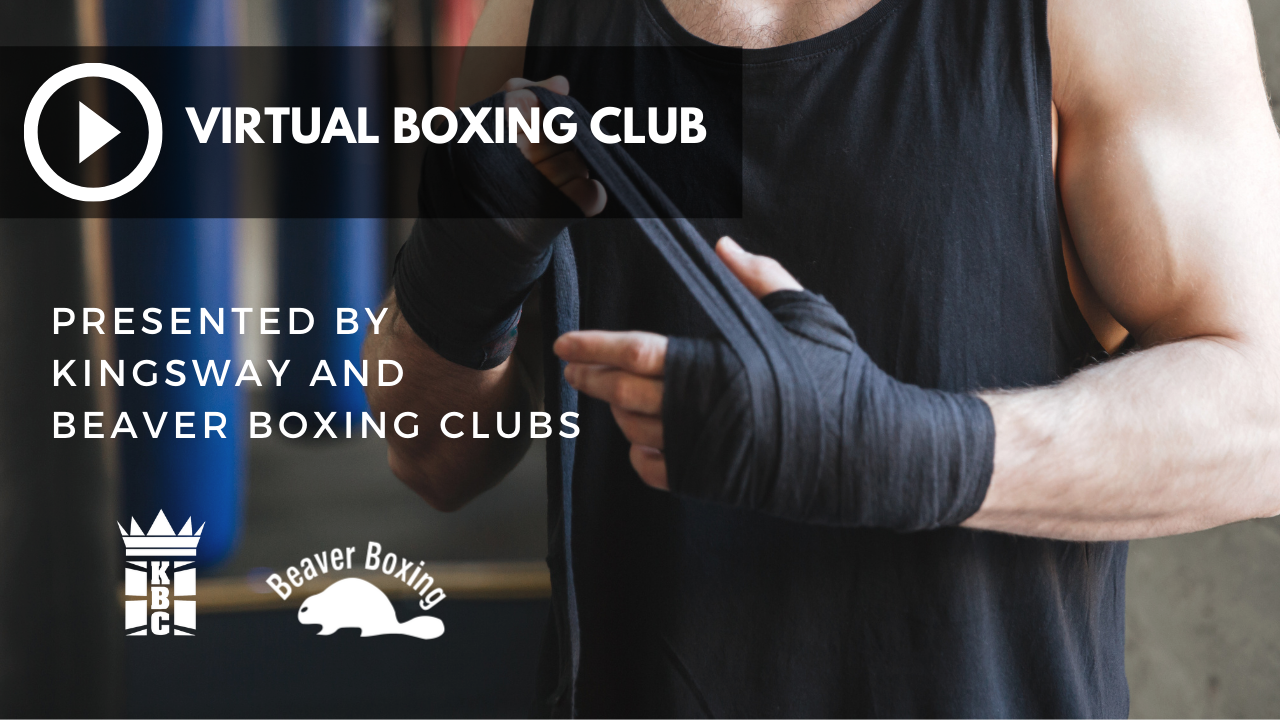 For the first time ever, Kingsway Boxing and Beaver Boxing are partnering up as a fully-operational virtual boxing club!
At Kingsway Boxing Club, it's our priority to invest in our community, helping to build mental, physical, and emotional strength with each individual who walks through our doors. With programs for all ages and fitness levels, we utilize the sport of boxing to unify our community.
The Beaver Boxing Club is a not-for-profit, provincially-incorporated organization that promotes the development of amateur boxing in the Ottawa region. They offer quality training while advocating for honest sportsmanship and leadership qualities in our coaches and athletes.
With such similar visions, it only made sense to collaborate and work together with Beaver Boxing Club to provide the best experience for our members!
We are now offering recreational, technical, competitive classes, and even special needs programs brought to you by Boxing Without Barriers (BWB). Boxing Without Barriers is a non-contact boxing program for children, youth, and young adults (ages 7+) with special needs. It's open to individuals with a wide range of abilities and is designed for participants to exercise, learn to box, and have fun.
This will be the first time members of both gyms can benefit from the sport in an online format. Both Kingsway and Beaver Boxing Clubs have been staples in the Boxing Ontario family, with Beaver Boxing being one of the longest-standing clubs in Canada!
Get Started TODAY With Our FREE One Week Virtual Pass!
Join us for classes every day of the week, with programs for all ages and fitness levels!
---