5 Reasons You Should Start Virtual Training
Posted on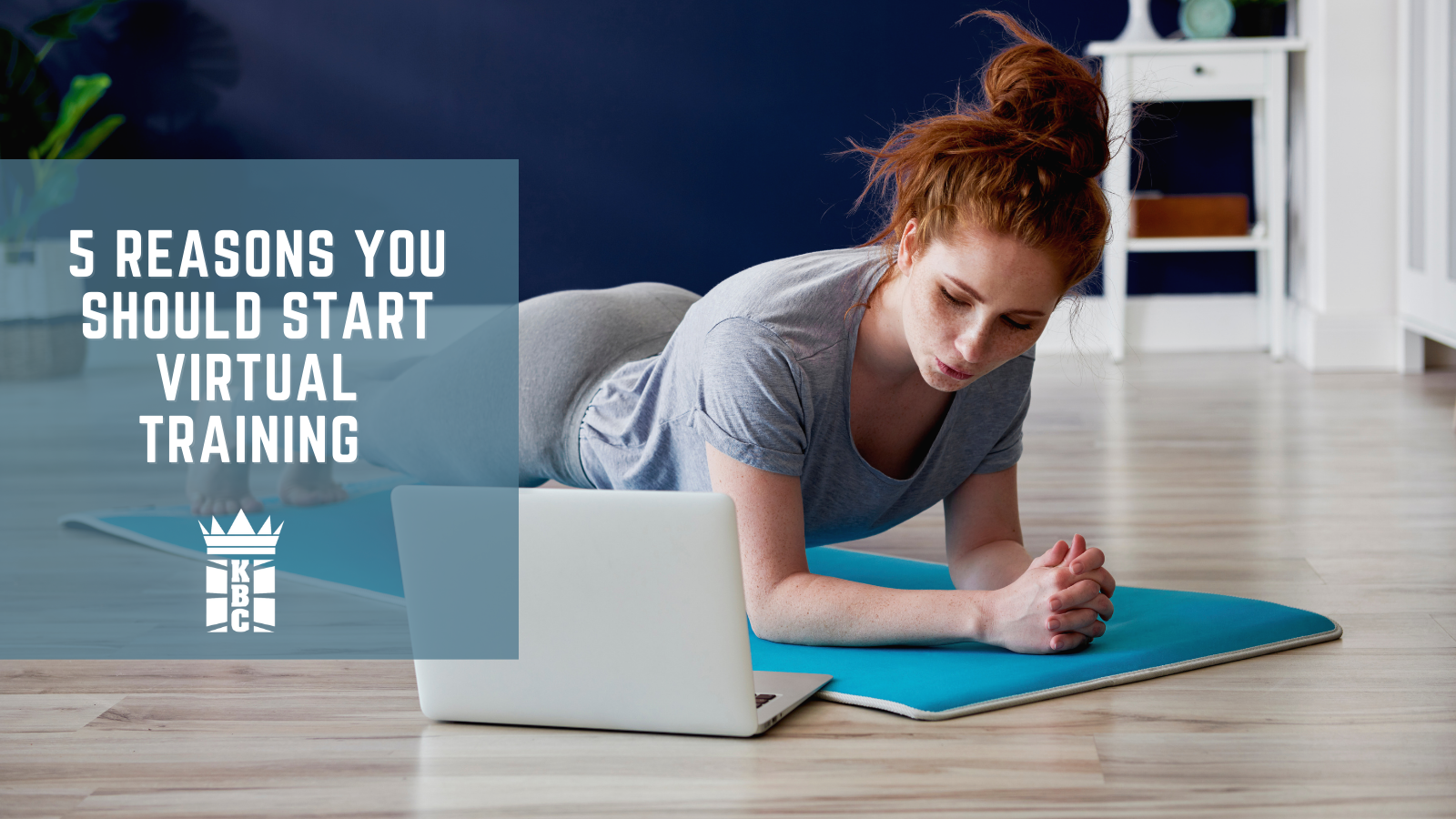 As we all gear up and brace ourselves for 2021, it's time to embrace the changes that 2020 has brought along.
One of the key changes we've observed is the shift of almost everything to a virtual format. So, let's try to take a grip of this digital world of ours and see the silver linings!
Are you still feeling hesitant about switching your normal routine to a virtual one? We hope the following reasons help you feel differently and consider giving virtual training a genuine try.

1. INCREASED FLEXIBILITY
Virtual training sessions are accessible anywhere! Stay comfortable and break a sweat in your own space. When you can't join the live session, the recordings are available for you to access at any time of the day. All you have to do is get up, put on your workout clothes, grab a mat, and get ready for the rush of endorphins as you tap on that join button!

2. SAY GOODBYE TO BOREDOM
The same routine can often lead to boredom and demotivation, but virtual workouts offer a full range of classes from Boxing to HIIT, Total Body, or Yoga. With so many options, you can pick up something new every day and keep yourself fit and engaged.

3. IT'S ALL ABOUT WELLBEING
With the pandemic and multiple lockdowns, keeping a healthy active routine is the perfect nourishment for your body and soul. It's proven to kick those blues away and improve happiness, engagement, and productivity.

4. PROFESSIONAL AND HIGHLY-QUALIFIED TRAINERS
Virtual programs are spearheaded by highly-qualified trainers who help you nail every exercise and get the most of your time and workout.

5. DIGITAL COMMUNITY
With their guidance and support, virtual trainers and communities can help you get out of a workout rut! The social interaction really helps keep you consistent with your 2021 fitness goals.
---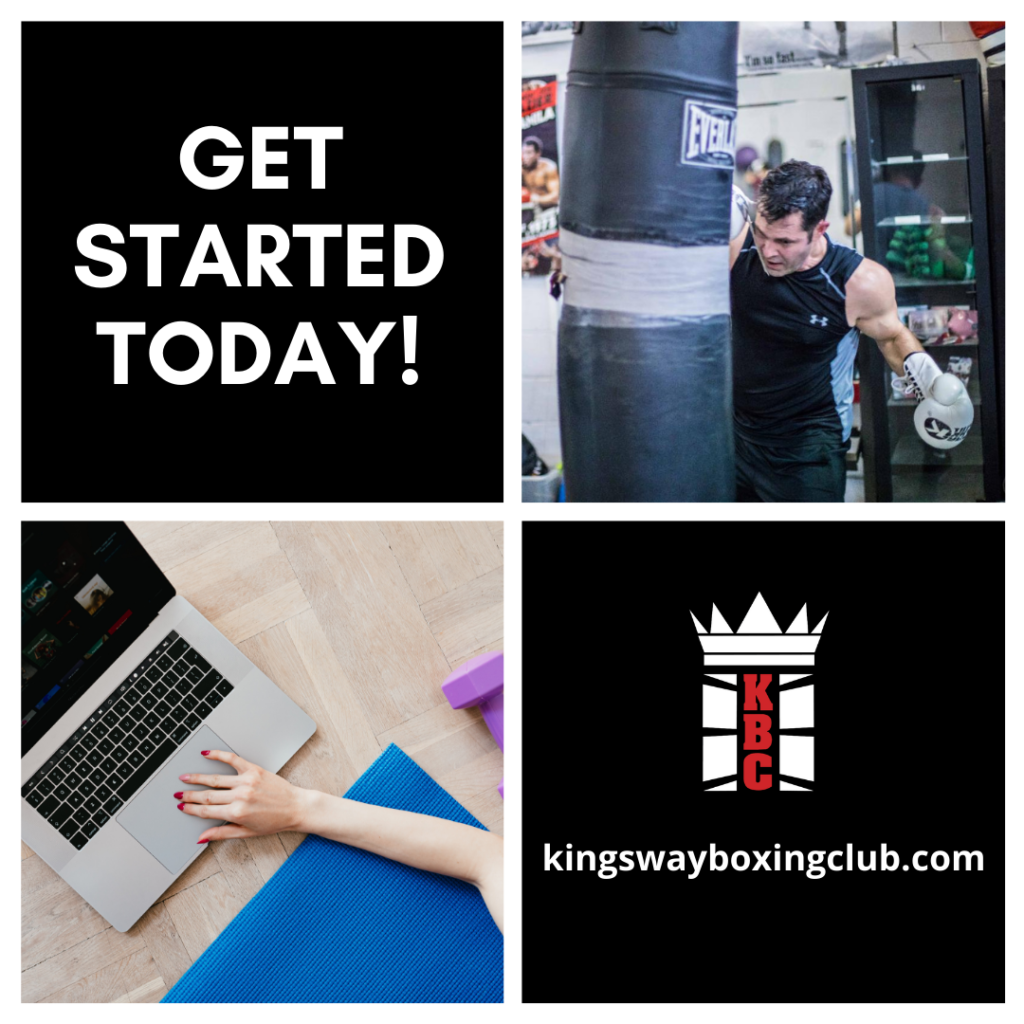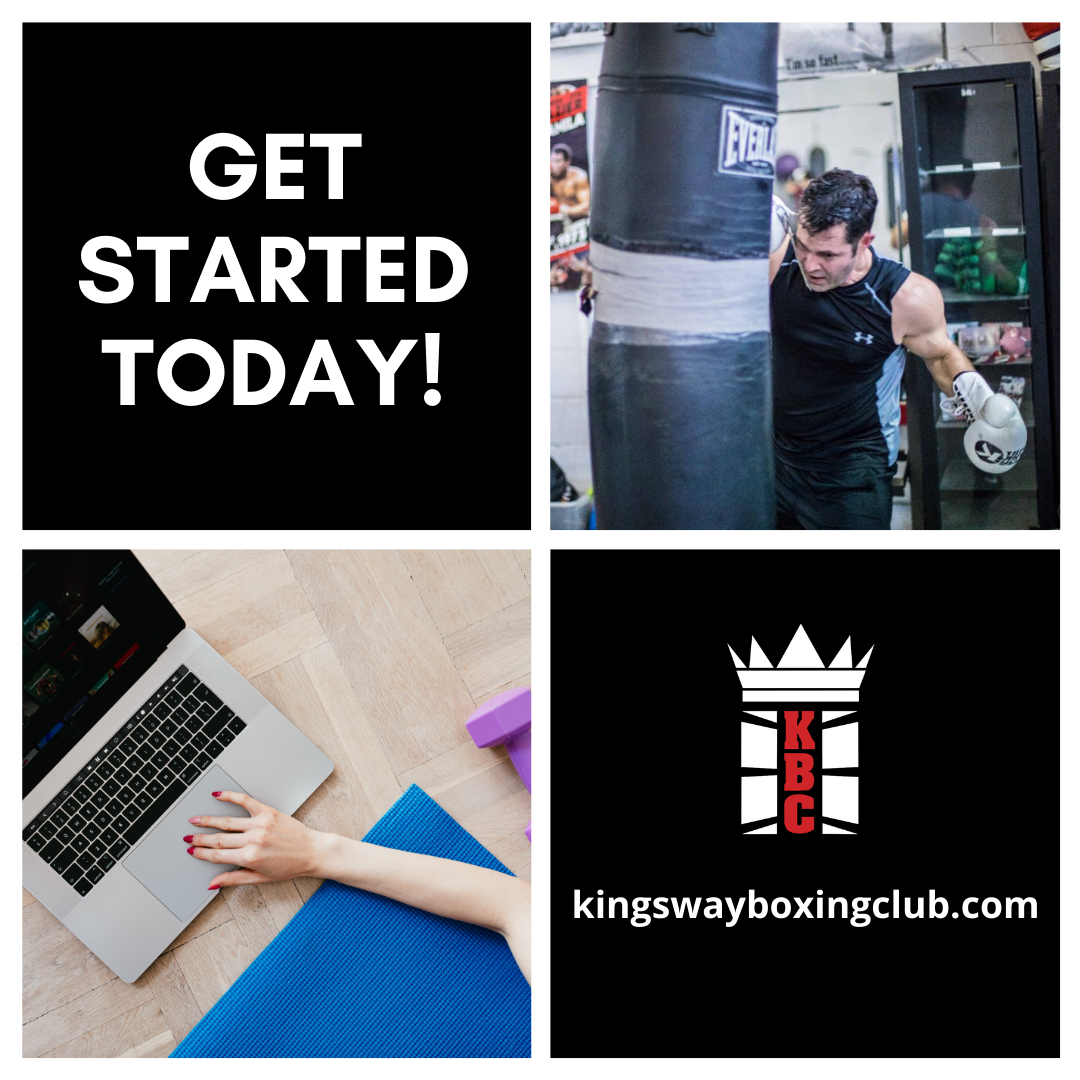 New To KBC?
Check out our top 3 options for newcomers, including:
🥊 1 Week of Unlimited Virtual Classes
🥊 5-Class Starter Package
🥊 3 TKO Private Training Package