Introducing: OFF-THE-ROPES SPORTS TEAM TRAINING!
Posted on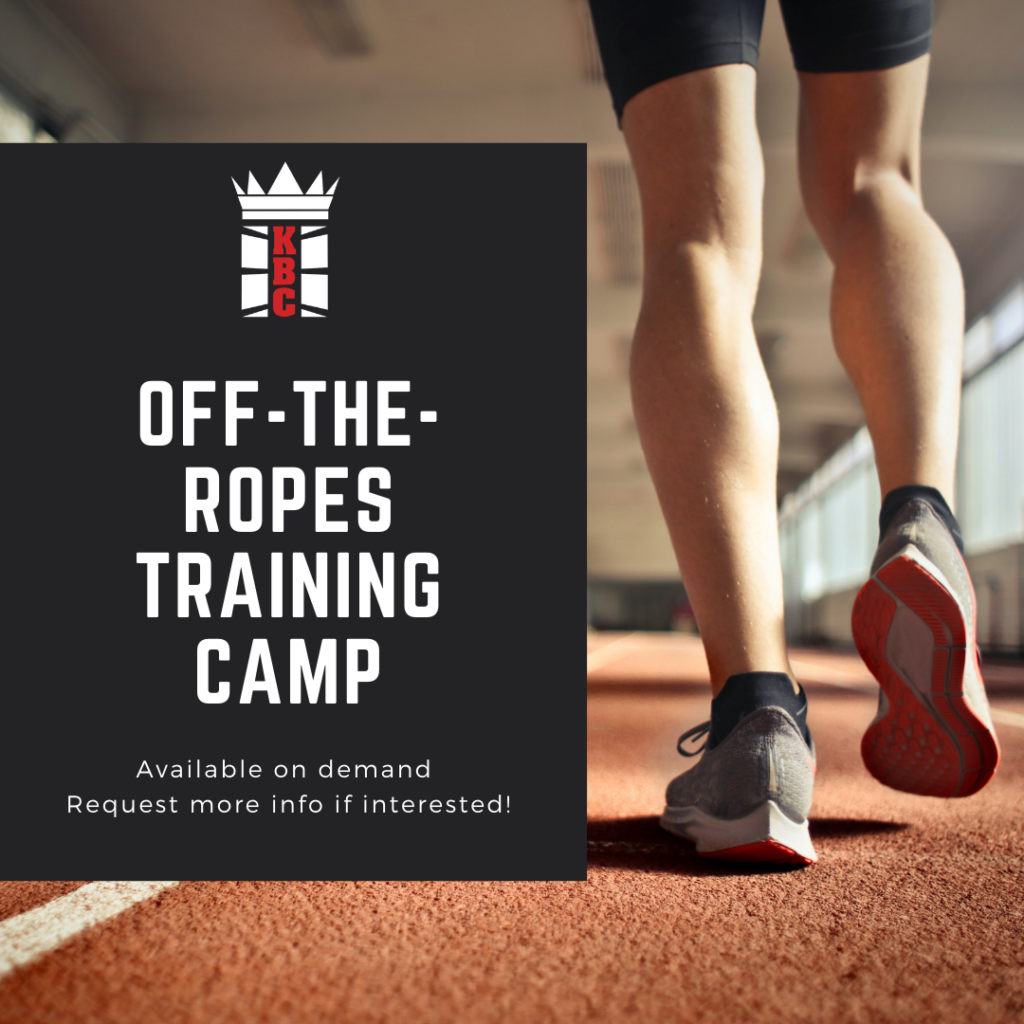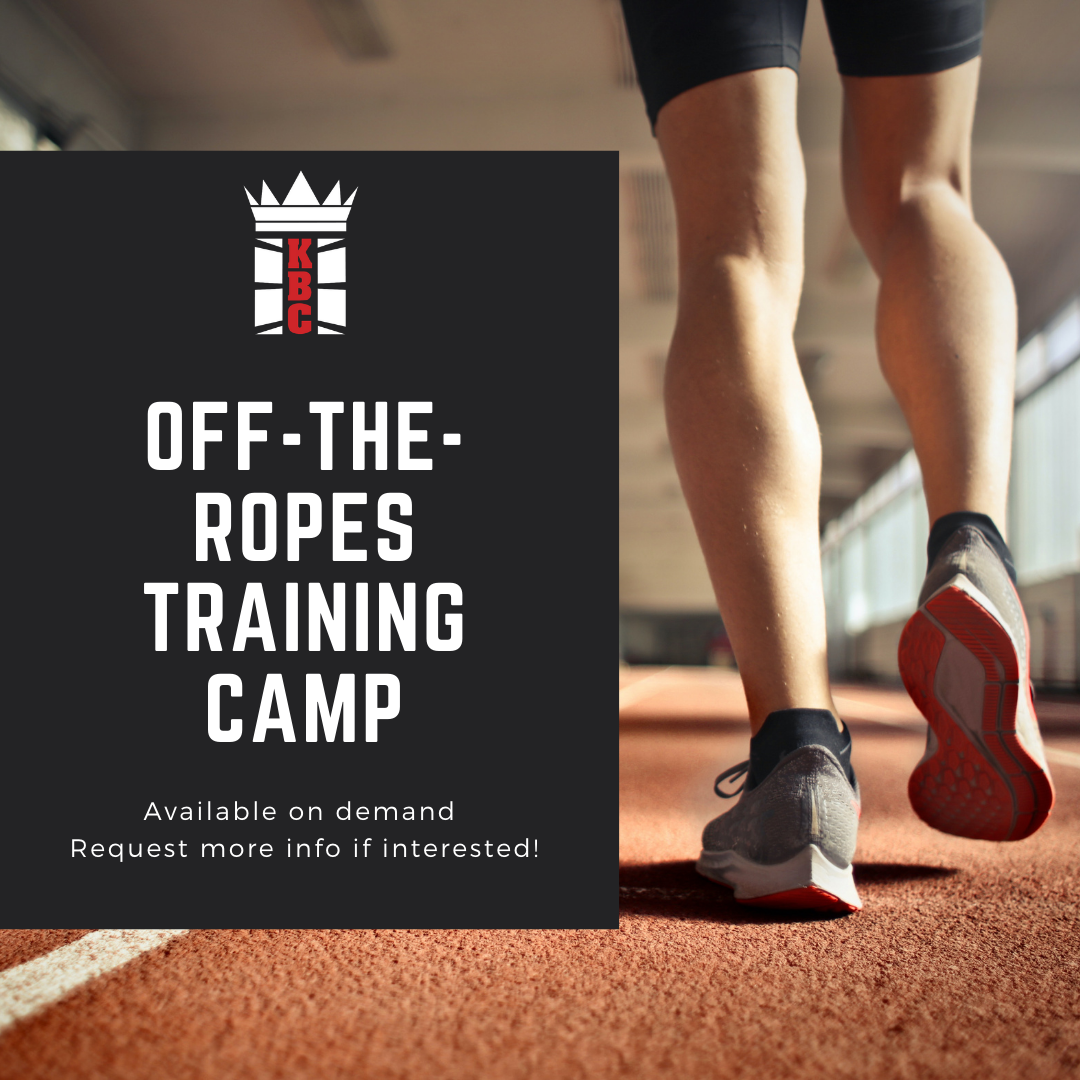 ---
Kingsway Boxing presents Off-The-Ropes Sports Team Training!
This intensive program will be led by Boxing Ontario Nationally-Certified Coaches and Personal Trainers. The program was developed to incorporate the specialized skills of Olympic-Style Boxing with plyometric and callisthenic training.
In combination, the skills will act as a high-intensity, fast-track program that will increase skill in sports such as hockey, soccer, football, and lacrosse.
Once you have completed this camp you will leave with an increased level of:
✅ Body Awareness
✅ Coordination
✅ Balance
✅ Speed
✅ Agility
✅ Strength
✅ Explosive Power
You will also gain skills in:
Basic boxing techniques
Heavy, speed, and double-ended bag work
Footwork
Self-defence
Offensive tactics
A safe atmosphere to explore optional Sparring/Fighting … and so much more!
---
Participants are expected to arrive 10 minutes prior to the start time. Each class day is structured to include all of the following components:
💪 Warm-up
💪 Technical Training Component
💪 Practical Application Component
💪 Conditioning Drills
💪 Abdominal and Core Strengthening
---
---
Details
Program Availability: Team training is generally reserved on Sundays; however, please let us know which days work best and we will try to accommodate
Course Duration: 4-Week Program
Location: THE BOXING GYM | 22-B Jutland Rd.
Program Cost: $75.00 per participant
Course Options
These programs are booked on demand by sports teams/schools. We will be adding additional courses each season and throughout the year – if you wish to arrange a special group training, please contact info@kingswayboxingclub.com.
Important Notes
This camp is suitable for ages 10 and up; however, younger athletes are expected to operate at a high level of maturity. Due to the nature of the sport, those who are unable to respect the coaches, other participants, or rules of the sport will be ejected without refund.
If you are concerned that your child may not be able to cope in this atmosphere you should enroll your child for an assessment (booked at least one week prior to camp start date).
There will be no refunds for the camp after commencement of first camp.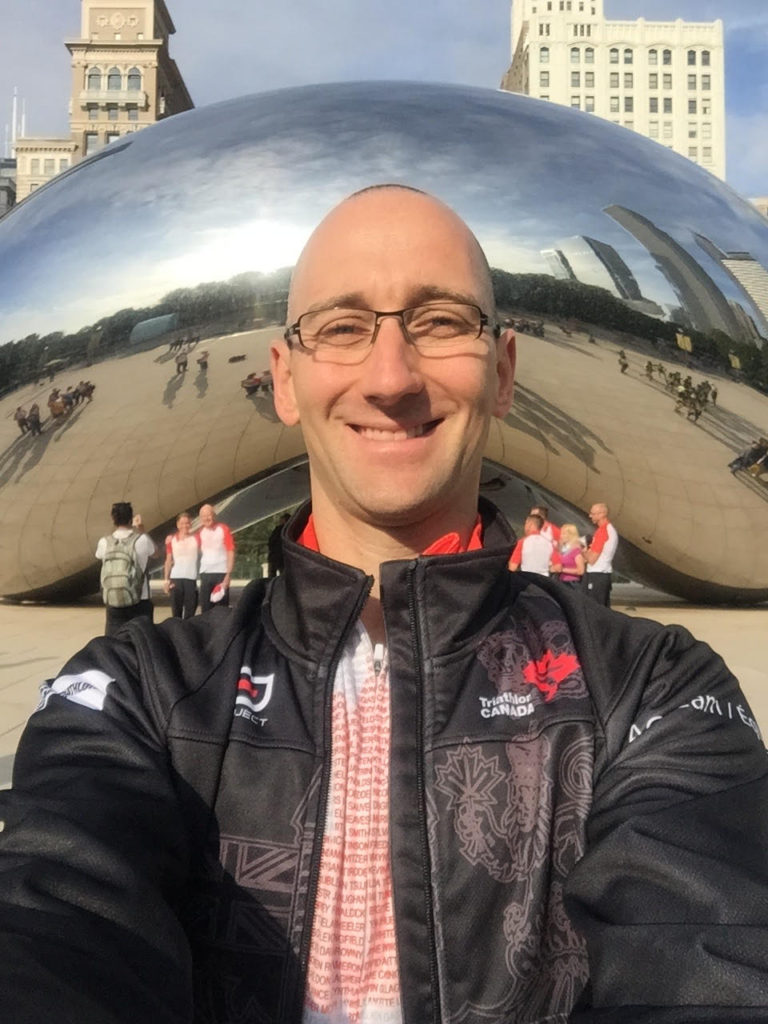 Blair Larsen | Certified Personal Trainer
Blair has been actively involved in the health and fitness industry as a lifelong athlete and professional for the past 25 years.
His athletic career ranged initially from provincial and varsity sports teams (basketball/volleyball/rowing) to individual pursuits (triathlon) competing in both ITU and Ironman-level events.
Academically, his career began at UNB by earning a BScBio ('97) and BScKin ('99) with distinction. From there, he began his career at the Adelaide Club in Toronto.
Over the past 20 years, he has actively sought out and completed numerous certifications and workshops to further knowledge in biomechanics/physiology and coaching.
Over the course of the first 15 years in Toronto, he has focused working mainly with individuals, and in the last five years, he has been working with several soccer and hockey teams with their performance conditioning and injury rehabilitation.
He strongly believes that the trainer/coach's purpose is to help the client/athlete in their journey towards discovering and reaching their potential. It's truly a team effort.
Notable accreditations and achievements are:
BSc Biology
BSc Kinesiology
Certified Exercise Physiologist (High-Performance)
Muscle Activation Techniques Mastery Level Specialist
Resistance Training Specialist Mastery Level
Certified Ironman Coach
FIFA Medicine Diploma for Trainers and Therapists
Canadian Ski Patrol On-Hill Instructor
Certified Strength and Conditioning Specialist
6x Ironman Finisher
2x ITU Age Group Competitor Canada
---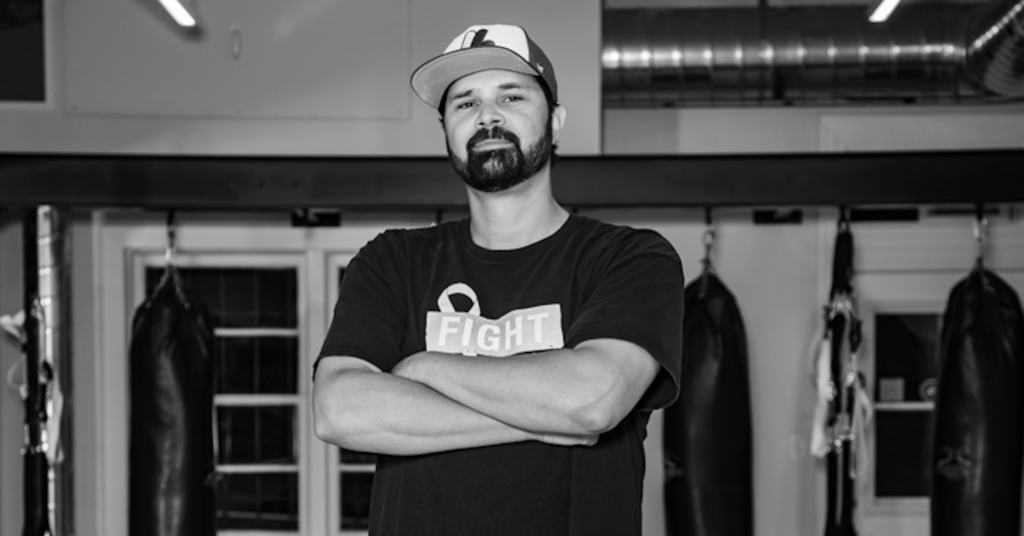 Phil Daniels | Senior Boxing Coach + Personal Trainer
Growing up, Phil Daniels attended some of the biggest boxing matches seen in Canada. In 2004, Phil stumbled into the sport when he met his coach at his local fitness club. Since that day, he has been a part the DNA that makes up the Kingsway Boxing family. Today, Phil spends his days with the Team KBC as a Senior Boxing Coach working with kids, teens and adults. He's done done it all; Competitive Boxing, coaching and continuing to share the sport of boxing with his community.
Certifications: Boxing Ontario Certified Coach, CPTN Personal Trainer, First Aid & CPR
---