How To Stay Hydrated Before, During And After Class
Posted on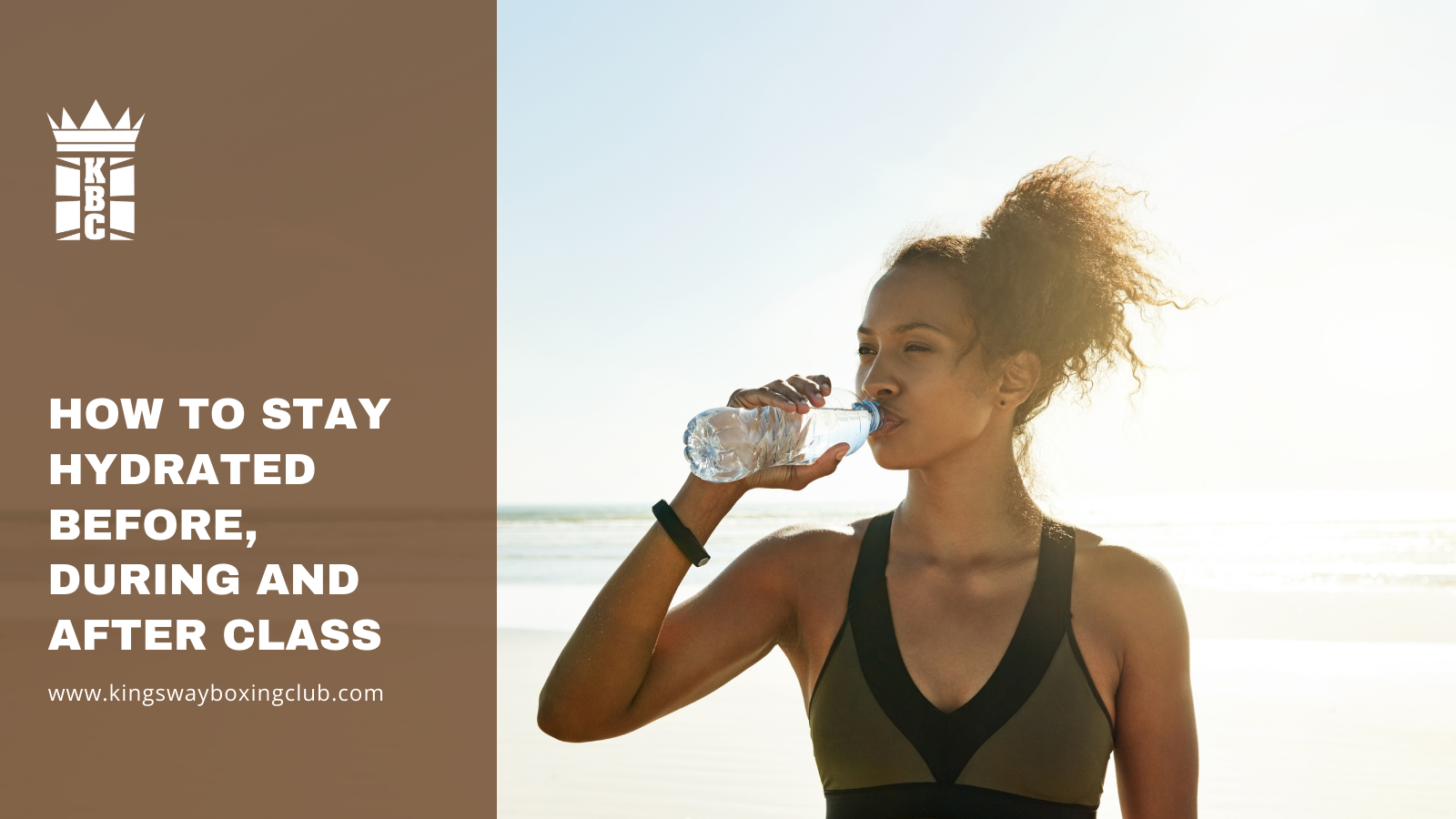 Did you know, that the source of many of life's discomforts, stems from not drinking enough water?
That may be an exaggeration! But seriously, water is an elixir that guarantees to help you reach your fitness goals, if consumed the right way.
"Entering into an activity with a mere 2–3% level of under-hydration has been shown in research to reduce strength by at least 2%, power by approximately 3% and high-intensity endurance by around 10%," says Jennifer Novak a strength and conditioning coach and founder of PEAK Symmetry Performance Strategies.
This week, we will be sharing with you, our guide on how to stay hydrated before, during and after your workout.

Before Your Workout
"You should aim to be fully hydrated within an hour of starting your workout, because the act of drinking water only starts the hydration process," explains Mike Israetel, PhD, co-founder and chief sport scientist of Renaissance Periodization and a U.S. Olympic Sports Nutrition Consultant.
The best way to tell if you're hydrated before a workout, he says, is to check the colour and quantity of your urine. "If you're peeing clear-yellow voluminously several times in the hours before training, you're probably good to go."

During Your Workout
You should aim to take a water break every 20 minutes and drink 5 ounces approx. This can fluctuate depending on how hard you're training or how cold the environment is. The only time you might not want to drink is right before a high intensity workout. Strategize according to your environment and type of training!

After Your Workout
The best way to calculate how much water you should drink is by weighing yourself before and after your training and drink the amount that your body has lost in weight.
Post workout, the recommendation is at least 16 ounces of fluid for every pound lost! This might be slightly more for men.
A Few More Hydration Tips:
Staying hydrated and nourished is crucial to ensure you have optimal energy levels and get the most out of your boxing class. Proper hydration enhances your performance, improves endurance, and helps you recover faster. Here are some essential tips on how to stay properly hydrated:
Drink Water Throughout the Day: Start hydrating well before your class. Drink water consistently throughout the day, aiming to consume at least 8-10 glasses (about 2 liters) daily.
Hydrate Before the Class: About 1-2 hours before your boxing session, drink an additional 16-20 ounces (500-600 ml) of water to ensure you're adequately hydrated before you start.
Avoid Excessive Caffeine and Alcohol: Limit your intake of caffeine and alcohol, as they can contribute to dehydration.
Bring a Water Bottle: Bring a water bottle with you to the class and take sips during short breaks or as needed to maintain hydration.
Listen to Your Body: Pay attention to your body's signals. If you feel thirsty, take a moment to hydrate.
Replenish Electrolytes: During intense workouts, you lose essential electrolytes through sweat. Consider drinking an electrolyte-rich beverage or adding a pinch of salt to your water to help replenish them.
Post-Class Hydration: After your boxing session, continue to drink water to rehydrate and support your body's recovery process.
In addition to hydration, make sure to nourish your body with a balanced meal or snack before your class. Opt for a combination of carbohydrates, protein, and healthy fats to sustain your energy levels throughout the workout.
By prioritizing hydration and proper nutrition, you'll be better equipped to perform at your best during your boxing class and make the most of your training experience. Remember, taking care of your body is a crucial part of achieving your fitness goals and enjoying your boxing journey.
---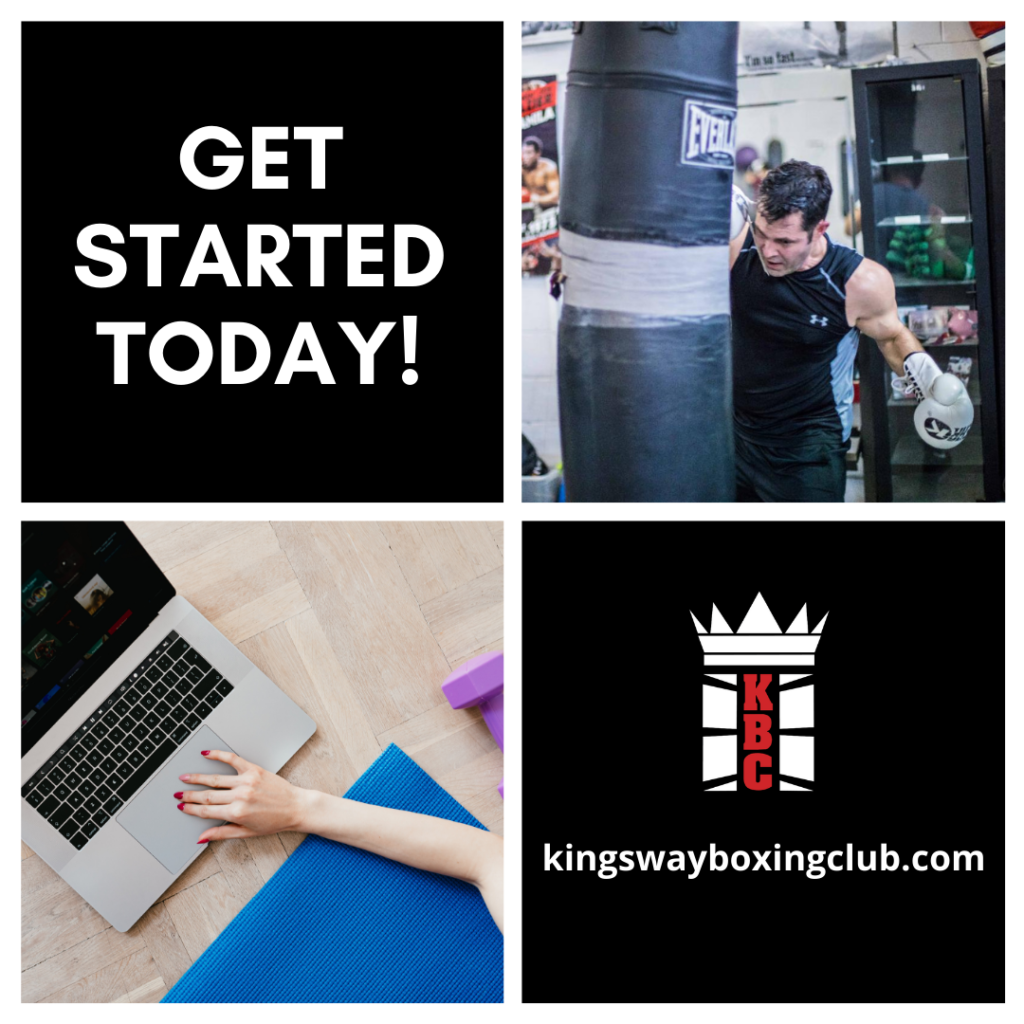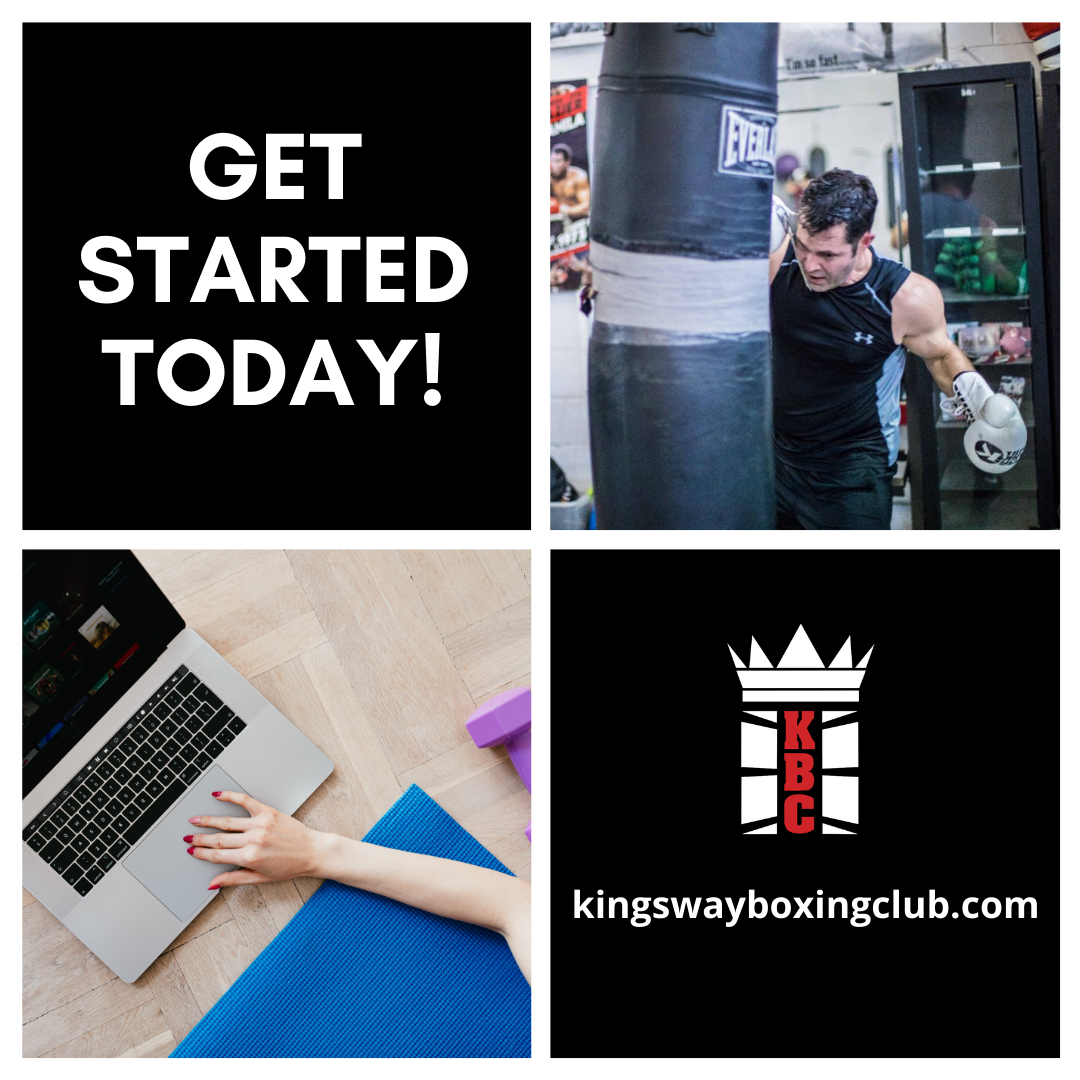 Check out our top 3 options for newcomers, including:
🥊 1 Week of Unlimited Virtual Classes
🥊 5-Class Starter Package
🥊 3 TKO Private Training Package