Why Running Should Be Part of Your Boxing Regime | By: Jo-Anne Sheffield
Posted on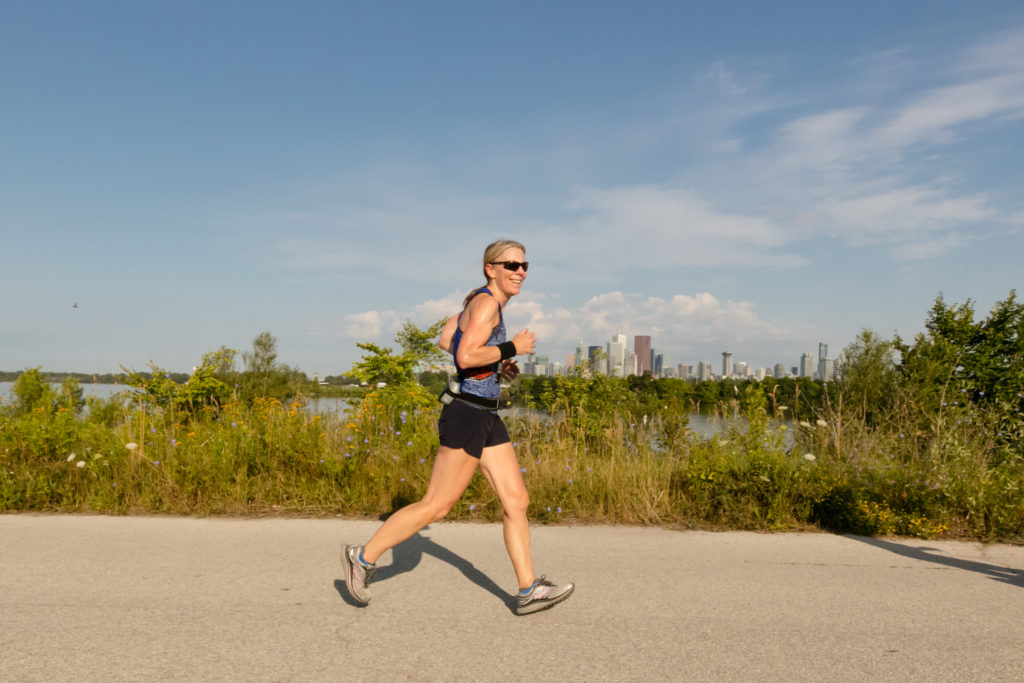 ---
Why Running Should Be Part of Your Boxing Regime | By: Jo-Anne Sheffield
---
Humans are built to run. As hunters we survived by running to catch our prey and biomechanically, we are built to run. Just look at the shape of our feet, bodies, spine and our ability to sweat making us able to run long distances.
There are many physical benefits to running like improved cardiovascular output, building muscular strength, burning calories and with-it fat, but for me, the benefits are more mental. You see, when we run our brain releases a chemical called endorphins which helps our nervous system cope with pain and stress. And after running long distances some people (me included) have a 'runners high'. It has also been proven that running can improve your mind at any age and fight age-related cognitive decline plus spending just 30 minutes on a treadmill is enough to lift the mood of someone suffering from major depressive disorder, according to a study published in the journal of the American College of Sports Medicine.
There are many ways to add running to your fitness regime, especially if you're a boxer. Just think Rocky. He didn't walk up those stairs in Philadelphia he ran them, over and over again.
Run-Walk Method
If you're new to running, it's best to start with a run/walk plan. This method was created by US Olympian Jeff Galloway and the concept is to not walk when you feel tired but to take a short break and then stay at the same pace throughout the run.
Ideally you want to start running longer and walking less. This is an effective way to start getting your cardiovascular output up without leaving you winded and discouraged.

Improving Run Performance
If you're already a runner and want to improve your pace or distance, consider finding a run coach or online plan to help guide you through the process and set realistic goals. There are also run groups if you need the comradery and accountability of group to push you to the next level.
Feel free to contact me if you want to discuss running or any cardio/fitness related topics.
Jo
---
Join HIIT Conditioning at Kingsway Boxing Club Every Monday At 5:45pm
---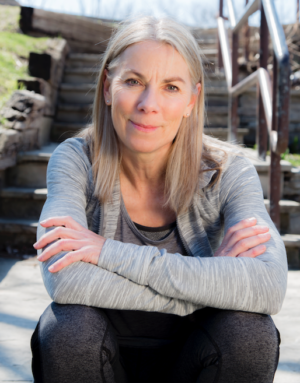 Jo-Anne Sheffield | High Performance Instructor | Personal Trainer
Jo-Anne is a Certified Personal Trainer and Group Fitness Instructor who brings a commitment to health and fitness, combined with enthusiasm and experience to create fun, high energy and athletic classes.
An avid runner and marathoner Jo-Anne believes cross training is an important part of developing overall fitness and her classes are designed to strengthen muscles, maintain a strong core, increase cardiovascular output and promote flexibility.
Jo-Anne's moto is "Just keep moving" and while she has run many races she is particularly proud of her two Boston marathon finishes.
Certifications
CanFitPro PTS
CanFitPro FIS
CanFitPro Active Aging Certificate
CPR-A