The Secret Of Fighting Through A Pandemic: Featuring Phil Daniels
Posted on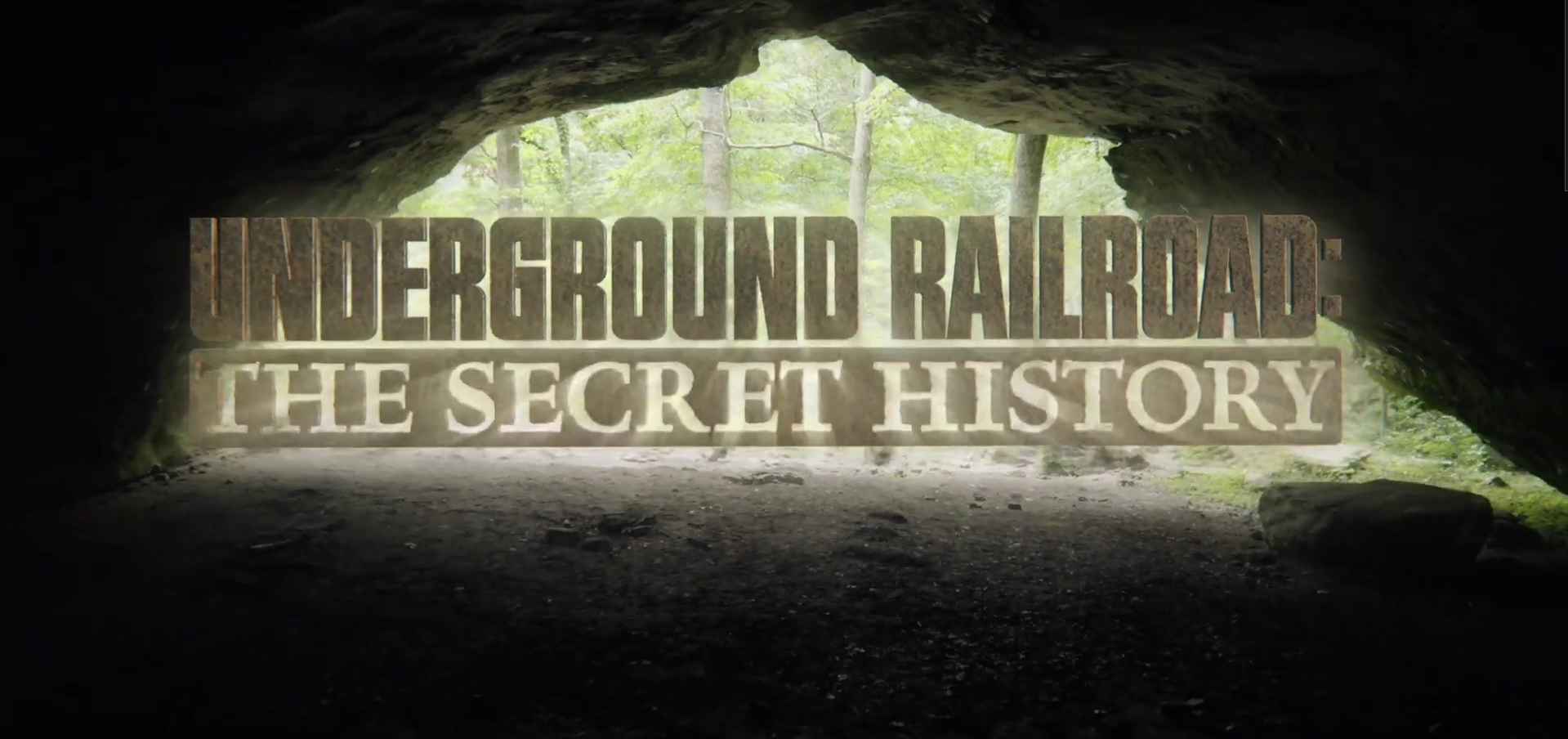 Since the start of the pandemic, we picked up new hobbies, coached hundreds of virtual boxing classes; many of us finished nearly every television show On Demand.
However, Kingsway Boxing Club's very own coach, Phil Daniels, has been busy directing a series for Discovery Channel called Underground Railroad: The Secret History. The first episode of the four-part mini series will air on Tuesday, February 8, 2022 at 8:00 PM. TUNE IN!
The last few months have been anything but predictable but this news takes the cake! Our very own Coach Phil Daniels has directed a series for Discovery Channel, uncovering the hidden truths about the underground railroad.
You think you know your underground railroad well? Well, think again! This series reveals some fascinating never-heard-before facts, such as the detour to the South of Canada, the possibility of refuge in caves and much more!
Narrated by actor-director Clark Johnson (The Wire, Your Honor, Percy), the four-part mini-series UNDERGROUND RAILROAD: THE SECRET HISTORY uses archaeology, cutting edge technology, and generations of insight to unlock some of the biggest mysteries surrounding this secret network that helped enslaved people escape to freedom.
The series aired first in the US on Science Channel starting Sunday, Jan 30 on Discovery+ and arrives to Canada on Tuesday, Jan 8!
---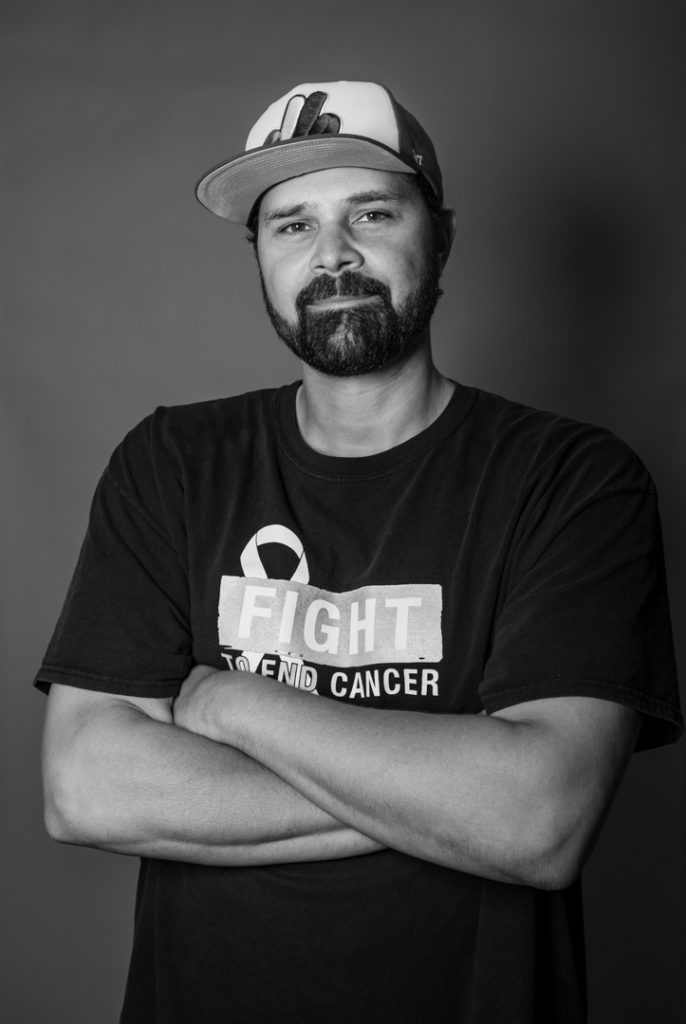 Senior Boxing Coach | Personal Trainer
Growing up, Phil Daniels attended some of the biggest boxing matches seen in Canada. In 2004, Phil stumbled into the sport when he met his coach at his local fitness club. Since that day, he has been a part the DNA that makes up the Kingsway Boxing family.
Today, Phil spends his days with the Team KBC as a Senior Boxing Coach working with kids, teens and adults.
He's done done it all; Competitive Boxing, coaching, continuing to share the sport of boxing with his community and now, he will win hearts on your screens, from behind the scenes!
Certifications: Boxing Ontario Certified Coach, CPTN Personal Trainer, First Aid & CPR
---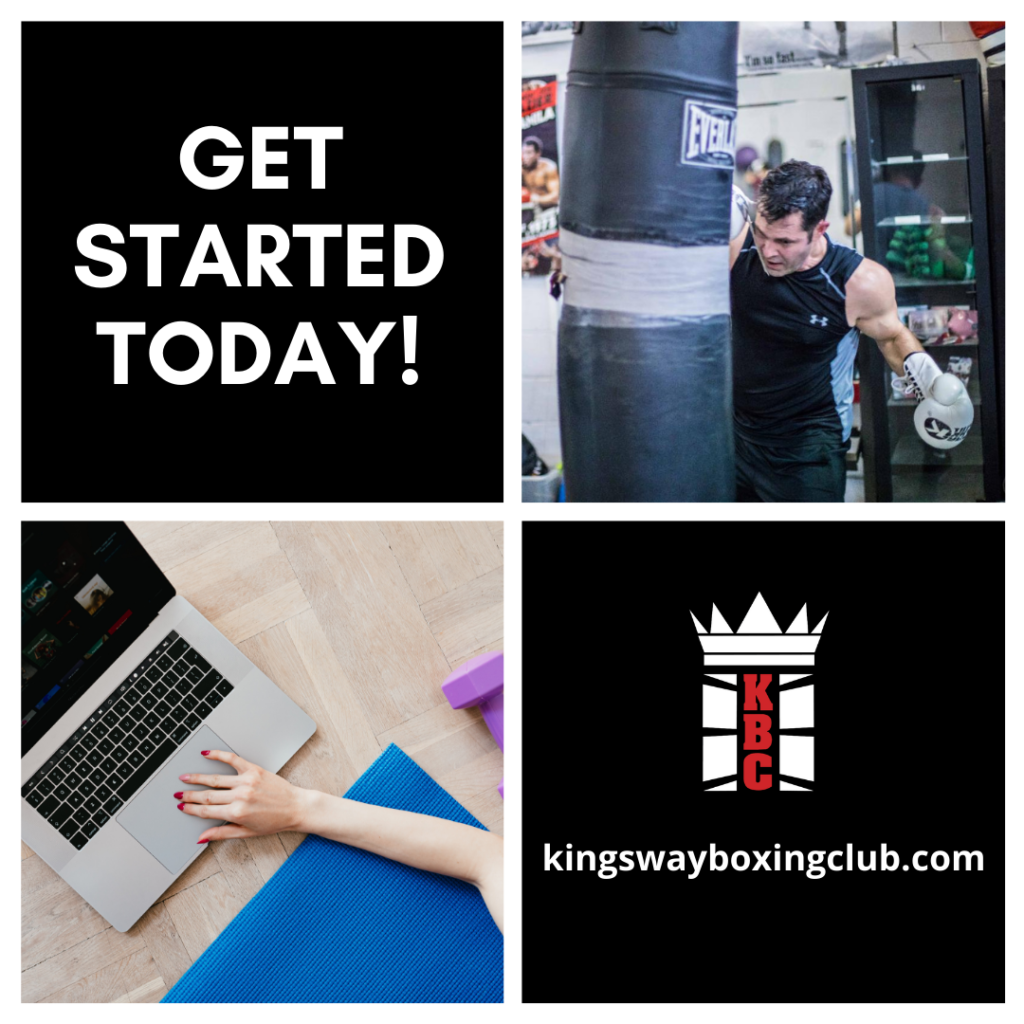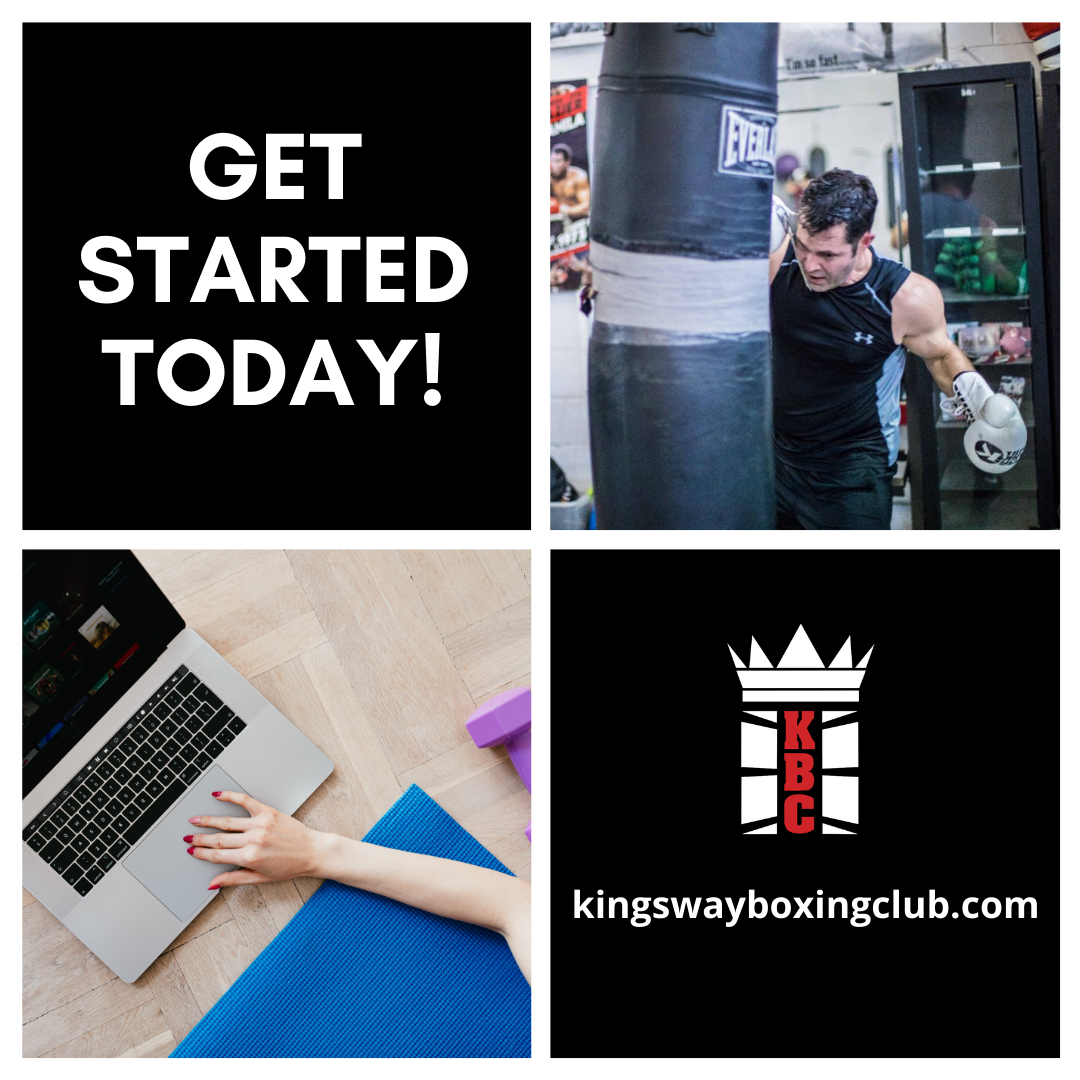 Check out our top 3 options for newcomers, including:
🥊 1 Week of Unlimited Virtual Classes
🥊 5-Class Starter Package
🥊 3 TKO Private Training Package