January 26, 2022: Bell Let's Talk! #MentalHealth
Posted on
Boxing is not just a sport of strength — it engages the body and mind; it is a sport to which we connect at deeper levels, whether it be as a way of expression, boosting self-confidence, coping with grief etc.
At the Kingsway Boxing Club, we understand the importance of mental health and with all the uncertainty and health risks this past year has brought, acknowledging mental health should be our #1 priority. This is why we would like to invite you all to part-take in the Bell Let's Talk day on Wednesday, January 26, 2022.
---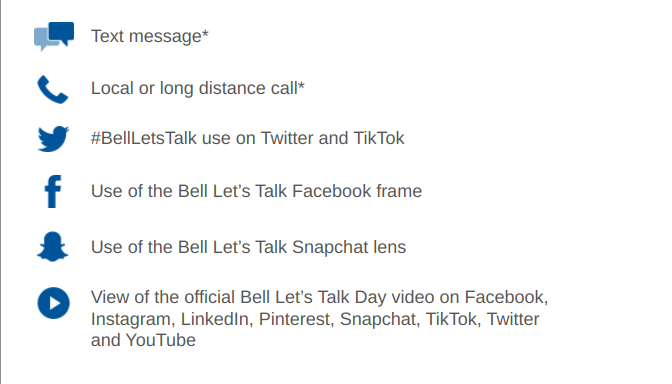 Bell Let's Talk Day is January 26!
On Bell Let's Talk Day, Bell will donate more towards mental health initiatives in Canada by contributing 5¢ for every applicable text, call, tweet or TikTok video using #BellLetsTalk, social media video view and use of our Facebook frame or Snapchat lens.