THE KINGSWAY BOXING TOP 5 BOXING MOVIES
Posted on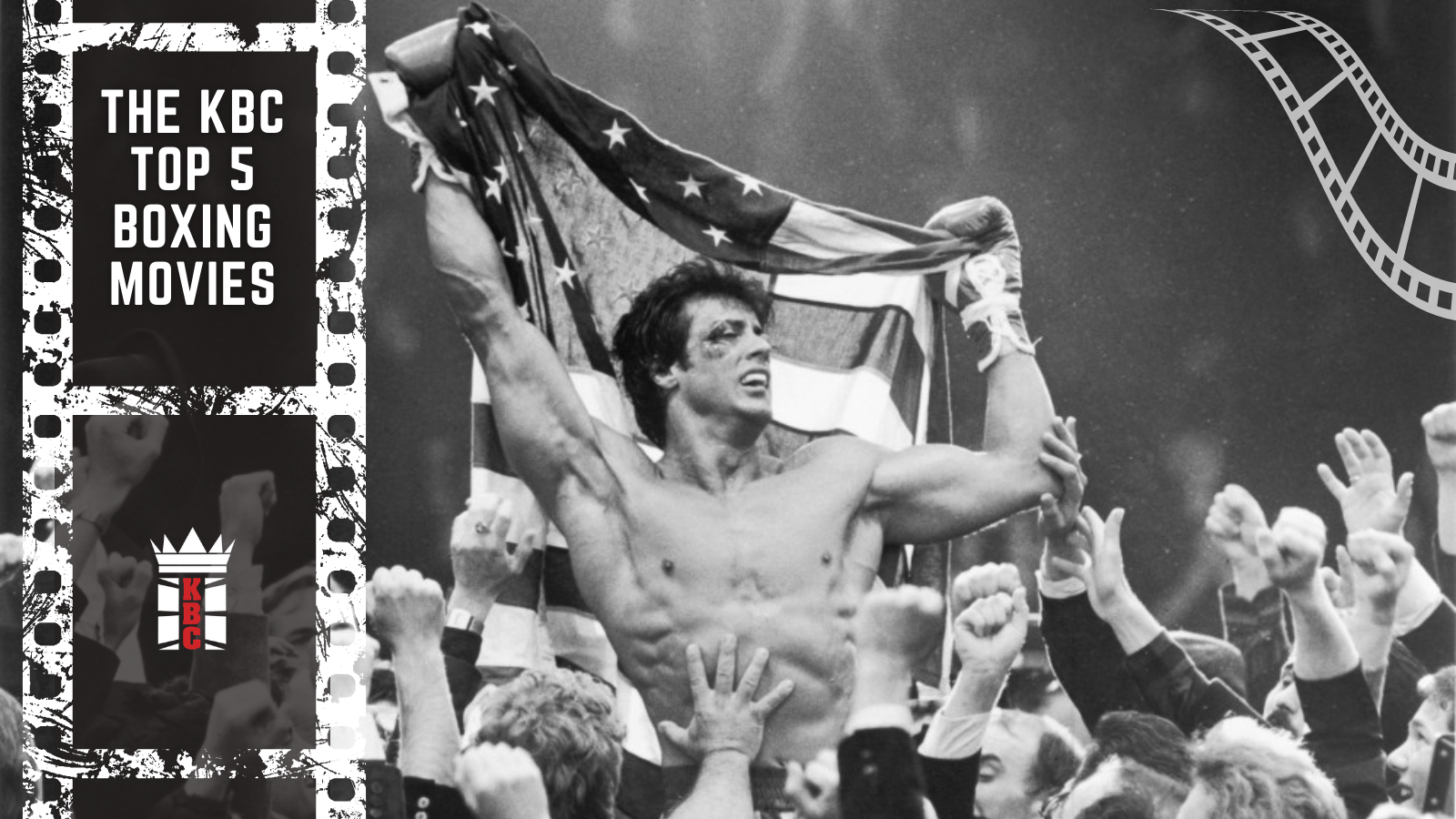 When you're in need for a little extra motivation, nothing gets you going better than a kick-a$$ boxing movie! Seeing hardcore characters struggle through adversity and overcome their fears through boxing is truly inspiring.
The Kingsway Boxing team have compiled their top five boxing movies of all time! If you haven't seen these then what are you even doing with your life?
---
1. THE HURRICANE
Hate locked him up, but love busted him out. The sad yet brave true story of Rubin "Hurricane" Carter, a former middleweight contender who spends his prime boxing years doing time for a crime he did not commit. Denzel Washington is phenomenal in The Hurricane and this is hands down one of his best performances. The movie is sad, but so worth a watch for its message on perseverance and inspiration.
FUN FACT! The ring at Kingsway Boxing is originally from this movie.
2. ROCKY 1 – 4
The ultimate underdog story!
Rocky's soundtrack is our go to training jam! Forget those romantic comedies this Valentine's Day and have a Rocky marathon. It is Sylvester Stallone's best performance and a simple true to heart story of a debt collector who is given the chance to fight the superstar champion of the world.
If you haven't done this marathon and you practice boxing, you need to it ASAP!
3. THE FIGHTER
Starring Mark Wahlberg and Christian Bale, heavy pact performances and deep storyline sets this one apart. More than boxing, this movie is also about the importance of love and friendship between two brothers. You will see a lot of different situations and characters coming out of their struggles and hardship through boxing.
Boxing truly does liberate!
4. CREED
Creed is part of the Rocky sequel of boxing movies which focuses on Apollo Creed who, unlike Rocky, comes from a privileged background. If you are not into classics, this is a great film for a modern audience. All the training and fight scenes will get your heart pumping!
5. CINDARELLA MAN
Some of our favourites such as Russell Crowe, Renée Zellweger and Paul Giamatti star in this one! What we admire about this movie is that its about family, hope and perseverance, leaving you feeling inspirational and warm inside. One of the best boxing movies out there.
Fun Fact: Cinderella Man was filmed right here in Toronto. Many of the extras who play the boxers, referees and coaches are close friends to Kingsway Boxing Club.
---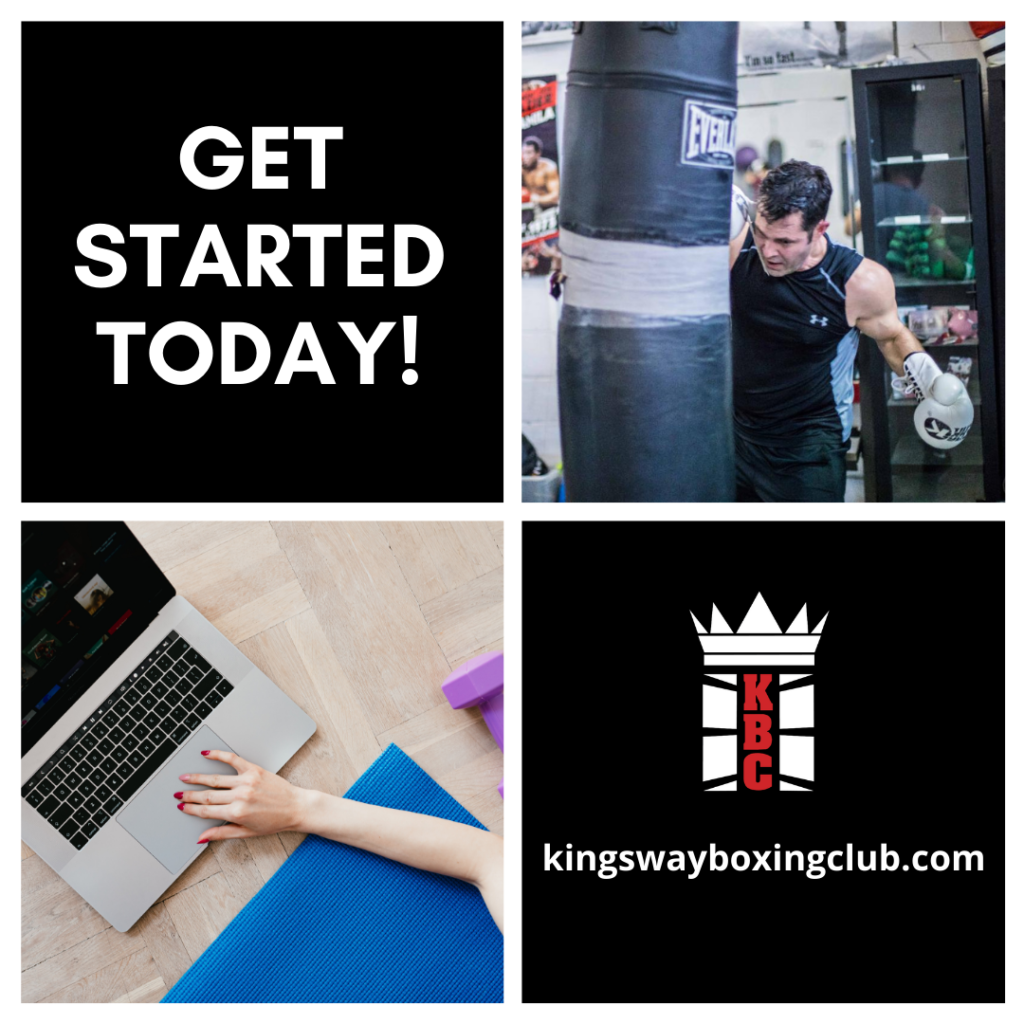 Check out our top 3 options for newcomers, including:
🥊 1 Week of Unlimited Virtual Classes
🥊 5-Class Starter Package
🥊 3 TKO Private Training Package