5 Things You Didn't Know About Boxing
Posted on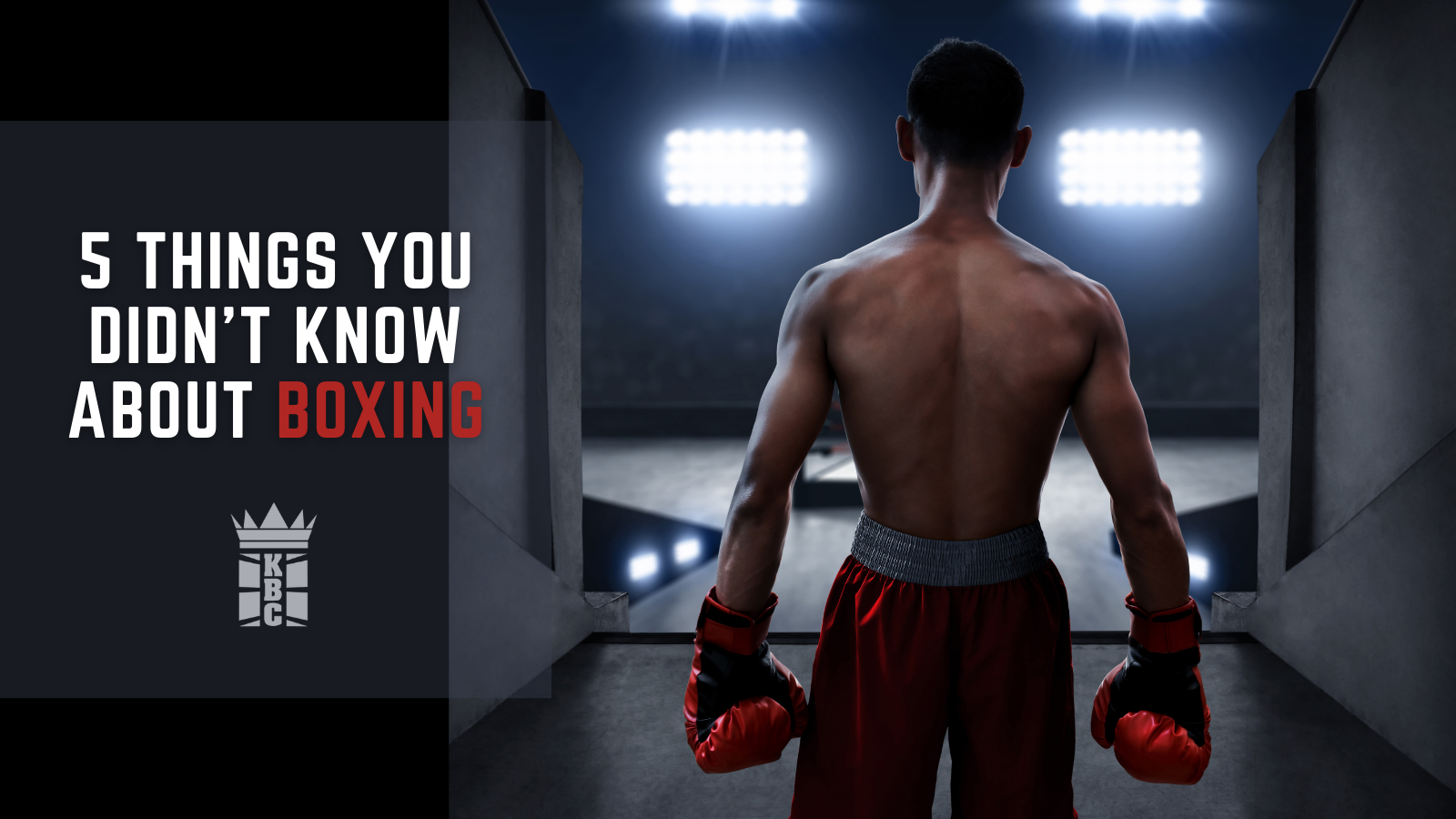 FACT: Boxing is the KING of combat sports! This week, we're going to share with you some other fun facts that you didn't know about boxing.

1 In 1949, an official boxing match between a bear and a man was held. The bear won.
An official boxing match between Guis Waldorf and a bear actually took place in 1949. The bear was made to wear boxing gloves and a muzzle to prevent biting. Brutal punches were exchanged until finally the bear slipped in a killer big right! The bear even won a belt for this monstrous win!

2 Archie Moore holds the record for most knockouts.
Archie Moore was the king of knockouts and he was the longest World Light Heavyweight Champion of all time. One hundred and thirty-one of his career 186 victories were by knockouts, the highest recorded in the sport.

3 Boxing gloves are hardcore.
Boxing gloves were introduced into boxing for hits in the head and dramatic knockout effect! That's a KO!

4 Muhammad Ali never refused an autograph.
When Muhammad Ali was young, he asked Sugar Ray Robinson for an autograph and he refused. It left such a huge impact that he promised himself that he will always give autographs to all his fans.

5 The youngest boxer to win a title is Wilfred Benitez at 17.
At the age of 17, Benitez won his first of three career world titles by a fifteen round split decision in his favour. He was skilled and aggressive!
---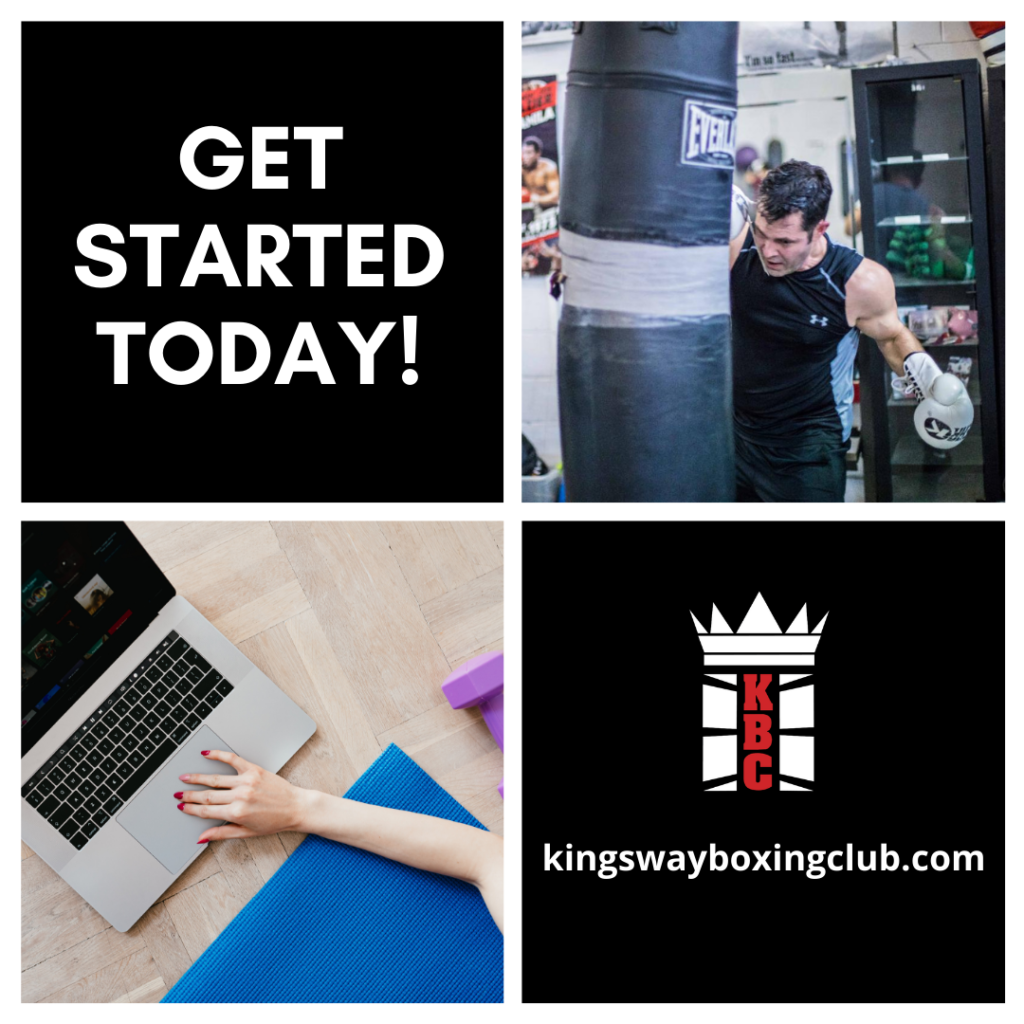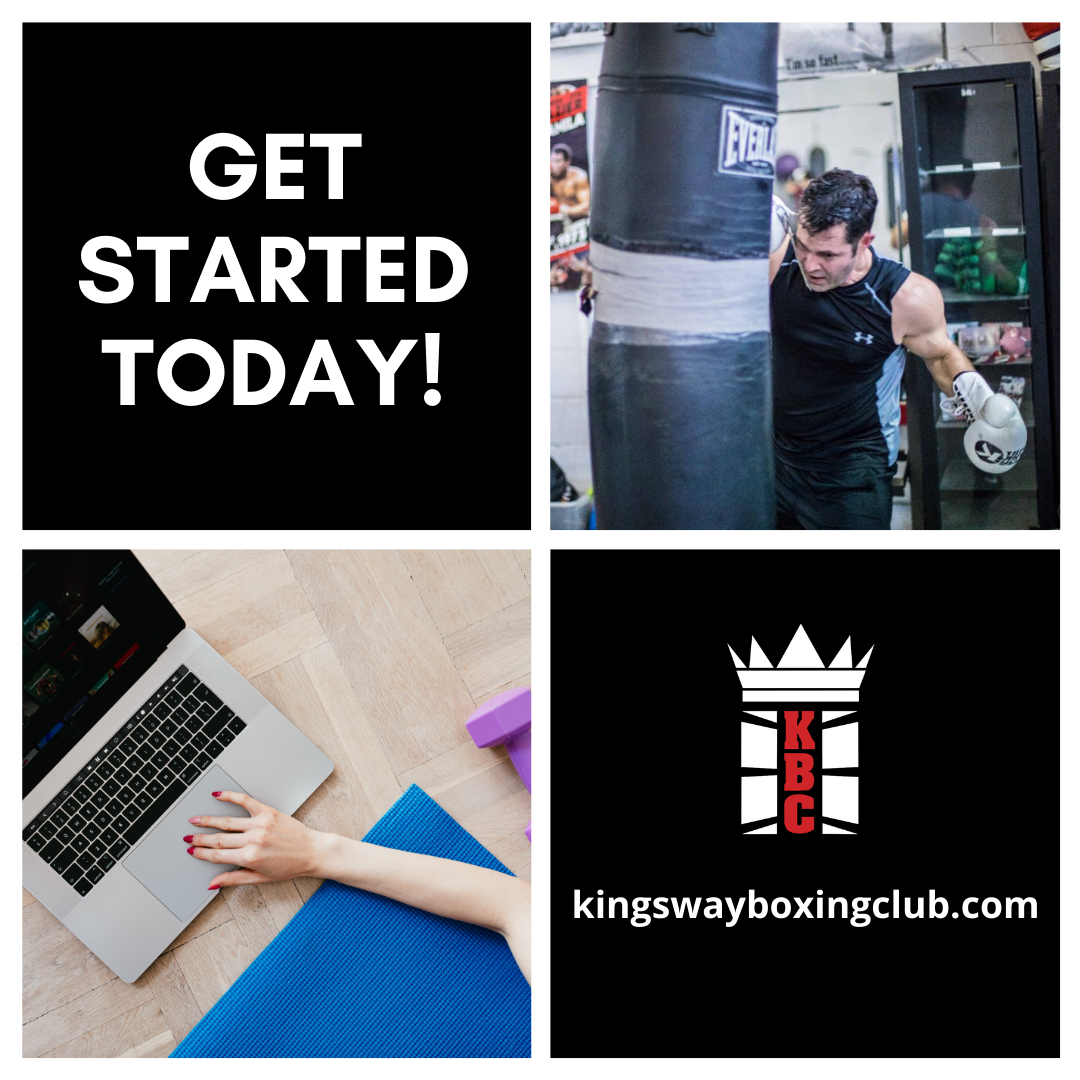 Check out our top 3 options for newcomers, including:
🥊 1 Week of Unlimited Virtual Classes
🥊 5-Class Starter Package
🥊 3 TKO Private Training Package