SIX BOXERS TO REPRESENT TEAM CANADA AT THE 2018 AIBA ELITE WOMEN'S WORLD CHAMPIONSHIPS
Posted on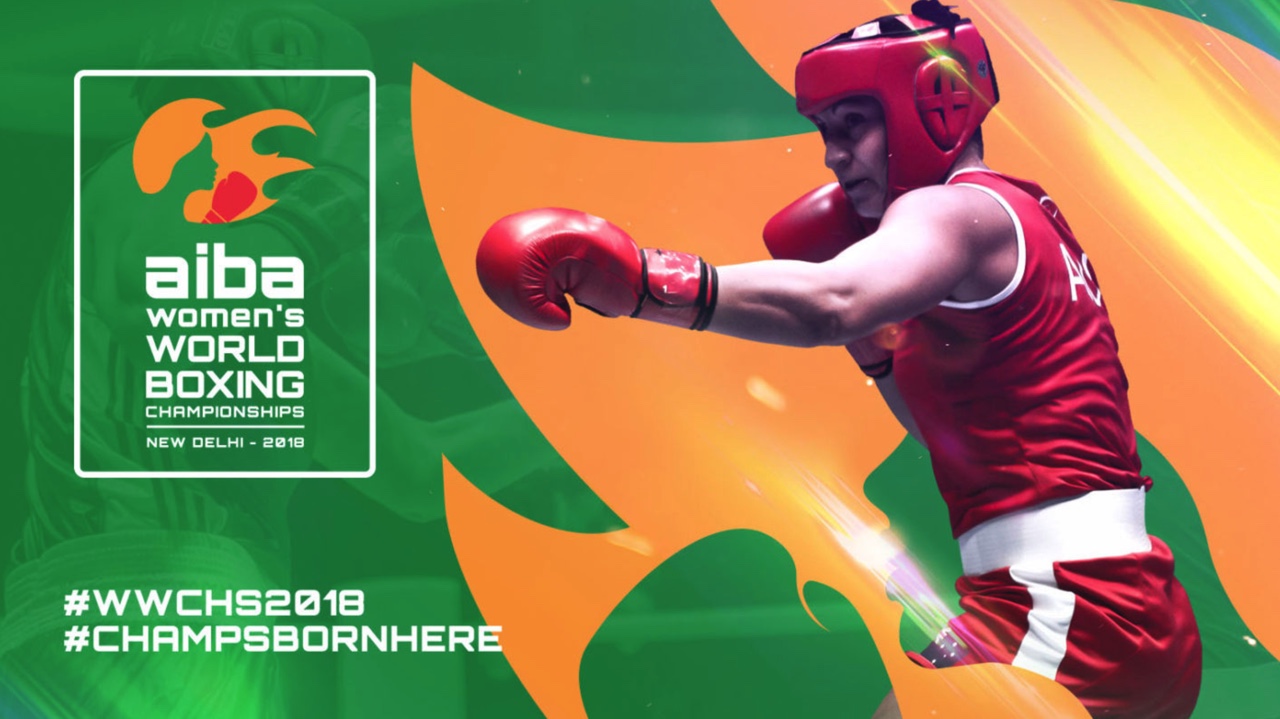 ---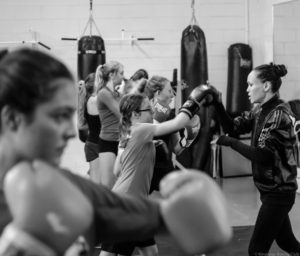 The Girls Teen Boxing Program at Kingsway Boxing Club, is run by  coaches Virgil Barrow and AIBA International Referee, Jennifer Huggins. After recognizing the incredible impact the sport has had on her life, she felt it was necessary to share her passion with the youth of the community. The girls who participate in this class learn the technical components of boxing and are given an opportunity to explore their confidence in ways that will help them in all walks of life. We look forward to welcoming the girls back and opening the doors to others looking to share in the experience.
Those of you who follow Jennifer Huggins on social media, know that she is away on assignment for the Women's World Boxing Championships in Delhi, India.
"I was very fortunate to be involved with the Olympic Boxing Qualification process for Rio 2016 and now leading into Tokyo 2020. I'm honoured to visit many countries and officiate the top athletes of the sport."
Jennifer has also had the honour of watching some of our talented Canadian boxers reach the Olympic level, including PanAm Gold Medalist, and Rio 2016 Olympian, Mandy Bujold.
"As I prepare to embark on a 24 hour journey to get to the World Championships in Delhi, India, I'm reminded how fortunate I am to participate in Olympic sport in a very different capacity."
---
Read more about the Canadian athletes heading out to represent boxing on the world stage!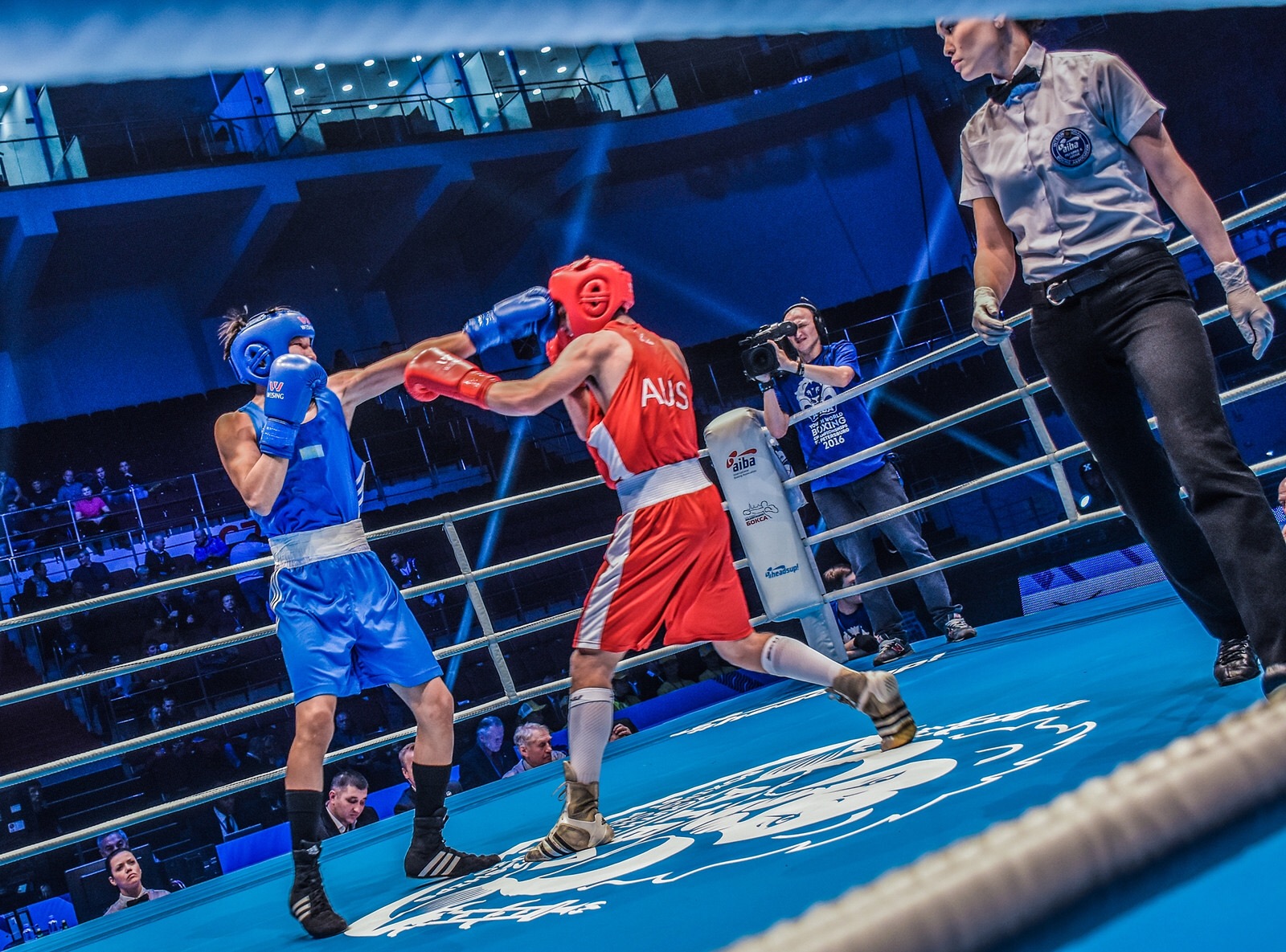 SIX BOXERS TO REPRESENT TEAM CANADA AT THE 2018 AIBA ELITE WOMEN'S WORLD CHAMPIONSHIPS
With less than a week to go, Boxing Canada unveils the team that will represent Canada at the 2018 Elite Women's World Championships. Organized by AIBA, the competition is set to take place from November 15th– 24thin New Delhi, India. Here are the six Canadians who will partake in this international competition:
51 kg   Sara Haghighat-Joo (Guelph, ON)
57 kg   Sabrina Aubin (St-Jean-sur-Richelieu, QC)
60 kg   Caroline Veyre (Montreal, QC)
69 kg   Myriam Da Silva (Chambly, QC)
75 kg   Tammara Thibeault (Montreal, QC)
81 kg   Marija Curran (Ottawa, ON)
This stellar roster combines both experienced athletes and new members who have not had the opportunity yet to compete at the World Championships. Indeed, each edition alternates between men and women's world championships, with the last women's edition going back to May 2016 which served as a qualification event for the Rio 2016 Olympic Games. With most of the preparation behind them, the team will partake in two week-long training camps in Montreal (October 29 – November 3) and in Qatar (November 5-11) to finetune their training and acclimate to the time difference ahead of the competition.
"I've been in great hands these past eight weeks in preparation for my first World Championships and I'm just really excited to step onto the biggest stage of my career with Team Canada!" mentioned Sara Haghighat-Joo, 2017 Continental silver medalist in the 54 kg category.
"The World Championships are an opportunity for us to showcase our talents in the ring against some of the best boxers in the world and I know that all of my training and preparations will pay off. I have set some big goals for myself and I'm ready to start achieving them, affirms Caroline Veyre, 2015 Pan Am Games champion and 2017 AMBC Continental Championships silver medalist. We have a few veterans on the team who already know the pressure associated with such championships and through our experience, we will form a strong team that will be able to support each other."
This upcoming international competition comes after an historic performance by the Women's National team at the 2017 AMBC Continental Championships, where all seven boxers reached the final in their respective categories. Halfway through the Tokyo 2020 Olympic quadrennial, it will be interesting to watch the athletes perform on the world stage after these unprecedented Continental results, especially as two additional women's weight categories are to be added at the next Olympic Games.
"Since the start of 2018, our athletes have had great success during international tournaments, which leads us to think it may be possible to see some of them reach the medals' round in Delhi," mentions Daniel Trépanier, Boxing Canada's High Performance Director.
For more information regarding the 2018 AIBA Elite Women's World Championships and to follow our athletes' progression, visit our Event Web page and social media as information will be updated throughout the competition.