KBC Youth Competitive Team | Featuring Neyen Shawn Felipe Pitawanakwat
Posted on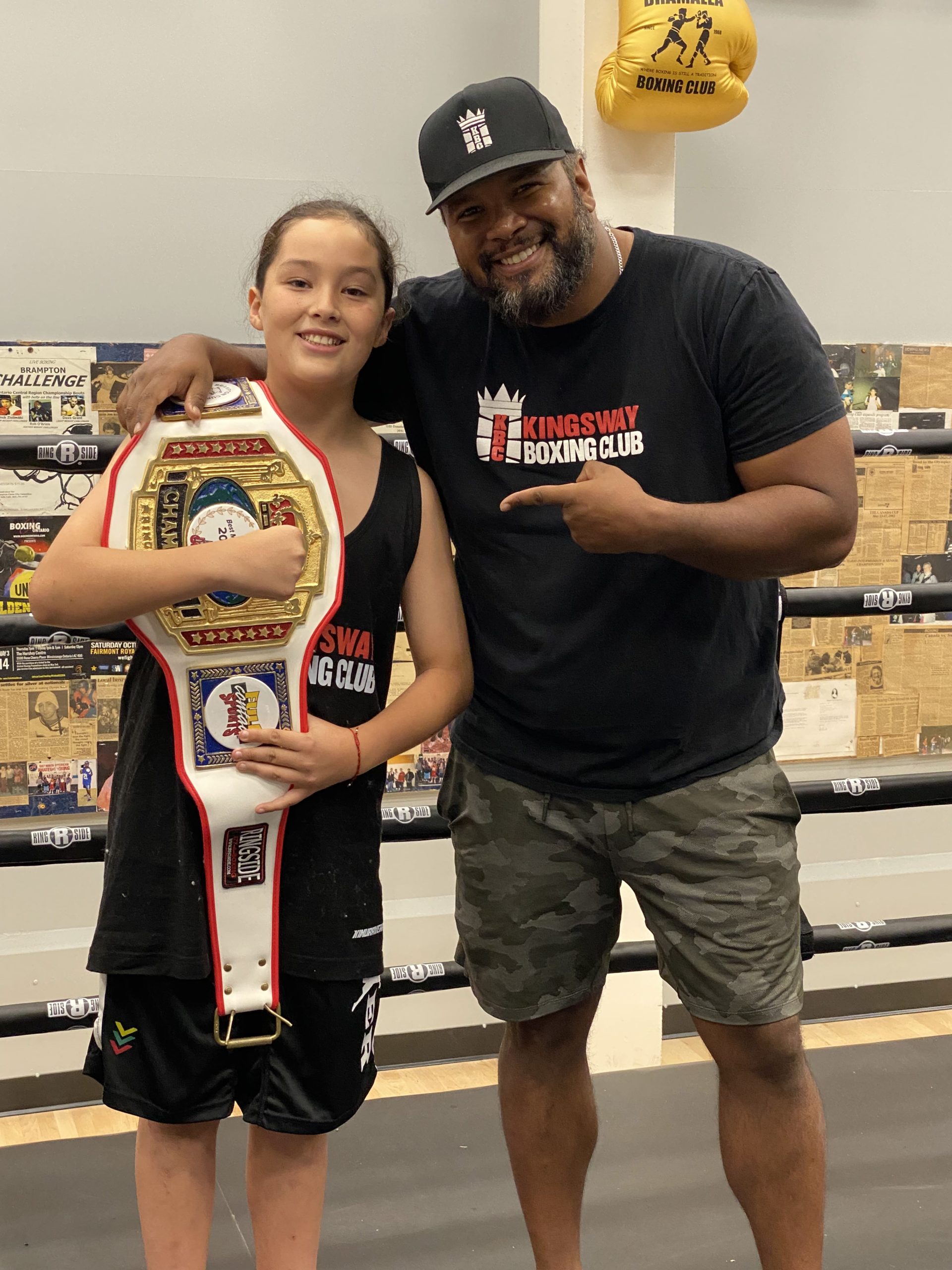 Neyen Pitawanakwat, one of our youngest boxers, was awarded with the best male bout of Brampton cup 2022. With COVID putting a halt to Boxing in Canada, we are inspired by the pool of talent within our programs at Kingsway. We look forward to building the future of boxing with our youth team!
Following a two year pause on competition and months of intensive preparations, both our Youth and Elite competitive team killed it in the ring. Our youth team works hard and trains hard every day and more often than not they truly surprise us whenever we get to know them more outside of the ring.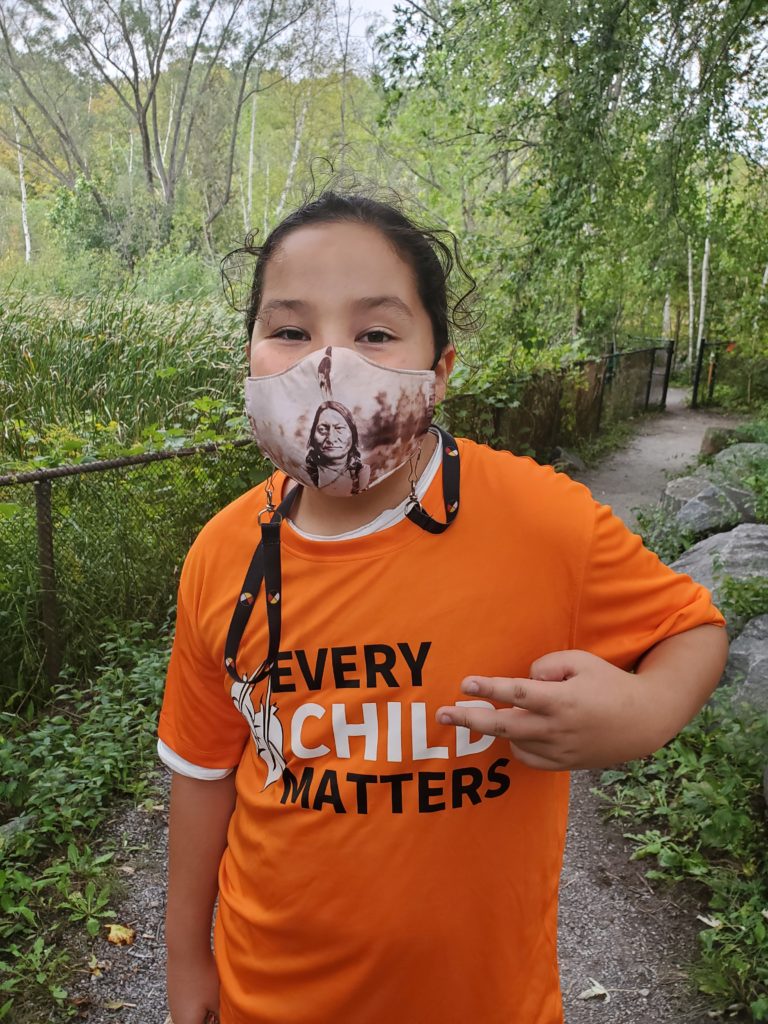 Meet Neyen Shawn Felipe Pitawanakwat.
Neyen's first name means breath of animal and is native from Chile and his last name means between the clouds. He has done a lot for this community and continues to help and support as a positive enthusiastic participant.
"My spirit name is Southern Thunder Bird, given to me by my uncle in a naming ceremony. I definitely have gifts that I need to take with a lot of responsibility as my community needs a lot of healing. I feel very grateful to be part of such a rich community, I hope that they feel proud of me as I am of myself one punch at a time."

Neyen Shawn Felipe Pitawanakwat
Today we give you a glimpse of Neyen's life and his contribution to his community, we are so proud of him!
---
The drum and music of the community.
His uncle Bill and his wife Winnie gave Neyen his first drum when he was 5 months old. He instantly connected with the instrument and picked up singing as well. You will often find him singing at demonstrations supporting Indigenous people and their rights.
---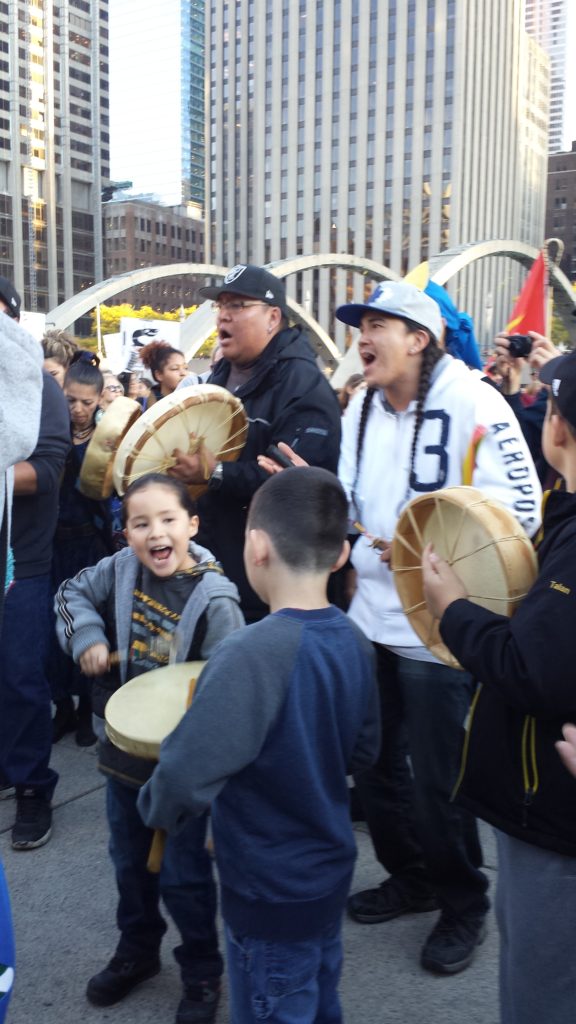 He started supporting ceremonies and in 2021 he helped with singing at Sarnia Sundance.
---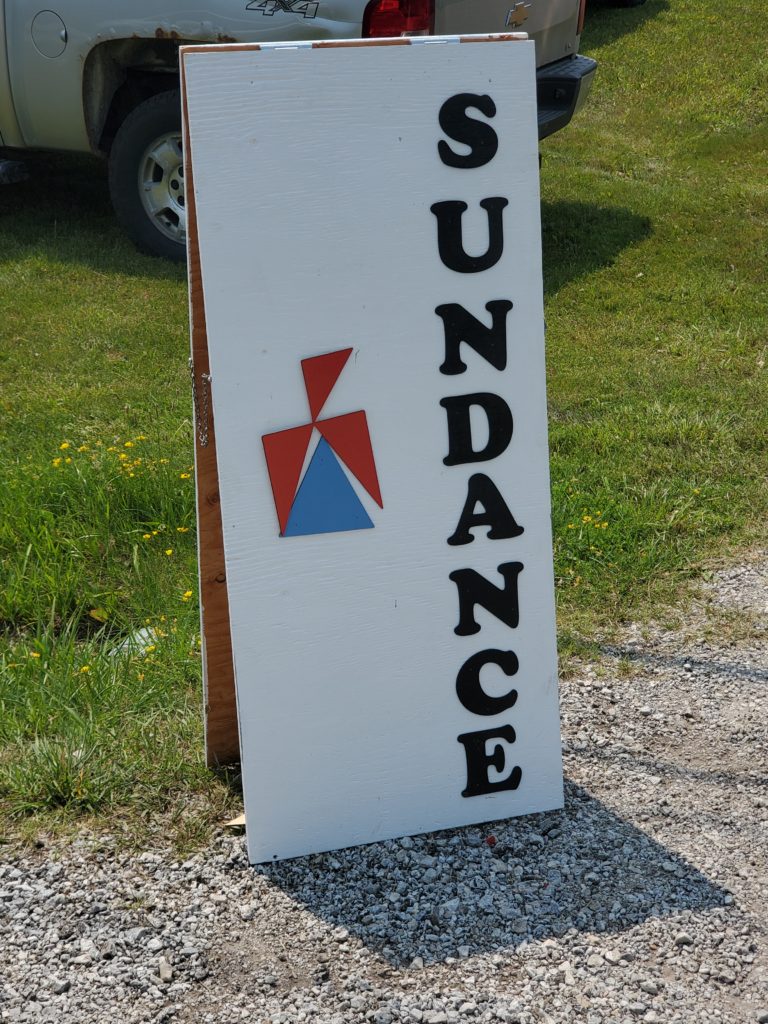 Neyen was also part of the Every Child Matters pow wow.
---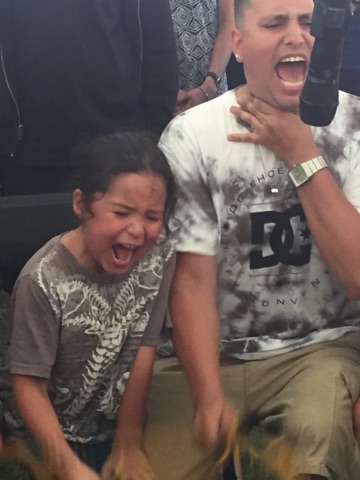 The level of passion and dedication came very early for Neyen and he was out supporting with his family anywhere that was needed.
---
Neyen discovered his purpose and responsibility for his community at a very young age. We are beyond proud of him and honoured to have him in our KBC Family!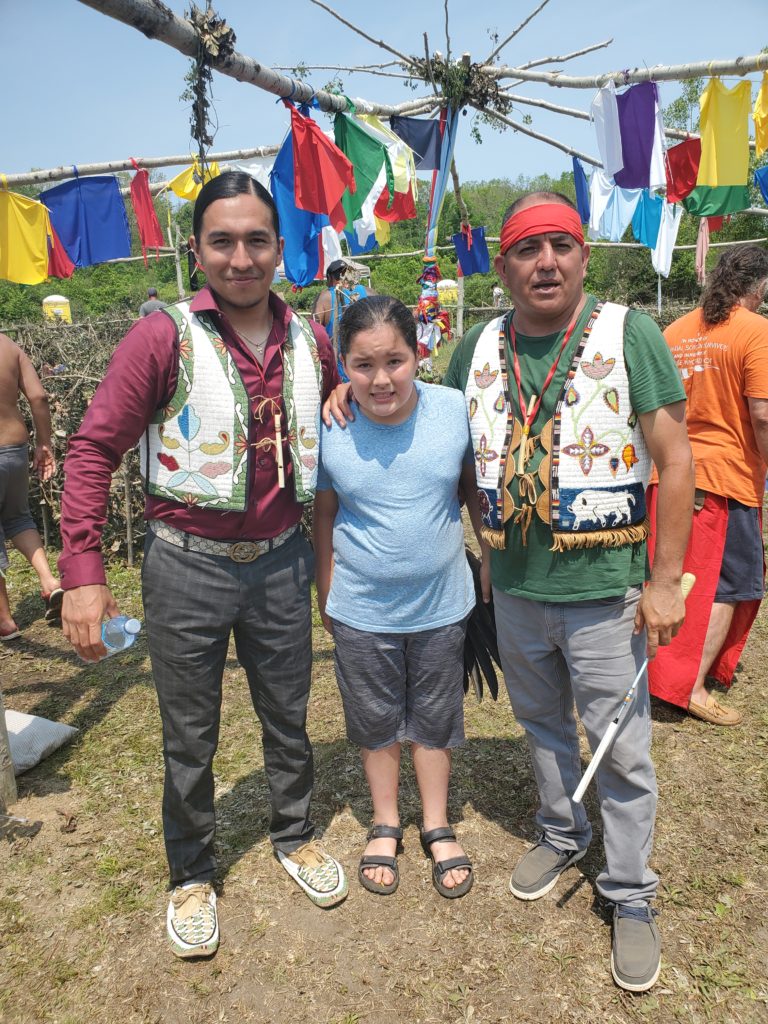 ---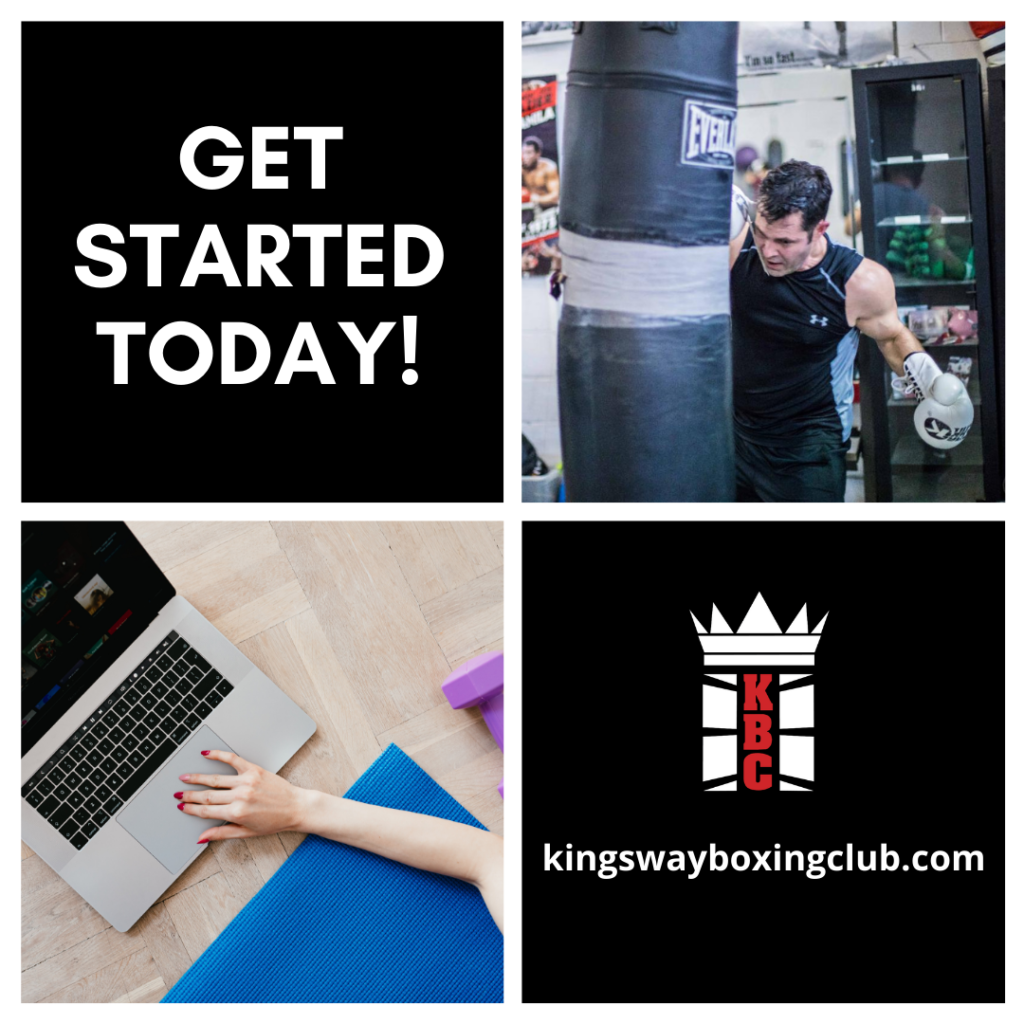 Check out our top 3 options for newcomers, including:
🥊 1 Week of Unlimited Virtual Classes
🥊 5-Class Starter Package
🥊 3 TKO Private Training Package