[TICKETS & INFO] Brampton Cup Is BACK! Support Team KBC
Posted on
Brampton Cup Is BACK! Save The Dates: July 21 – 24, 2022
SPECTATOR TICKETS AVAILABLE AT THE DOOR: $15 per session – Weekend Pass: $70
TOURNAMENT VENUE: Save Max Sports Centre (formerly Brampton Soccer Centre) 1495 Sandalwood Pkwy E., Brampton, ON (see map below)
---
Following a two year pause on competition and months of intensive preparations, both our Youth and Elite competitive team are ready to rumble!
The Brampton Cup, one of Canada's largest Olympic-style boxing tournaments, has been rescheduled to July 21-24, 2022 at the Save Max Sports Centre in Brampton, Ontario. Tickets will be available at the door and you can follow the schedules and when our team will hit the ring using the tournament link below.
⚠️ When searching for the Team KBC Bouts, press (CTRL + F) and type in "Kingsway". This will take you to all bouts on the schedule.
---
Below is a list of the Team KBC Boxers who will be representing Kingsway Boxing in the much anticipated BRAMPTON CUP 2022:
Initiation Bouts (under 12)
Youth Team Boxers (under 19)
Corson McDonald
Saeed Haje-Saeed
Joseph Kim
Julia Howe
Neyen Pitawanakwat
Tyler Rae
Elite Team Boxers (19+)
Carime Boehr
Nikita Mizerovskiy
Kevin Phan
Matias Rodriguez
Jamal Henry
Pallas Mills
Masters Class Boxers
Colin Brown
Shireen Fabing
Special thank you to the coaches who have dedicated themselves to the continued success of our team:
Virgil Barrow | Head Coach
TJ Mosher
Geoff Britnell
---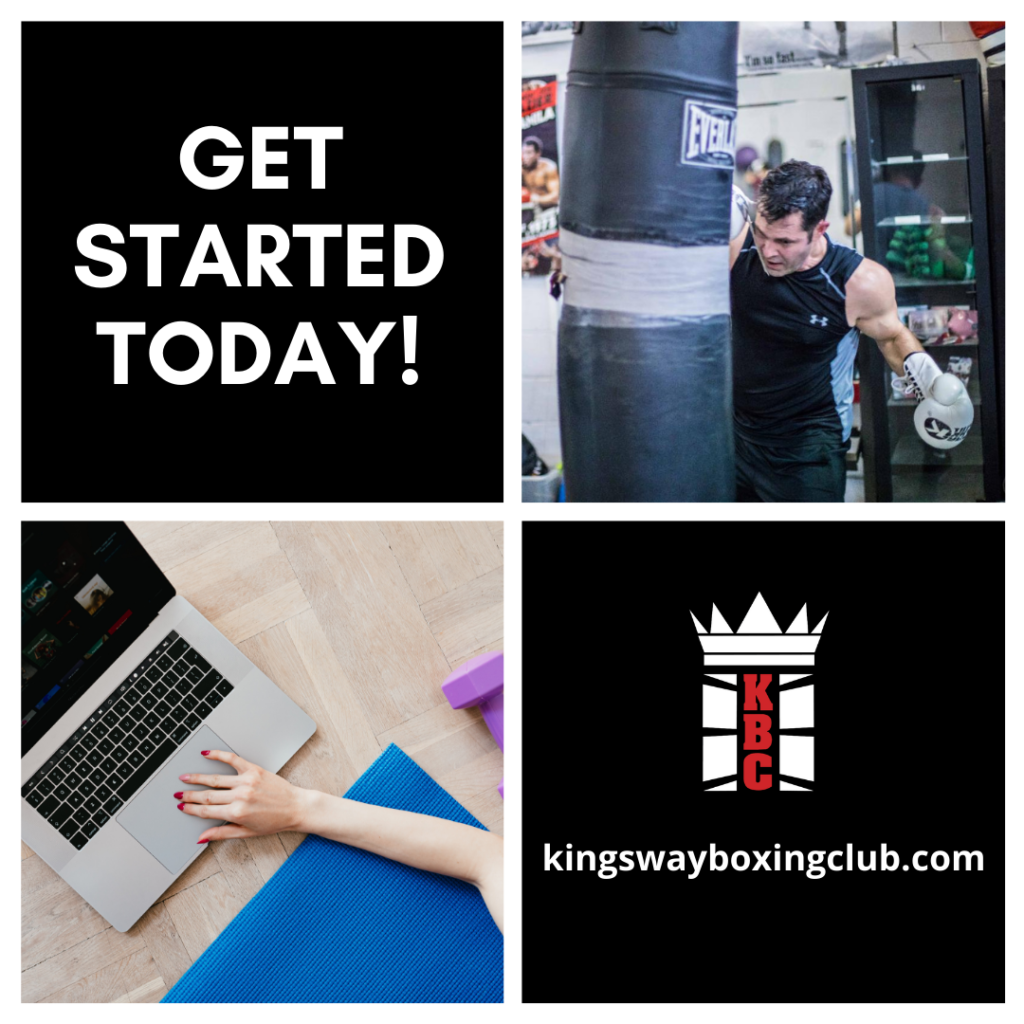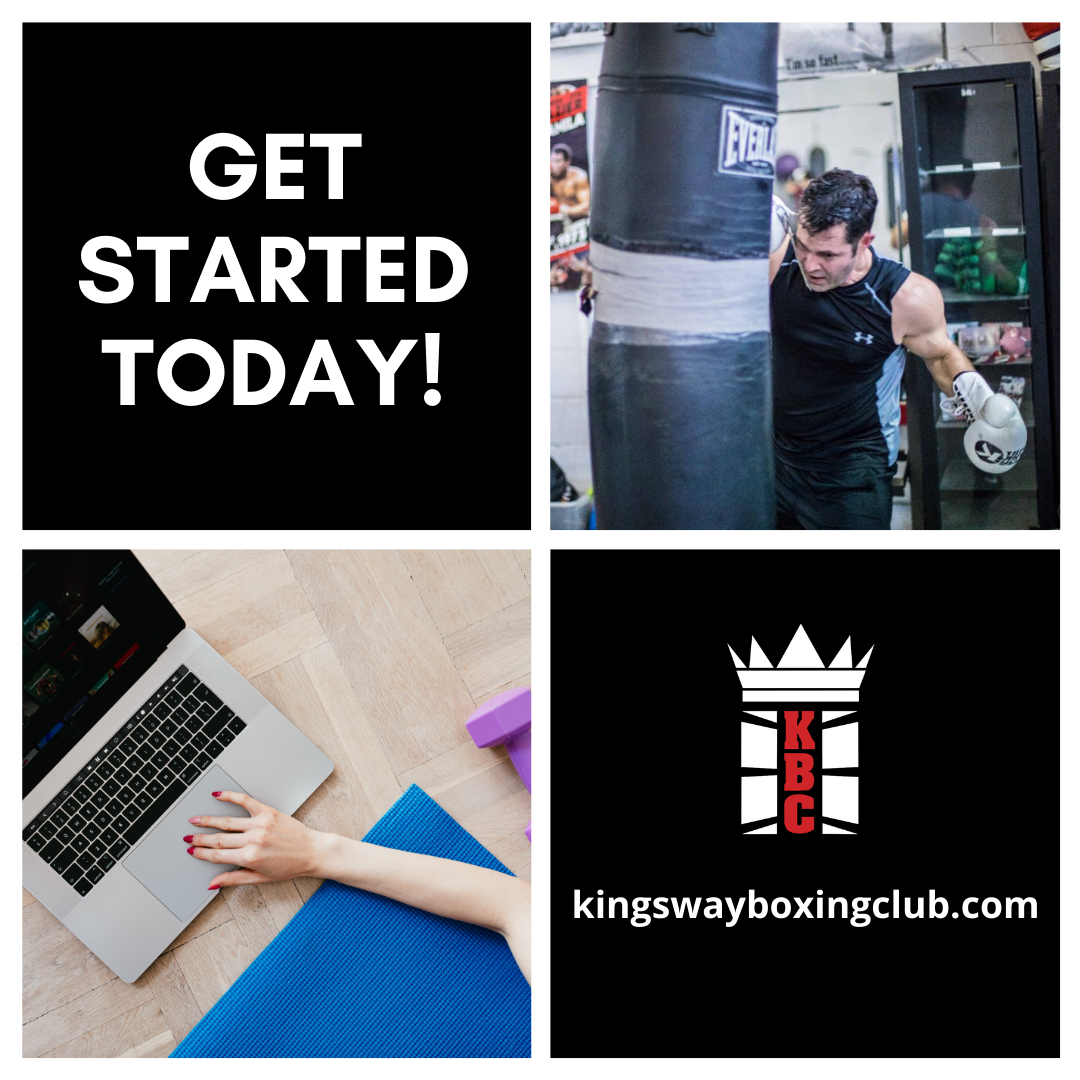 Check out our top 3 options for newcomers, including:
🥊 1 Week of Unlimited Virtual Classes
🥊 5-Class Starter Package
🥊 3 TKO Private Training Package